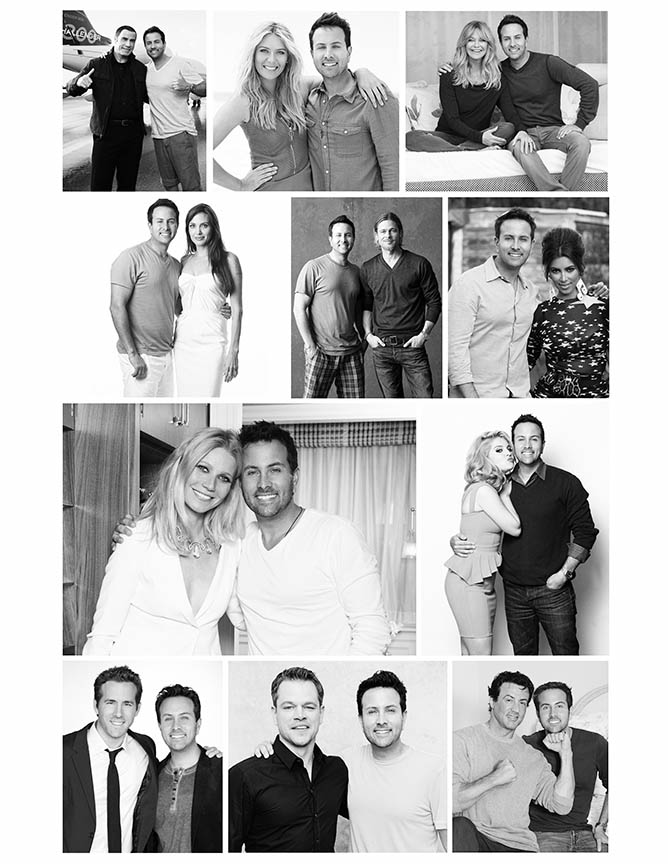 Pin
Sitting with John Russo–John Russo is perhaps best known as a celebrity photographer who has worked with magazines such as GQ and Esquire, and celebrities including Brad Pitt, Leonardo DiCaprio, and George Clooney. However, there's more to Russo outside being a photographer. With his two recent projects, a fragrance called Photograph, and a book titled, 100 Making a Difference, Russo has pushed the definition of a creative entrepreneur.
Entering the fragrance industry, Russo's first endeavor features two new scents, Photograph Women, and Photograph Men, inspired by his consistent work with celebrities. Russo reveals, "On shoots I would always hear celebrities saying I wish I had a fragrance I could wear every day that was not too heavy and something that always smelled fresh and clean." A fan of fragrances, Russo wanted to also express his personal style, and further create an impact on others: "I hope to have my fragrance sold globally and have people enjoy what I have created."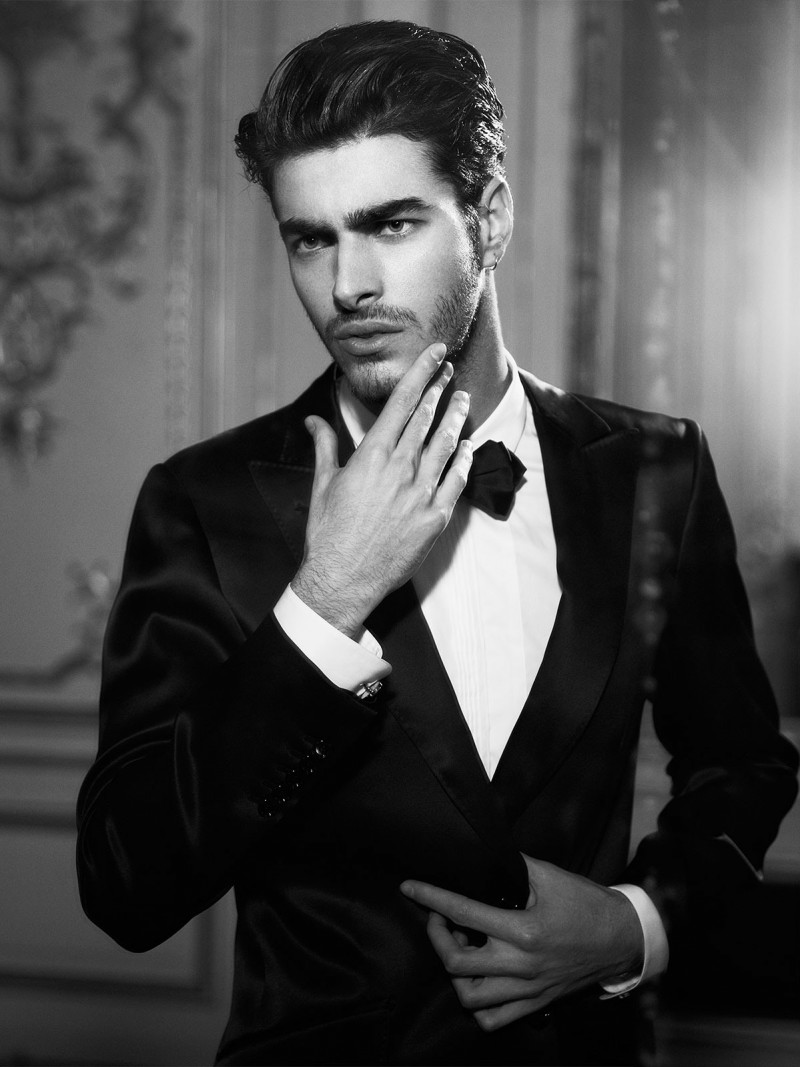 Channeling his photography expertise, Russo has also shot the campaign in Paris, seamlessly blending his aesthetic point of view with the mood of the fragrance: "I wanted the images to reflect the classic old Hollywood style. The lighting location and attitude of the models is reminiscent of confidence, power and sensuality."
Pin
Collaborating with CNN Human Rights correspondent Elizabeth Chambers, Russo created a charitable book for his second project, titled, 100 Making a Difference, that highlights the individuals who impact the lives of others. Russo hopes to not only focus on those who dedicate their lives to philanthropy, but also to convey the message that, "You don't have to be rich or famous to be involved in philanthropy." It's about the little effort or thought that serves as the catalyst for great change. With this book, which has a completion date of the end of 2013, John strives "…to inspire people to create positive things in their lives." Living by example, John Russo shows that it's not about the big splash and making the headlines, but the passion and undying commitment to creating a better community.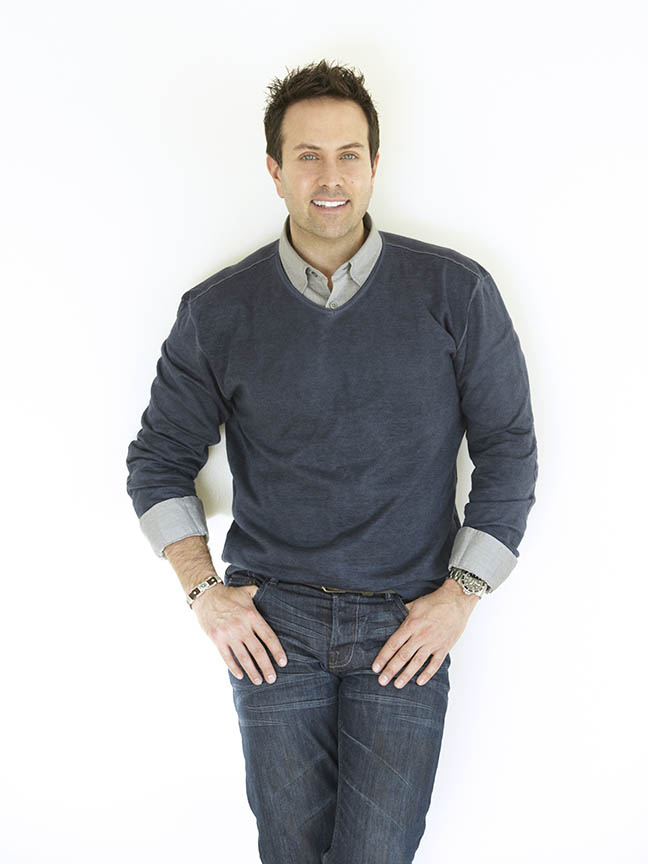 Pin