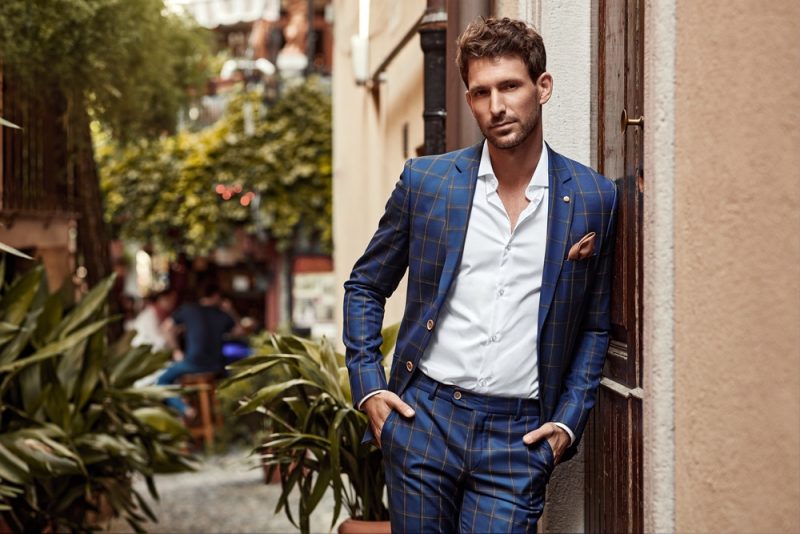 Not everyone has an innate sense of fashion, and you may never have learned how to put together a fashionable outfit. After all, fashion was viewed as the domain of women for a long time, but that isn't the case anymore. Professional men, attorneys in particular, need to know how to dress well to make a great impression and feel more confident in their appearance no matter what the occasion. 
Practice Makes Perfect
Some people just have an eye for fashion, but most of us have to work at it. Almost anyone who looks back at photographs from even a few years ago wonders what they thought when they dressed a certain way. This is because our tastes and our abilities to determine which clothing items go well together evolve with time and with practice. As with all skills, your ability to become a fashionable dresser will improve as long as you dedicate yourself to diligent practice.
Identify Your Style
You won't be able to develop a real sense of fashion until you identify your style. Find someone whose style you admire, whose look you want to emulate. This is the best way to figure out what you want for yourself. Don't pick someone you think other people think is stylish because you won't be happy with the results. Choose someone whose style you want to mimic. Even if their clothing is wildly expensive, as is likely the case with celebrities, you can still find articles of clothing that will allow you to come close to their look.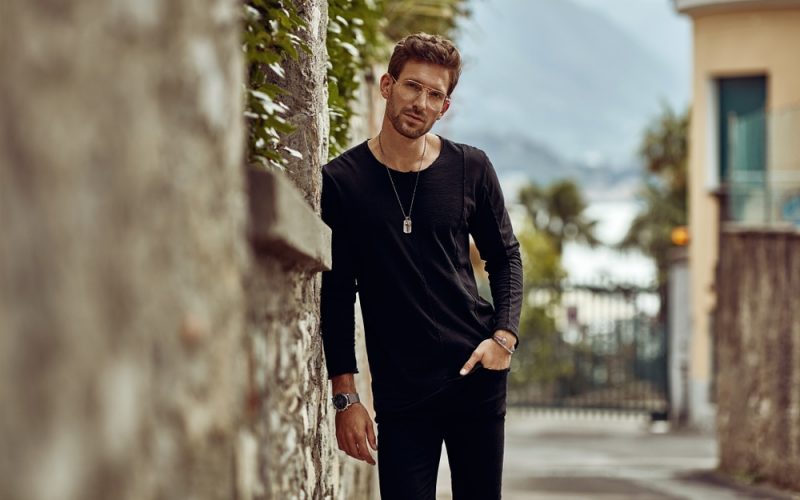 Fit is the Key to Fashion
The most important aspect of becoming stylish is choosing clothes that fit. By selecting articles that are too large or too small, you throw your body out of proportion. Men generally tend to wear clothes that are too big for them. They typically feel more comfortable in oversized clothes, but when you're swimming in extra material, you look sloppy or even obese. Finding the right fit will make you effortlessly stylish in even the most basic of clothing. If you don't know how to properly size your clothing, visit a tailor who can help determine your dimensions.
Focus on Classic Style Before Expanding Your Horizons
There are detailed looks that are simply classic and never go out of style. You don't have to invent a new look to be stylish, and in fact, that approach is almost bound to fail. Instead, invest in some classic essentials like dark blue jeans, a leather jacket, plain-colored t-shirts, and a pair of white sneakers will go a long way toward looking and feeling stylish. Additionally, you should have one fitted, dark-colored suit for more upscale occasions. Of course, make sure that all of these items fit correctly so that you're not fighting the battle of proportions, and you'll be viewed as stylish without really even trying.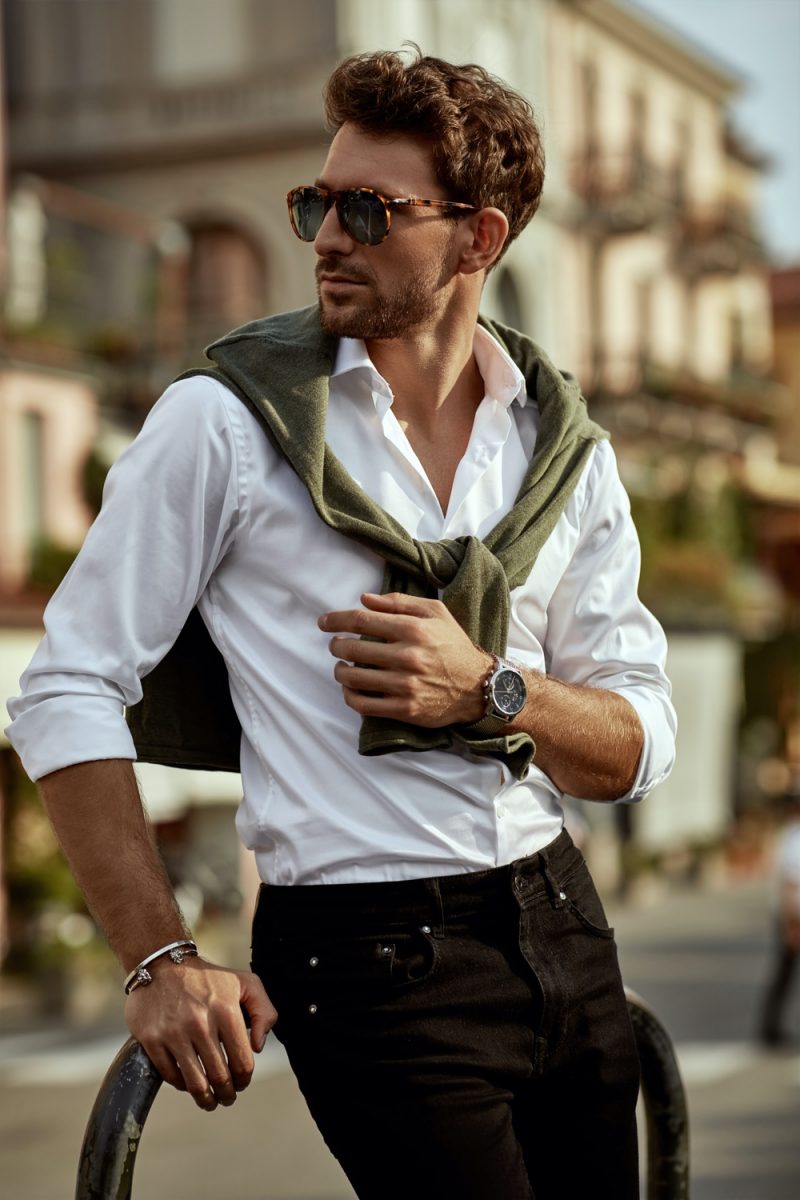 Conclusion
You don't have to go to great lengths to get some sense of style. You just need to identify the look you want, determine your actual size, and make sure you have some classic clothes on hand for easy outfits at any time. Then, just keep practicing until being stylish is a part of who you are.