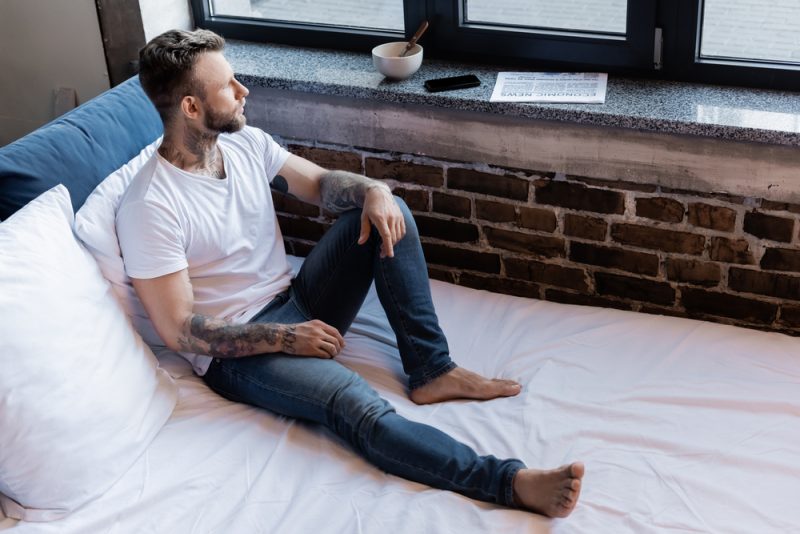 You would agree that dressing your best is very important. If you wear unkempt clothes, you might look like a bum. Unfortunately, people judge one another based on their appearance, so they might think you're a bum. Whether you're going on a date, heading to an interview, or hanging out with friends, you need to dress beautifully. You'll be able to turn heads and get attention when you need it the most.
However, you don't want your fashion shopping to hurt the environment. It is pertinent to protect Mother Nature and her creatures to be here for future generations to enjoy. The good news is that you can dress fashionably in an eco-friendly way. You'll learn how to do that below.
Recycled & Organic
First and foremost, you need to be careful when purchasing clothes. You need to look at the tag carefully to ensure that you're not contributing to pollution and animal cruelty. It is pertinent to understand that conventional cotton is grown with a lot of pesticide use. This is very problematic since it means insects are being killed. To avoid this problem, you should purchase organic cotton instead.
In addition to this, you can try purchasing items made using synthetic fibers. Just make sure that the fibers are made from recycled plastics and other materials. Lastly, it would help if you tried purchasing clothes and accessories made from renewable resources such as coconut fiber or bamboo. If you want to gamble, you should do so by visiting Judi online. Don't gamble with the future of the planet.
There are also many fashion brands like Our Legacy working towards a sustainable future with fresh initiatives. For example, the clothing brand uses its "Work Shop" to rework and upcycle its previous pieces into new items. You explore more our legacy clothing for the best prices here.
Don't Waste
Second, you should figure out how to avoid wasting materials. There is a good chance that you will purchase a shirt but get tired of it after a month. This is okay if you don't throw the shirt into the trash. You don't want it heading to a landfill where it will sit for years. Instead, you should find a way to use the shirt. It would help if you learned how to sew to use old items to create new ones. This is a great way to save money on fabric, and it prevents the item from being sent to the landfill.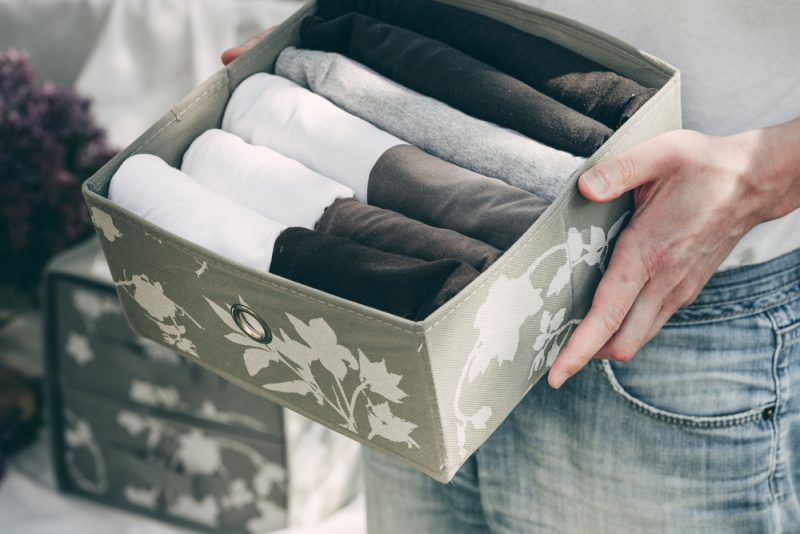 Reuse Everything
Your clothes are not going to last forever. After a few years, the colors on your shirt will begin to fade. Plus, there is a risk that the zippers and buttons will fall off. When this happens, you may decide to throw the item into the trash, but you shouldn't. Instead, you should do your best to reuse everything you can.
There are numerous ways to reuse these items. For instance, you can begin wearing an old shirt at night. It doesn't matter what you sleep in because nobody will see you. Wearing a short with faded colors won't matter. It is likely very comfortable since you've been wearing the shirt regularly. This is another reason to reuse it. You can reuse zippers, buttons, and more.
Stick with Natural Light
When creating fashion accessories, you'll likely turn on the light. This ensures that you'll see, but it can create numerous environmental problems. It is best to use natural light sources. This is very important. It helps ensures that you're going your part to protect Mother Nature. All you have to do is open your curtains. Let the sun's light enter your workspace so you can see what you're doing. When you switch to natural light, you won't need to use electricity, which is a better option. You'll also want to stick with energy-efficient light bulbs.
Protect Animals
Finally, you should always do your best to protect animals. Many shirts, pants, and accessories are made with items sourced from animals. This is okay sometimes, but not always. Some manufacturers use cruel techniques to take the things they need. To prevent this from happening, you should avoid buying from these companies. It is essential to check the label and ensure that the company doesn't do anything that could harm animals during the manufacturing process. You'll want to look for cruelty-free clothing and fashion accessories. As long as you do this, you won't have to worry about contributing to the downfall of Mother Nature.