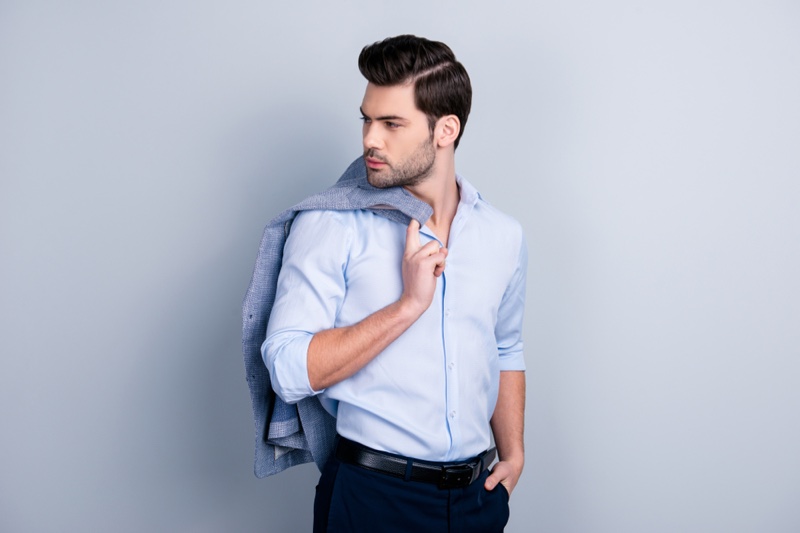 Maybe you're finally going out on a first date with your long-time crush or you and your girlfriend have the chance to get out of the house. Whatever the case may be, you want to look good and fashionable for her! The trick with date night outfits is to turn heads without looking like you over thought it. You want to be comfortable, but also look good. 
A cashmere cardigan is no replacement for your personality, but something tactile is never a bad idea. As a fellow, it's harder to find fashion tips than it is for the ladies. The rules change depending on the date ideas, so here are some go to date night ideas and tips for when you're ready to go out in town.
Making A Good First Impression
Just like a job interview, you want to make a great first impression on your first official date. There's a school of thought that says that at least one statement on an outfit makes a good first impression. This doesn't mean pairing your suit with orange shoes or trying to force an outfit together because you want to be bold. You need to be subtle about it. For example, a biker jacket with tailored trousers. If your skin tone can carry bright colors, then give them a try–but only one piece. The basics are important as well. Pick a jacket and layers that fit well and don't make you have to constantly adjust. Match your belt with your shoes and keep neutral browns or blacks in your outfit. Now, the rest is up to you.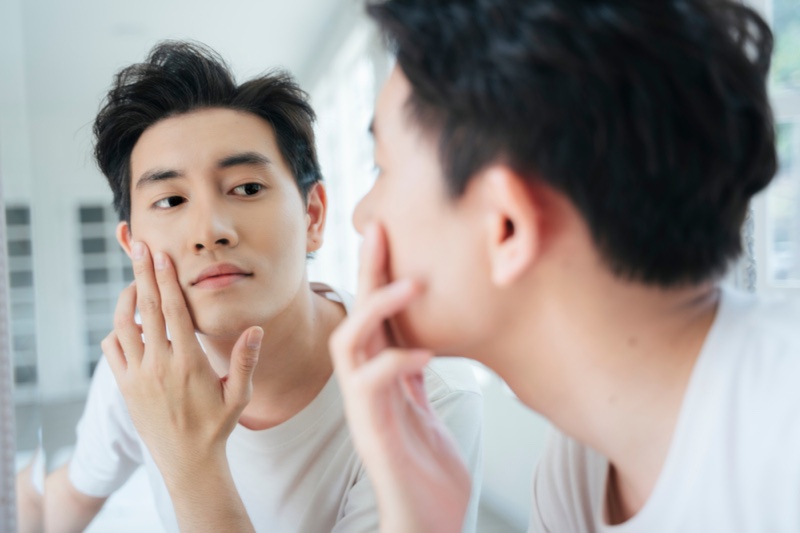 Cleanliness Matters
Ensuring that you've showered and you feel clean and comfortable is important for a date. This may seem obvious but don't forget to apply your deodorant and maybe a bit of cologne if that's your thing. For the ladies, the addition of makeup can help define their best features. However, for men it is important to make sure your face is clean and moisturized. The focal point will be more towards your hair. Find a hairstyle that works for you, whether that is slicked back or air-dried. One simple change in a guy's hair can spice up his entire look. Maybe this is the time you try something like a hair gel or anything that adds volume. The point is,  make sure you give yourself enough time prior to your date to shower, do your hair, and pick your outfit. Most ladies like knowing you spent time on yourself before the date. It could sure add to their infatuation with you.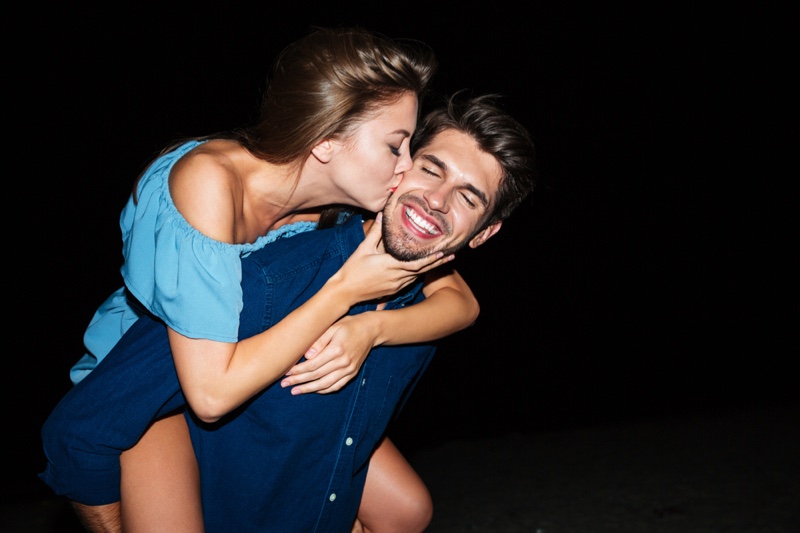 What Kind Of Date Are You Going On?
Now that we've got down the first impression and basics of a date night look, now we'll explore more fashion ideas based on where the date will be. 
Dinner Date
This is the classic date night. Most of the time dinner dates are something to dress up for. With it being night time and the ambiance of the restaurant, it is nice to pick out a good outfit. Depending on where the dinner date is, a wool blazer and dress pants always works for a formal and refined look. You can add a subtle pop of color or pattern to the tie. Make sure the suit still fits perfectly or it may look more bizarre than formal. Otherwise, this is a great pick for date night out in town.
Drink Dates
Drink dates are a little more casual than dinner dates– but this doesn't mean wear jeans. You still want to dress sophisticated and classy. Are you meeting up with your date for craft  cocktails downtown? Choose a sport coat over a blazer to dial down the formality. You can choose to add a tie or a nice pair of dress shoes. Remember, to keep the basics alive with a belt and button up that add to the outfit.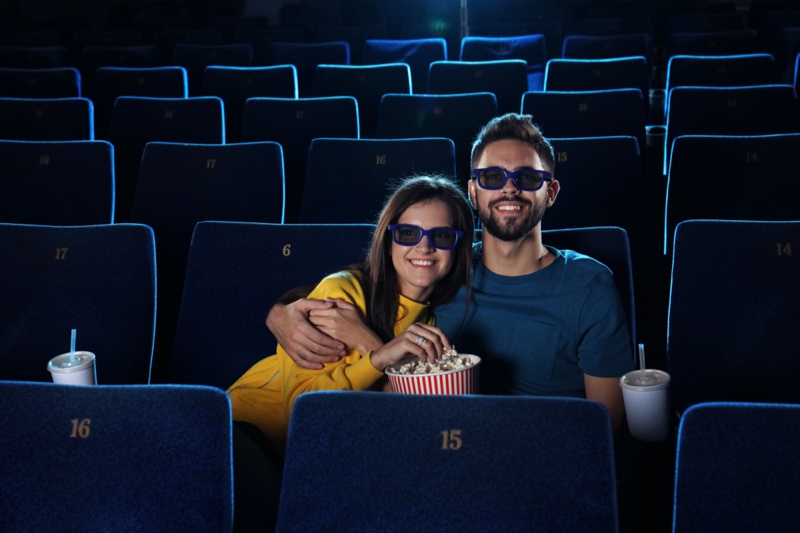 Movie Date
Of course, the movie date. How could we forget this one? You'll be sitting for hours, so you'll want to be more comfortable on this date. Skinny jeans or anything tight will have you questioning your outfit choice twenty minutes into the movie. Instead, opt for a looser pair of jeans or tailored trousers teamed with a button- down shirt worn under a jacket or cardigan. Movie theaters tend to get cold, so make sure you do bring some sort of jacket with you.
Don't forget footwear. You'll want to remain comfy with your shoes of choice. Opt for a pair of unfuzzy trainers, slip-ons, or boots.