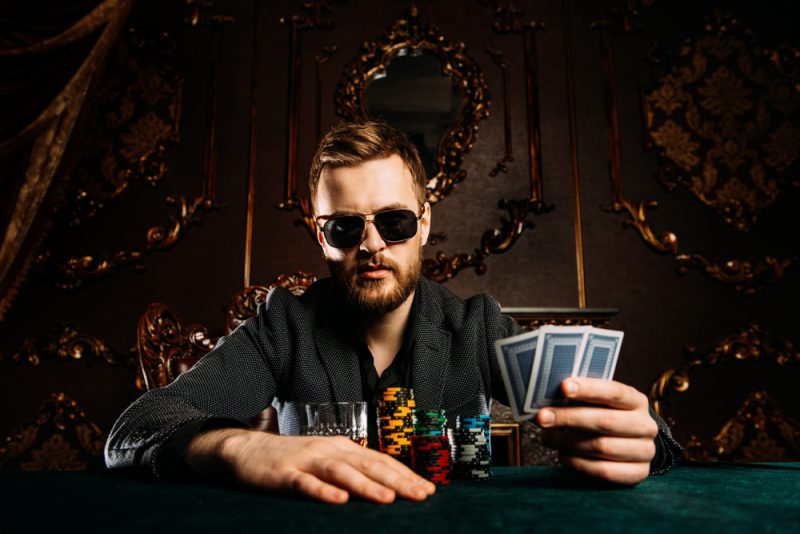 For many people hitting the casinos for the first time, the image of James Bond in full suited attire springs to mind. But if you're worried about what to wear when you're heading to the casinos, there's no need to panic. While the movies might have us believe that everyone taking a spin on the lightning roulette wheel is dressed in black tie, the reality is that casinos generally have a more relaxed, smart casual approach to clothing. But what does smart casual consist of and what should you wear to be as comfortable as possible without standing out for all the wrong reasons? Here are some tips on how to dress right for the occasion and blend in when you're at a casino.
Think about how you'd dress to go to a nice bar, and you'll be on the right lines for how to dress at a casino. Scruffy lounge clothes or what you'd wear to the gym is off limits, but anything that wouldn't look out of place in a sophisticated environment should be just fine. If your trainers are dirty or tattered, you should choose something else for footwear too, but if you're more comfortable in trainers than formal shoes then as long as they're smart, you'll be welcome to wear them.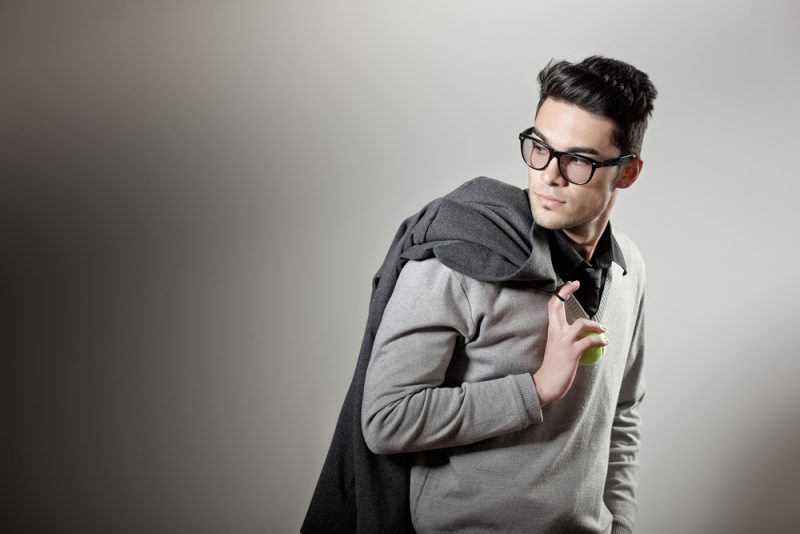 So, does the attire change for poker rooms? Well, you can wear baseball caps and hoodies like they do on TV if you want, but once you're on the casino floor, you'll be expected to dress a little smarter, so bear this in mind. If you think you'll want to try out different games throughout the night, your best option is to stick to smart casual, so you have the flexibility on where you go in the casino, rather than being limited to just the poker room. Whether you want to go all out and dress smart or you want to be more comfortable throughout the evening, the choice is yours – the best piece of advice to remember is to go for quality items in your wardrobe that aren't scruffy, dirty or super casual.
Hours of sitting or walking around to different games will take the shine off of uncomfortable heels, suit jackets or anything too snug, so think about how you're going to feel in your outfit by the end of the evening after a few cocktails. If there's any chance you won't be feeling like your most confident or elegant self, give it a miss. For guys, it might look like a smart pair of jeans and a comfortable shirt; ladies might prefer a comfy pair of trousers or a dress with flat shoes. Each casino is different though so before you go, check out their dress code to give you an idea of the right type of outfit for your night. Whatever you wear, keep it classy so you can be sure that you'll be looking your best whether you win big or not.