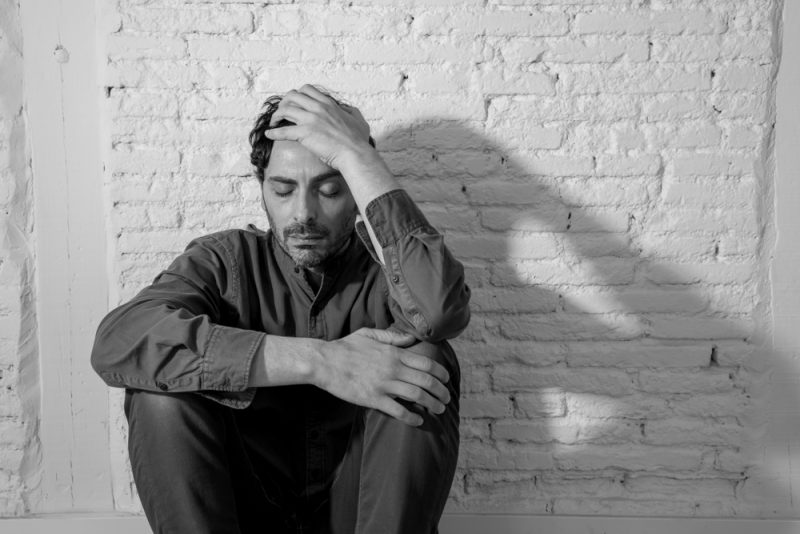 Although the profession of a model implies a healthy lifestyle and a strict regime, we, unfortunately, often hear that a model is involved in a drug scandal. The same usually happens with fashion designers, who have an exciting life full of art and adventures. 
Why do such failures happen? And why are models engaged in perfecting their bodies so cruel and unreasonable to deal with it?
A model is not only a beautiful face and body that flashes on the covers and in advertising. A fashion designer is not merely a happy and peaceful face we see at the end of the show. Behind the curtain, there is hellish labor, both physical and mental. These are five sad stories about talented fashion icons whose lives changed under the impact of drugs. Unfortunately, not all of them got help from female and male rehabs (AddictionResource, governmental programs) or even their families' support.
Gia Carangi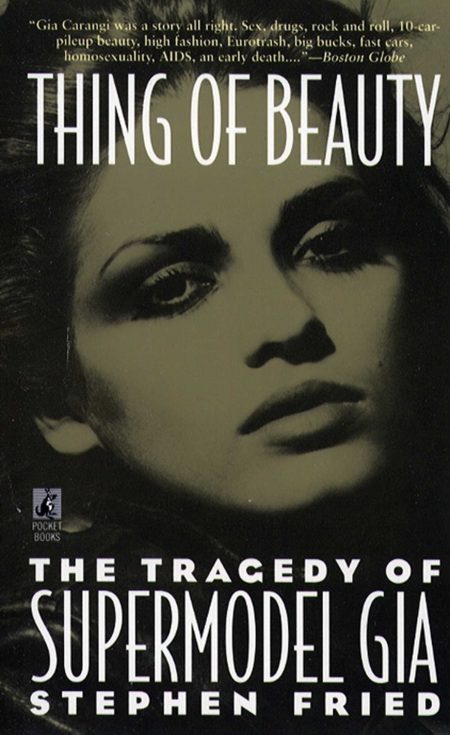 The very first model, whose drug story got into the media and for a very long time, did not leave the pages of newspapers and magazines, was Gia Maria Carangi, who made herself known in the late 70s. 
Gia turned to drugs after she found out that her friend, mentor, and producer Wilhelmina Cooper, had cancer. After Cooper passed away in 1980, Gia decided that drugs would help her escape from problems. In 1983, she lost her job because bruises on her hands already interfered with the shootings, and it was impossible to hide them anymore.
In 1986, Gia sought medical help and found out that she had AIDS. Within a few months, her body became so terrible that the funeral director advised not to open the coffin. Gia was so popular that in 1998 a biopic starring Angelina Jolie came out.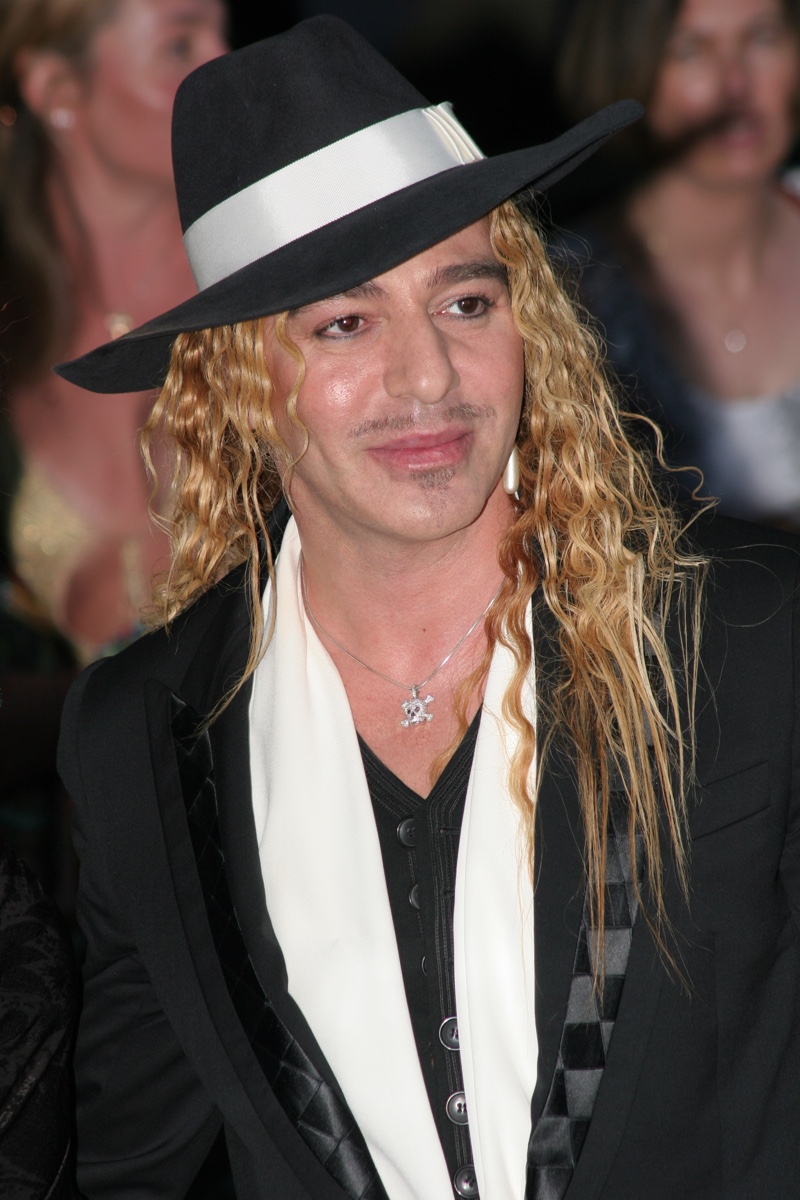 John Galliano
John Galliano, a designer, who worked for Dior for over ten years, was instantly fired in 2011 because of his scandalous behavior in Paris. Drunk, Galliano, sitting in a restaurant La Perle, confessed his love for Hitler and insulted visitors. Subsequently, it became known about another similar case that occurred in the capital of France in October 2010. The designer was charged with anti-Semitism, the court sentenced him to a fine.
After the claim, he tried to defend himself with triple male addiction to Valium, alcohol, and sleeping pills, which "made him sick." According to Galliano, in the following two years, he was treated for alcohol addiction in alcohol rehab for men. He was asking for forgiveness from everyone whom he managed to offend, having lost control over himself.
John Galliano began his career in 1985 after releasing his diploma cloth collection, inspired by the French Revolution. Soon he presented his first collection at London Fashion Week. In the 1990s, Galliano moved to Paris in 1995 became the creative director of the Givenchy fashion house, and in 1996 he moved to work at Dior. After the incident in 2011, he became a creative director of the Belgian fashion brand Maison Martin Margiela.
Alexander McQueen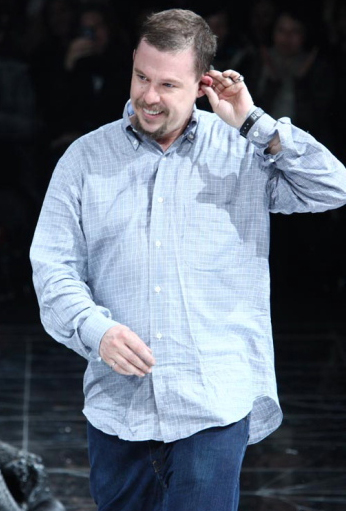 Four times, British designer Alexander McQueen received the title of "Best British Designer of the Year." They became the "Best Foreign Designer" according to CFDA (Council of American Fashion Designers) in 2003. The Savage Beauty exhibition, which became a posthumous homage to the fashion industry of his genius, broke record attendance at the Metropolitan Museum of Art New York and the Victoria and Albert Museum in London.
Alexander McQueen committed suicide under the influence of a "cocktail" of drugs and medicines. McQueen was found hanged in a dressing room at his home in central London on February 11, on the eve of his mother's funeral. Police found a suicide note, addressed to the designer's relatives.
A forensic examination found traces of sedatives and cocaine in Alexander McQueen's body. Dr. Pereira, the personal psychotherapist of the fashion designer, said that his patient had a mental disorder: he was depressed continuously and often became anxious.
With the advent of money and fame in his life, McQueen began to abuse drugs and suffer from paranoia and panic attacks. He never got treatment in men drug rehab facilities because he didn't take it seriously.
McQueen is one of the few designers who could independently create a thing from a sketch to a finished product. His skill was impressive: he could transfer the sketch to the fabric by hand, without using patterns.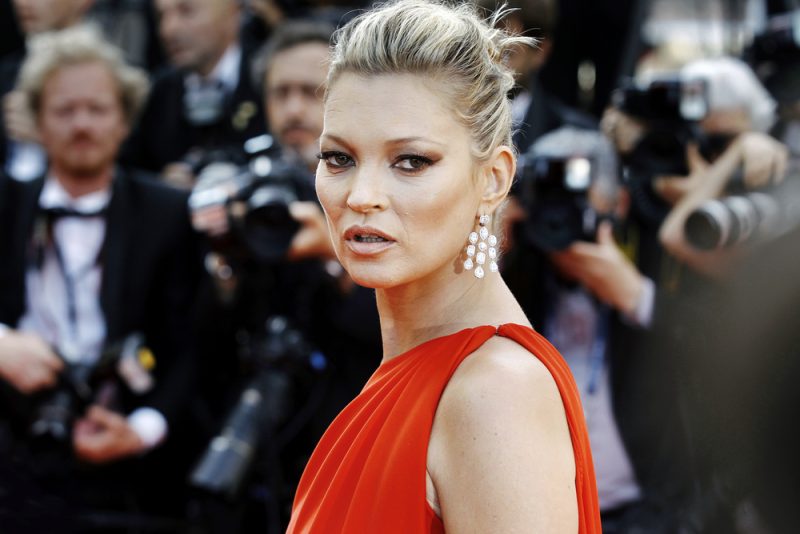 Kate Moss
Kate Moss is one of the most discussed models, not just because of a lot of successful campaigns, hundreds of podium exits, and chic covers. Under her belt, there are even more scandals.
Kate Moss began her career at age 14. In the early 1990s, she was already very famous and worked for Dolce & Gabbana, Gucci, Calvin Klein, and Chanel. She was called the representative of "sexual grunge" and "heroin chic."
After the birth of her daughter Lila Grace, she met musician Pete Doherty. Kate fell in love and decided to help Doherty get rid of the addiction, only, apparently, she was drawn into such a lifestyle at her 30 as well. 
In 2005, the media reported that Kate was caught using heroin and cocaine. Then, the leading brands broke their contracts with the model (among them were H&M and Burberry). After that, Moss got into rehab for men and women. Finally, she broke up with Pete Doherty, recovered, and began a new life. When Kate fell into disfavor of the industry due to her multiple drug scandals, Alexander McQueen brought her to his show in the form of a hologram as support – the image of Kate dancing in the wind went down in fashion history.
Rosie Huntington-Whiteley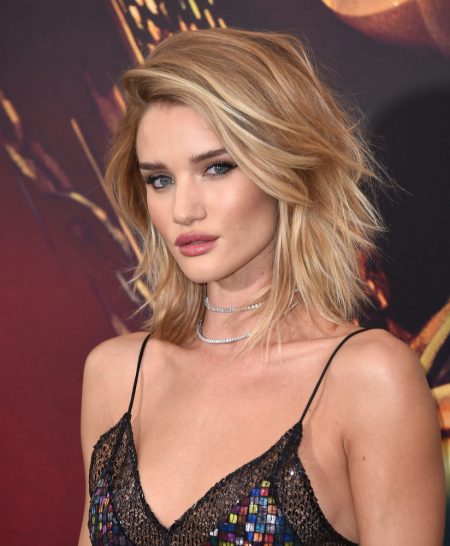 With her first appearance on the catwalk, Rosie Huntington-Whiteley was compared to Kate Moss. Unfortunately, she repeated her life path, although not completely.
Rosie quickly became popular and, like Kate, had a contract with Burberry and took part in Victoria's Secret shows. But after the dazzling success of working with Burberry, shot by Mario Testino, Rosie got into the frame of the paparazzi with drugs. This ruined her career and stripped all of her contracts. Her supportive family helped her make positive life changes, and she eventually returned to the modeling business.