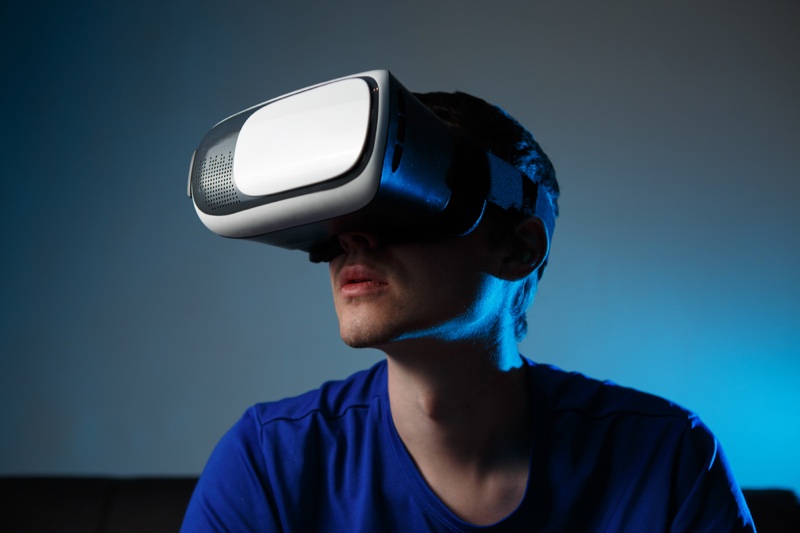 The video gaming industry has come a long way since the days of Atari 2600. High-end fashion brands are incorporating interactive gaming into their product experience. This can be in the form of in-store experiences or collective board games that induces sensibility as well as sophistication which makes the product more relatable to the customers.
Recently, a renowned fashion vendor, Tommy Hilfiger launched their jeans collection which was embedded with smart chip technology known as Tommy Jeans XPLORE. The company boasted that the concept was inspired by the gaming industry. With inbuilt technology, consumers will be able to earn points by wearing jeans or playing Bluetooth enabled games. They can later exchange the points for various rewards like exclusive merchandise, gift cards and even tickets to runaway events. Although this is one of the first initiatives to combine fashion with the gaming industry, the concept has sparked interest in the respective industries on the potential related to their correlated application. Similarly, another prominent fashion brand,  Louis Vuitton decided to gamify their business by introducing a virtual character from another popular game, Final Fantasy in their advertisement campaign. A Swedish brand named DRKN was established after getting heavily influenced by gaming. In 2012, Prada launched a magazine that included the characters from Final Fantasy 13-2. Moreover, you must have seen those Facebook ads featuring  Assassin's Creed knockoff jackets by now.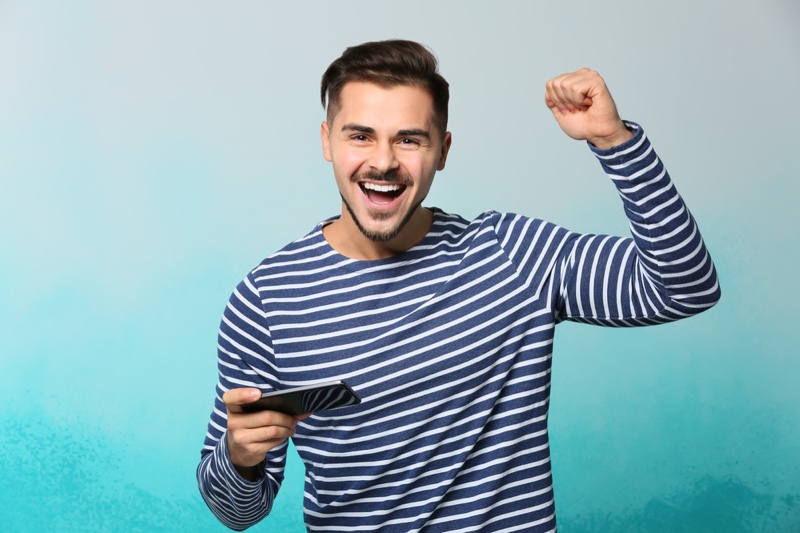 Take into account the casino industry. It is no doubt that James Bond 007 has heavily influenced the casino fashion industry. Ever seen a regular casino or pay by phone casino? If not, think about the Hollywood casino movies. What's the one thing that you see in common in all these places? Besides the games, it has definitely got to do something with the fashion – suits, tuxedos, classic attires and so on. That's how fashion has influenced the casino gaming industry. Casinos are synonymous to classical vintage fashion trends and this continues till today.
As tech industry veteran (who has worked in Blockchain technology), Nick Covella said, "It's inevitable that fashion and gaming industries will increasingly collaborate in the coming years because it brings so much value to both industries, enlarging both communities." It won't be far fetched to say that fashion could make gaming popular by introducing the gaming concepts to consumers who have never played before or aren't familiar with a particular game. On the other hand, gaming can influence the popularity of fashion as it directly adds pop-cultural references to the gaming industry. Through the efforts of the gaming industry, fashion will get a bigger market considering the fact that there are 2.3 billion people who play games regularly.
There are more things in common between fashion and gaming than one can imagine. Considering the in-game items, they are created by developers to show off the gamer's wealth and enhanced level. Similarly, you will see people buying 1000$ shoes just to flaunt their wealth. Check out competitive games like Counter-Strike: GO and you will see players buying expensive skins so that they can look unique in front of the other gamers. Can you notice the similarities? In both, the virtual as well as the real world, the desire to show off wealth is common.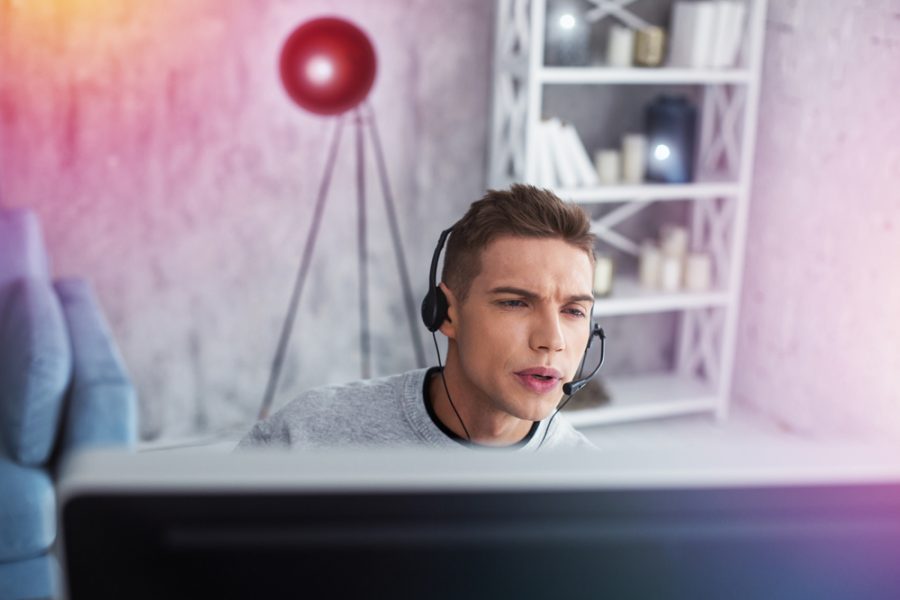 If you have played FPS war games like Call of Duty, you will find soldiers wearing skull masks on their faces. You will find the same style adopted in a 2005 Hollywood film, Harsh Times where Christian Bale wears the iconic skull mask. Fashion designer Alexander McQueen's 2004 "Skull Scarf" was heavily inspired from the game, Call of Duty: Ghosts which had no intention of influencing the fashion industry but was adopted by the people in their fashion statements. Even prominent gaming companies like Sony and Square Enix have partnered with Musterbrand to launch the first all-inclusive clothing lines related to prominent game titles like Watch Dogs, Uncharted, Street Fighter, Metal Gear Solid, Resident Evil, Eve Online, Gran Turismo, Assassin's Creed and Diablo. If that does not get your adrenaline high, then you will be glad to hear that the Bethesda Store has apparels that are taken right from popular titles like  DOOM, Quake, Wolfenstein, The Evil Within, Fallout and Dishonored, The Elder Scrolls. Moreover, when you visit Target, Macys or Walmart, some stores have collaborative efforts from Ubisoft and Musterbrand to infuse the boring store into a trendy video game fashion world.
Collaborations like this are always exciting, especially for gamers who love fashion. Yes, gamers have fashion sense too! And there are women gamers too! Its time we stop stereotyping and accept that although the relationship between gaming and fashion is unusual, it is definitely not useless. The future looks promising.