Massimo Dutti - Inditex Fashion Brand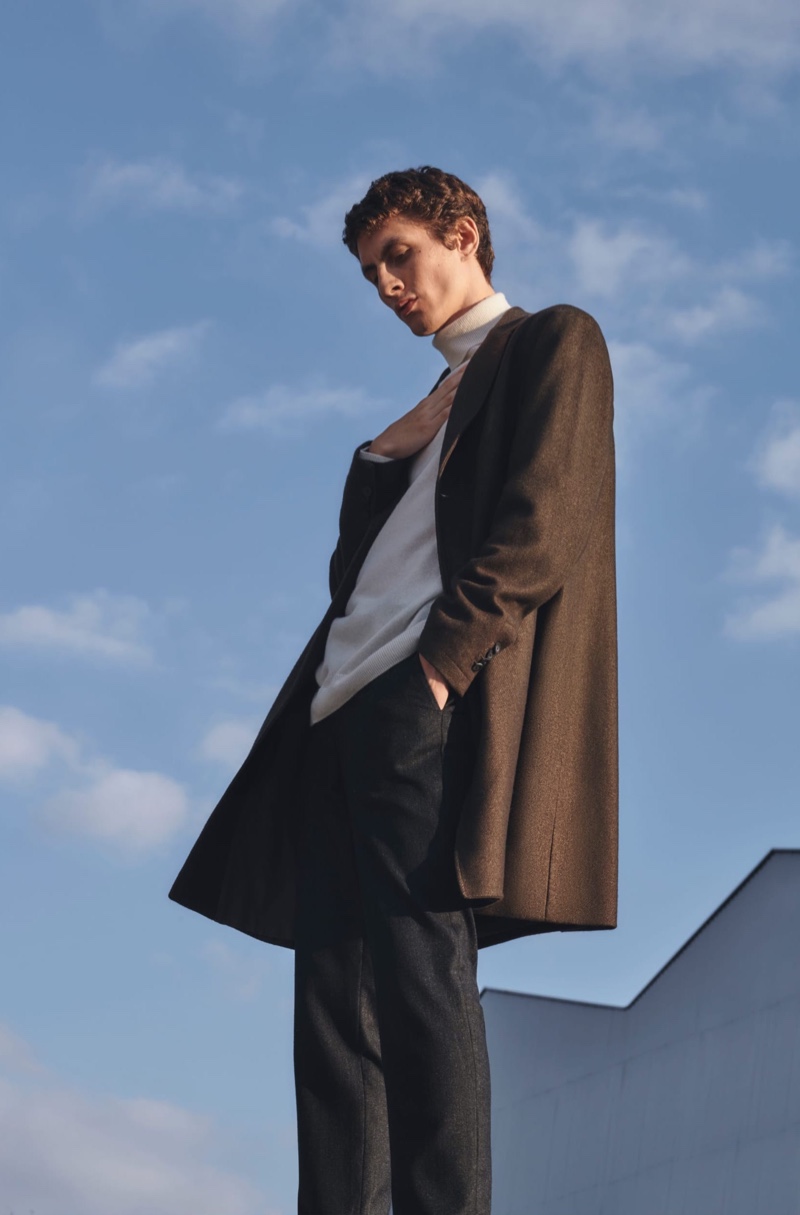 Massimo Dutti is a fashion brand, which is part of the Inditex Group. The fashion label was initially established as a menswear brand in 1985 by designer Armando Lasauca. While many think that Massimo Dutti is an Italian label because of its name, it's Spanish.
Under Lasauca's leadership, Massimo Dutti became known for its quality cashmere and wool fashions. Embracing a timeless quality, Massimo Dutti delivered elegant style in spades. Over time, Massimo Dutti continued to evolve, catching the attention of Inditex.
Inditex Group & Massimo Dutti
In 1991, Inditex showed interest in Massimo Dutti, obtaining 65% of the label's shares. Eventually, Inditex acquired Massimo Dutti in its entirety and capitalized on its success. As a result, Massimo Dutti introduced its women's range in 1995. Massimo Dutti says that its expansion resulted in consolidating "at all levels as a group with national and international growth, which today has over 10,000 employees."
For the Inditex Group, fashion can exist outside the traditional seasonal calendar. The company prides itself on quickly responding to the market, turning out the latest trends at a moment's notice. One of the world's top fashion groups, the Inditex portfolio includes Massimo Dutti, Zara, Pull & Bear, Bershka, Stradivarius, Oysho, Zara Home, and Uterqüe.
Massimo Dutti Children's Clothes
Massimo Dutti added children's clothes in 2003 under the official name Massimo Dutti Boys and Girls. However, Massimo Dutti discontinued the line in 2020. At the time, Retail Detail explained, "its parent company Inditex wants to concentrate all its children's fashion at the Zara brand."
Is Massimo Dutti a High-End Brand?
While Massimo Dutti offers luxurious clothing and accessories, the fashion label is still accessible to the masses with its reasonable pricing. Massimo Dutti regularly puts out a new collection year-round, showcasing its collections online and in-person via runway shows.
Massimo Dutti is also known for its fragrances, working with the Puig Company. In 2018, Massimo Dutti unveiled six new fragrances; three for men and three for women.
Massimo Dutti Men's Personal Tailoring
For men, Massimo Dutti offers its Personal Tailoring service. Men can access Massimo Dutti's luxurious services to obtain a sartorial creation, including "exclusive fabrics, exquisite cuts, original accessories, and the utmost care for details." If you're in Spain, you can stop by one of Massimo Dutti's many stores. Visit Massimo Dutti's website for a Personal Tailoring store.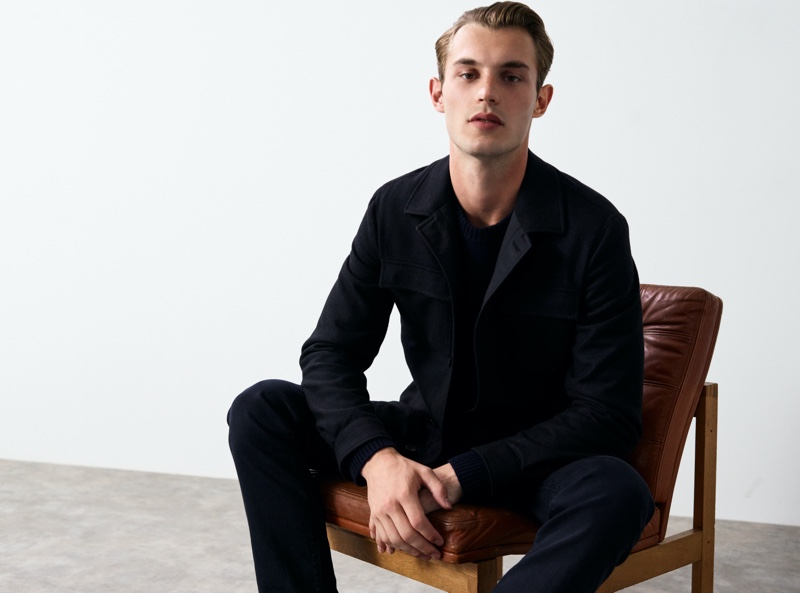 Massimo Dutti's Social Commitment
Since 2001, Massimo Dutti has furthered its social commitment by "working closely with mental health and disability charities specialising in social rehabilitation and professional work placement programs for individuals with severe mental disorders or physical disabilities."
Inditex cites Massimo Dutti as the first of its group to be part of its for&from program. As a result, Massimo Dutti has three stores in Spain "managed by and providing long-term employment for people with disabilities: Allariz (Ourense), Llagostera (Barcelona) and Igualada (Barcelona)."
Find Massimo Dutti Online
Even if you don't have Massimo Dutti stores nearby, the label is still accessible thanks to e-commerce and the power of the internet. If you're looking for fresh style inspiration, Massimo Dutti is the perfect clothing label to access. Massimo Dutti has plenty of regular features that highlight its classic menswear.
Massimo Dutti has quite the social media presence online, everywhere, from facebook and youtube to pinterest. The brand's official social media accounts currently include Youtube, Instagram, Pinterest, Twitter, Facebook, and more. Massimo Dutti also has an app to keep up-to-date with its latest collections. The app is available on different platforms, so it's best to google for the best option for you.
Visit Massimo Dutti at massimodutti.com to discover the Inditex brand's varied and stylish offering for men and women. You can review and accept their terms and conditions to create an account, manage a wishlist, and purchase your favorite pieces from the Massimo Dutti collection. If you prefer to shop in-store, you can also discover what stores you can visit to pick up your must-haves!
Accessibility System
Massimo Dutti aims to use the latest technology to provide accessibility to people who may use tools such as screen readers. "Massimo Dutti is committed to aligning its website and its operations in substantial conformance with generally-recognized and accepted guidelines and/or standards for accessibility (as these may change from time to time)." Massimo Dutti uses an accessibility menu to provide unique options for the visually impaired or blind people, who may use a screen reader or other device.
Latest Massimo Dutti Menswear