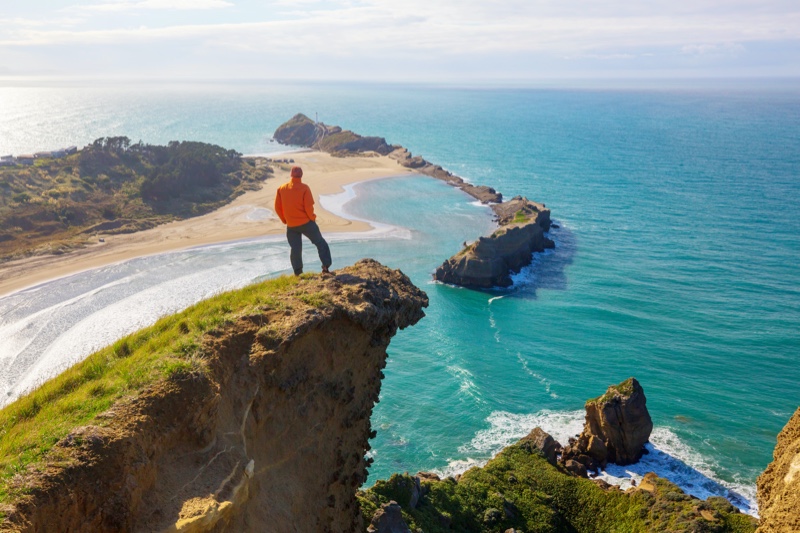 The uniqueness of New Zealand is not only exhibited via its breathtaking landscapes and scenery but also through its people. If you have a lengthy list of presents to purchase, you'll be pleased by the exceptional quality and variety of souvenirs available in this area. Don't forget to read about New Zealand entry requirements.
Magnificent pounamu (jade) decorations and jewelry, handcrafted glass and native wood goods, beautiful merino or possum knitwear, and sheepskins – you'll be able to discover something unique for even the most difficult of customers.
If you're not restricted to merely purchasing presents for others and consider yourself a fashionista, indulge in a little retail therapy and check out some of New Zealand's world-class, home-grown designers to complement your wardrobe. New Zealand fashion brands Karen Walker, Zambesi, Trelise Cooper, Kate Sylvester, and World, are a few well-known names on the worldwide fashion scene.
Look for brands like Huffer, Ruby, Madame Hawke, and Storm if you're looking for younger, more edgy fashion. Icebreaker, Untouched World, and Macpac are just a few businesses specializing in high-quality gear suitable for exploring the great outdoors.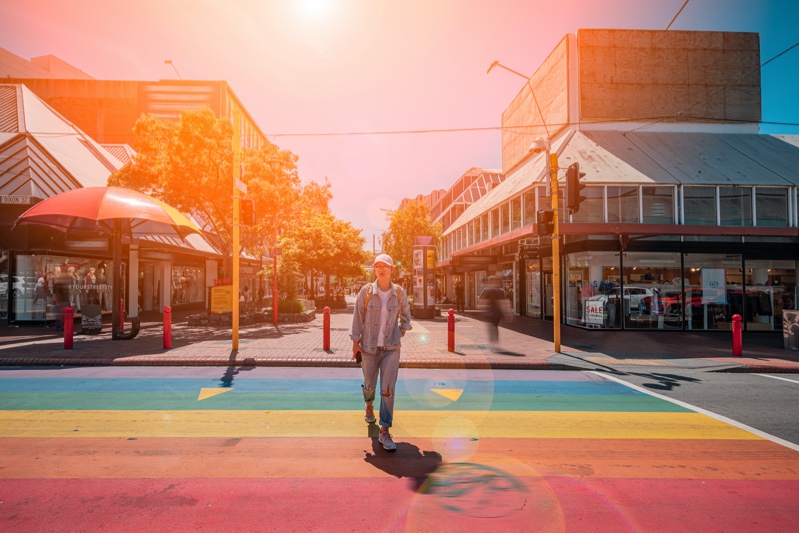 Boutique Shopping
Boutique Shopping, in addition, they are in large numbers. Collections by some of the country's most brilliant designers, including Karen Walker, Kate Sylvester, and Tracie Cooper, can be found in Britomart, Ponsonby, and Newmarket in Auckland, among other locations. Aside from it, these shopping destinations in Auckland provide a diverse selection of international brands, cosmetic items, and fashionable accessories.
Cuba Street is by far the most exclusive location for specialty shopping in the city of Wellington. Kate Sylvester, a fashion designer, hails from this area. Fashion and clothing collections with a bohemian feel may be found at Cuba Street, a much-loved element of retail purchasing in New Zealand.
Shotover Beach, Ballarat, and Camp Streets in Queenstown are home to some of the city's best fashion stores. New Regent Street in Christchurch offers several boutiques to choose from. The Tannery, located in Woolston, Christchurch, is another well-known boutique for its striking originality and welcoming atmosphere.
The indigenous fashion designers of Dunedin include Company of Strangers, Carlson, and Bellebird, to name a few names. Their creations are available for purchase at one of the numerous stylish stores along The Edinburgh Way. The Edinburgh Way is a shopping district on Dunedin's The George Street home to several stores.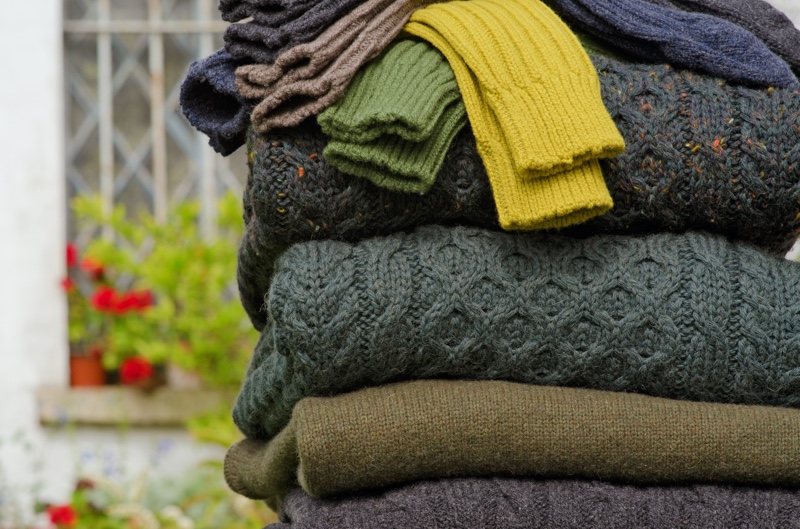 Additional Souvenirs
One will likely come across various souvenirs when shopping in New Zealand, including items not traditionally associated with the country. These include Maori-made jewelry like the pounamu necklace, which demonstrates the artistry of the Maori, as well as glass art, which is popular in Nelson.
Tourists may also want to consider purchasing merino wool clothes for themselves and their loved ones. Almost all of these products may be purchased at souvenir stores. The country's world-renowned wines also deserve a prominent position among the treasures you want to bring home with you.
The Queenstown Arts & Crafts Market
The Queenstown Arts and Crafts Market is a very creative festival every Saturday on the lakeside in Earnslaw Park in Queenstown, New Zealand. The market is a gathering place where painters, photographers, carpenters, and various other artists come together to display their outstanding works of art.