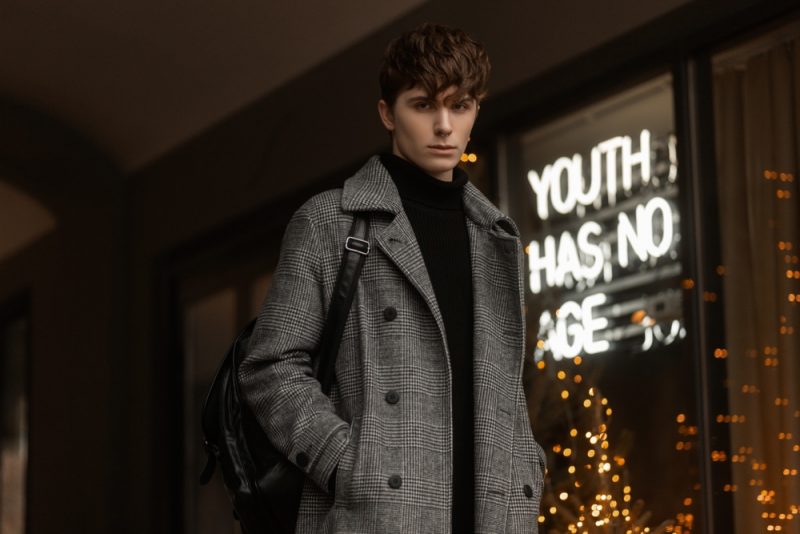 Whether you're a minimalist or a maximalist or fall somewhere in between when it comes to your wardrobe, there's always room for more when the seasons change. Maybe you're running low on certain staples that you wear every fall and winter. Or perhaps your style has evolved a little over the last year or two, and you need an update. Whatever the reason, it's about that time to put a small (or giant) dent in your credit card as the weather gets a little cooler. So, let's take a look at what you need to be purchasing for fall 2021. 
Start with the Basics
Things you wear every single day are the basics–frankly, no matter what season it is. Sure, you may switch out your crew socks for your Smartwool ones in the dead of winter, but what about the in-between temperatures of fall? Starting with a nice set of seamless socks is an excellent idea because they're great with everything and offer many benefits.
You should also go through your boxers or briefs and toss ones where the waistband has stretched–it's just not a good look when you get home with a date, and you're wearing dingy stretched-out undies. Don't forget to do the same with undershirts if you're the type of guy that utilizes them.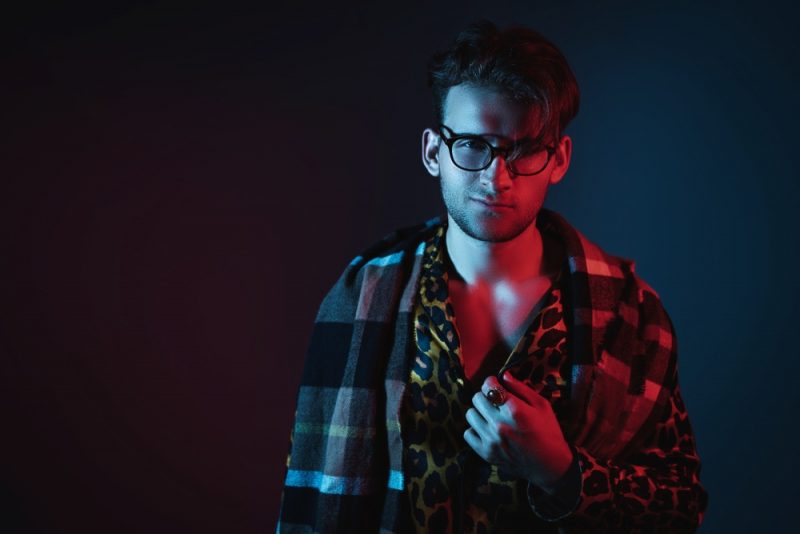 Trendy Tops
Sure, you always want to choose quality over quantity, but it's always a good idea to buy a few essential tops on-trend each season for the sartorialist. So, scour your favorite fashion magazines and decide which prints are your favorite this year. If you want to go Jungalow, keep the colors muted with navies, beiges, olives, and mustard.
Maybe you're a plaid guy–which is always on-trend. Still, it's not a bad idea to visit Sak's or your favorite online retailer and get some fresh new plaids. Pendleton never goes out of style so if you don't have a nice Pendleton button-up, make sure you snag one of those too.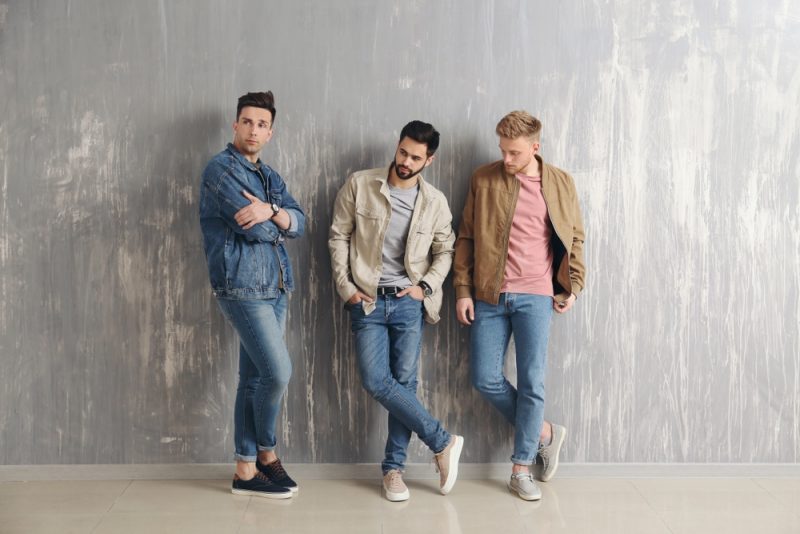 Shack(ets) Attack
Everyone loves a good shacket. If you're not familiar with what they are–they're a shirt that can be transitional like a jacket when necessary. The Pendletons, as mentioned earlier, are great as shackets in general, but there are plenty of other options in this arena.
Many men want an obvious shacket, so it's maybe a little longer (think parka length) but with the cut and buttons of a classic button-up tee. If it has a hood or pockets, it's no longer a shacket. But, it would be best if you hung it near the door for when you're running out quickly to meet up with friends and don't reasonably need a coat but need to stunt on them like you typically do.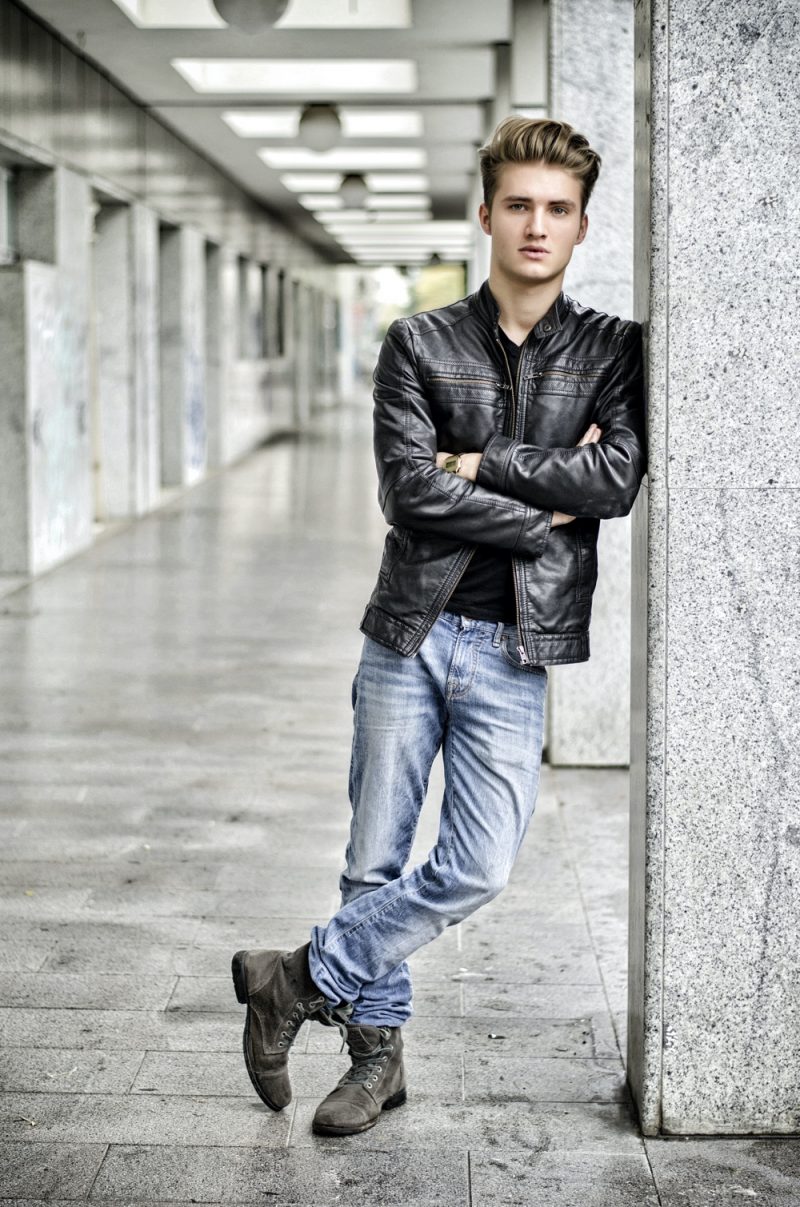 Straight Shot Taker
So, skinny jeans have been falling out of trend for men for a while, and now they're even on the way out for women worldwide. While slim jeans are still considered on-trend, the most universally flattering fit on all men is the straight jeans; please don't do a boot cut. So, find some straight-leg jeans in a solid medium wash.
Selvage denim is best, and you wear the hell out of them. Once you get that raw denim worn in after this year, they'll only get better with time. Additionally, if you go medium to medium-dark wash, they can be worn year-round, so they're a solid investment.
Don't limit yourself to denim when updating your fall must-haves, though. Straight leg chinos in a few colors add a lot more options to your wardrobe than just a classic black or medium wash jean does. Even old faithful styles like a straight leg Dickies chino is a fantastic edition for fall.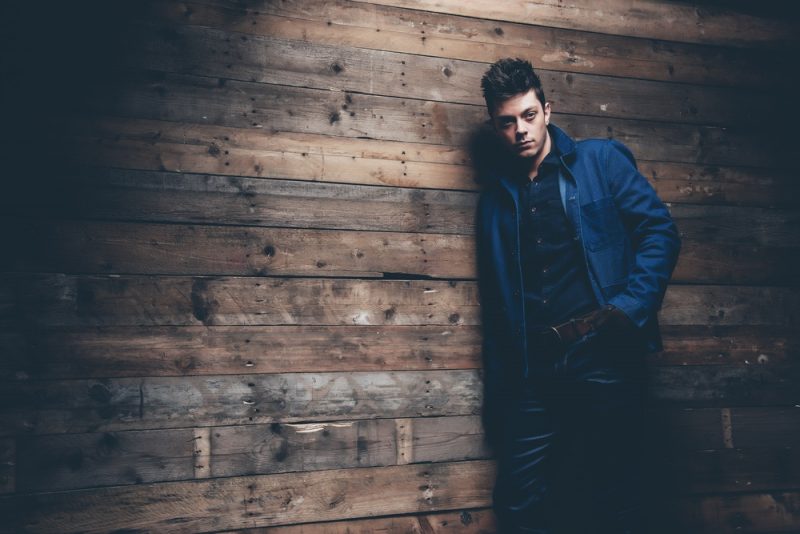 Chore Coats
Now, this last staple may be hard to pull off if you're not "tall" or at least around 5'10" or taller, but chore cuts are never going out of style. If you don't own one yet, invest with haste! They harken back to the days of men working hard and taking care of business 24/7.
Not to mention, they translate to so many different esthetics they work for virtually everyone. The textile isn't too important, and you can go denim for your chore coat or a nice thick canvas–anywhere in between too. If you wear solids primarily, a camo-print chore coat will serve you well.
Indeed you've already developed a strong sense of style all your own that you feel confident and sexy in. Stick with it; make sure you're incorporating these trends in your wardrobe for fall this year, so you stay looking sharp. Happy shopping!