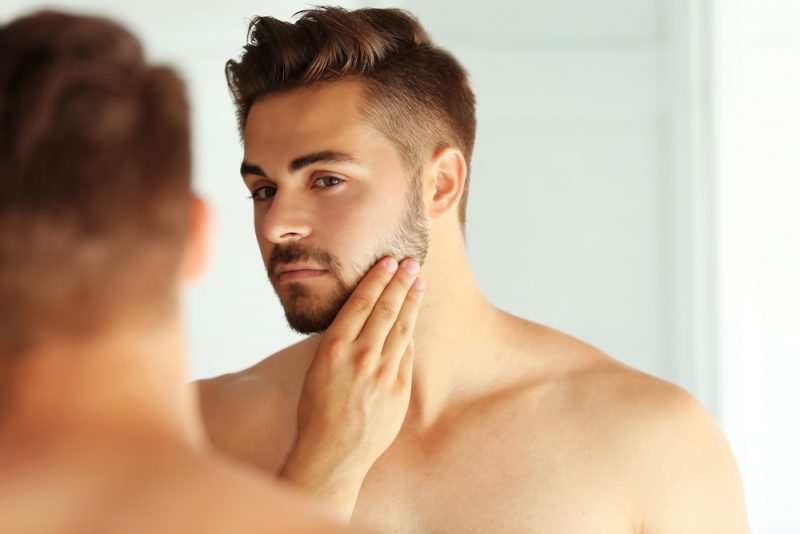 Are you unsatisfied with the way your beard looks? If so, you are one of the many people who have problems with the appearance of their beard. It is understandable since the beard is such a prominent feature of a man's face. 
A dense well-groomed beard can improve a man's appearance significantly. However, most men suffer from bald patches, sparseness, or a lack of facial hair. This is why there are a lot of men looking to have denser beard hair. A facial hair transplant is one of the up-and-coming treatments for facial hair problems.
What is a Facial Hair Transplant?
A facial hair transplant is a permanent solution to a sparse or uneven beard look. Healthy hair follicles are transplanted from a donor area to your face, just like a hair transplant operation, to create the beard shape and density you desire. This aesthetic operation aims to make sure that you achieve the thick and healthy beard look you have been dreaming of.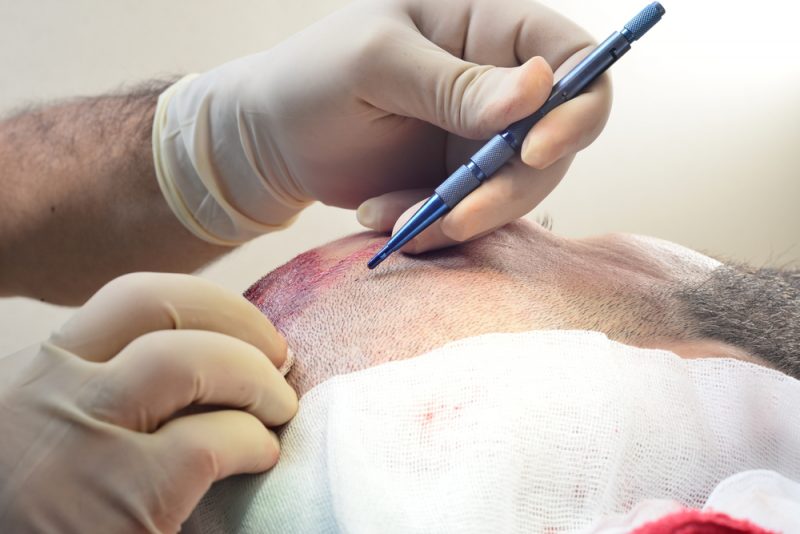 How Does the Operation Work?
For facial hair transplant, generally, a well-known FUE hair transplant technique is used. The healthy hair follicles are removed from a donor area and transplanted to the target area to promote healthy hair growth. The healthy hair follicles are often collected from the back of the head.
Depending on the patient, the DHI technique can be used; it is a modified version of FUE. The DHI technique utilizes a sophisticated tool called the Choi pen. On the other hand, the FUE technique utilizes a punch tool or manual punch to remove hair follicles.
In the DHI technique, hair grafts are simultaneously extracted and collected with the Choi pen. Then the collected hair grafts can be individually transplanted to the recipient areas. The Choi pen provides speed and precision to the facial hair transplant process.
In an FUE hair transplant, hair grafts are extracted using a punch tool or the manual punch technique individually and then collected into a suitable environment. Small incisions are created at the target area before transplanting the collected hair grafts. If you are interested in a facial hair transplant, you might be wondering whether you are a suitable candidate or not.
Usually, any man with healthy hair follicles in the donor area is suitable for a facial hair transplant operation. It is always better to consult with your GP or a medical consultant to decide on which hair transplant technique is the best option for you.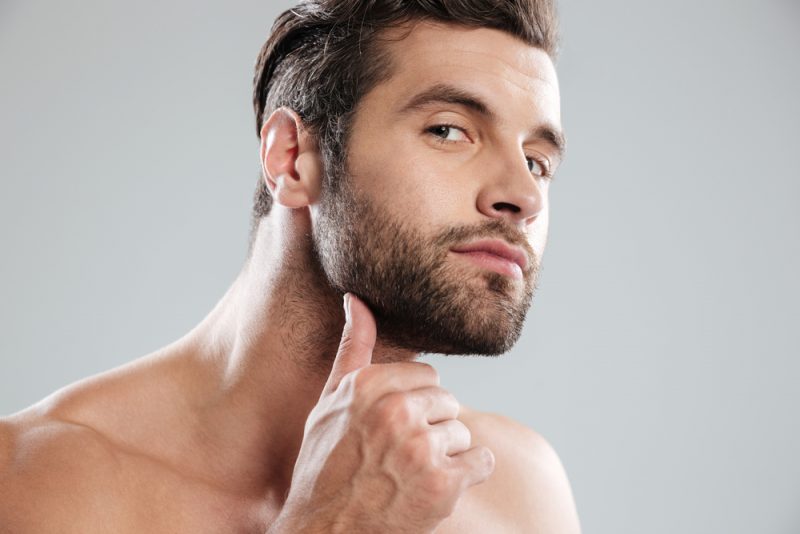 How is the Recovery Process After a Facial Hair Transplant Operation?
People often wonder how long the recovery process after a facial hair transplant operation takes and what it involves. The good news is; the recovery time is not long at all. During the first few days after your surgery, you will see some crusting around the transplanted area and experience itching. These crusts should flake off in a couple of days.
The transplanted hair follicles can fall out after 3 weeks; however, nothing to worry about. The hair grows back and continues to settle into place. You should be able to shave your hair after 2-3 weeks. You will observe some noticeable results 3 months after your surgery, and your beard will be growing at an average pace.
How Much Does a Facial Hair Transplant Cost in Turkey?
If you are one of those men looking to improve the appearance of their beard through a facial hair transplant, Turkey might be the right place for you. A beard transplant in Turkey tends to be pretty successful and safe; most clinics offer affordable prices than any other European country and the USA. The facial hair transplant cost in Turkey ranges between $1,000 and $3,000 depending on the area and grafts you may need.