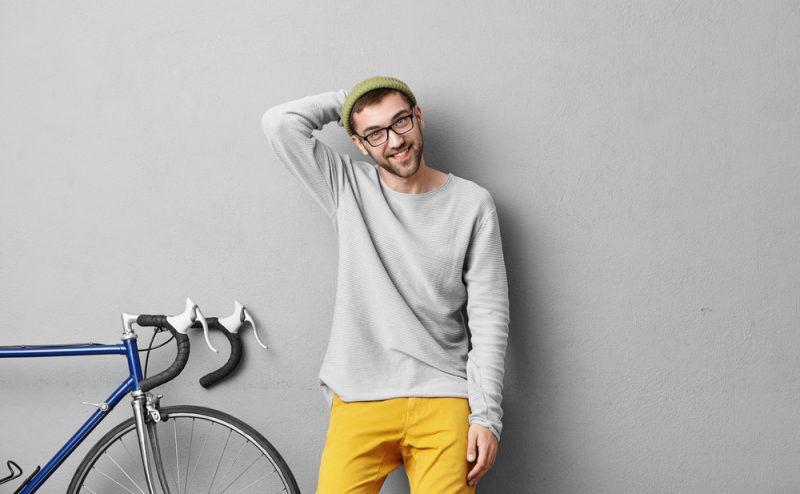 Fashion matters–from society to the economy and to us personally. How we dress is an essential part of our identity. If you wear glasses, they are one of the first things people notice. 
The kind of glasses that you wear tells a lot about you. Do you like wearing colorful frames, patterned frames, or thick frames? Do aviators and tortoise-shell glasses suit you?
How can you know what suits you and what does not? Here are the top five trendy glasses that are worth checking out in 2021:
Oversized Frames for the Creative
While oversized glasses are often associated with the nerd, they have a certain charm; especially in the creative field. Large eyewear styles have emerged as a popular category of glasses, first and foremost, from a fashion perspective and now, post the covid phase. Experts have observed that oversized frames prevent you from touching your eyes and thus, reduce the chances of contracting the virus. 
Oversized glasses go best with modern fashion trends such as oversized t-shirts and loose pants, along with the latest accessory trends. People have been wearing oversize glasses as a protective measure and a form of style and fashion.
Online stores have vast collections of oversized glasses. Trustworthy digital retailers on sites such as Lensmart have a wide range of eyewear based on your budget preferences.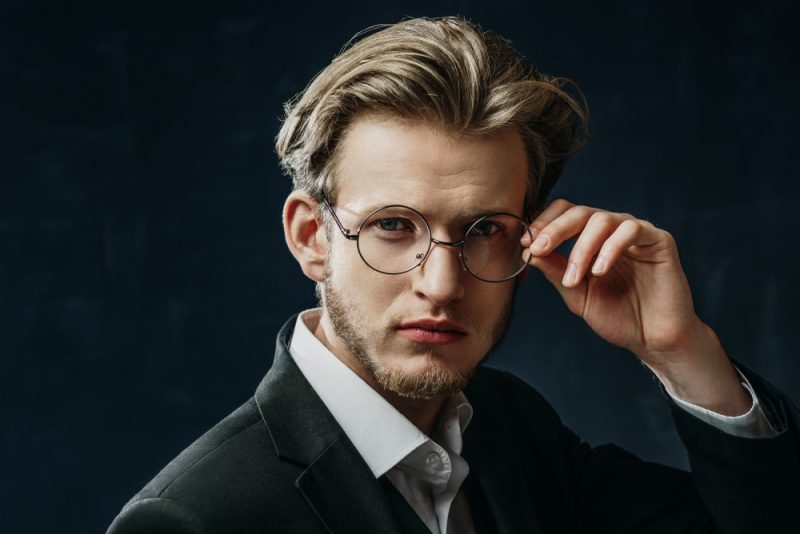 Thin Rim Frames: A Symbol of Fashion
There should not arise any second thought while buying a thin rim frame for yourself. There isn't one frame from this category that wouldn't suit you! The light rim around the round (or rectangular) frame easily upgrades your style.
Make sure to buy thin rim frames from a regularly reviewed online store. If you prefer buying your eyewear from your nearest eyewear showroom, look for the best material that isn't too light or too heavy to wear. 
Light frames generally tend to break and are most prone to damage. Heavy frames with too much weight can cause excessive headaches. They also cause problems, putting pressure on your neck, and causing cervical spondylitis.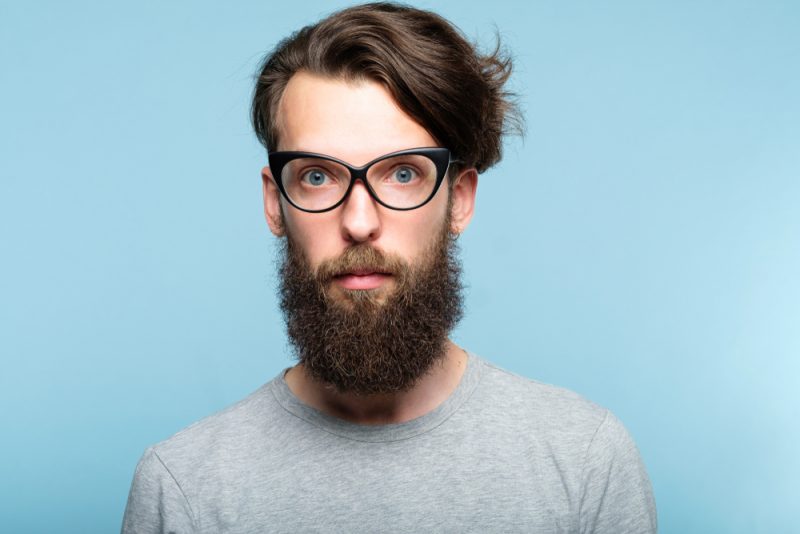 Cat Eye Glasses
Cat-eye glasses provide a sophisticated but cool look. You might also be the next star in your friends and acquaintance circle! A cat-eye adds a bold and elegant look to your personality. 
No matter how you feel, cat eye glasses always add charm to your appearance. Cat-eye frames particularly suit people with smaller faces. To buy trendy glasses online within your budget, you can also consider new stores on the internet. Up and coming retailers, which haven't gained popularity, can provide quality frames and lenses.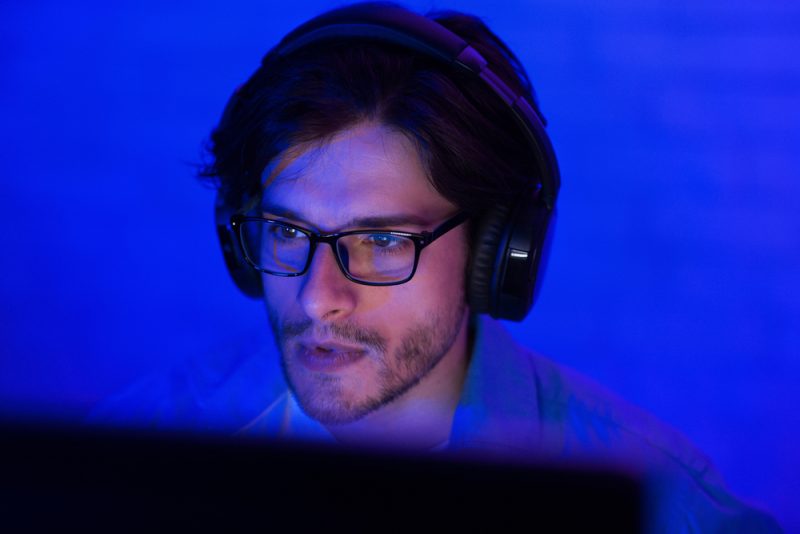 Blue Light Reading Lenses
When purchasing glasses, it's essential not to forget comfort. Eyecare has to be our foremost priority. More than anything that matters, your vision and eye comfort matter the most.
The coronavirus has made us stick to our screens for prolonged hours without breaks. It is necessary to think about our eyes more than fashion. To avoid your eyesight getting weak, it is wise to switch to glasses with blue light reading lenses as soon as possible. 
Blue light causes extreme pain and irritation in your eyes. It can also cause dry eye syndrome, muscular degeneration, and cataracts.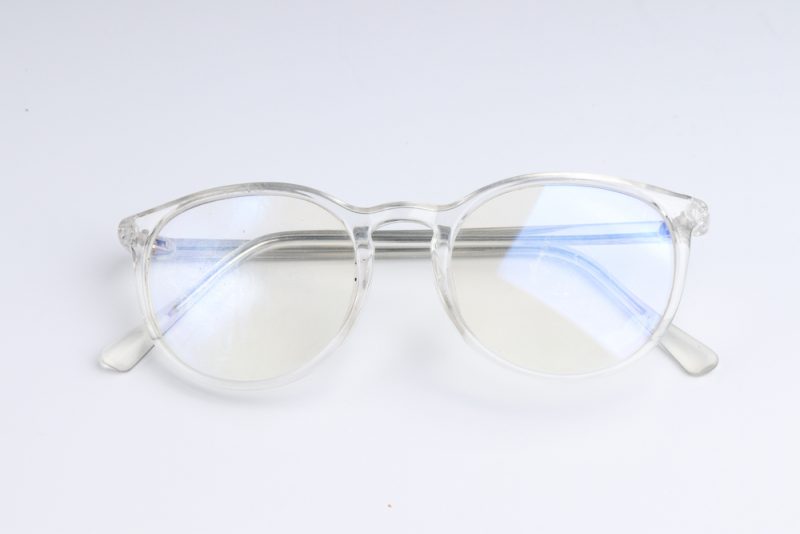 Clear Eyeglasses
Clear eyeglasses are one of the most popular trends of 2021. Thick, rectangular-shaped, clear eyeglasses complement all personal styles. However, their structure and material set them apart from other eyewear.
Clear eyeglasses are comparatively cheaper than other trends. A wide range of clear eyewear is available on various online shopping platforms. Clear eyeglasses are relatively a newer category of glasses, and thus not many physical showrooms have these designs.
Now that you know the most popular eyewear trends of 2021, it is time you think about treating yourself to the best ones out there after your eye exam.