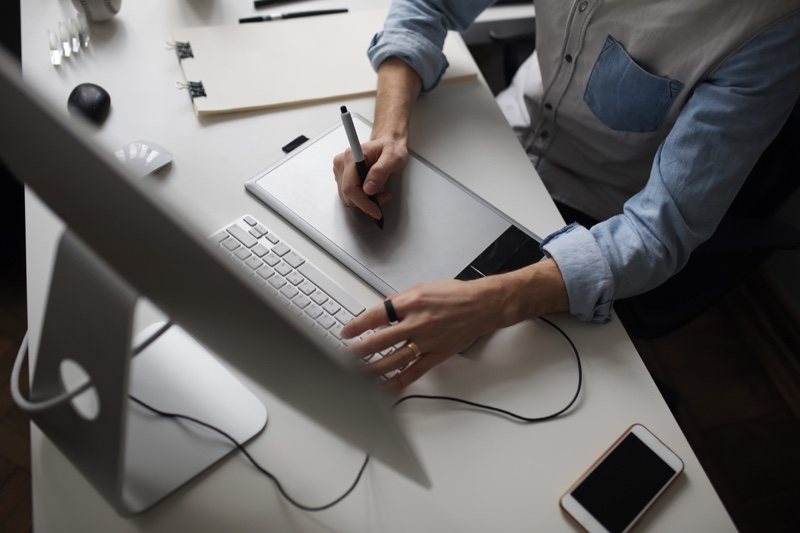 ExpoMarketing is an award-winning trade show house; their main goal is to boost your brand in terms of sales, service or making awareness. They take all types of clients, whether you are new fashion startup or a fortune company of any size, all to make you a trade show booth that will match your desired goals. They consider themselves as a solution provider business across the United States. Through the years of experience they have had over the years in this business they can assure you that you will get the best with they. They have a team of experts from different fields that will make sure you get the best; this is from graphics, lighting, flooring, layout, and engineers.
Why ExpoMarketing?
The team works round the clock to make sure that you get a final product that meets your expectations, this is by taking every detail they get from you seriously. Over the years they have understood that every brand needs trade show displays that reflects them, their in-house designers will make this possible. One thing that they can guarantee you is that you will get the best, they use the latest material and technology. This is from custom trade shows, hybrids, modular rentals, portable display and any other that you might consider.
They are here to assist you, and they will take you with them in every process, this is to make sure you get your desired outcome. They want this process to be an experience that you will have with them; this is apart from making you a trade show that stands out. They have many booths to choose from and want your brand to stand out as the best. They know that sometimes the showcase at times is competitive and intimidating, but they are here to help in case of anything. They go the extra mile whether it is the first time you are doing this or you have done it several times.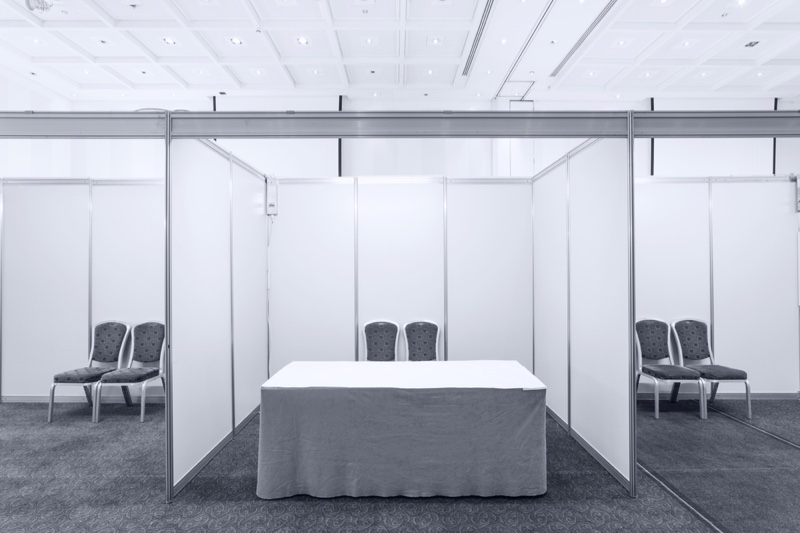 Should you rent or buy?
There are many factors that come to play when one is deciding to rent or purchase a show booth. If you are tight on your budget, renting becomes a better option since you will have the booth at a fraction of the cost. In some instances, renting becomes a better option as it gives clients flexibility in changing different designs on different occasions. Renting also saves you the hustle on maintenance, transportation and handling it. Nevertheless, sometimes purchasing is a better option. Depending on clients needs and goals they can assess which option is the best. For instance, a booth might be best if it is permanently built on a location, this happens when the booth will stay in a specific location for a given time or period.
The process
When you get in touch with them, they try as much to know about your brand. They normally do small research also on your brand, but they will always ask you some questions that will help them understand you better and make you a custom made trade show. After knowing your goals, they go to the design stage, where they work with you until they have a design that will suit you. After you have approved the design and the budget, the building starts. When the booth is complete, they will get in touch with you so as you can see the final product before they move it to your desired location. The five stages include; explore our portfolio, get to know you, design checklist, approval, building and staging.