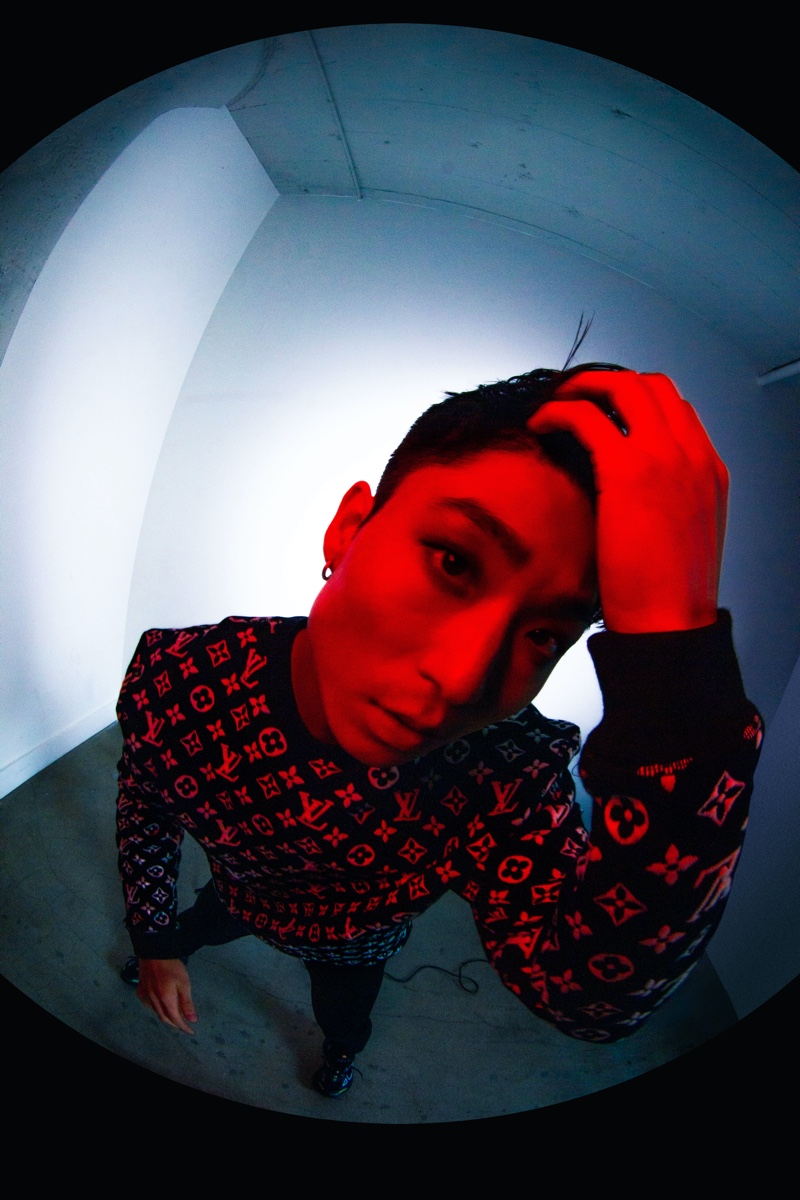 Los Angeles-based photographer Ian Jay brings us an exciting new story. Jay links up with Paul Lee of August Models for a fashion shoot entitled "Acid Flowers." Front and center, Paul steps into a neon-lit room in a modern wardrobe.
Amie Norerat styles Paul in a lineup of numbers, which captures an LA cool. Paul wears everything from knitwear and tailoring to leather. He sports eclectic brands such as Louis Vuitton, Zara, and The Kooples.
Ready for his close-up, Paul showcases his best angles. Embracing a rebellious attitude, grooming artist Bongbong Buan elevates Paul's look with eyeshadow. Meanwhile, the editorial receives part of its name from the beautiful floral designs of Marco Negrete.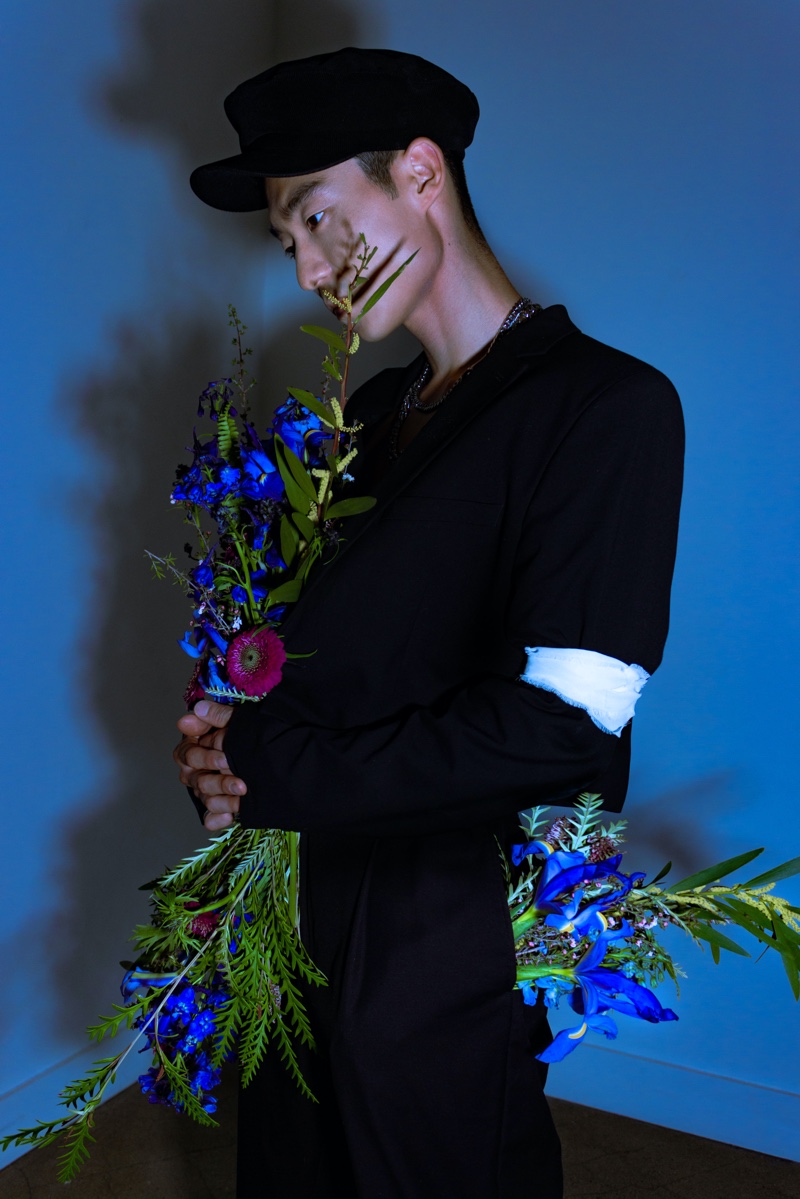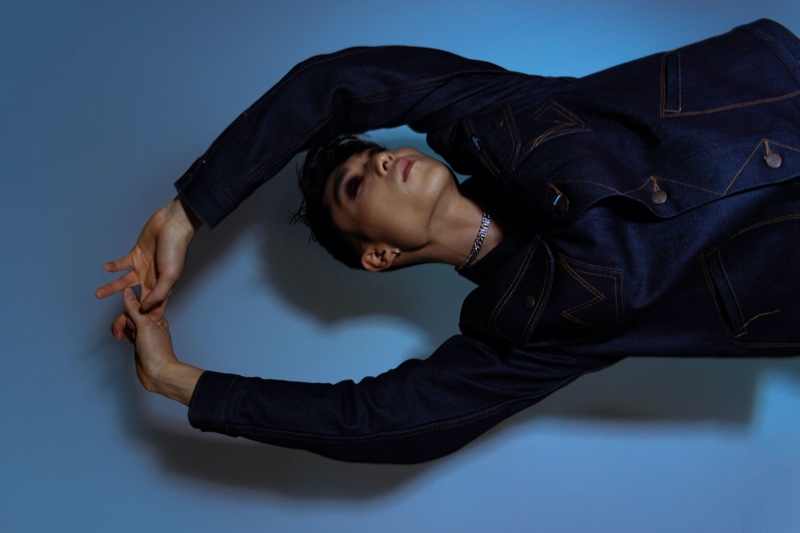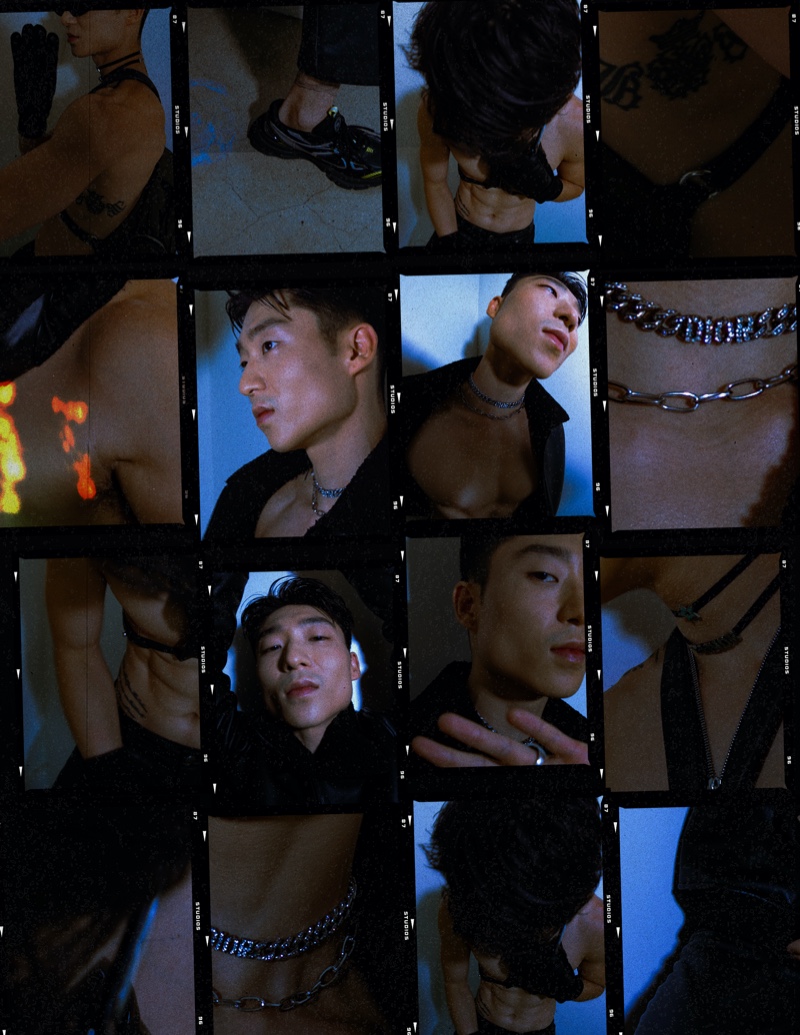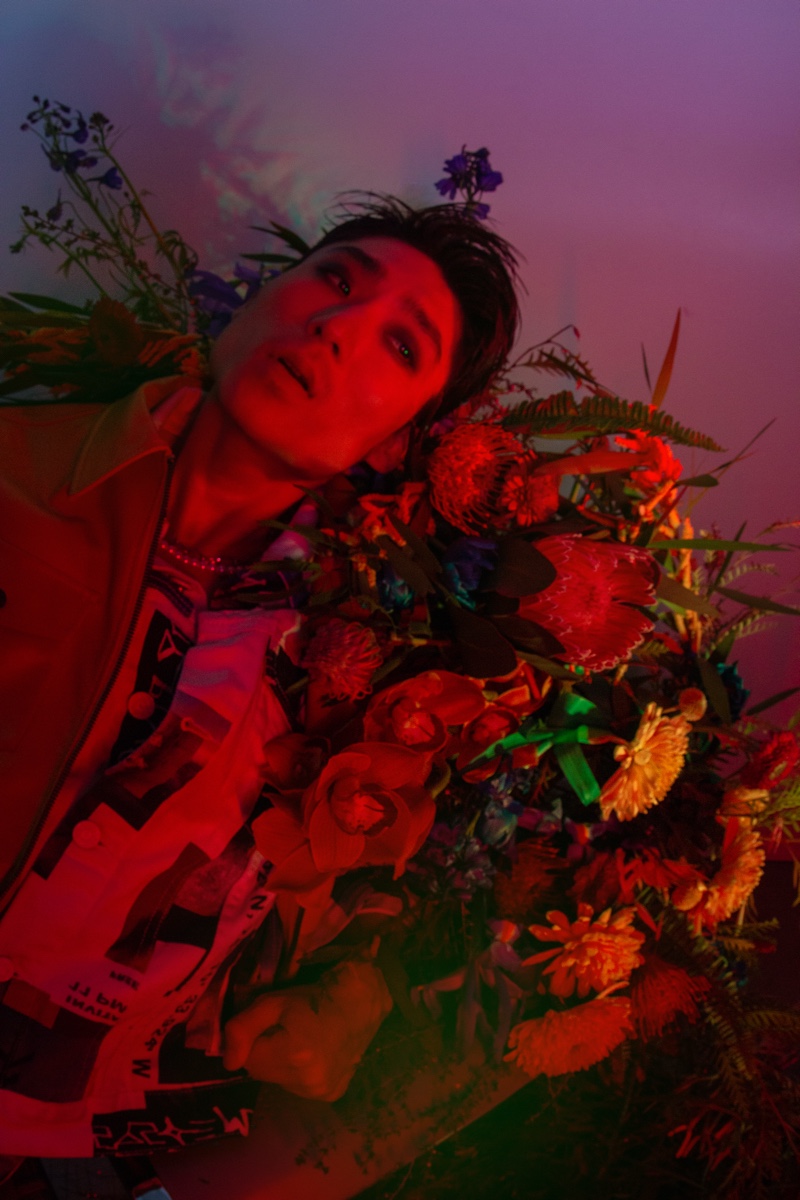 Production by Christian Magana