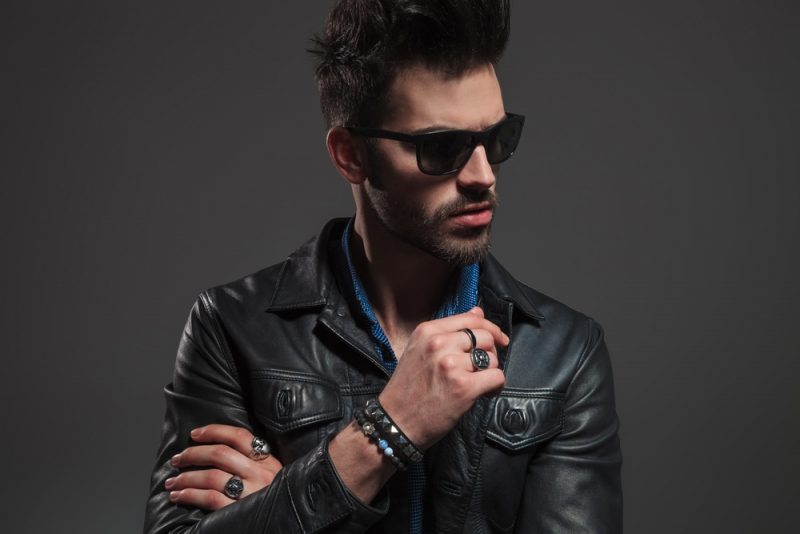 A lot of people do not wear rings. However, they may be missing out because rings can be great fashion accessories. Adding a beautiful moissanite ring or two to your style arsenal adds a unique touch to your everyday look. Knowing how to wear rings properly can help take your wardrobe to a new level. While rings are a great accessory, it's not always easy to wear them. Therefore, you'll want to use the advice below to ensure that you're wearing rings correctly.
Complement Other Accessories
First and foremost, you need to make sure that your rings do not overpower your wardrobe. Instead, you should take steps to ensure that your ring properly complements your other fashion accessories. When you learn how to combine your rings with other accessories, you'll easily be able to enhance your wardrobe.
Rings can work great for formal wardrobes and casual attire. Whether you're wearing simple metal rings or elaborately decorated rings, you can wear multiple rings on the same hand. Either way, it is wise to ensure that your rings work well with your other fashion accessories.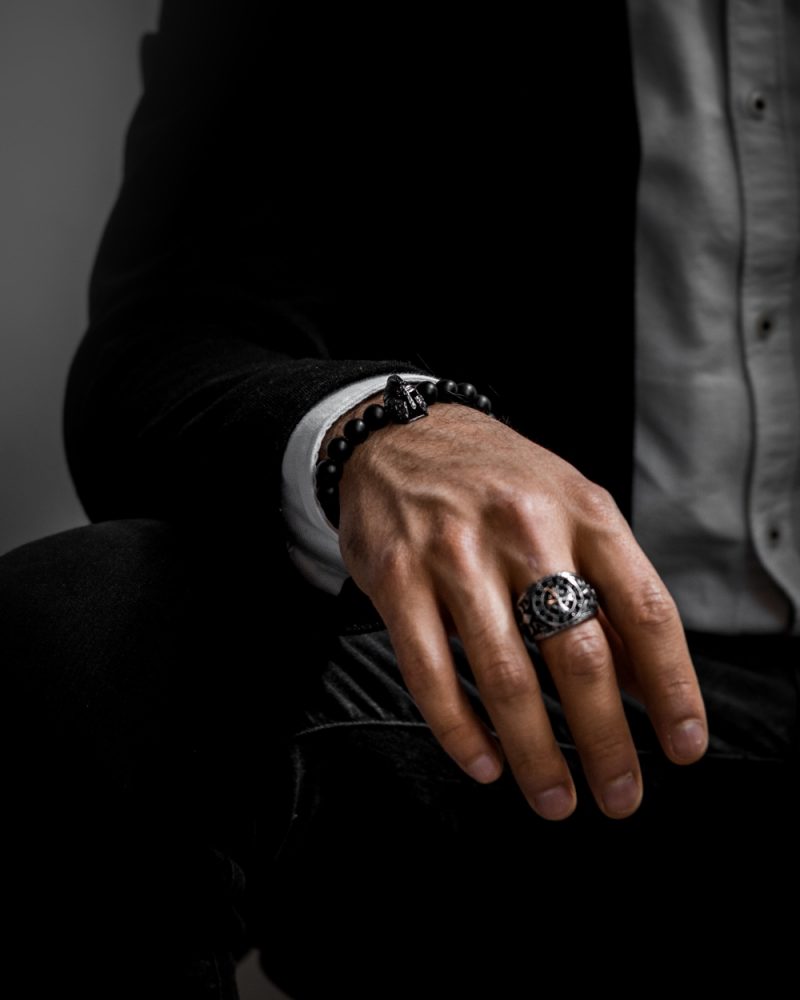 Which Finger?
When wearing rings, it is pertinent to make sure that you wear them on the correct finger. You'll find that each finger has specific meaning. For instance, one finger may represent your profession.
Alternatively, the other can impact your marital status. Before wearing rings, make sure you know what each finger on your hand means. Doing so will help ensure that you make the right fashion statement. If you're having trouble finding out, be sure to research online.
Use Your Style
When wearing rings, you should not hesitate to play with your style. The possibilities are endless. Some people like being flamboyant, but others dress casually. If you like being flashy, you should bend the rules a little. Although you can find rules for wearing rings, you don't need to follow them religiously.
You can play with your options until you find out what works well for you. Don't forget to check out rings from different manufacturers and vendors like MoissaniteCo.com. Don't be afraid to mix rings from other companies so you can get the perfect look.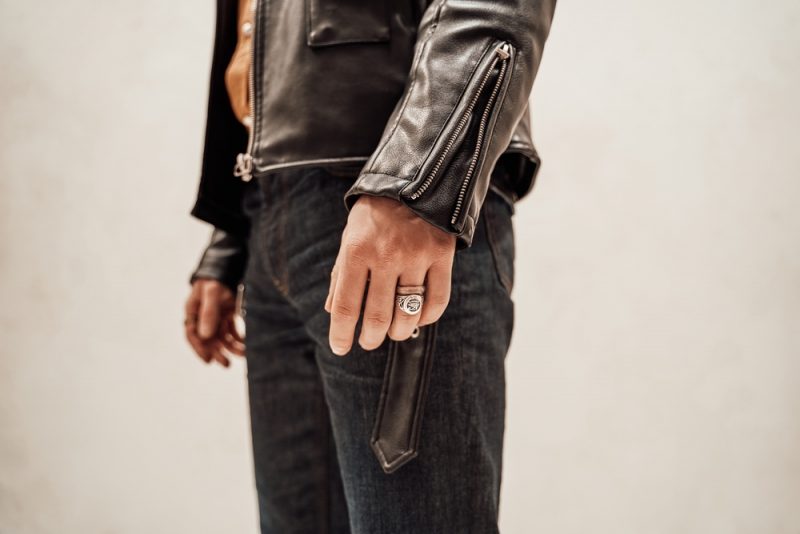 Get the Right Size
Before rushing ahead, you need to learn more about your ring size. If you don't get the exact ring size you need, there is a good chance that you won't be able to wear it. Unfortunately, this could lead to significant issues.
If you're buying a ring for a partner, you'll need to figure out their ring size before moving forward. One of the best ways to find out the right size is by using a ring sizer. It is a plastic sheet that can help you identify the correct size. You can also visit a jeweler so they can help you identify the correct size.
Stacking Rings
Don't forget to take advantage of stackable rings. These rings will prove to be very beautiful because you can combine multiple rings. Although they're relatively new, they're quickly growing in popularity.
Therefore, you should get involved in this trend right away. If you're going to wear stackable rings, be sure to wear rings of the same style. Doing so will ensure that you get the perfect look.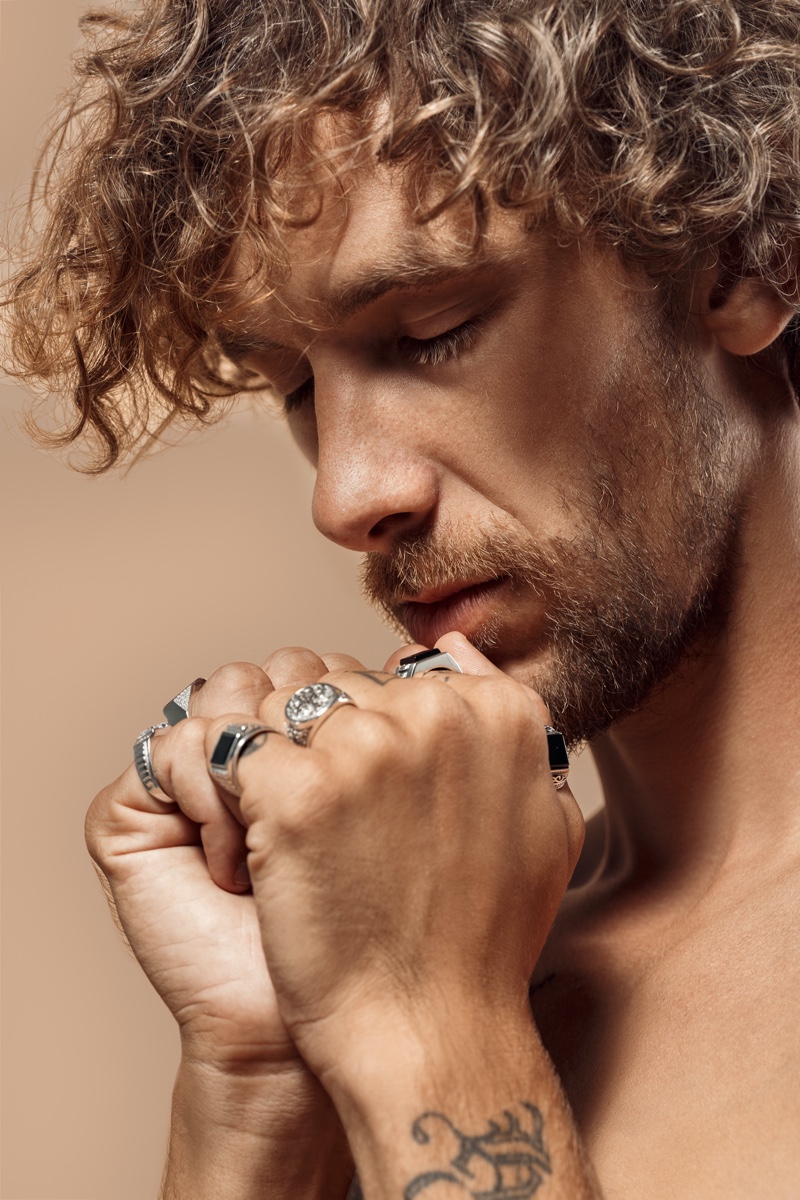 Making a Statement
Don't forget that you can make a statement by wearing rings. To achieve this goal, you should wear rings that stand out. Wear wings that are large enough to attract attention. If you're going to wear a statement piece, do so carefully. Wear it alone or combine it with a few delicate rings. Don't be afraid to mix various metals and colors.
Match Your Outfit
Finally, it would be best if you made sure that your rings match your latest outfit. If you're dressing casually, you need to wear casual rings. Otherwise, you can stick with formal wardrobes and rings. Don't be afraid to experiment, but make sure that your rings match your wardrobe. Doing so is the best way to improve your appearance.