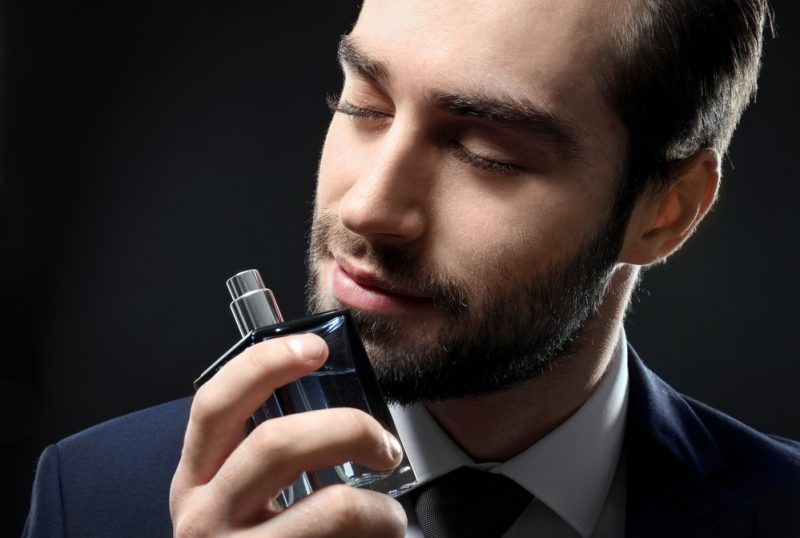 Beautiful fragrances have a dazzling effect on just about everyone. The smell of freshly baked cookies will make you reminisce of home and family reunions, while that of fur may remind you of your cat or dog's warm affection. Many people even hate certain smells for reminding them of previous love interests that did not go quite as well.
Casinos nowadays smell less of smoke, body odor, and stale alcohol and more like the beach, vanilla or coconuts. Citrus smells are associated with freshness and cleanliness, and floral and woody scents like Cedar will help you relax. A blend of these scents will evoke powerful feelings and responses that are more often good for a casino's business.
Studies show that a lovely fragrance has a significant impact on how long a gambler will spend in a casino; thus, it also affects how much they are willing to spend. Casinos also want you to associate your favorite games and the euphoria of a win with a great smell, rather than the stuffy air around an overcrowded table. No one wants to stay in a stinky place with little air circulation.
Since The Mirage had a tropical scent system installed for them in 1992, other famous Vegas casinos have followed suit, like The Flamingo with its exotic Vanilla scent. Many people are already pining for these amazing scents, with many companies making air fresheners to enable you to use the fragrance at home and play without having to make a deposit. How about you, would you like to smell like your favorite casino?
Are your favorite casinos selling their popular scents?
Nowadays, the scents have become a new avenue for casinos to mint money, and they are selling fast. Big casinos like Flamingo, Harrah's, Wynn, Venetia, and Caesar's Palace are all selling their scents. You can obtain these scents either on-premise or on third-party stores.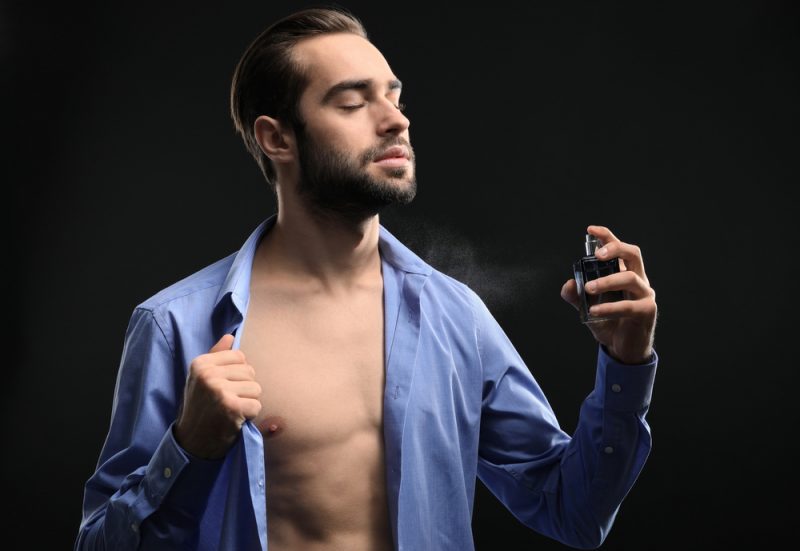 It is far easier to obtain the scent of your casino
Many times you will admit to passing by a stranger who smelt terrific but could not stop them and ask them what perfume they were wearing. Unless you are incredibly comfortable and confident with talking to people you barely know, it would make for quite an awkward conversation, right?
However, if you are in a casino and the scent strikes you as impressive, you can readily ask for details about it; what it is, where you can buy it, and the cost. Many celebrities like Beyonce, Britney Spears, and Khloe Kardashian are already making tens of millions of dollars, which is probably one motivating factor for the new casino scent craze.
How long with this craze last?
Everyone who frequents Vegas knows that many fantastic ideas crop up, only to fade after a short while. From VR-experiences to laser light shows, the craziness than Vegas has to offer quickly vanishes before its impact is felt adequately by fans.
However, the casino scent business venture has a strong foundation and a positive outlook that makes it most likely to stay for longer. The financial benefits that will accrue every casino by offering up its signature scent for sale to its patrons cannot be underestimated. The scent will not only keep them glued to the tables and slot machines, but also bring extra income through sales.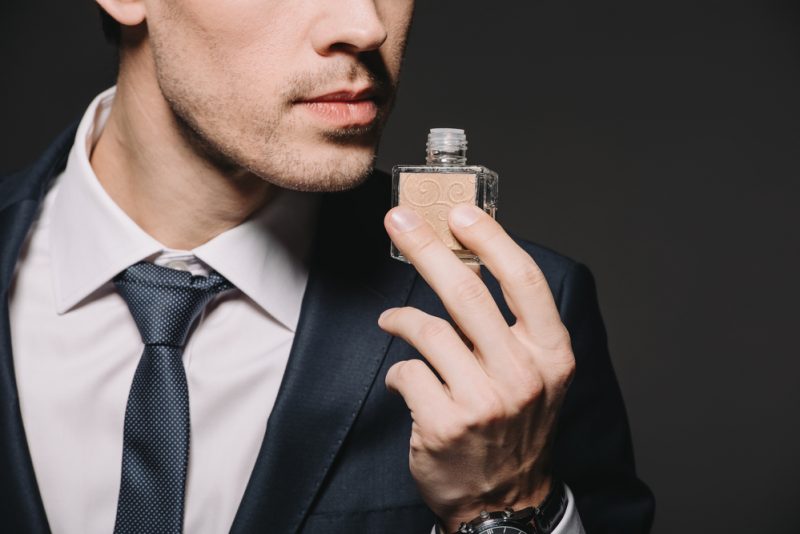 Are there any risks involved?
Whether a casino scent is pleasant, or a complete fail is entirely subjective. It is possible for a casino to spend thousands of dollars in designing a scent, only for its patrons to reject it. Some fans may find it pleasant, while others may be put off by it and opt to go to another casino with a better scent. Others even prefer one with pure fresh air. There is also the factor that casino scents, unlike those of your favorite celebrities, must appeal to both male and female audiences.
The player's opinion
The buck ultimately stops with the player, with who the decision on whether the scent works or not lies. A casino like Mandalay Bay has a beautiful Cocoa Butter smell that everyone seems to love. However, the one by MGM Grand has attracted more critical reviews than positive ones, with some patrons labeling it as a desperate attempt to keep up with the casino scent trends.
Players are divided on this issue; some are excited by the scents and have gone ahead to buy candles, diffusers and room sprays that smell precisely the same. Others call them marketing gimmicks and a desperate attempt to keep patrons coming. Others do not care; or have no idea that their favorite casino uses a scent system.
Conclusion:
Many gamblers have longed to smell like their favorite casino, while others could not care less. It seems that whether or not the casino scents is an excellent idea that lies within every gambler's tastes.