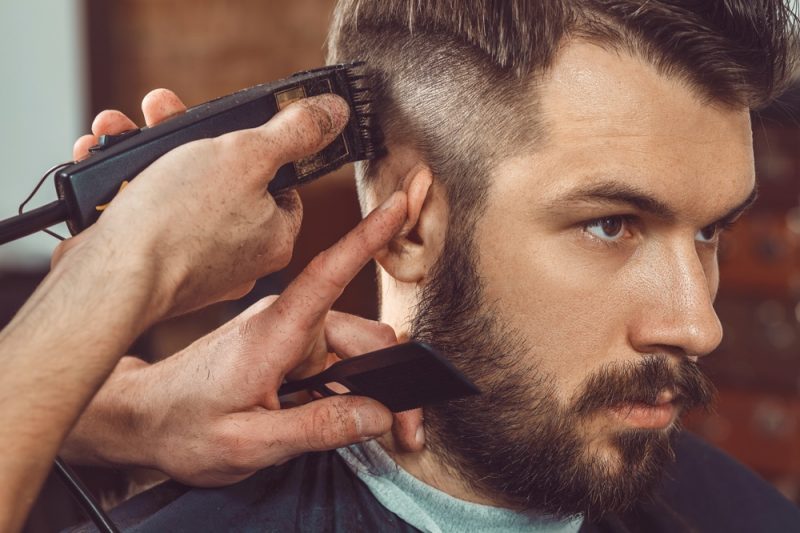 Years ago, there was a certain amount of embarrassment around the topic of male grooming. It was almost shameful to be doing more than washing yourself, combing your hair, shaving your facial hair, and brushing your teeth, but times have changed. 
Today, it is more evident and unappealing when a man does not put some effort into his personal grooming routine. However, there are still plenty of men who are still playing catch up. If you are a man who wants to take more pride in their appearance, but you are not sure where to begin, make sure you follow these essential grooming tips.
Visit the Barber Regularly
It is a good idea to schedule a regular appointment with your barber to keep your style in good shape. If you wait until it has lost its style, others will have noticed, which can give the impression you do not take much pride in your appearance. Everyone's hair grows at different speeds, so you may need to visit every couple of weeks or every couple of months.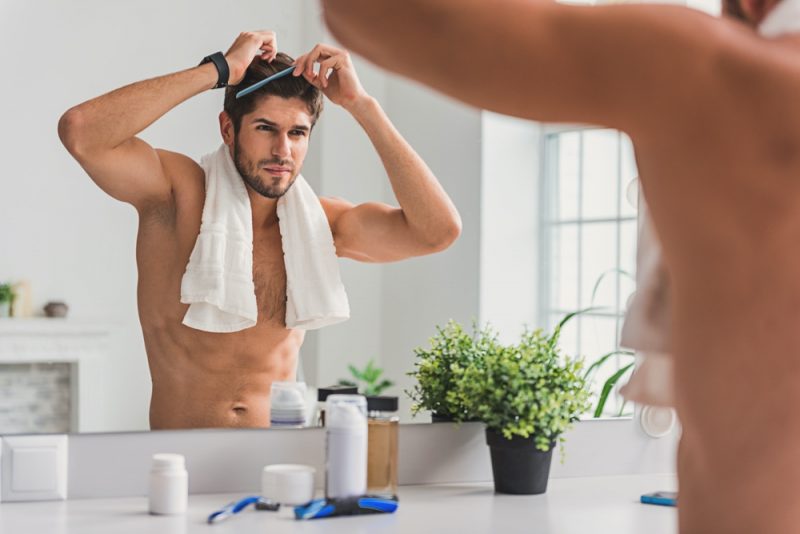 Trial Different Hair Products
Haircare brands will advertise their products as the solution to every man's hair needs, but the truth is that what works for one may not work for another. For example, if you have fine hair, you should avoid heavy products that make it appear greasy or flat. Do some research and trial a few products before settling on one that gives you the desired effect.
Choose the Right Scent
There are so many perfume brands and aftershaves on the market that it can be challenging to know where to begin, but the truth is it is just about finding one or two that you like and using them sparingly. The only mistake you can make is to apply too much as this is likely to be off-putting to others, but the right amount can be desirable.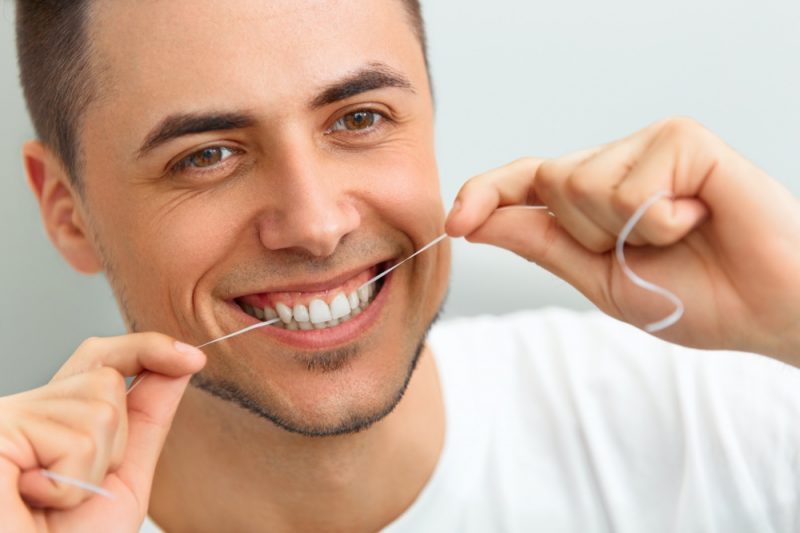 Prioritize Oral Hygiene
A poor oral hygiene routine is a big no, and at the very least, you should be brushing your teeth twice a day, using mouthwash once a week, and flossing at night. If you are concerned about discolored, gapped, missing, or chipped teeth, it might be worth exploring cosmetic dentistry.
Exfoliate
Washing your face with soap and water is essential, but you should also be using an exfoliating scrub to remove dead skin cells from the surface of your face. The skin renews all the time, but if the dead skin cells are sitting on your face, it prevents new, fresher skin from coming to the surface and can lead to clogged pores.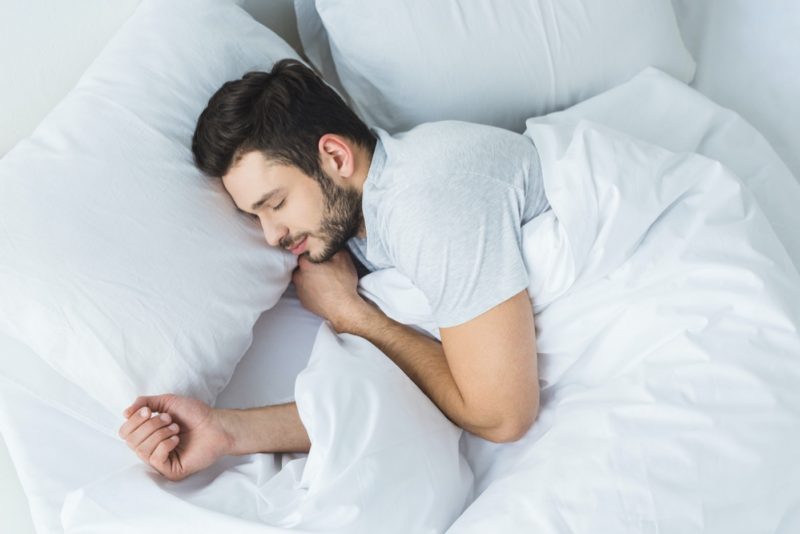 Get More Sleep
If you are tired, your skin will appear dull, puffy, and more wrinkled, and you may develop dark circles under your eyes. The best way to combat this is to get more or better sleep, but you should also invest in an eye cream or roll-on gel to refresh your eyes when needed.
Protect Your Skin from the Sun
One of the biggest causes of prematurely aged and wrinkled skin is sun damage, and if that's not enough to convince you to wear sunscreen, it also increases the likelihood that you will develop skin cancer. Choose a light moisturizer that includes SPF 30 or 50 and apply that to your face every morning before you leave the house.