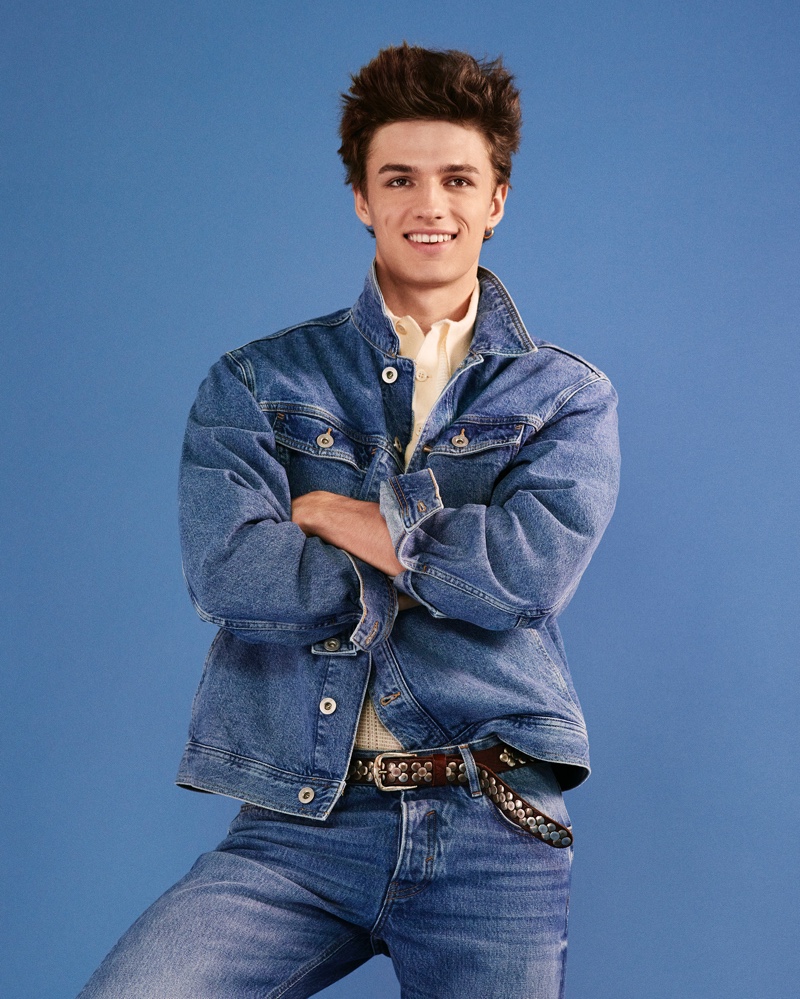 Esprit launches its fall 2022 advertising campaign with an emphasis on denim. The fashion brand honors its iconic jeans by introducing "Let Loose" styles for the utmost in style and comfort. Denim from Esprit is featured prominently in charming ad images with model Ondrej Mokoš. In the photo studio, Ondrej's appealing denim pieces reflect Esprit's nostalgia and direction for the future.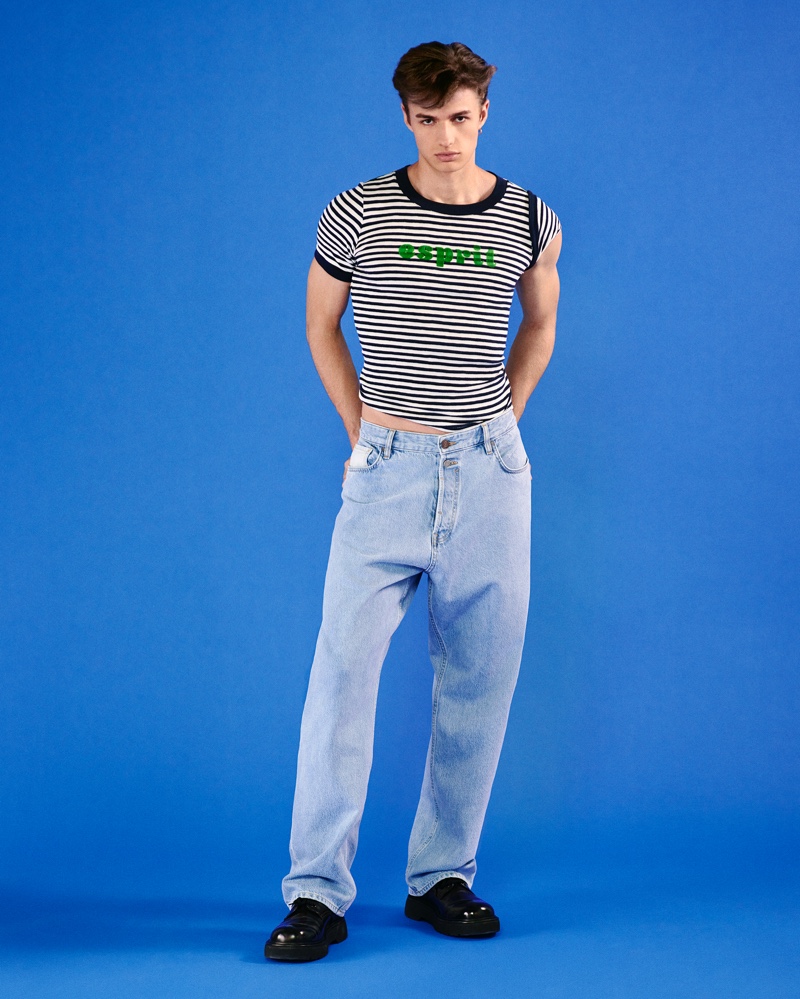 Esprit Fall 2022 Denim Campaign
Since the brand's inception in the 1960s, denim has been an integral part of Esprit's designs, and this remains true in 2022. The fashion label showcases fresh cuts, styles, and finishes for the season, indicating that jeans are here to stay. Esprit draws inspiration for its must-have fits from the great cities of Berlin, New York, Paris, San Francisco, and Seoul.
Related: ESPRIT EASES INTO SPRING WITH RELAXED CLASSICS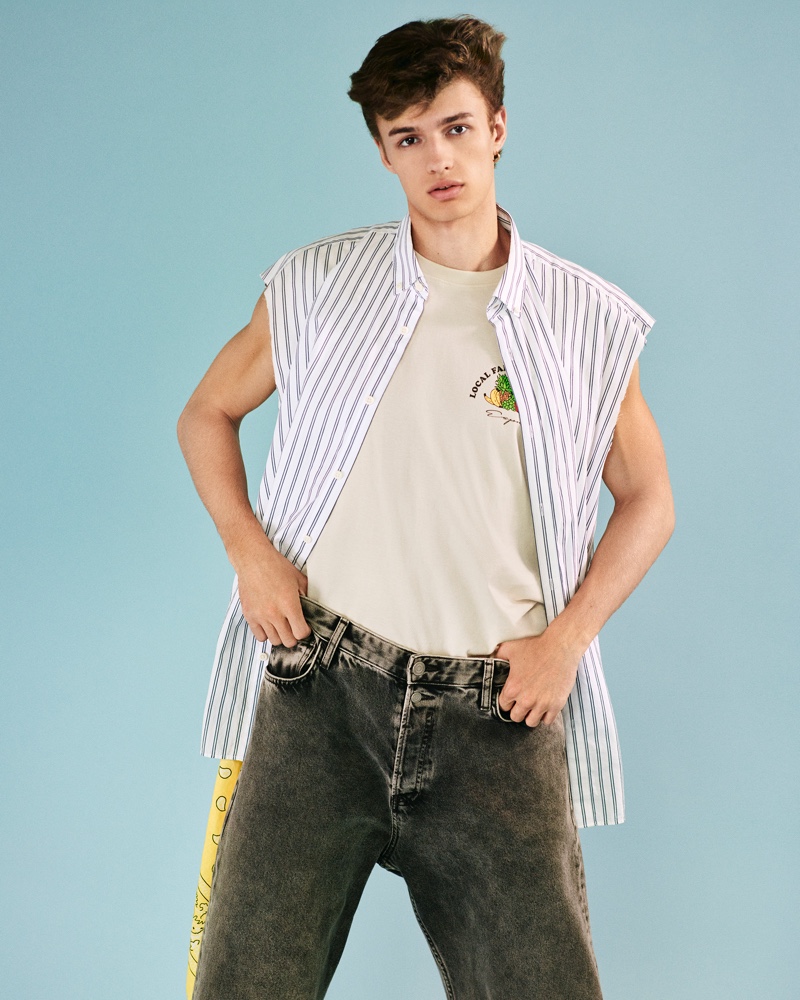 Fall men's jeans from Esprit come in a range of fits, from slim and relaxed-slim to straight and loose. Each pair of jeans is available in numerous washes for a versatile and fashionable season. Esprit pairs their jeans with t-shirts, denim jackets, and button-down shirts, among other items.