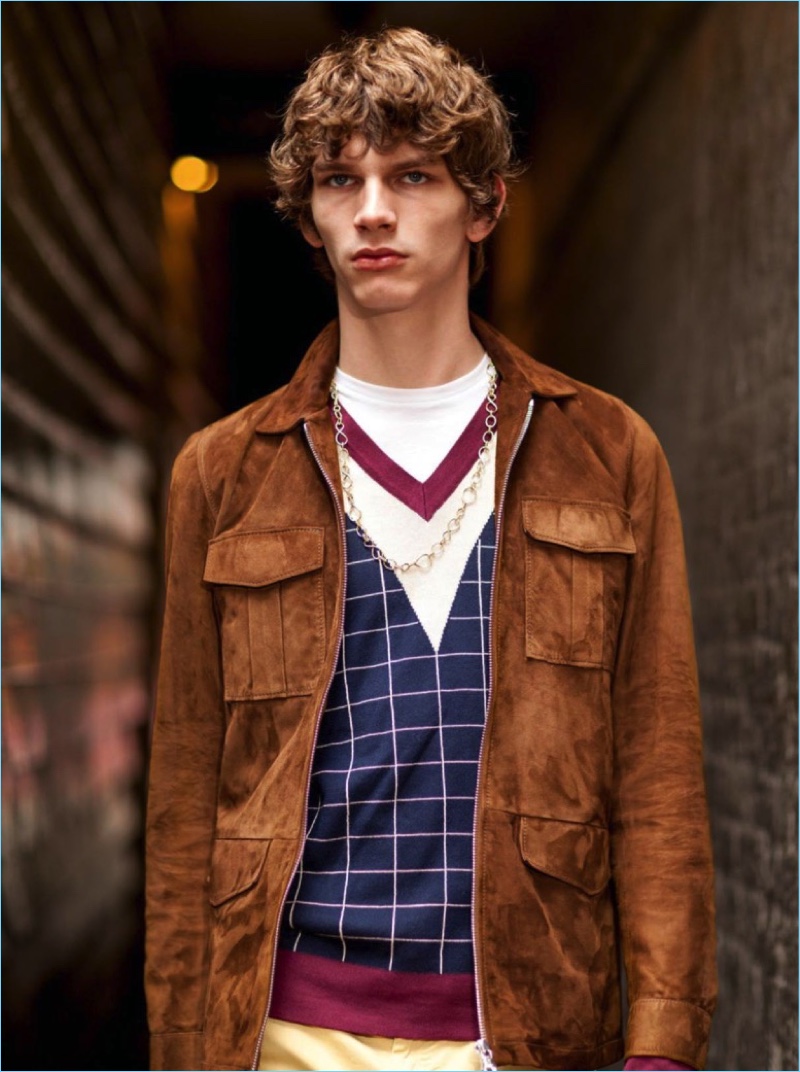 Mark Anthony styles a laid-back editorial for the April 2017 issue of GQ France. The story brings together photographer Jon Mortimer and model Erik van Gils. The Dutch model embraces a wardrobe, which takes style inspiration from the nineties and British pop. Playing it easy, Erik dons spring fashions from the likes of Lanvin and Officine Generale. The top model wears a number of covetable lightweight jackets and relaxed shirts.
Editorial: Erik van Gils for GQ France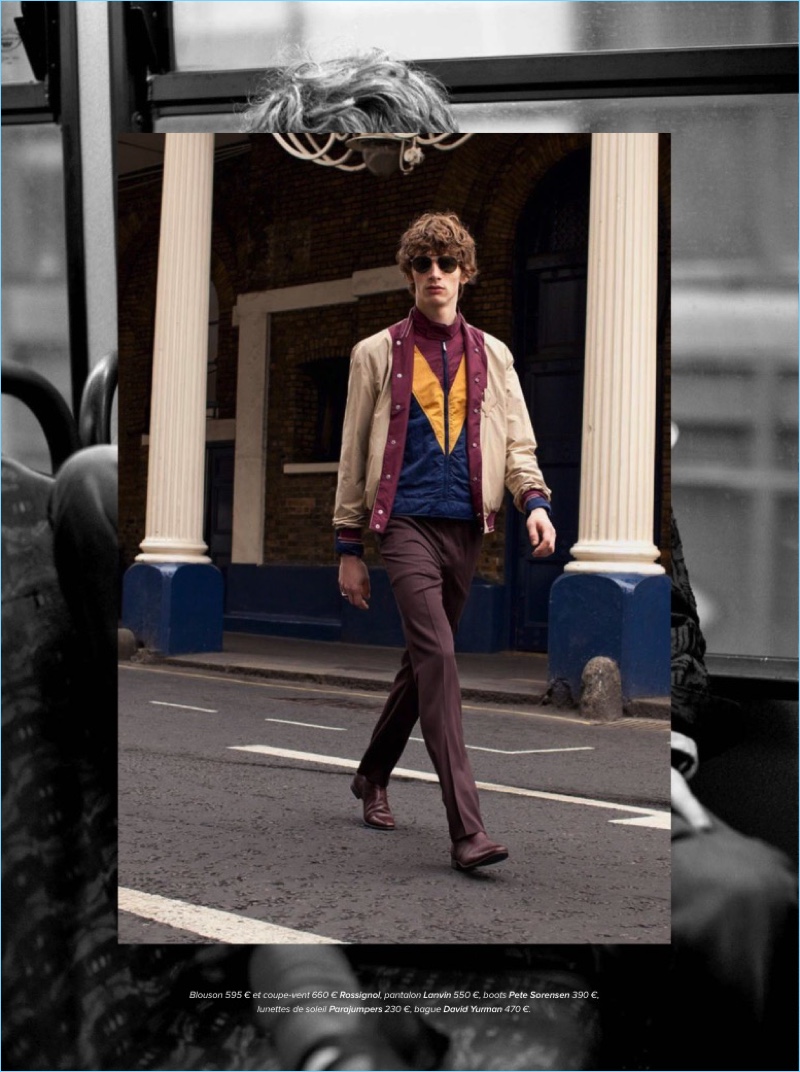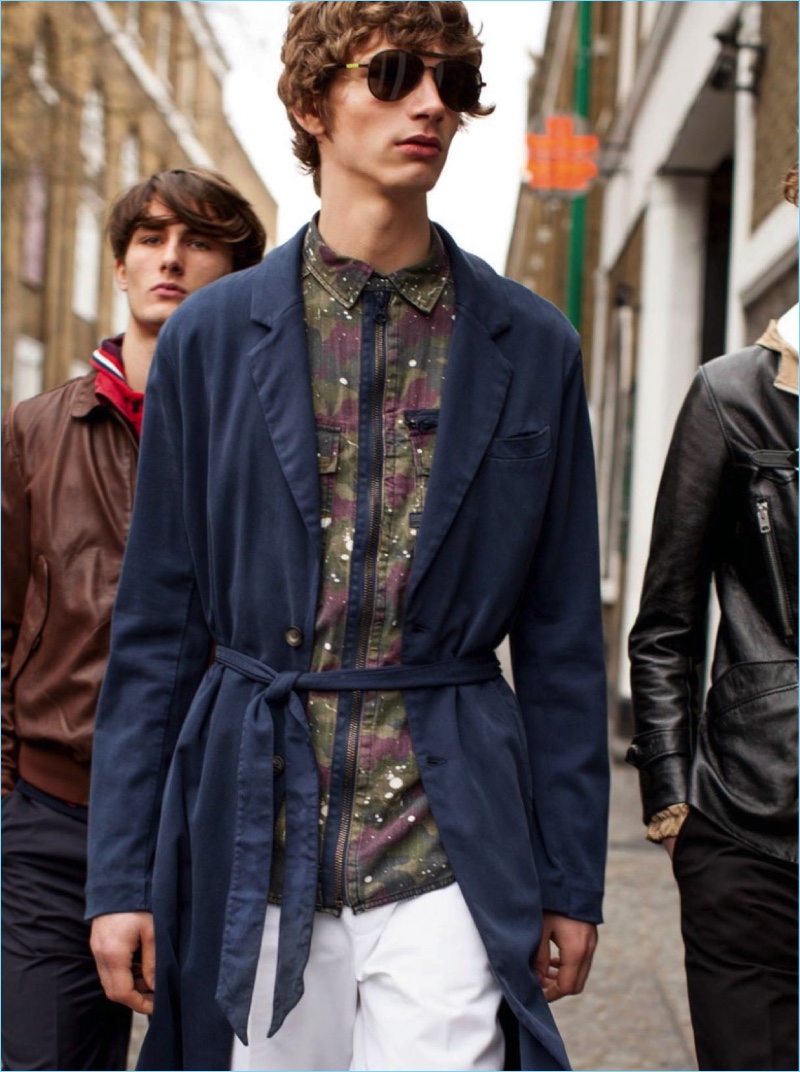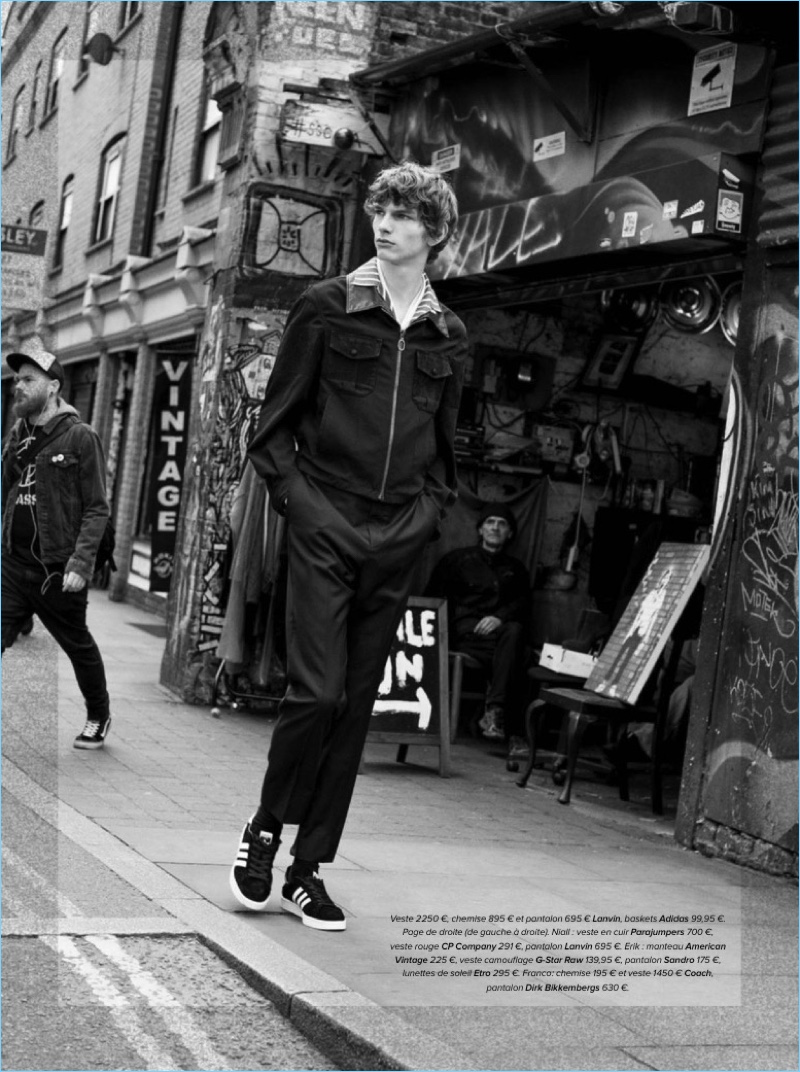 Erik van Gils for Vogue Man Netherlands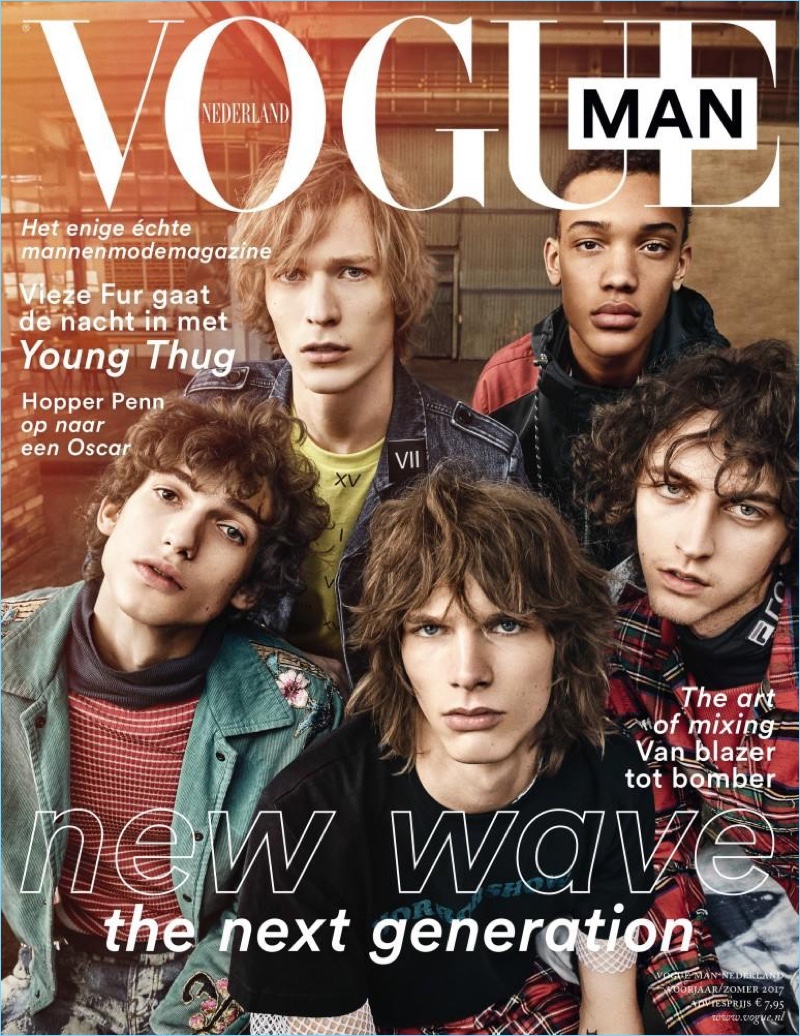 Erik van Gils also recently covered the spring-summer 2017 issue of Vogue Man Netherlands. Representing the new wave or the next generation, Erik joins four other models for the cover. Marc de Groot photographs the outing, collaborating with stylist, Jos van Heel.