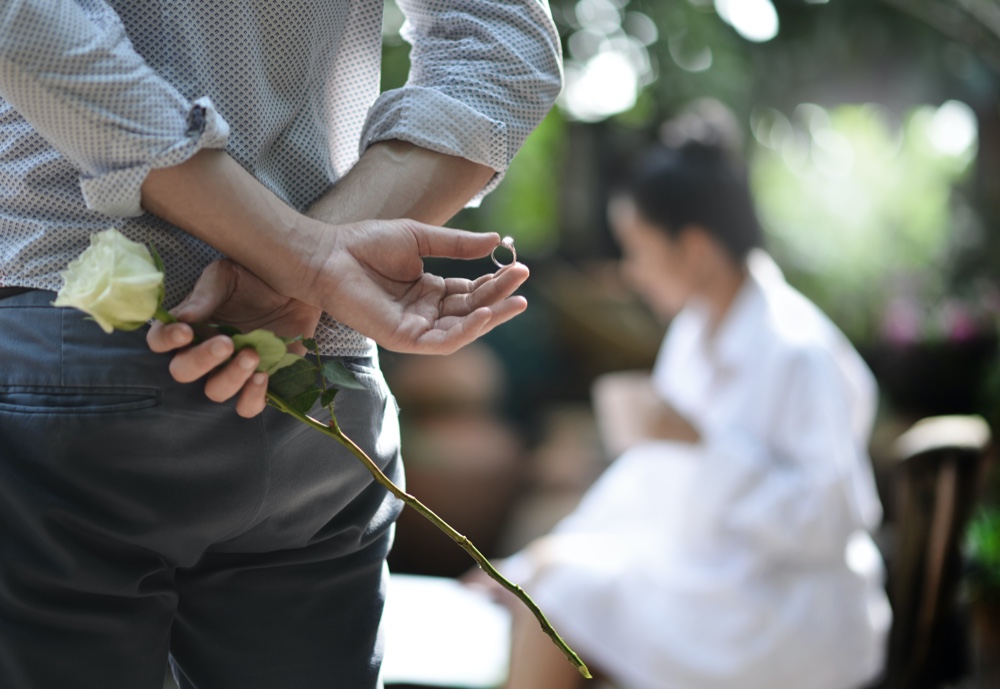 Are you shopping for engagement rings? This is a significant moment in your life when you will ask your partner to marry you. Indeed, you want to make the engagement unique and memorable. This could mean popping the question at a restaurant or planning something special at home. Either way, you will have to make sure that you have the perfect engagement ring to present to your partner. However, should you choose silver, gold, or platinum bands? Let's take a closer look at the options.
Silver
Let's start by looking at the pros and cons of silver. This is a common choice for engagement rings, so there will be a range of different designs available.
The main thing that people love about silver is its beautiful radiance. It shines in the light and generally looks elegant. This can make your partner's ring show off. In addition, sterling silver engagement rings can be more affordable. So, if you are on a budget, this is a band that you can explore. Make sure that you also purchase the best jewelry cleaner for silver to stay shining.
While sterling silver can be a better investment since it does not tarnish, something that you must know about sterling silver is that it can be easily scratched. There is even the danger that it can bend and become misshapen. So, if you have a partner that will be doing a lot of labor or work with their hands, this might not be the best option.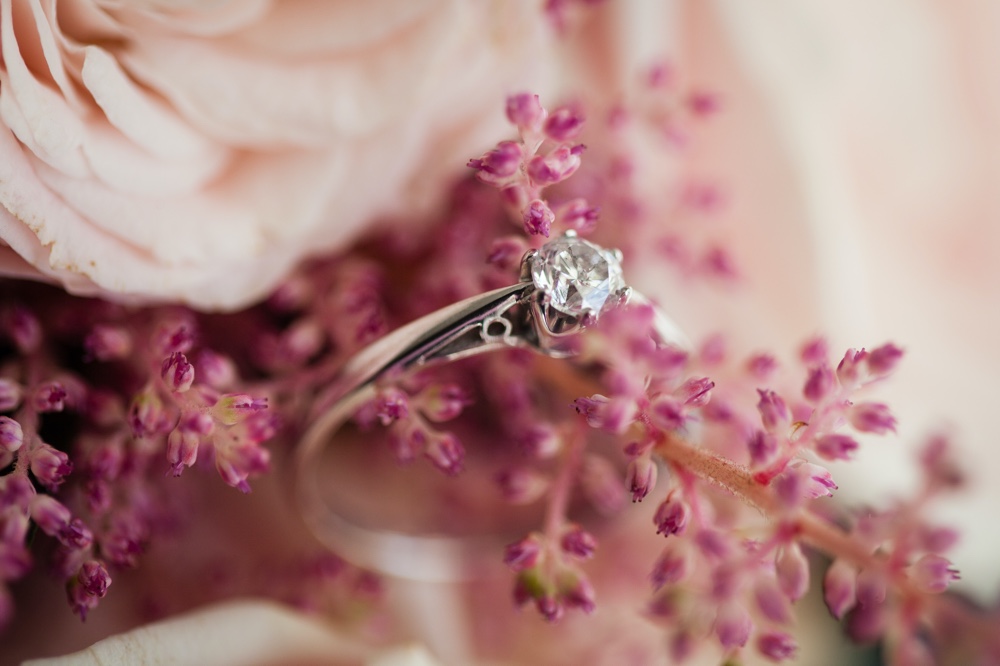 Gold
When it comes to an engagement ring, you have probably considered white gold for your partner. This is a popular choice since it has a beautiful style. People love its timeless design and how it can complement a diamond. You can also choose from yellow gold, which will have a softer yellow color. Gold engagement rings are typically going to be more affordable than platinum.
The downside of gold is that it is classed as a soft metal. This means that it could get damaged if you are not careful. It can get scratched if you wear it every day without taking it off.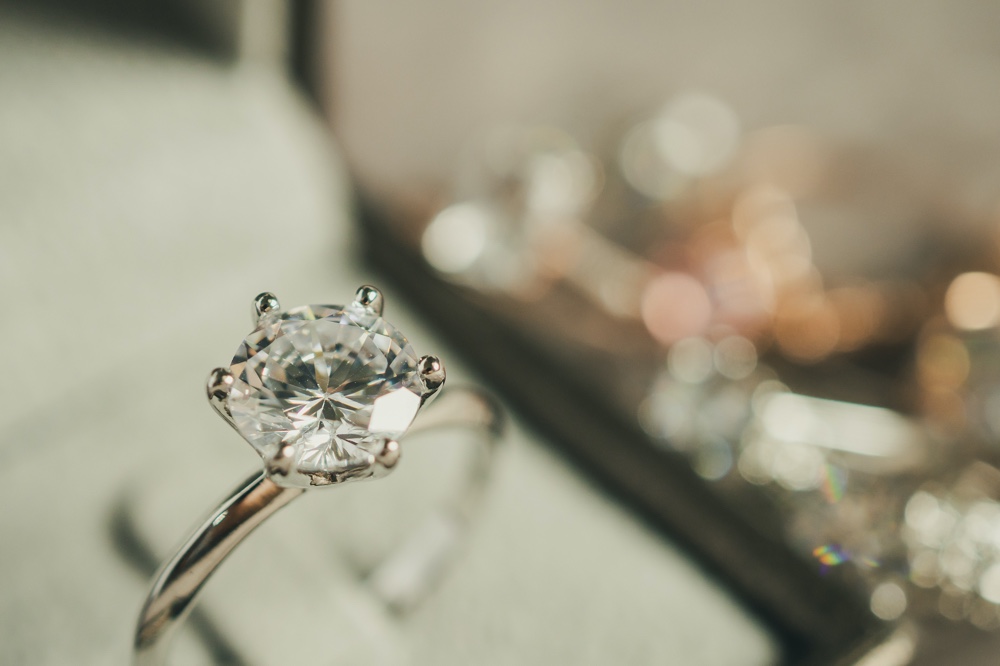 Platinum
Finally, we have platinum engagement ring bands. This is becoming a popular choice for rings since platinum is a very durable and robust metal. It can be the perfect ring for those that are clumsy or have active careers. What's more, if your partner has a nickel allergy, platinum will offer a good alternative that is not going to irritate the skin.
Just be aware that platinum engagement rings can be expensive. You will need to have a bigger budget and splash out on this type. But, you have to remember that engagement rings are an investment, and as long as your partner loves their ring, they will wear it all the time.