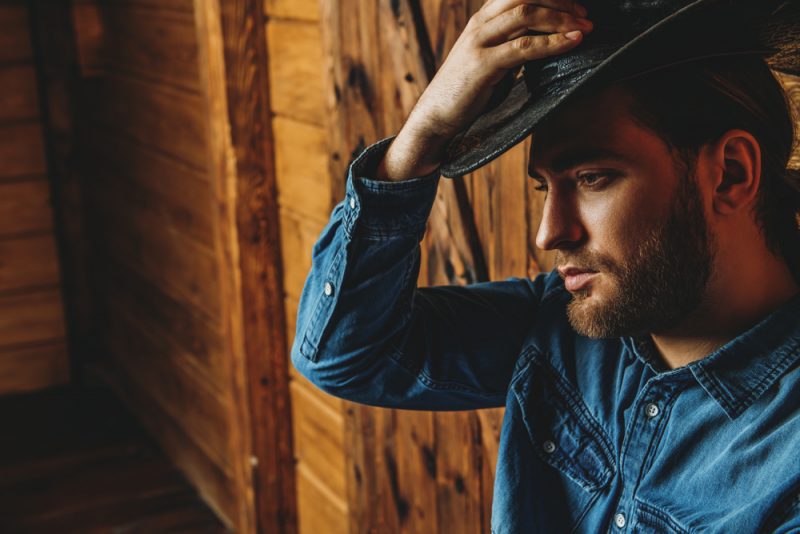 Some people might say western wear is back in fashion but has it ever really left? Since day one, the impressive appeal has been due to its ruggedness, practicality, durability, breathability, comfort, and versatility, making it a wearable trend for people with different tastes, professions, budgets, and interests.
So, if you've always wanted to embrace it, but weren't sure whether it would work in your wardrobe or not, now is your chance because country wear is going strong as a trend even in 2021. Is it any surprise an increasing number of people are on the quest for the ideal pieces of this trend after the year we've had with COVID-19?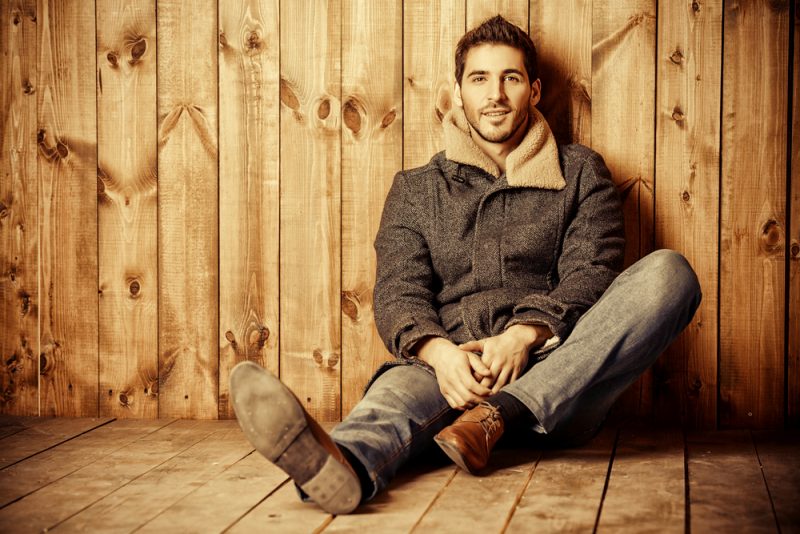 The playful, ultra-stylish, and nostalgic style also represents freedom and rebellion up to a point, so its rise into the high-end fashion scene shouldn't be a head scratch. Moreover, the western pieces you can easily find at the specialized retailers are nicely paired with other styles. So no, you don't have to go complete cowboy and look like you've come straight out of a western film to be able to incorporate the trend into your closet.
You can even go international to find brands that amaze with their products, craftsmanship, and trend-proof clothing, considering Australia has some highly praised brands of its own that have become timeless–like the range of iconic Thomas Cook apparel, followed by Akubra and RM Williams pieces.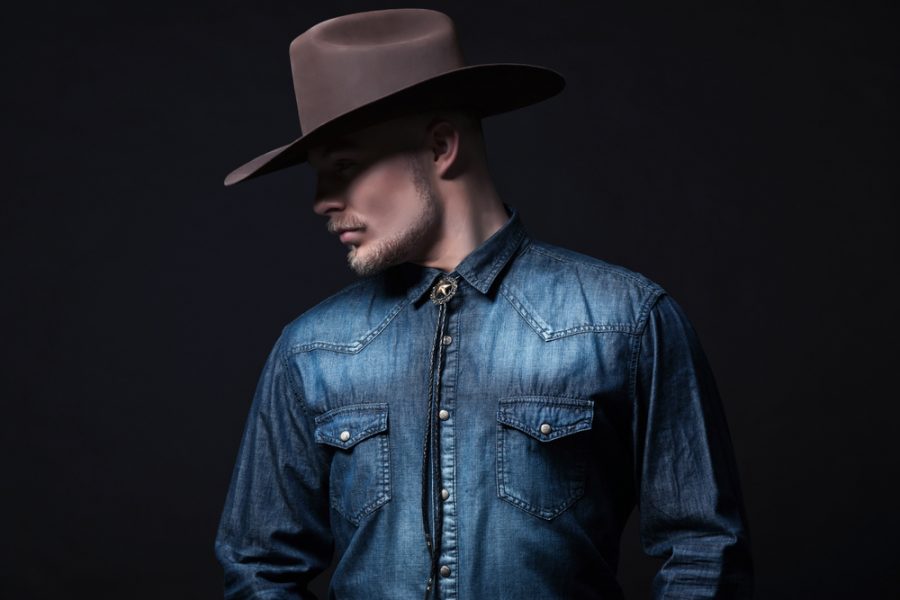 Incorporate Western Wardrobe Staples with Thomas Cook
If you're aiming for that laidback Aussie image of the Outback and bush style, you can get it effortlessly when you purchase Thomas Cook country clothing. They've got you fully covered with their amazing men, women, and children's tops, created for your protection from the weather year-round, such as the classic plaid and check country, popular fashion polos and button-up shirts, warm rugbys, and jackets for layering.
The bottoms aren't an exception either, since you've got a wide selection to shop from, all the way to their top-notch jeans with signature waists, stretch moleskins, and shorts made from breathable fabrics. With heavy-duty exteriors and soft interiors, each piece of Thomas Cook clothing guarantees comfort, even after all-day wear.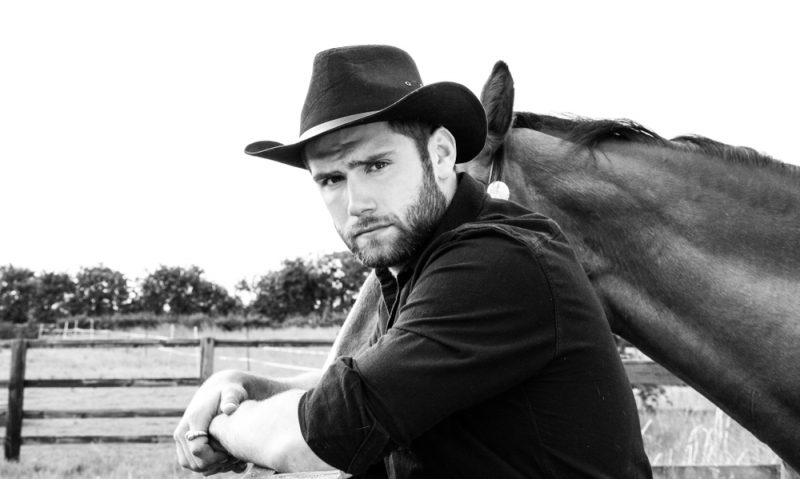 Of course, there's also their stunning footwear–the great pairs of country boots as the key elements of the western aesthetic. After the rise in interest in this type of footwear over the last year, which continues to amaze this year as well, we can safely assume the '90s weren't the only decade marked by a cowboy boot obsession.
An outfit, be it urban style, classic, athleisure in manner, or anything in between, dotted with a pair of Thomas Cook boots, has the correct splash of western flair that attracts the right kind of attention! Their high-quality rubber froggers work boots, safety boots made according to the AS/AZS 2210.4 2009 standard impact resistance standard, and their versatile dress boot designs fit everyday wear. Their footwear is a welcome addition to any wardrobe.
Whether you want to team them up with adequate Thomas Cook apparel or something entirely different–it's up to you; what you can be sure of is having the ideal elements to rock the western style!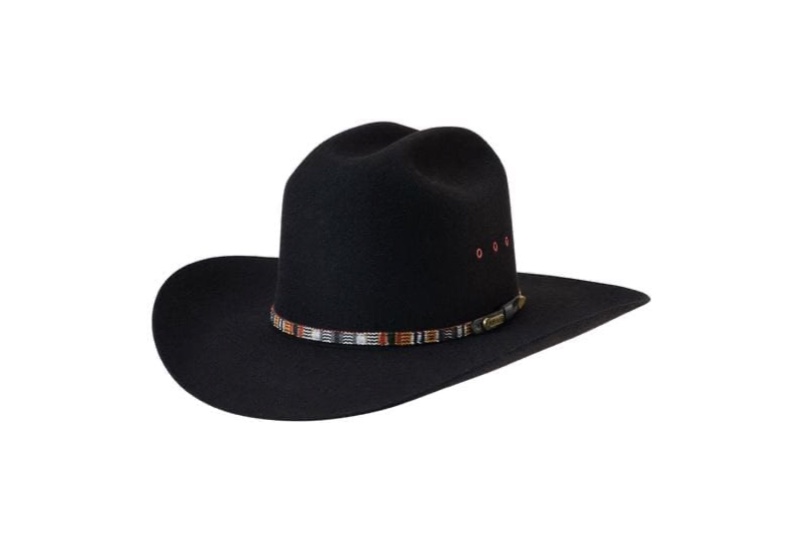 Make a Statement with an Akubra Hat
Seriously, what could be more recognizable as Aussie country more than an Akubra hat? You may have a few hats in your closet, but you won't know what quality, weather protection, and proper fit are until you've owned an Akubra. This being said, you can use this type of hat as your main piece to add a western twist to any outfit if you don't want to adopt the style fully.
It's genuinely become as iconic as the Thomas Cook clothes, RM Williams' footwear, and accessories for the Outback culture. Since the choice you make regarding this essential accessory of the western style depends mainly on personal preference, they've created four basic categories for you to choose from.
It doesn't matter if you're up for one with lower or higher crown, narrow brim, or wide brim hats for flawless combos; they've got it all. For a traditionally western outcome, you might as well opt for classics like the Riviera, Cattleman, or Coober Pedy, typical for their medium size brim and traditional crowns. The comfort and protection they provide stem from handy detailing like the ventilation eyelets.
If you're looking for a design that's even more country than the country, then one of the western categories would do–the Bronco, the Boss, or the highly popular Mansfield High Country are all notable for the high crowns. Perfect to match with your stylish Thomas Cook boots and clothing.
Should you want to include a more hipster design as the cherry on top for your outfits, that's what the Banjo Paterson and Bogart fedoras are for. Lastly, those after breathability in the equal amount as style might prefer the fancy designs made of straw, in the form of Byron with a bohemian appeal, or the working Balmoral.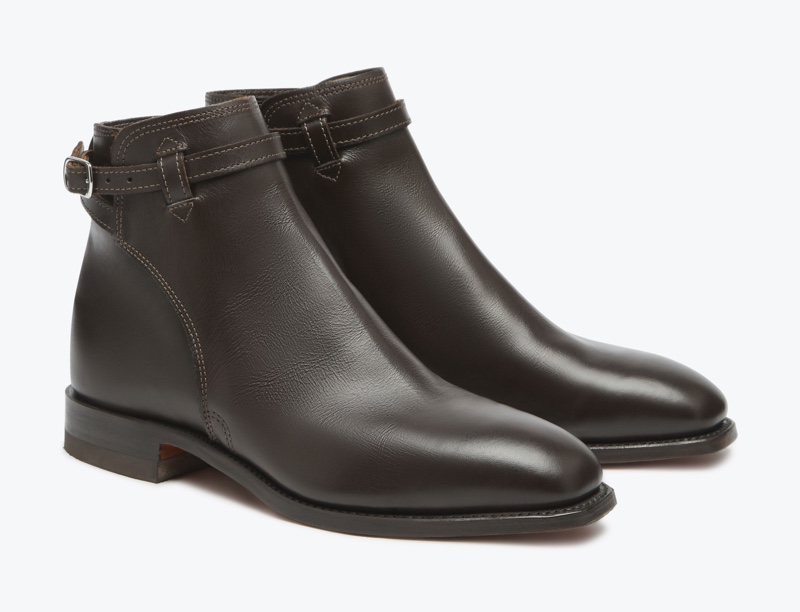 Inject Your Outfits with Chic RM Williams Accessories
Even though this brand has become synonymous with premium boots celebrities have gone bonkers about, it's equally famous for its Australian bush craftsmanship. Hence it doesn't disappoint when it comes to their quality and uniqueness of designs of accessories either.
The dedication to sourcing the finest leather is also implemented when crafting their everyday essentials for men and women so they stay true to their heritage. Whatever you might be missing when spicing up your country Thomas Cook apparel, they've got a vast array of neat wallets, key and cardholders, coin and sunglass pouches, bags, and cool cowboy belts with fashionable buckles at your disposal. The ideal pieces to personalize any outfit!
And, if you can't find exactly what you're looking for, with their incredible limited edition makers kits, you have a chance to craft your own. A modern take on an old-style–could it get any better than this?