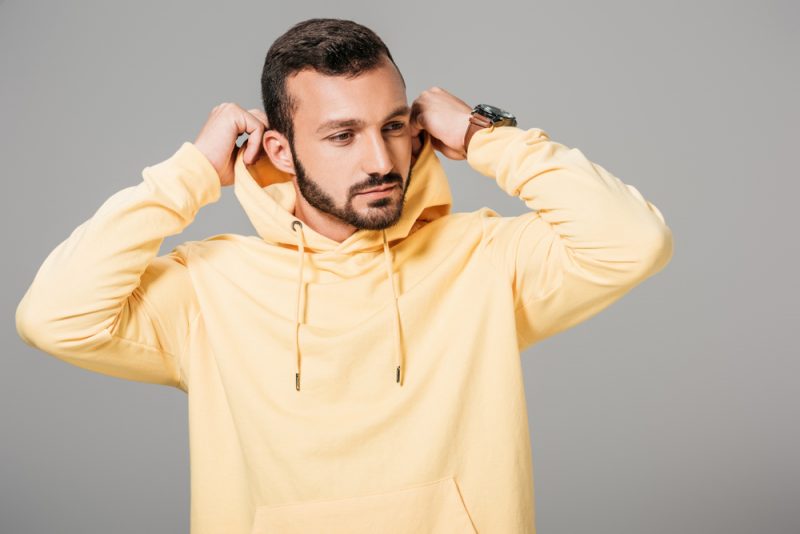 The classic hoodie's history is one to reckon with because of how it penetrated the sportswear market. This clothing has made remarkable antiquity on both the runway and the sports field. In the western part of the globe, designer hoodies were banned for some time as they were name-checked by governors. However, they are now generally accepted by everyone worldwide despite their street attributes.
It is only normal for this special garment to be loved by most people in all facets of life. The stylish and comfortable features make it functional streetwear for many. It is trendy and fashionable, thereby making everyone fall in love with it. If you are looking forward to a streetwear stunting, an enjoyable time on Netflix, a return home from workouts, or a jog on the sidewalk, then the hoodie is your best choice being smart clothing.
The hoodie has come to stay in the emerging society. Popular brands are ensuring they produce designer hoodies for the overwhelming market available for the trendy outfit. Joggers and track tops are combined with tailored hoodies nowadays to create unique styles.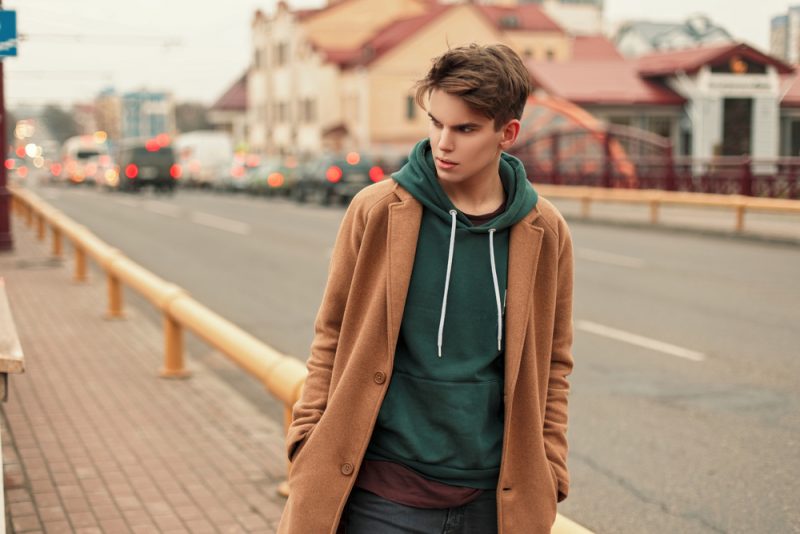 What to Consider Before Purchase
Body Hugging Options
You may want to wear your hoodie under a denim jacket. To achieve that, go for a slim-fit hoodie that will provide you comfort underneath. However, you may buy larger sizes that will give you that street look and blend with the style in vogue.
Material Used
For a luxurious experience with high-end brands, cashmere or merino are the most common fabrics available on the market. Materials commonly used for hoodies are loopback cotton or fleece back that are easy to wash, comfy, and durable.
Choice of Color
Yellow and red colors will help you make a bold statement, while purple and mint green are more subtle on the color pallet. If you hope for neutrals, off-white, brown, or khaki will do the magic, among other options. However, for everyday wear, navy, black or grey colors are regular colors that will suit the occasion.
A Smart Appearance
Not for a dinner date or corporate outing, but wear a hoodie as a weekend outfit for comfort and chic style. Hoodies are smart clothing and easy to wear in the sports or loungewear group. They provide ease of movement and activity while giving you that outstandingly smart-look.
Graphic Hoodies
Consider a combination of your graphic hoodie with jeans or chinos. You will come out looking attractive and stand out from the crowd. Artistic Hoodie offers amazing graphic hoodies. You can see their unique graphic designs. They are coming all the time with new designs that you won`t see anywhere else. Another way to look distinct and appealing with your hoodie is to layer it. Wear layering like a tank top, a tee-shirt, or a swimming trunk. It will provide covering and protection from severe weather conditions or just for modesty.
Everyday Hoodies
A hoodie is a valuable piece of clothing in every man's closet. It is either branded, neutral, or boldly colored, depending on preference. You can wear it as a top above your joggers or slacks. Hoodies also fit perfectly beneath a trucker or biker pullover.