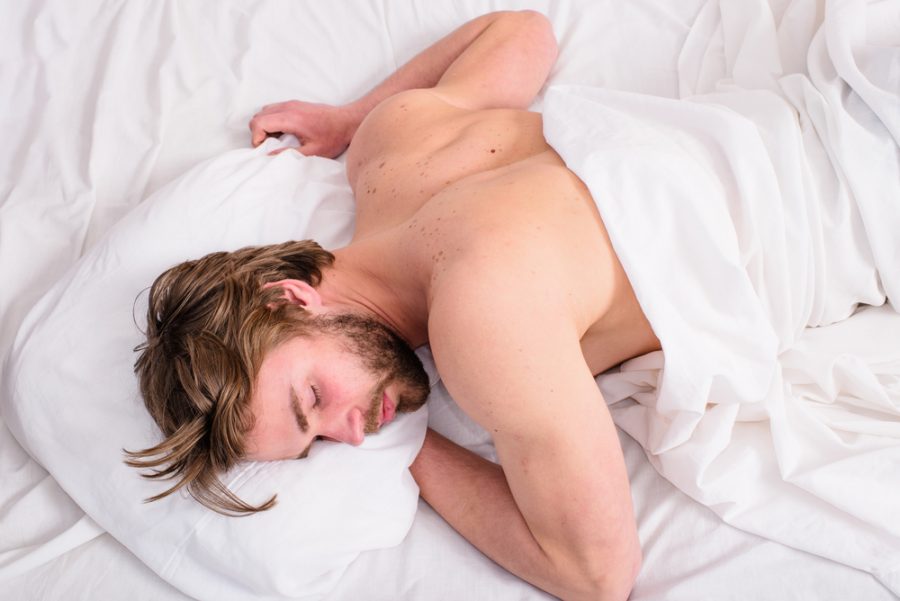 Healthy sleep is something everyone wants. But for many, it is just a dream. Have you ever experienced a few bed bugs? These tiny creatures can keep you awake at night. And the other cause of not getting sound sleep is your mattress. In this article, you will know about the bed bugs and how to get rid of them. And also about the perfect mattress which can bless you with good night sleep.
Bed bug: Your old enemy
Bed bugs are as tiny as an apple seed and hide in cracks, headboards, bed frames or other objects which surround the bed. Bed bugs have a serious effect on the human body. These tiny creatures are not only responsible for itchy skin, but as they suck blood from the body, it may lead to many health problems. Bed bugs cause anemia, breathing problems, sleep deprivation, etc.
The only way to get rid of these bugs is to kill them and keep them away from your bed. But do you know what causes bed bugs in bed? Well! These bugs are caused because of change in pest control practices or because of insecticide resistance. Bed bugs can travel from one place to another through clothes, furniture, luggage, bedding, and so on. They crawl quickly and can easily reach from one room to another in hotels, apartments, etc. There are two ways through which you can protect yourself from bugs: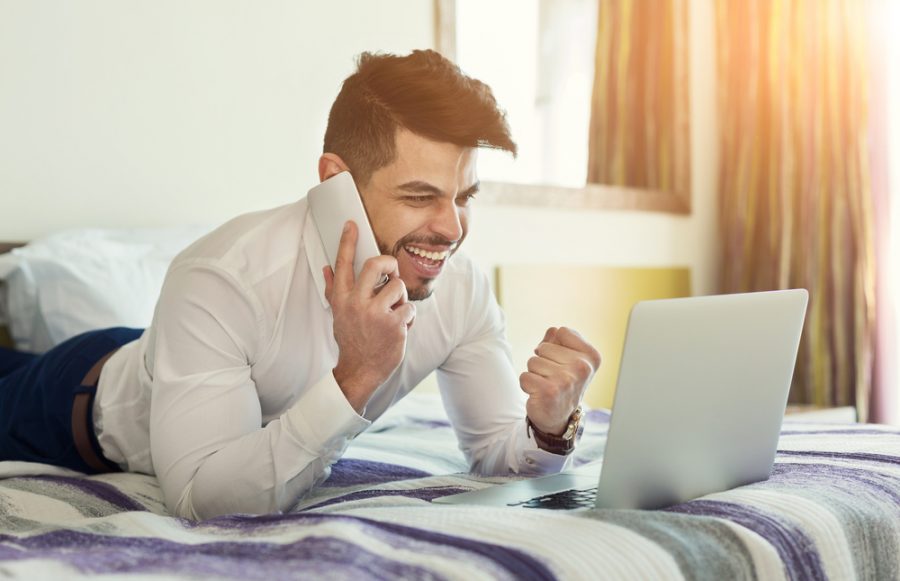 Firstly: Cover up yourself and wear full sleeves clothes and pajamas to cover your skin as much as possible.
Secondly: There are insect repellents available in the market for bed bugs, try to use them.
Some people may not get a reaction to bedbug bites, while some may be allergic to bites which result in itching, hives, etc.
Buy comfortable mattress
A comfortable and good mattress takes care of your back. A mattress can be called as perfect if it delivers good night sleep with desired comfort and support level. A wrong mattress leads to poor sleep. If a mattress is unable to fulfill your personal preferences and you are compromising on your comfort, then it's the time to say bye bye to your old mattress.
It is suggested to buy a new mattress after every 8-10 years. Listen to your personal preferences. There is no proper definition of the perfect mattress. It will depend on person to person. Any mattress which protects you from back pain and interruption is the ideal mattress for you. A comfortable mattress will give support to your body and will keep your spinal cord in neutral position irrespective of your sleeping position. Think about your pressure points while picking any mattress from the store.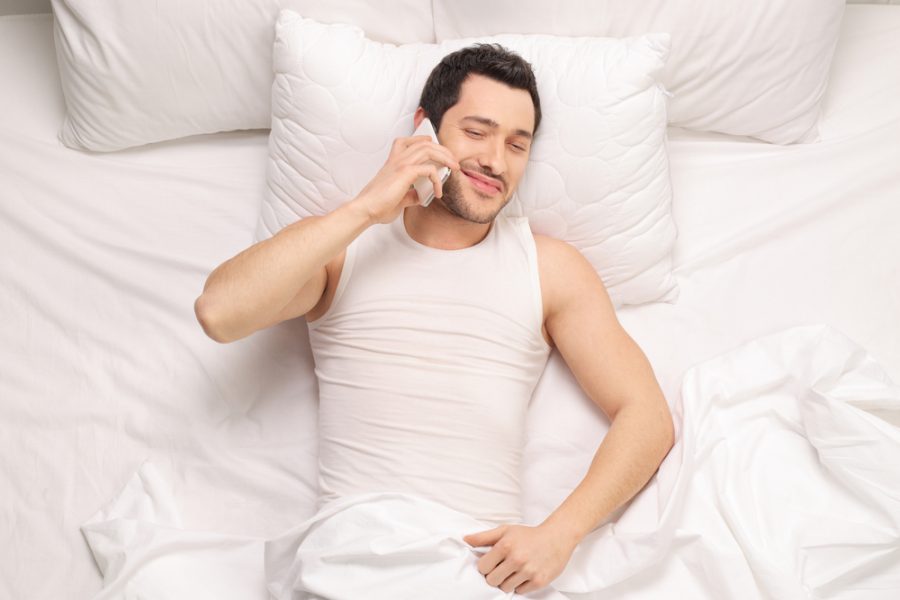 Before finalizing any mattress, look for various options. Lie on the mattress at least for 5 minutes before purchasing it. This will help you to know the level of comfort the mattress is going to give you. Never compromise on mattress quality just because it seems a little bit expensive to you. Indeed, spending on the mattress is not a lifetime investment, but as it will take care of your health, you should buy the best one. You can try the full-size mattress. Do you want to know how wide is a full size mattress in inches? Well, it's dimensions are 54 x 75 inches.
Sleep Number i8
You also have an option of sleep number i8 for better sleep. These are air mattresses which are made with advanced technologies. Sleep number i8 mattress is not like other spring mattresses as they don't contain any filling. These mattresses contain air which can be adjusted as per requirement. Each mattress comes with a remote for air adjustment. Hence you can decide mattress firmness as per your comfort level.