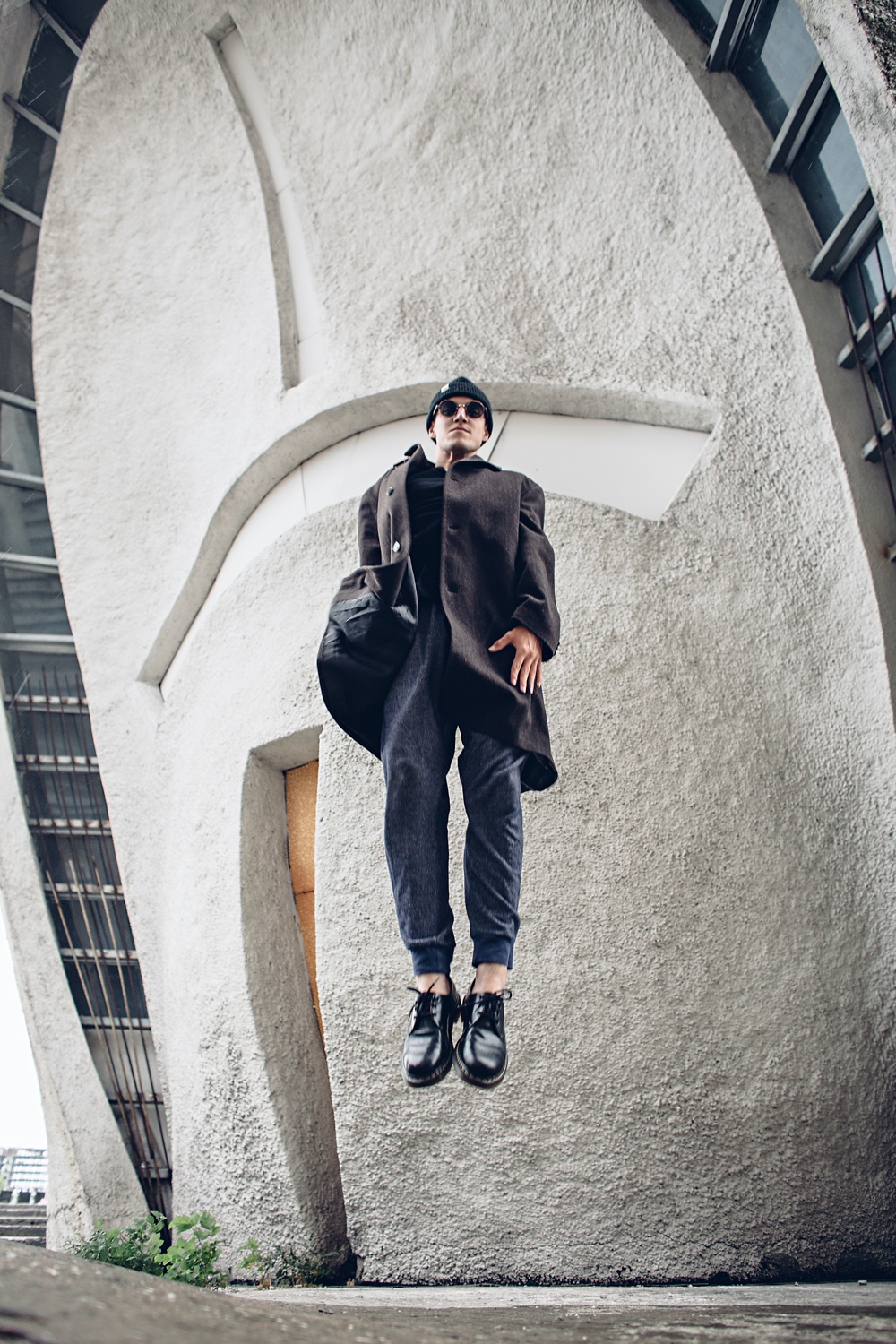 The fashion world has transformed and morphed, and it has undergone a fundamental transformation. And it is here that men's outfits have transformed and reached a new level. The full spectrum has changed, from men's party wear to formal attire. When it comes to men's fashion, we can't forget about Joggers. Joggers for men are one of the key trends dominating this pivotal era in menswear. As men's fashion designers continue to experiment with them, they become increasingly ingrained in any man's wardrobe.
Joggers can now be styled in various ways to achieve a simply stunning look in no time. While we don't usually consider Joggers formal wear, they can still be dressed up with blazers and coats for various occasions. That is the Joggers' magic. Even when it comes to a formal look, joggers can deliver an incredibly stunning look. These versatile, comfortable joggers pants dominate the different dressing styles.
How to Style Joggers
Whether you're planning a snazzy Friday night out with friends or a summer vacation to the beach, when it comes to relaxing time and what to wear, we can't deny that the word joggers comes to mind right away. But what if we told you that joggers could also be worn with blazers and instantly transform you into a stunning formal look? Yes, you read that correctly. Create a one-of-a-kind look by combining the blazer with joggers in various outfits. We've provided some styling ideas to help you pair your joggers with blazers and achieve the desired look quickly.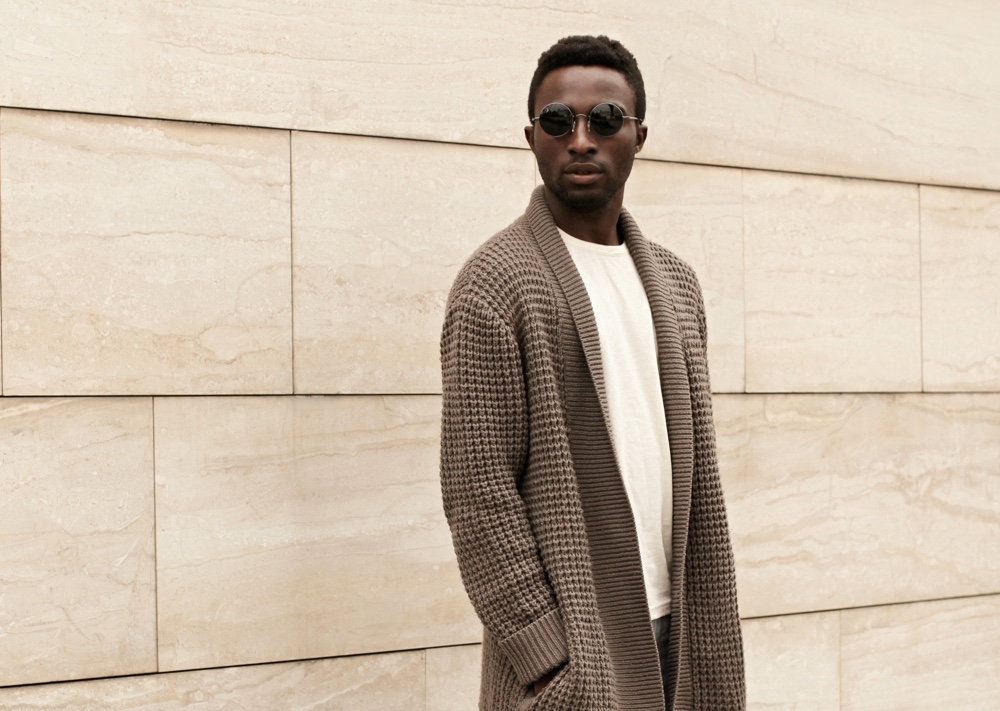 Smart Spontaneous Look
Joggers are no longer just for a sporty or gym look. With their diverse styles, designs, and patterns, Joggers can be paired with simple casual blazers or coats for an instant insightful and confident look. You can wear this one-of-a-kind and stylish outfit to a variety of occasions, such as a party or a hangout.
Just Another Weekend
Joggers provide a variety of levels of comfort. On the one hand, they were designed to be worn to achieve a sporty and gym look, as it is one of the best outfits to wear when going for a walk outside or playing outdoor games. On the other hand, they're ideal for reclining on the sofa and spending entire weekends relaxing with a lot of junk food on the table.
However, acting like a slob on weekends does not imply that you will compromise on your fashion priorities. No! Wait, the styling tip for joggers doesn't stop there. You can now pair the blazer or coat with joggers and be stylish and comfortable while adding a dash of style to the proceedings, even if you're lying on your sofa and scrolling through your social media platforms. It's ideal for chilly winter days!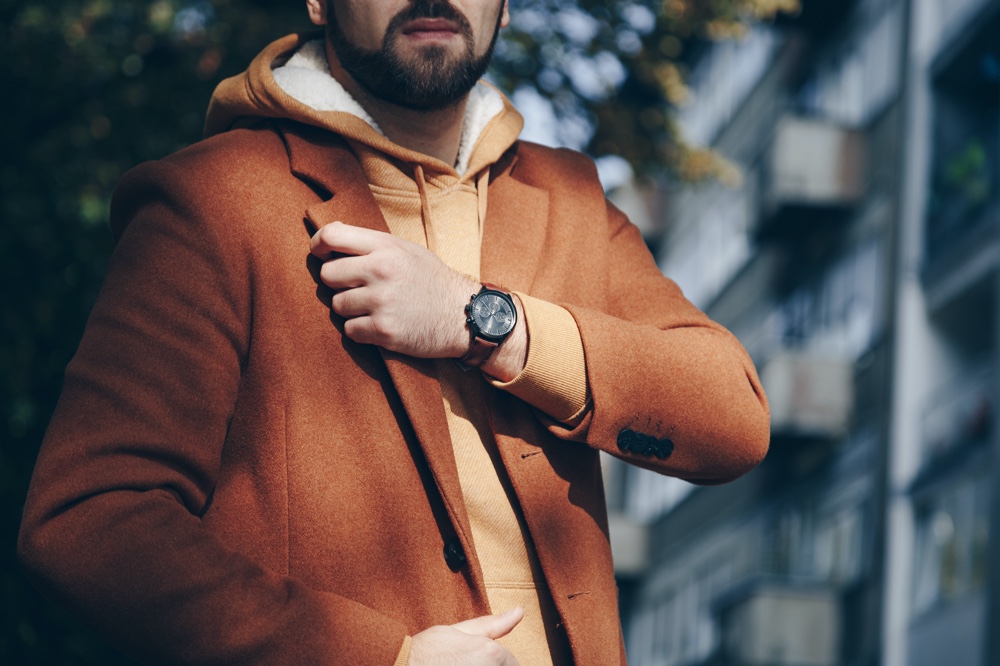 Sporty Style Tip
Sporty looks have a special place for anyone out there, and we can't deny that they look incredibly stunning and incredible on everyone. What better way to achieve a sporty look than with joggers? So, is it time to think about sport-inspired clothing and relaxed styling, with the occasional wardrobe classic thrown in for good measure? But wait, you think it's dull and ordinary? So, how about wearing it with a simple blazer? Yes, pair your light solid-colored blazer with black or grey joggers, and you're ready to rock and draw attention as you step out the door.
To put it bluntly, you would love to wear it out for a dinner date and certainly wouldn't mind wearing it to the office or on a day out with friends. Most sports luxe outfits are anchored by joggers, with the rest of the components varying. An unconstructed blazer with joggers will always be a stylish option.