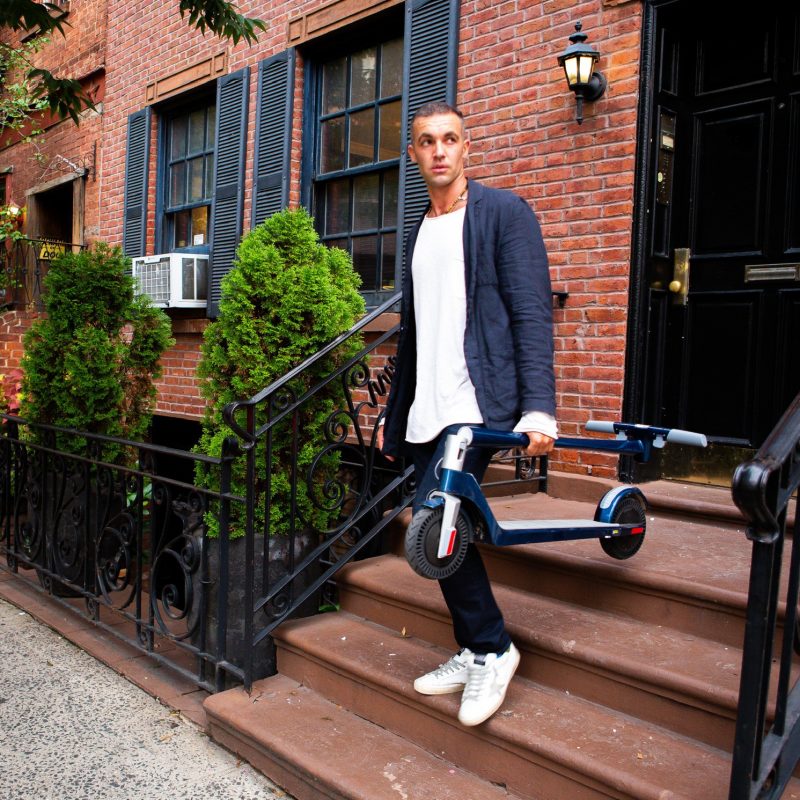 Electric scooters are becoming more popular. We're starting to see more people riding them in the streets and carrying them around folded in public transports. These scooters are becoming a practical way of transportation and are starting to become a fashion statement, especially after Unagi scooters introduced their Model One. Unagi is redefining what it means to own an electric scooter the same way Apple has redefined the use of mobile phones with the release of the iPhone.
As the world moves closer to an eco-conscious existence, that trend is rising even more rapidly. Here are some reasons why you should be interested in an electric scooter.
Time & Cost Saving
Young urban professionals understand that time is money, and let's face it, no one wants to wait around or keep paying for an Uber or Lyft every day. You have no business being stuck in rush hour traffic—every minute on your timetable matters.
So, it's no wonder that young professionals find comfort in being set free with an electric scooter. Plus, you look cool getting to work right on time with no delays riding a slick scooter. It's the perfect way to show up to work in style.
The Portability
Electric bikes have become a part of contemporary urban culture. An electric scooter offers you the same advantages and much more mainly because they're relatively lighter, more compact, and can easily be folded. They can fit under your desk at work, in your car trunk, under the bus seat, and on the train with minimal maneuvering.
No Special Apparel is Necessary
Say goodbye to going to work dressed as Lance Armstrong and having to change. Electric scooters are super easy to commute on without any special attire.
With scooters, you don't have to worry about wrinkling your suit or getting those annoying creases. They are business apparel compatible; this is a big part of why they're becoming a fashion statement for young professionals.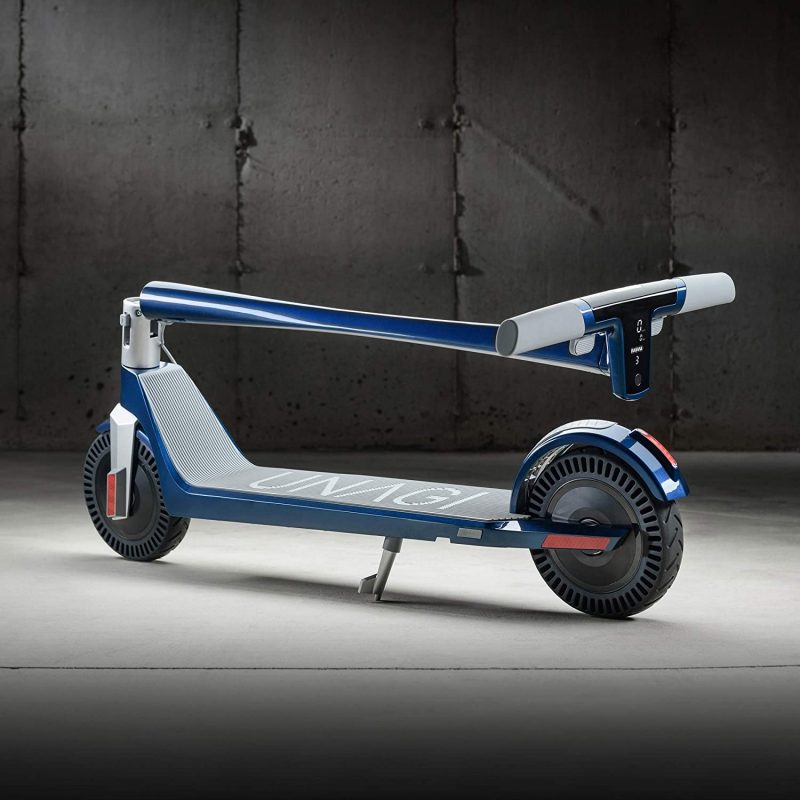 No Sweat Producing Effort Required
With electric scooters, you can arrive at work looking fresh and energized. Who wouldn't when there is no pedaling required? This cuts out showering, changing, and hoping for the best in that meeting once you get to the office. You can easily glide in looking sophisticated and ready to roll. Yes, electric scooters are practical, economical, and so much fun.
No Emissions
Electric scooters are eco-friendly with no emissions. Especially when we live in times where caring about the environment is critical. It's no wonder that celebrities are teaming up to do something about it. An electric scooter will undoubtedly make you feel better knowing that you are doing your part being environmentally responsible.
Unagi Scooters is a Fashion Statement
Unagi Scooters are gorgeous! Their electric scooters help you cut out transportation costs, inconveniences, and emissions, all while looking elegant and slick.
They are becoming a remarkable fashion statement for young adults. Here are some of my favorite features:
Multiple Color Options: Choose from Cosmic blue, matte black, sea salt, and scarlet fire for your electric scooter. All would look amazing with most professional business apparel. The synchronization between these colors and the black wheels of Unagi scooters are sleek. With them, you'll get that excellent and professional aura essential to how you are perceived.
Compact and Light: Unagi electric scooters weigh only 26.5lbs (12kg), with a length of about 37in and a max speed of 20mph. This means that they are fast, portable, and easy to carry. With them, your look stays intact. You won't find yourself sweating while lugging about a transportation device that is too heavy.
If you live in an urban city with a relatively short daily commute, then an electric scooter will undoubtedly make your life better in many ways. If you're looking for the best in its class, you should check out Unagi scooters.