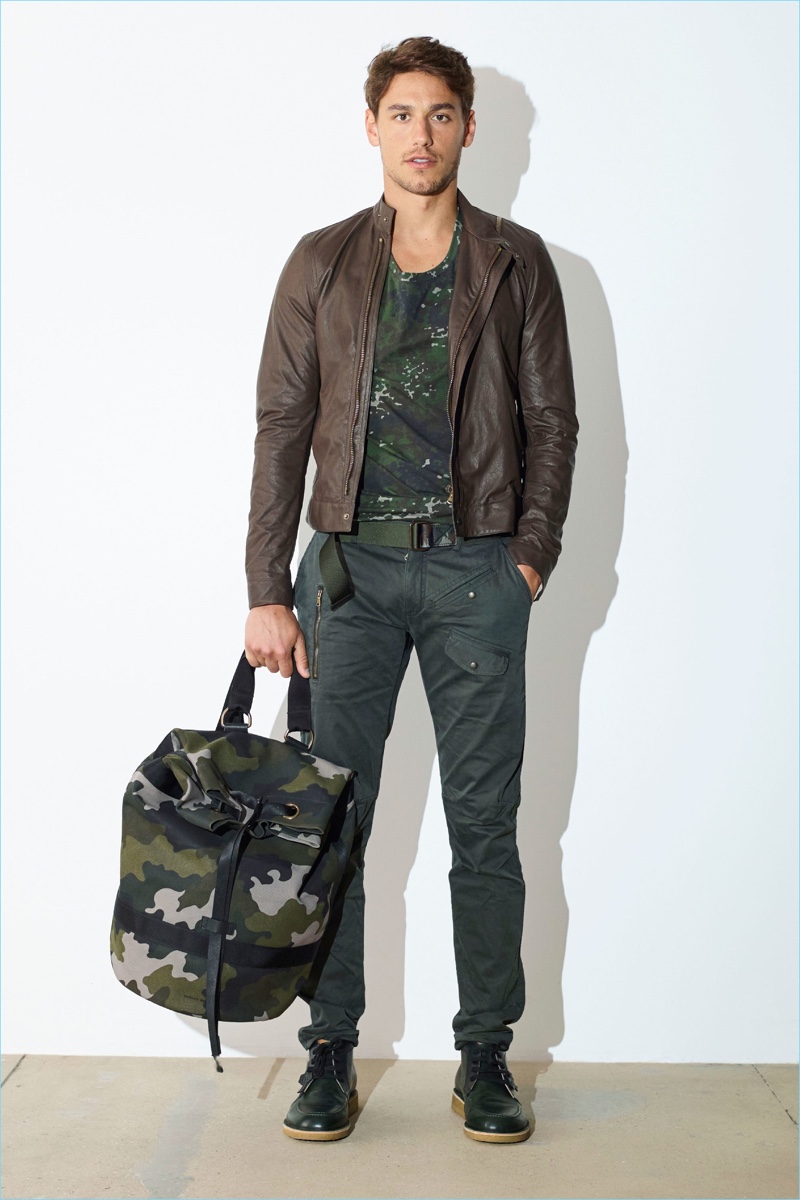 It's not too soon to be thinking of what to wear this spring. This time of year isn't just for women to get good deals on clothes. Men are looking for great deals during this holiday season. From just after the end of October to January of the next year, you can find great deals on men's clothing and accessories. So here are eight styles to look for.
The Sharp Dressed Suit
Right now, is a perfect time to get good deals on those power suits you wear to close those big-ticket deals in the early spring. There's nothing like bringing in the fresh new growth in a well-fitted business suit. You'll be looking for a light fabric that wicks moisture and keeps you warm in the morning chill. Two-piece suits are great for layer during those blustery days when you don't know if you'll walk outside and see dark clouds or glittering rain.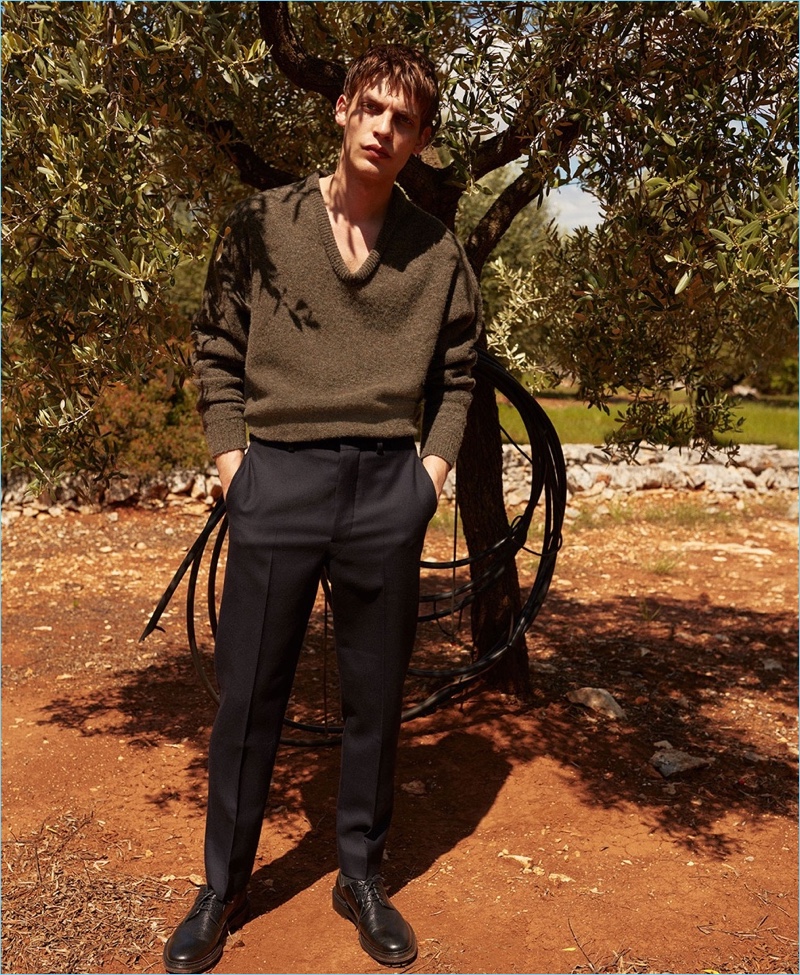 Lightweight Crewneck Sweaters
Spring is as volatile as Elizabeth Taylor playing Maggie from Cat on a Hot Tin Roof. It's always a good idea to be prepared for the worst and a lightweight crewneck sweater is an ideal way to do that. They come in many different types of fabric from nylon to real cashmere wool. The key is find something comfortable and long-lasting.
The crewneck sweater looks great under an overcoat or by itself in the sun. Don't be shy about replacing your sweater collection at this time of year as you look to spring, but, if you properly care for your cashmere, it will last a long time. If you are new to the fabric, check out Robert Old's cashmere care guide for some pointers.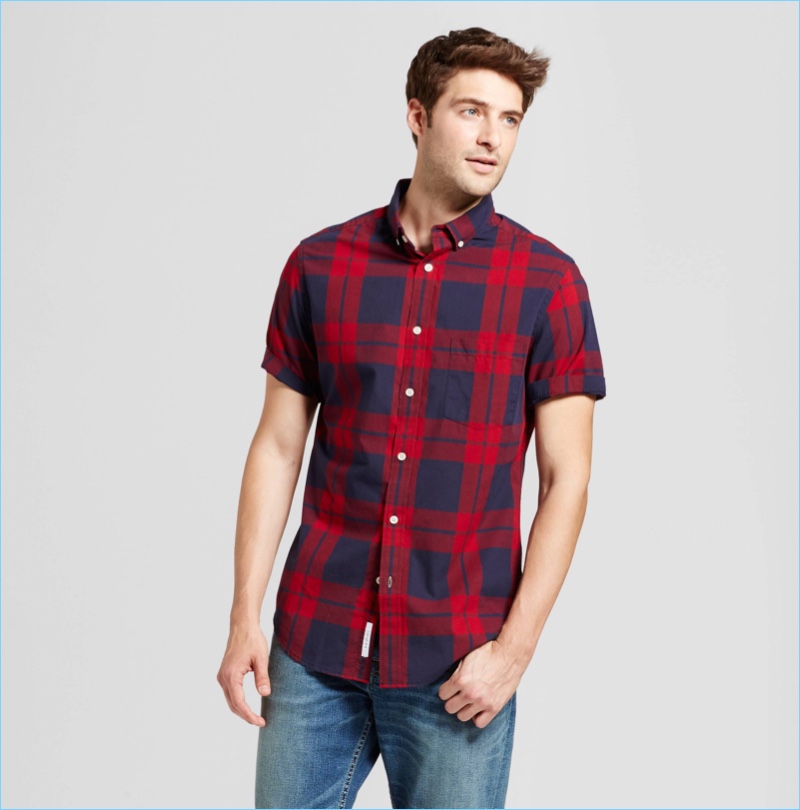 Short-Sleeve Shirts
With warmer weather comes shorter sleeves. Whether you choose button-down point collars, convertible collars, or spread collars, the light fabric short sleeve shirt is a must-have for all men's spring collections. Choosing a great short sleeve shirt to compliment your sweater, overcoat or bomber jackets completes most outfits and gives your look a comfortable feel. It will help you create that well fitted professional or casual look for the early tumultuous spring weather.
Lightweight Pants
The weather also brings some warm days with plenty of sunshine and no need for the heavier pants like dark washed raw denim and wool. Instead, go for lightweight chinos or light washed denim that will add a nice touch to your pre-spring wardrobe.
Be sure to avoid looser jeans, instead choosing slimming styles like straight leg jeans or roll cuff chinos. The key is to pick light colors as well as lighter materials. Most early spring styles of pants come in light cotton, denim, and linen fabrics that are perfect for the warmer weather.
Bomber Jackets
What man doesn't love the feel of a good fitting bomber jacket? Top Gun forever changed the way we look at these jackets. And they're made from a variety of fabrics and natural materials from leather to cotton to wool. Bomber jackets make the perfect cover for early spring and some are easy to care for, so you're able to keep them looking great for years. They're light classic fit make them a perfect addition to your early spring closet.
Sunglasses
If you like bomber jackets, then you also love aviator sunglasses. This accessory perfectly enhances your style and help you keep those peepers protected. Sunglasses and spring go together like sugar and sun tea. Sunglasses come in a variety of sizes and shapes, but the most important key to remember is that they be able to block 100% of UV rays. While color and lens darkness isn't necessarily important to eye health, the bigger the sunglasses are, the more area they're able to protect.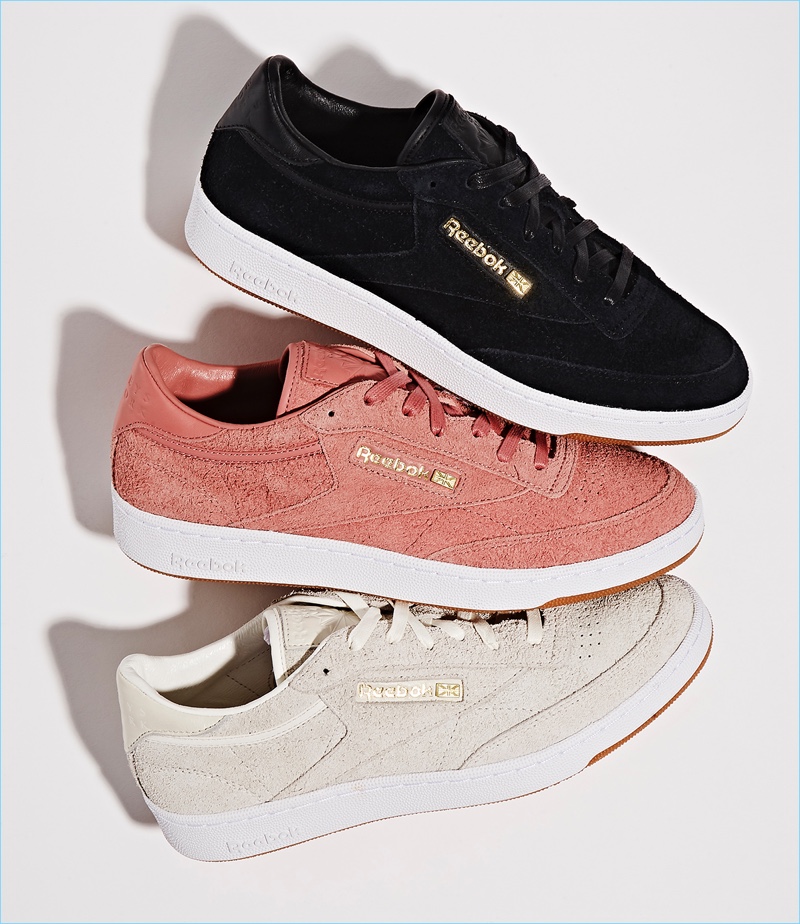 Footwear
No more heavy winter boots in early spring. But don't think boat shoes are quite in style yet either. The unknown weather of early spring makes it difficult to decide, but it's always good to have a set of sneakers in your repertoire of spring styles. Sneakers will protect your feet from inclement rain and still be light enough to keep your feet from suffocating if the day happens to turn hot. Plus, spring is a perfect time to transition from the indoor track to outdoor running. So a new set of running shoes will be a perfect transition, too.
Arm Accessories
No early spring style is complete without the accompanying timepiece that reflects the new, brighter, fresher time of year. As well as survival and leather bracelets or wristbands. Metal bands are perfect for winter, but when the sun warms the planet and flora and fauna renew, you'll want to switch to lighter, resilient utility arm wear.
BONUS – Belts
As an added bonus, we can't forget the key to keeping your pants up, even though, belts aren't necessarily used for that purpose anymore. They've become more of an accessory than a utility, but they still are a key component to your whole look. Early spring is a perfect time to update your wardrobe with a new belt or two.
Like footwear, belts for spring are made of lighter materials like woven cotton and light leather. You can from choose multiple styles like studded to plain and not go wrong. The key is to choose lighter materials and stick to a style of belt you like and are willing to wear.
Whether you're trudging the urban jungle or trekking the mountainous passes this winter, it's always important to look to the future. During this holiday season, it's important to consider what you'll be wearing for the next season and take advantage of the discounts and deals that stores are offering right now.