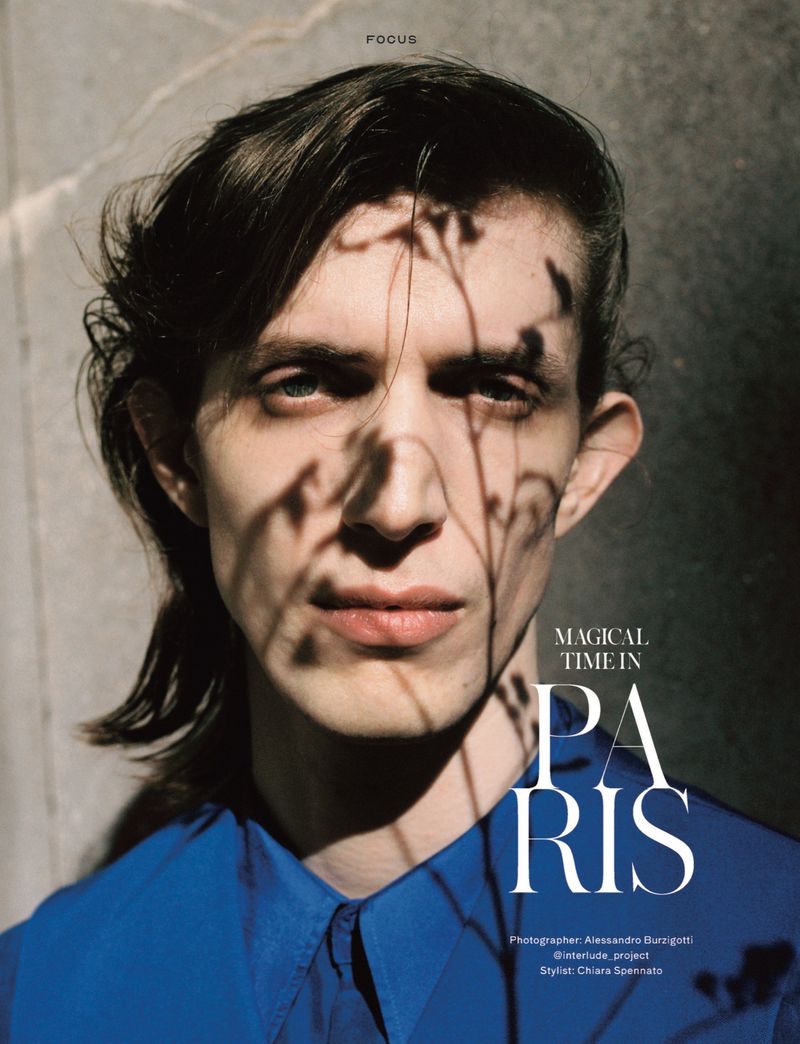 For his latest editorial, French model Xavier Buestel takes to the streets of Paris. Xavier appears in the most recent issue of Vogue Man Hong Kong, where he stars in an editorial titled "Magical Time in Paris." Xavier's vibrant Louis Vuitton ensembles will do the trick if you're looking to turn heads on your next stroll.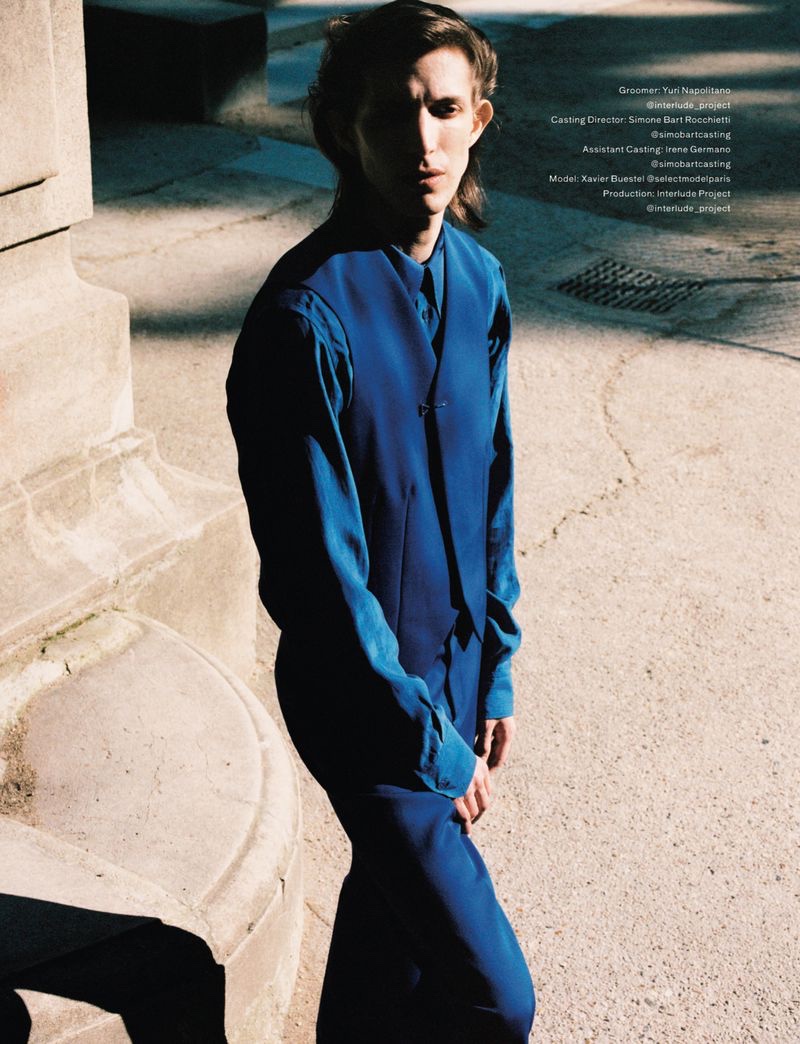 For his session with Xavier, photographer Alessandro Burzigotti makes an ami or friend in the form of natural light. Burzigotti uses the ambiance to achieve stunning photos. In his monochrome ensembles, Xavier makes an arresting visual statement as he walks through the streets of Paris.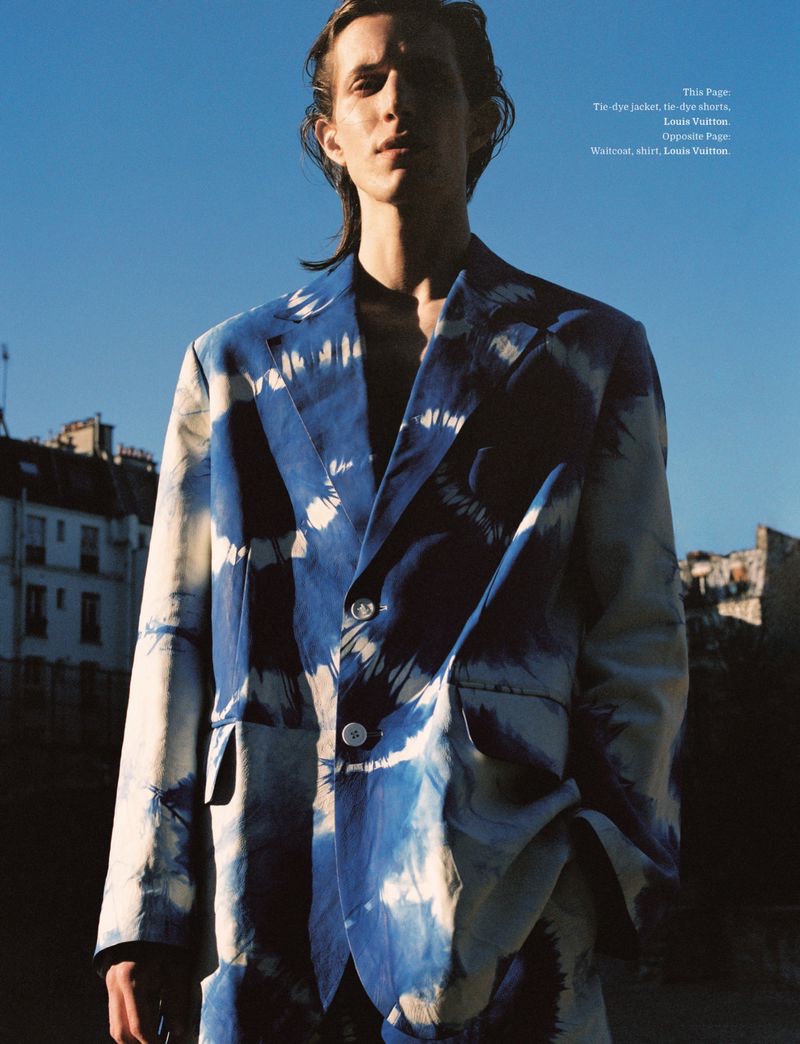 In the meantime, Chiara Spennato styles Xavier for the pages of Vogue Man Hong Kong. When it comes to Louis Vuitton ensembles, Spennato curates pieces that stand out, whether through the use of color or a bold print. The tailoring has an effect, too, with a playful take on modern silhouettes for the Louis Vuitton man.