It's a Dior extravaganza for VMAN's most recent issue. Dior Men steals the show with a look at its spring 2023 capsule collection. Eli Russell Linnetz of ERL fame is a guest designer for the exclusive range. Linnetz lends the French fashion house a taste of "California Couture" for the current season.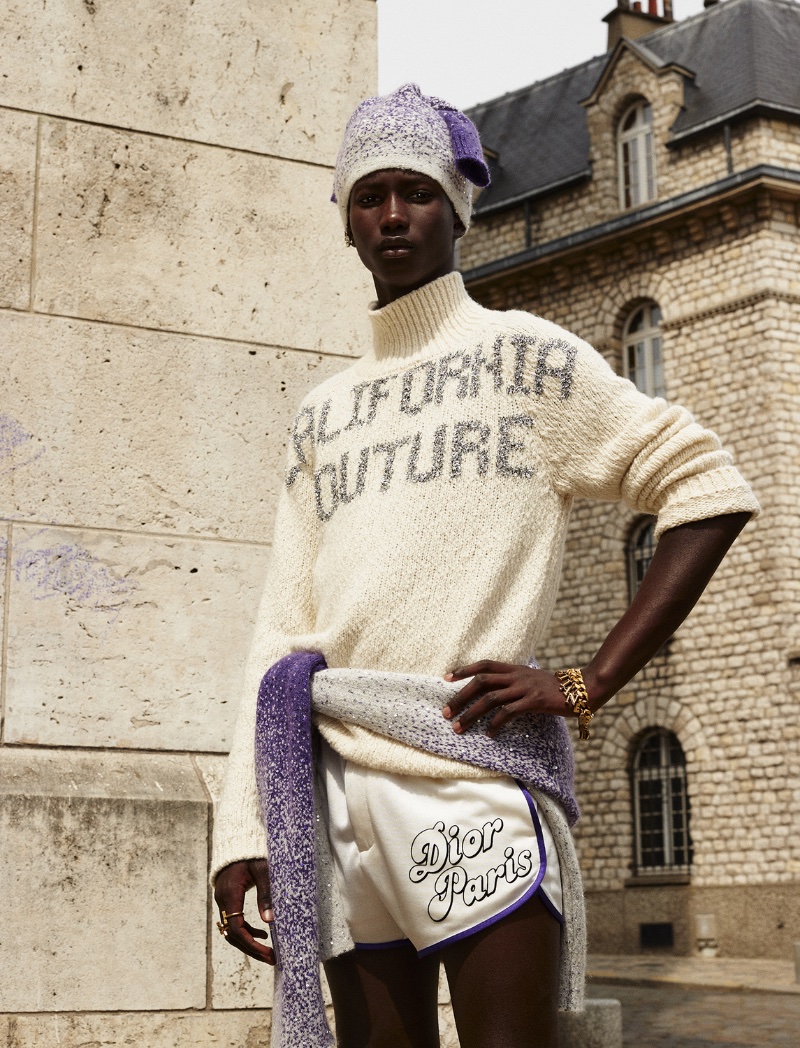 "We have worked with lots of different people on our collections, but this time I wanted to work with someone in a different way; I wanted somebody to see Dior from a different angle," explains Dior Men creative director Kim Jones.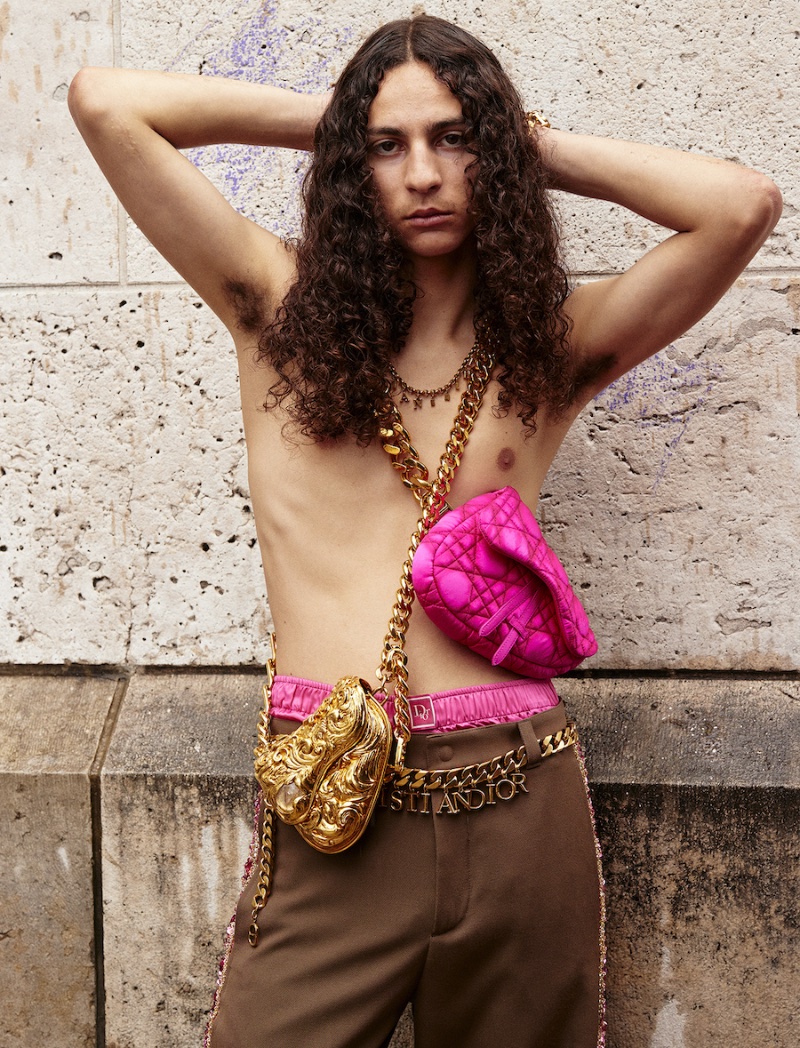 Kim Jones explains, "With Eli Russell Linnetz, not only do I like his work but working with a younger designer on Dior Men and seeing things from his perspective, felt incredibly inspiring. It was both familiar and revelatory; reaffirming why we both dreamed about working in fashion in the first place."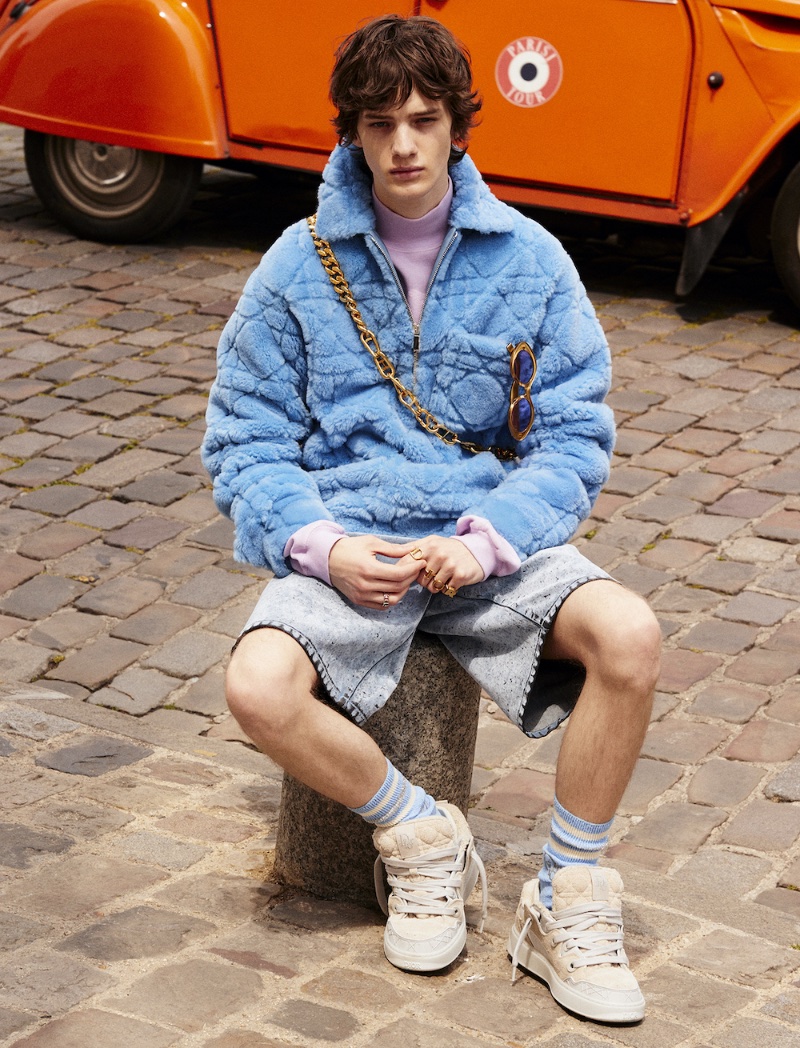 Dior's strong tailored heritage converges with a California cool associated with Los Angeles for spring. Photographer Leon Mark does an outstanding job of capturing the collection's spirit for the pages of VMAN.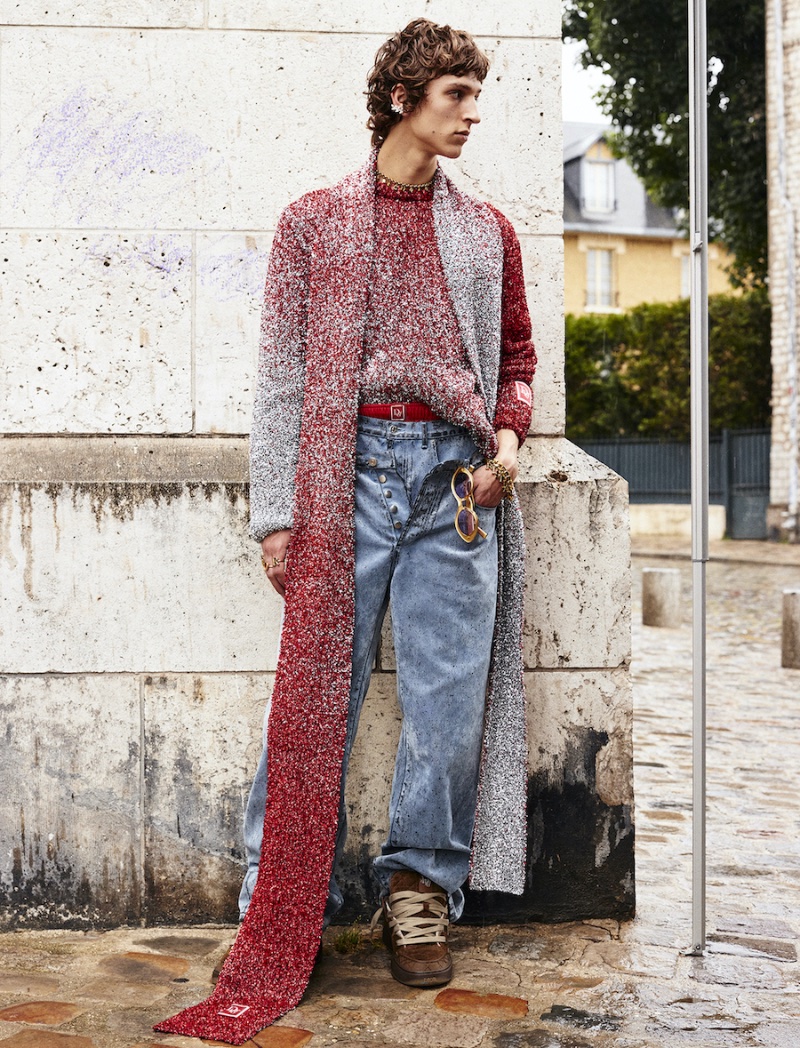 The playful designs of the Dior Men spring 2023 capsule collection take shape around models Joshua Thompson, Douta Sidibe, Rayan Mazuel, and Saul Symon. Meanwhile, Roberto Piu looks after styling for the VMAN fashion shoot.
Dior Men Spring 2023 Capsule Collection