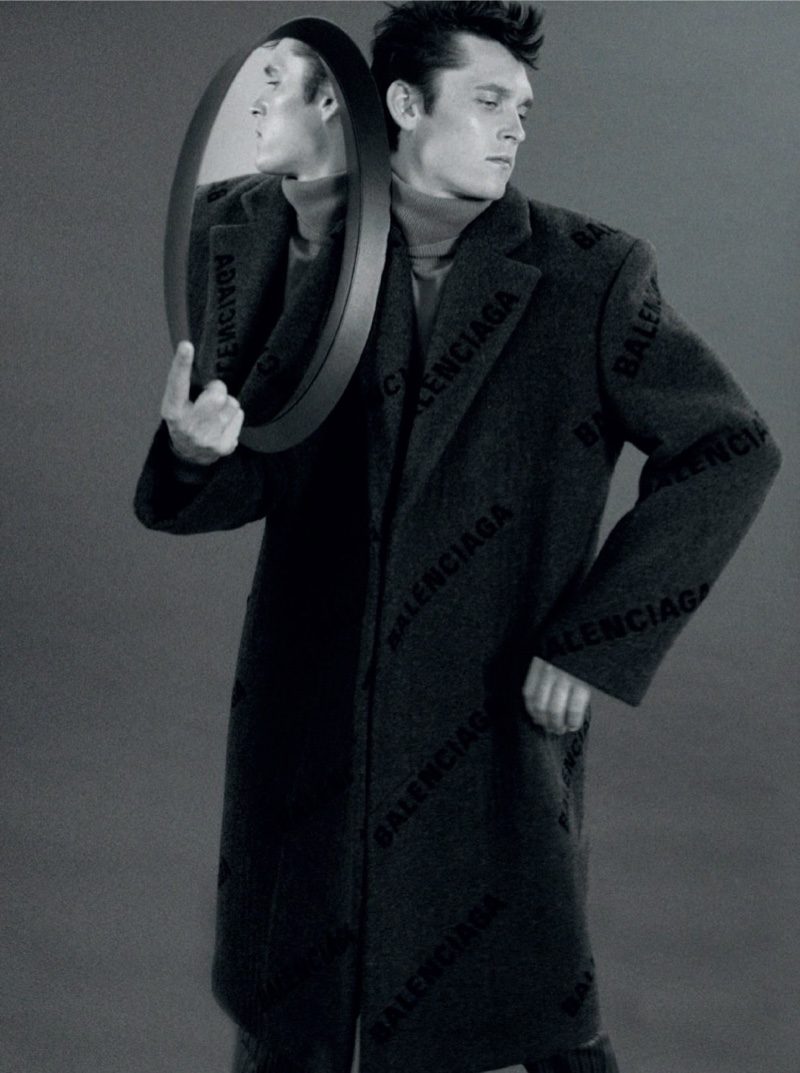 Pin
On the heels of a story for Icon Italia, model Anders Hayward hits the studio for Esquire España. The British model stars in a story entitled "The Mirror Has Two Faces." Inspired by the Strange Case of Dr Jekyll and Mr Hyde, the editorial explores themes of duality.
Photographer Onin Lorente discusses the outing, explaining the shoot as an exploration of two personalities in a singular persona–one that is romantic, free, and light, and the other is sinister, constricted and dark–through dance and fashion photography.
Front and center, Anders dons contemporary menswear with stylist Patrick Lief pulling together pieces from brands like Givenchy and Salvatore Ferragamo.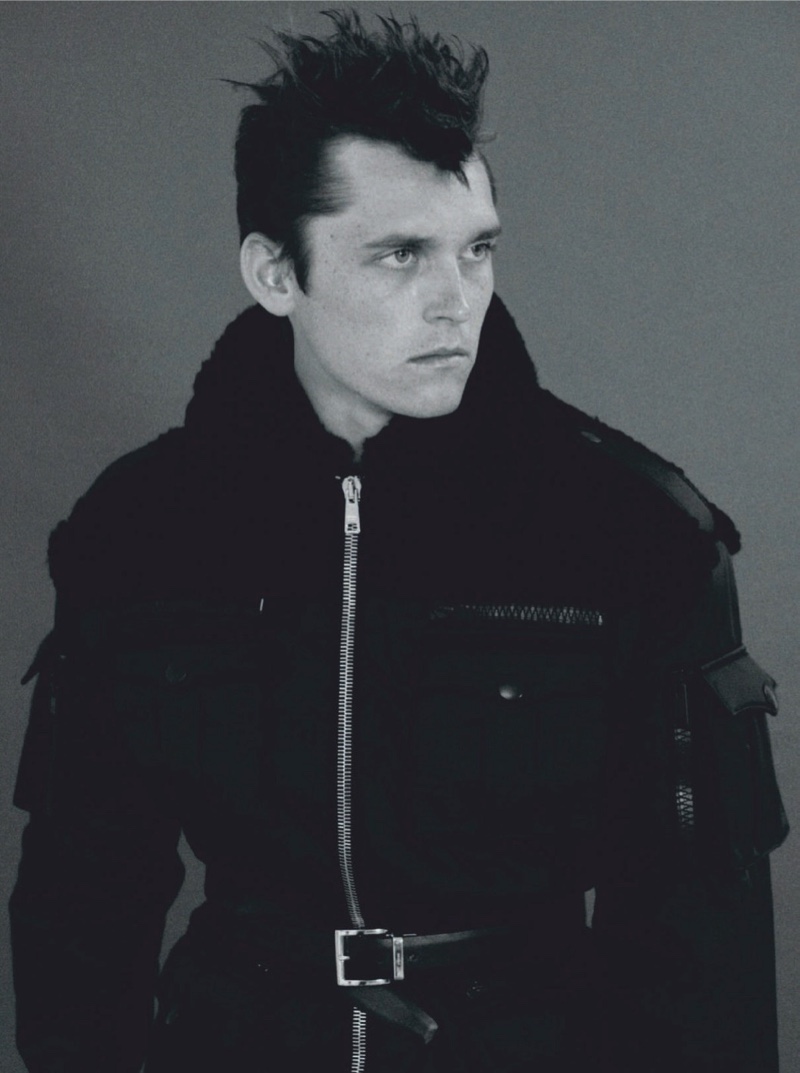 Pin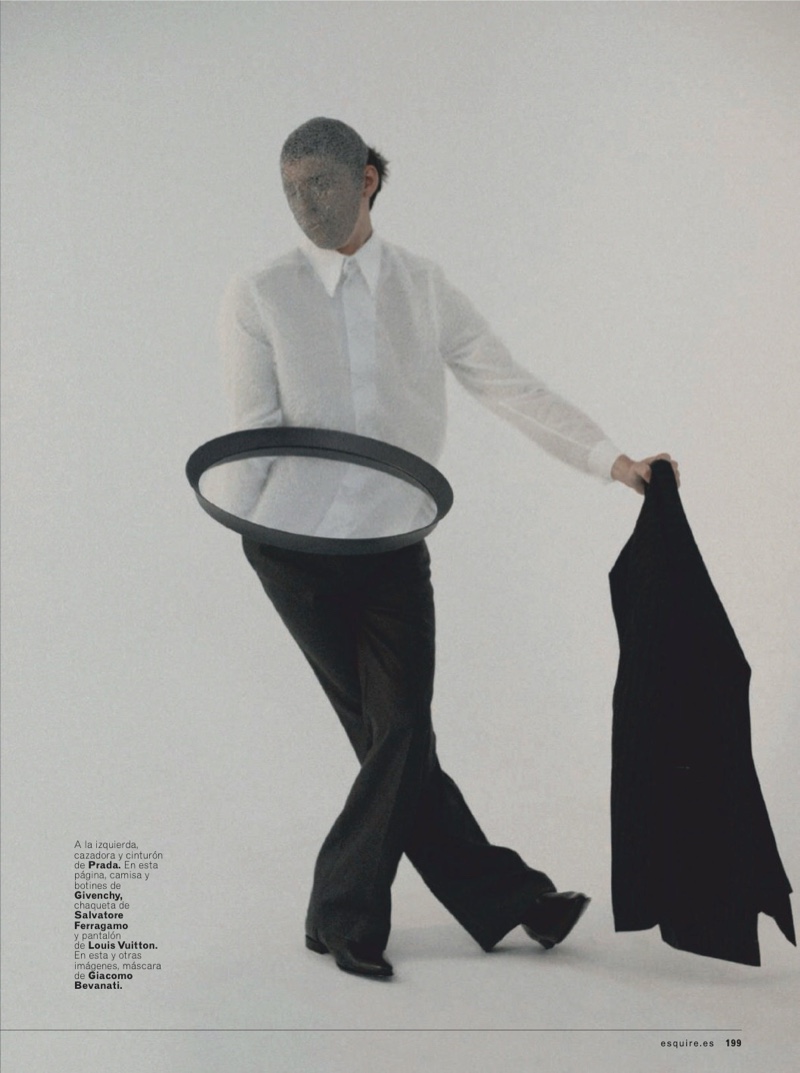 Pin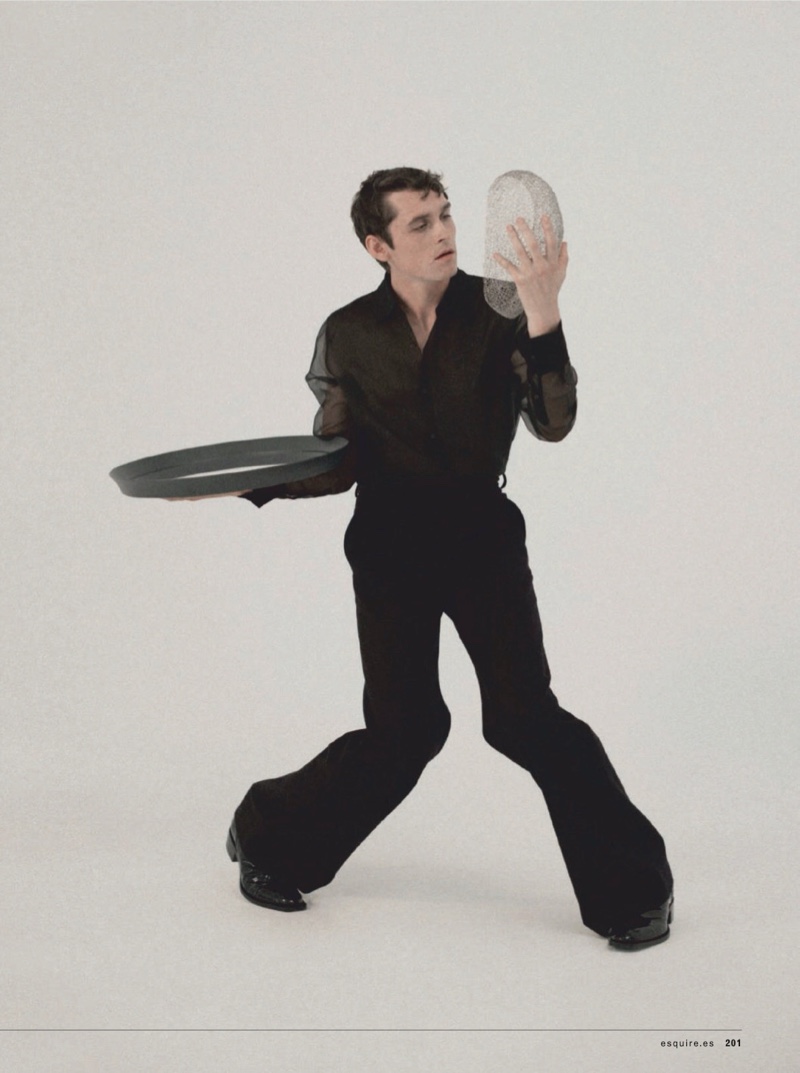 Pin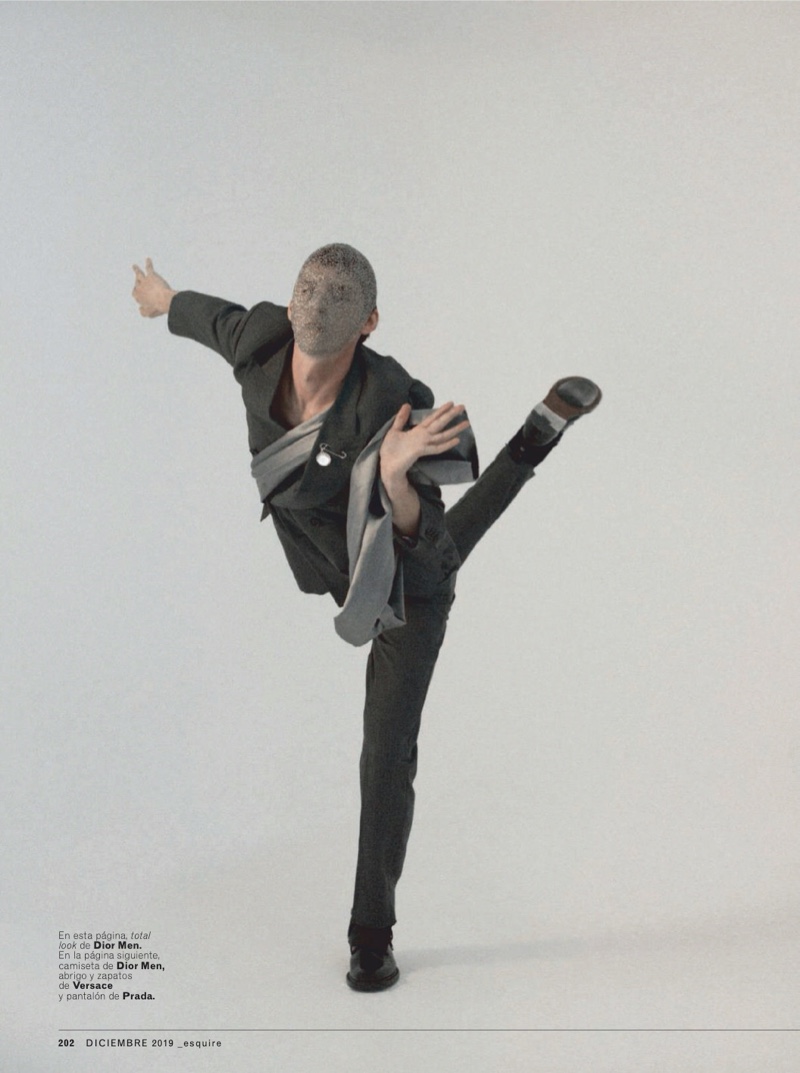 Pin
Pin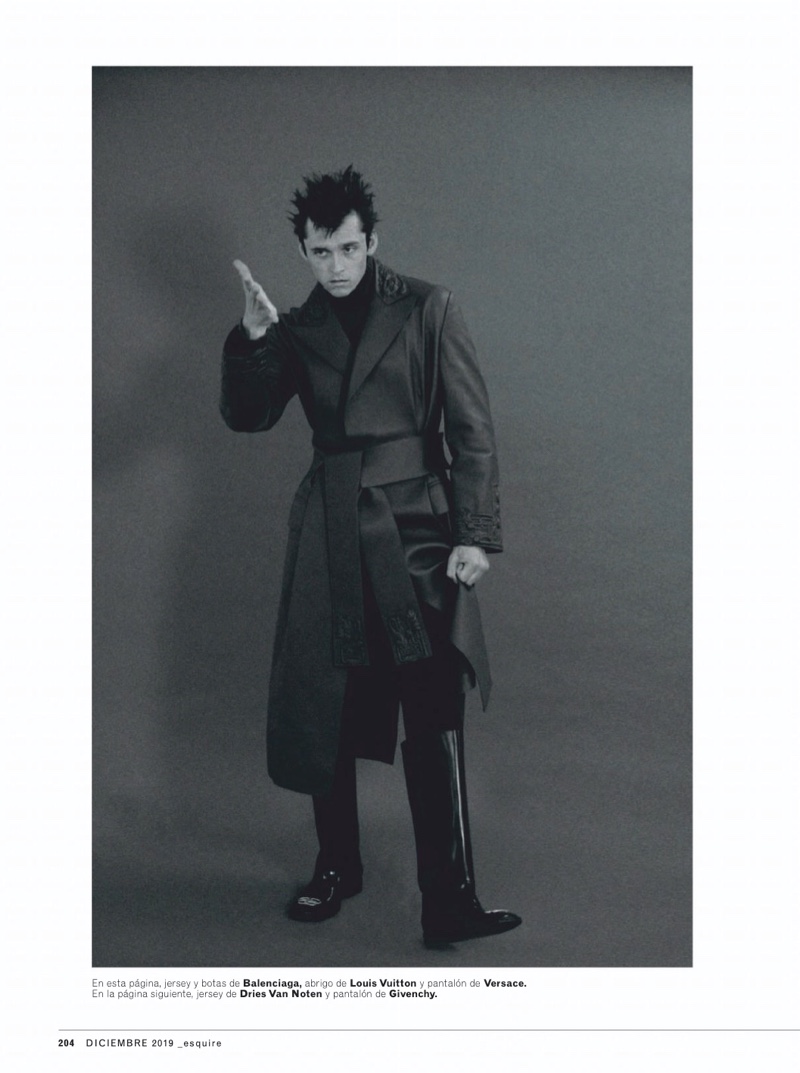 Pin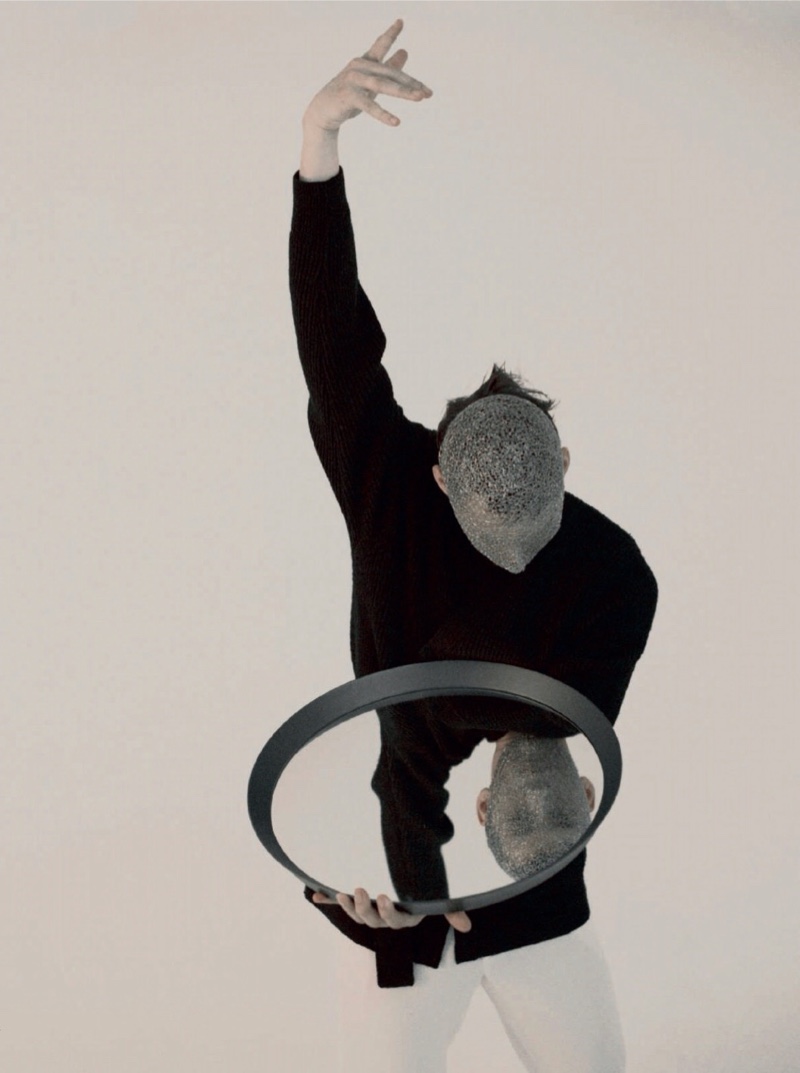 Pin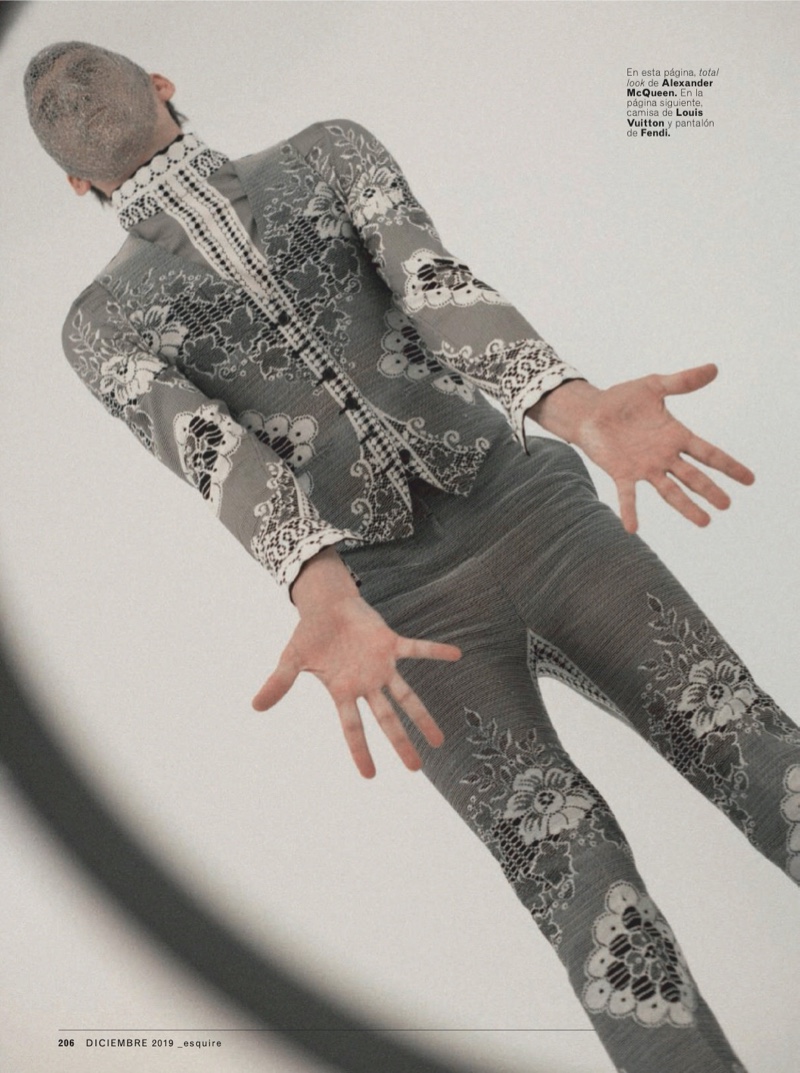 Pin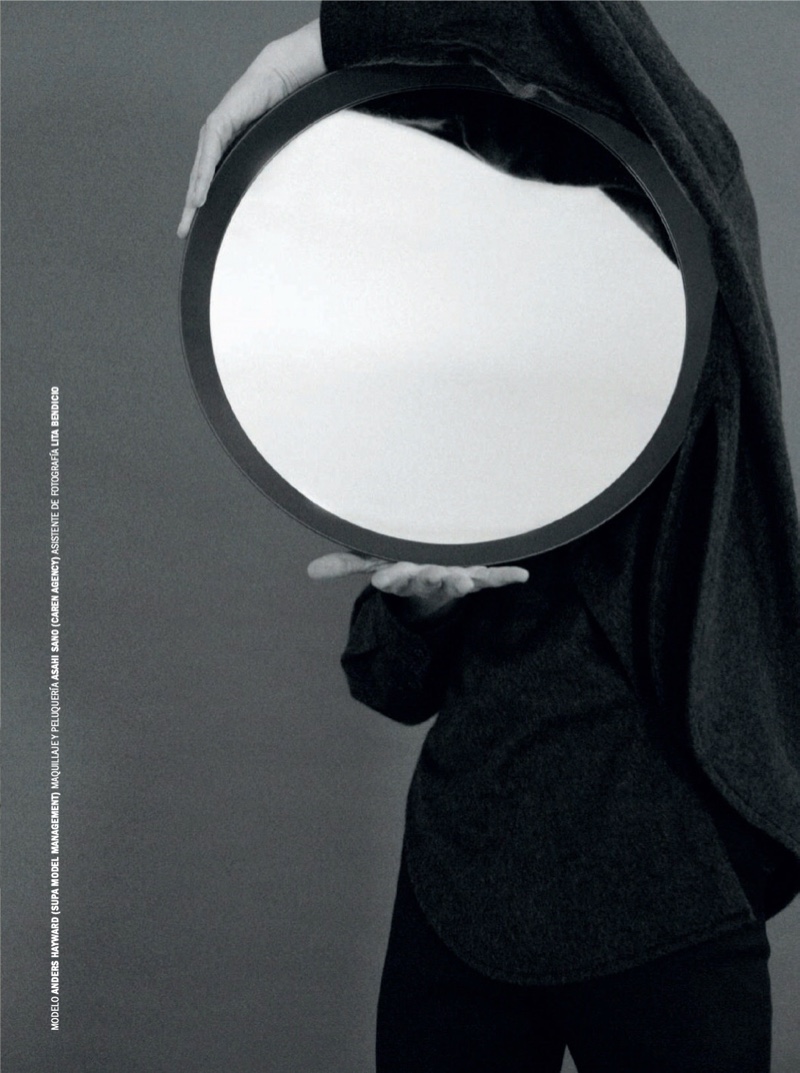 Pin