Sustainability is a keyword to watch for in modern fashion as environmental and human rights concerns rise to the forefront of consumer awareness. No longer are fashion-lovers able to ignore concerns of sweatshops, plastic oceans, climate change, and pillage natural resources. The buyer of today's clothes and accessories wants to know if materials were ethically sourced, if the labor was fairly compensated, and if the carbon footprint was low. More consumers are aware of allergies, as well, and these customers are shopping for eco-friendly fabrics that are easier on their skin.
Vegan Leather
Vegan leather isn't just for your vegan aunt anymore. With concerns about the greenhouse gasses from animal agriculture rising, even non-vegans are getting into the movement to eat less meat and buy less leather. While not all faux leather is environmentally friendly, it can be made from sustainable materials, including fruit waste, cork, pineapple leaves, and recycled plastic. Stella McCartney is one of the most notable high-end designers who rely on vegan leather to create stylish looks. Luxury car manufacturers such as Tesla, Mercedes-Benz, BMW, Lexus, and Ferrari offer vegan leather seating. You can find a growing number of vegan leather wallets, belts, shoes, jackets, and other fashion items online and in stores. How can you tell if your leather is vegan? Look for label terms such as faux leather, vegan, polyurethane, or "manmade." 
Hemp
Hemp is rising in popularity in the world of eco-friendly fashion. Patagonia, the outdoor clothing brand founded by Yvon Chouinard, has been incorporating hemp materials into more product styles than ever before, citing hemp's minimal environmental impact as one of the main reasons to do so. In addition to using little-to-no-irrigation and less fertilizer than other crops, hemp helps prevent erosion as it replenishes vital nutrients in the soil.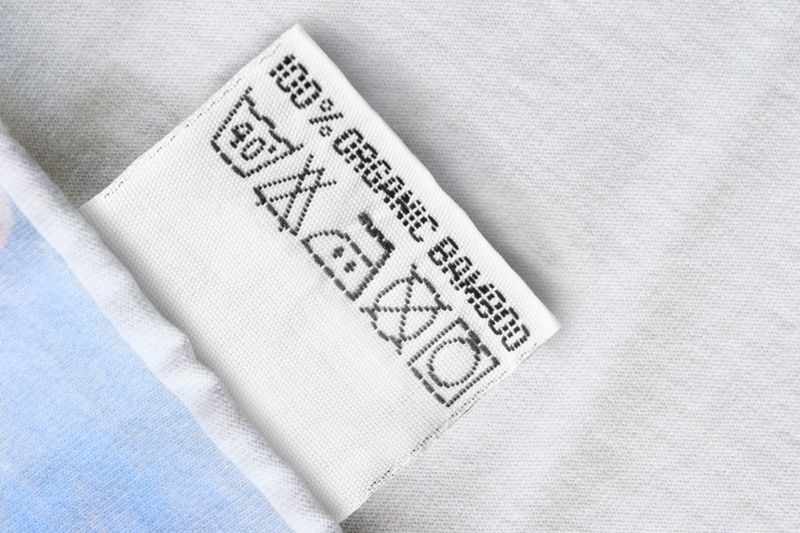 Bamboo
Like hemp, bamboo is another alternative fabric gaining popularity in the eco-friendly fashion world. Bamboo fabric is typically soft to the touch, like cashmere, yet strong, allowing it to handle more wear and tear than cotton. Bamboo is typically more affordable than fabrics of a similar softness, like silk or Egyptian cotton. It's moisture-wicking, light, breathable, looks new longer, and offers natural antimicrobial and hypoallergenic properties. As a crop, bamboo requires less water than most plants used to make fabric, takes up less land, replenishes nutrients back into the soil, and grows well without fertilizers and pesticides. 
Lab-Grown Diamonds
Let's talk about a fashion trend of another vein: diamonds. They're forever. They're a girl's best friend. And they can be had without the traditional practice of diamond mining. Lab-grown diamonds may be made by humans inside a lab instead of mother nature underground, but they're physically, chemically, and optically the same. In other words, lab-grown diamonds aren't fakes. They're not cubic zirconias. Other than the neat science behind it, why is this so important? Diamond mining isn't great for the environment or the people who work in the mines. Diamond mining disturbs land and creates a lot of mineral waste. In addition, the statistics of diamond mine-workers who are injured are 1 in 1,0000. Lab-grown diamonds allow you to enjoy the beauty of this precious stone without the burden on your conscience.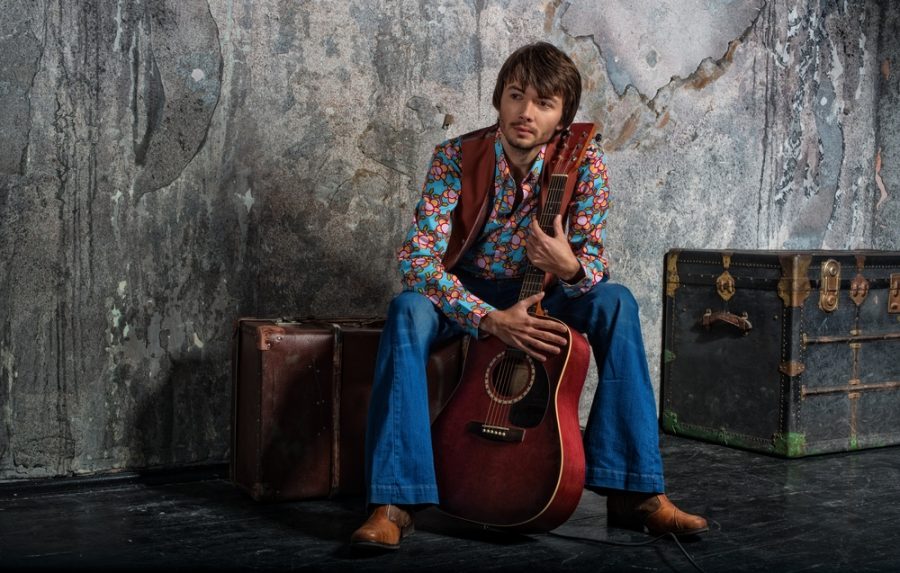 Vintage Clothing
Vintage clothing has been a trend for a few decades now, but we've seen it take off over the last five years. Why? Savvy shoppers, especially younger shoppers, want to slow down the endless cycle of environmental factors that go into the production of clothes. Vintage clothes aren't just cool because they give you a certain look or the thrill of the hunt; they're cool because of the three R's: reduce, reuse, and recycle. Finding vintage pieces at flea markets, boutiques, thrift stores, and online allow you to make less of an environmental impact with each purchase. Buying a new cotton shirt, for example, requires a great deal of water and pesticides and may result in the use of toxic chemicals and dyes. It could be argued that buying a similar cotton shirt at a thrift store is a different matter altogether.