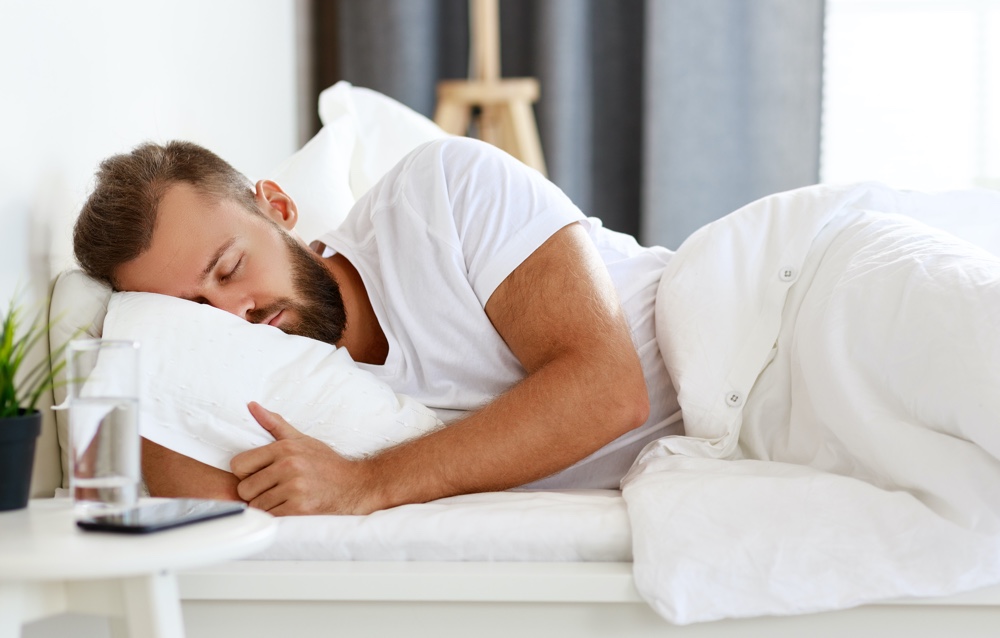 The modern market for luxurious bedding is brimming with various manufacturers' comforters, duvets, sheets, and pillows. As a result, to get the most out of your own home, you must carefully consider the quality of the items you are offered.
When shopping for a new duvet or comforter, one brand to consider is Linens&Hutch bedding. When shopping, you should look for a high-quality product. A stylish comforter set, soft sheets, exclusive duvet covers, and colorful pillow shams make it easy to give your bedroom a new look.
Given the vast array of bedding of various types, you may become perplexed by the names of seemingly similar items. The most obvious distinction to make is between a duvet and a comforter. Paying attention to the details will help us find the answer.
What is a Duvet?
A duvet is constructed of fabric sewed into a huge bag and then stuffed with goose down or other soft materials. The top layer of bedding is a duvet intended to keep the person warm while they sleep. You can purchase a duvet covers set from Linens&Hutch.
A duvet cover set is a super-soft piece of bedding consisting of a duvet cover and two pillow shams. They are made of hypoallergenic microfiber and can be filled with any insert you desire. Furthermore, each item has a zippered closure to prevent any inconveniences during use.
What is a Comforter?
A fantastic store also offers excellent comforters to its customers. A comforter is a one-piece piece of bedding filled with Microfiber 180 GSM and has a lightweight shell. The item provides exceptional comfort and is ready to use immediately after purchase due to the evenly filled warm insert.
What is the Main Difference?
Using the descriptions provided above, we can conclude that the two pieces of bedding differ in at least one crucial way. Because a comforter is already complete, it does not require additional filling. A duvet is divided into two parts: a cover and an insert. Because of waste or your design solutions, both pieces can be changed and replaced by their alternatives.
Some Other Distinctions
The cutout isn't the only distinction between the two equally stunning items. Some more significant points prohibit mixing comforters and duvets.
The size. As a rule, comforters are more oversized than duvets, but the bespoke sizes are widespread nowadays.
Price. Comforters and duvets are usually of around the same price spectrum. However, for the duvet, the additional insert is a must.
Style and look. Comforters appear to be more layered and flat, while duvets are fluffy and look more cumbersome.
The Outcome
The difficult decision of ordering a duvet or a comforter is predetermined only by your desire, thanks to a wide selection of exceptional items from stores like Linens&Hutch. Both products are available in a variety of reserved saturated colors and intricate designs to accommodate the needs of any customer. Don't be afraid to adorn your home with high-quality bedding.