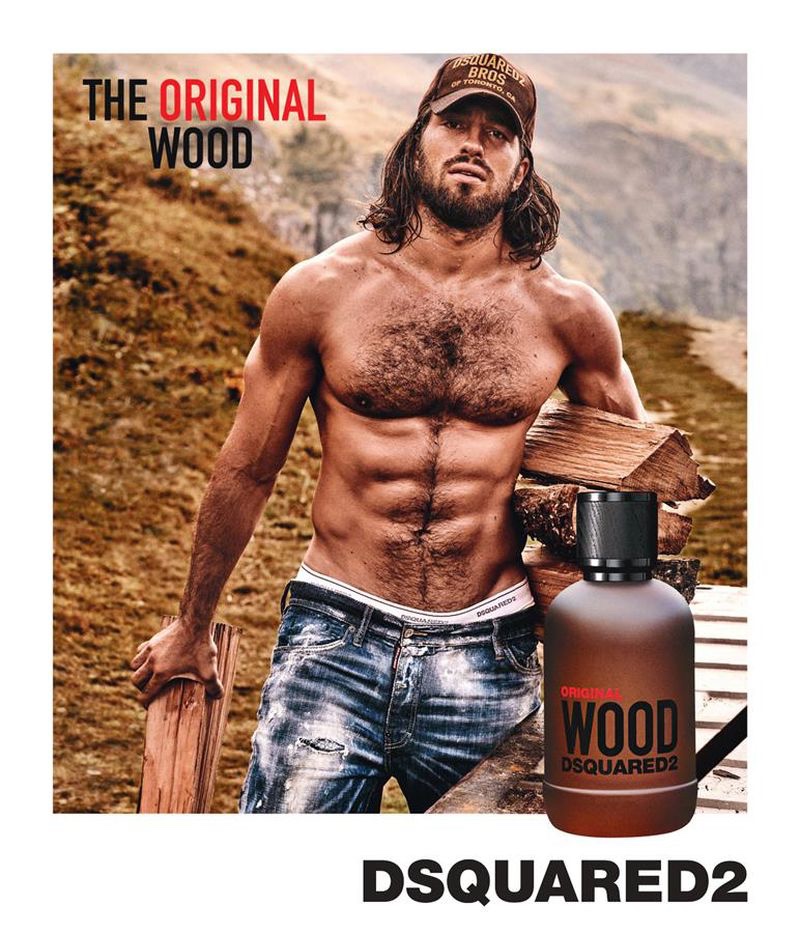 When creating visuals, Dsquared2 is the brand to cause a stir, and its Original Wood fragrance campaign is no different. Dsquared2 heads to the woods to shoot its new fragrance campaign with the brand's creative directors, Dean and Dan Caten, leading the charge. The Caten brothers collaborate with photographer Giampaolo Sgura and cast the spotlight on athlete and personal trainer Alvise Rigo.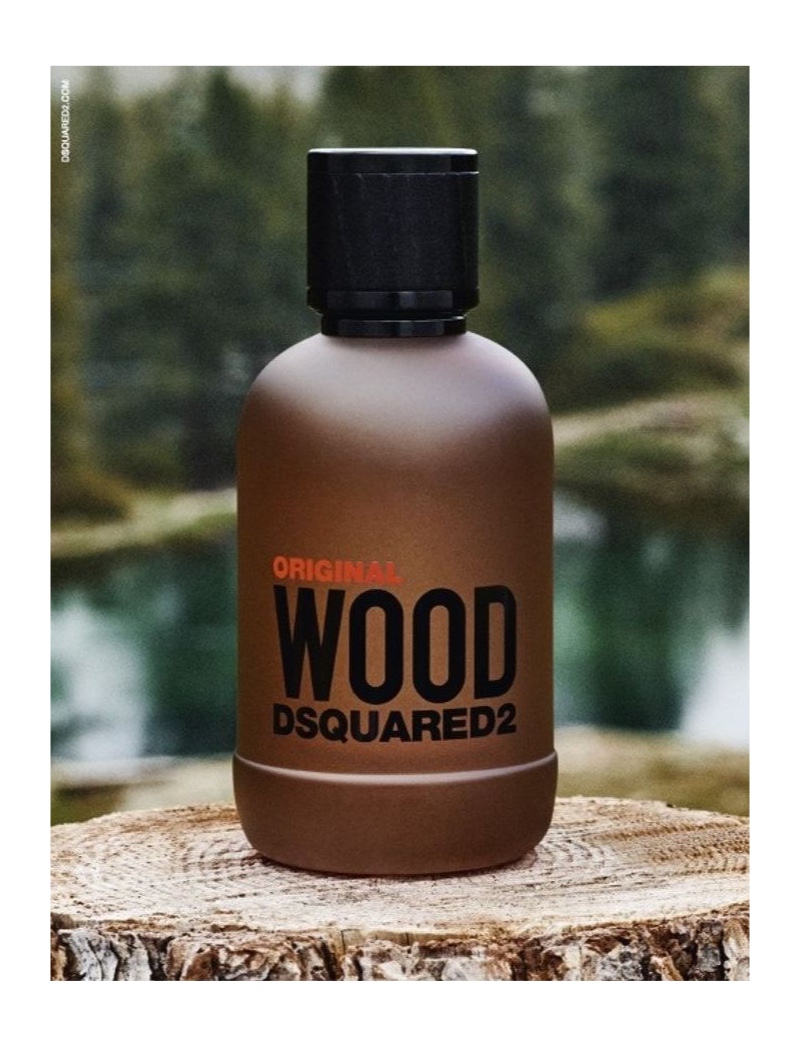 Dsquared2 Original Wood Fragrance Campaign
When creating Original Wood, Dsquared2 appears to have drawn inspiration from the original He Wood fragrance. It should be no surprise that they were both created by the same perfumer, Daphne Bugey, who managed to create an even better fragrance with superior longevity and silage.
Related: JULIAN SCHNEYDER STARS IN DSQUARED2 WOOD FRAGRANCE CAMPAIGN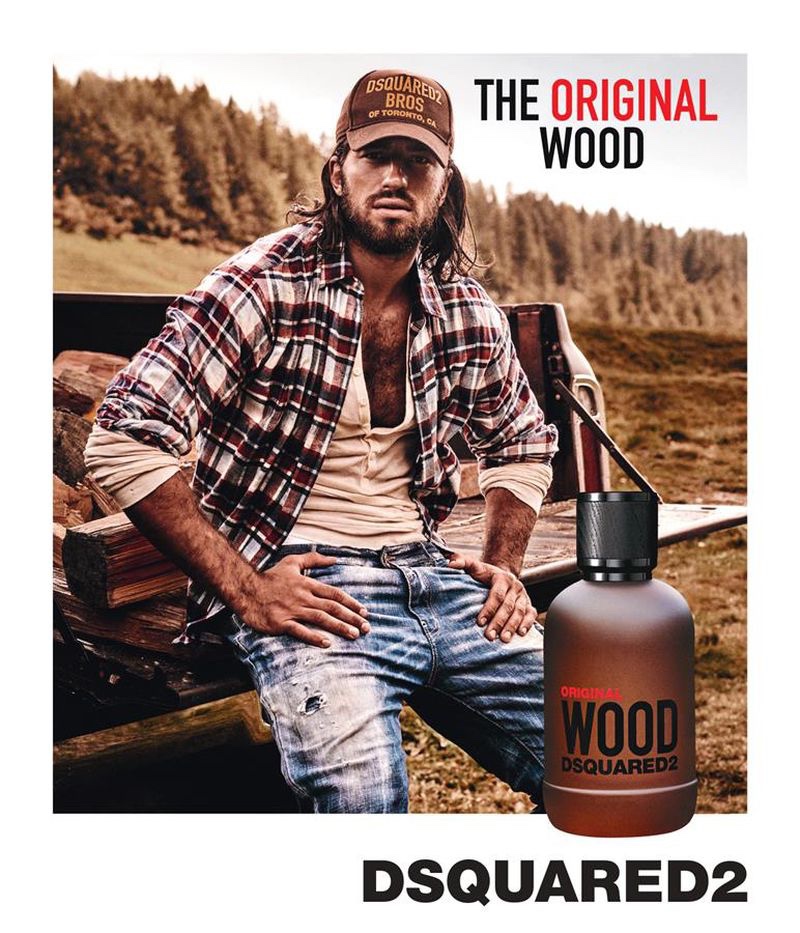 Dsquared2 Original Wood opens with aquatic notes and a hint of cardamom and violet leaf. As the fragrance settles, the violet leaf fades and is replaced by woody notes with hints of amber and musk. These notes define the fragrance as a woody masculine eau de toilette with a mildly sweet undertone.