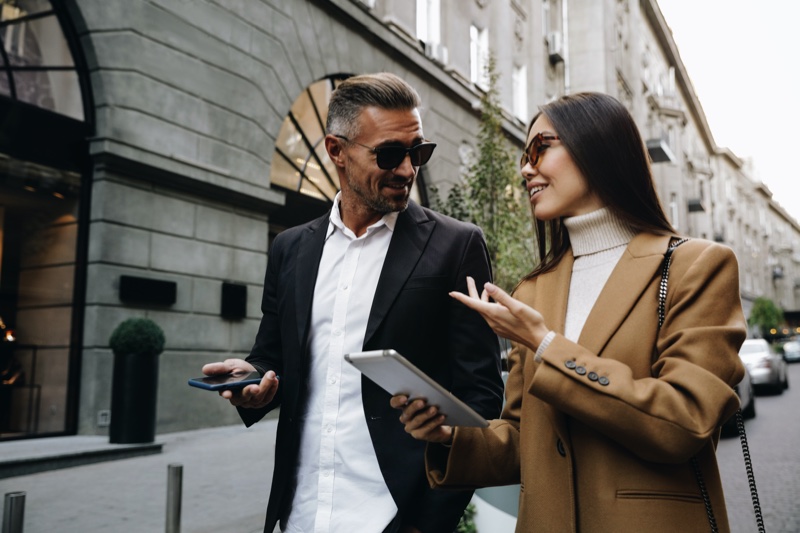 What does it mean to dress for success? The answer can be a little tricky because both of the keywords are subject to individual interpretation. Some people don't feel like they are fully dressed unless they are wearing a 9-piece suit. Others feel like getting dressed means that shoes are optional. We are constantly polling friends, family, and society at large to know what it means to be dressed at any given time. Being dressed in a cold climate is probably a more elaborate affair than what is acceptable in a tropical environment.
Success is an even thicker thicket to navigate. You don't have to conform to anyone else's idea of success. In the most basic terms, success is accomplishing a preset goal. If your goal is to be out of bed by 6 AM and you actually manage to do it, you have achieved success. So before you get dressed, you need a goal where getting dressed is a factor in accomplishing it.
Presuming your goal is to make more money and maximize your career potential, putting on the right clothes can be a real difference-maker regardless of gender. While the clothes in a woman's closet may be different from the ones in a man's closet, the principles of selecting and wearing them are remarkably similar if you want to achieve success in the business world. Here are a few of those rules that one can apply equally: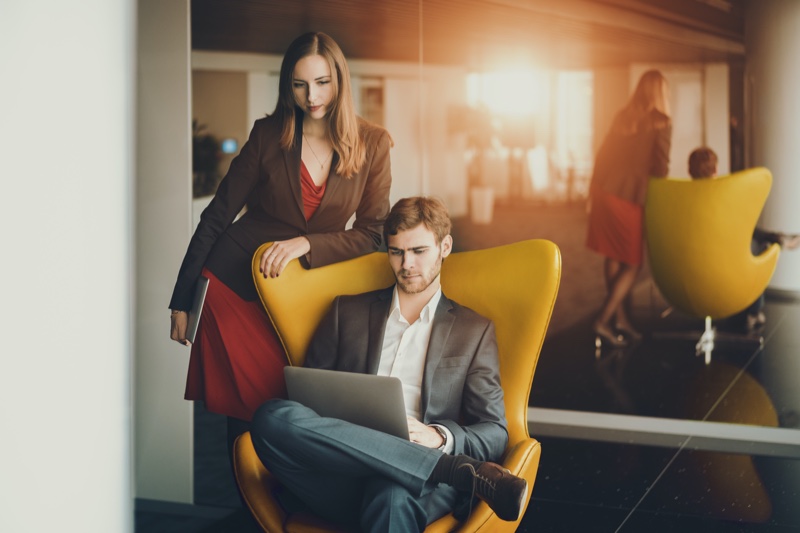 Start with the Best Quality You Can Comfortably Afford
The first rule of buying women's designer clothes is the same as for buying men's designer clothes: Start with the best quality you can comfortably afford. No one can tell how much you spent on your clothes. They can't see discounts, or gifts, or clearance specials. What they can see is cheap. It shows up like a red wine stain on a white shirt. It is the elephant in the room where other people took the time to source and wear something of quality.
When you try to save money by compromising quality, you end up with something that has to be replaced a lot sooner. And while close, it never fits your body quite like something better constructed. At some point, threads will start to unravel. It will wear a bit thin in key spots. And there will be that wrinkle in that awkward place that you can never fully iron out. Purchasing a low-quality outfit can literally cost you the job you were hoping to get. You can find ways to save money and obtain quality clothes. But if you can't do both, go with quality over savings.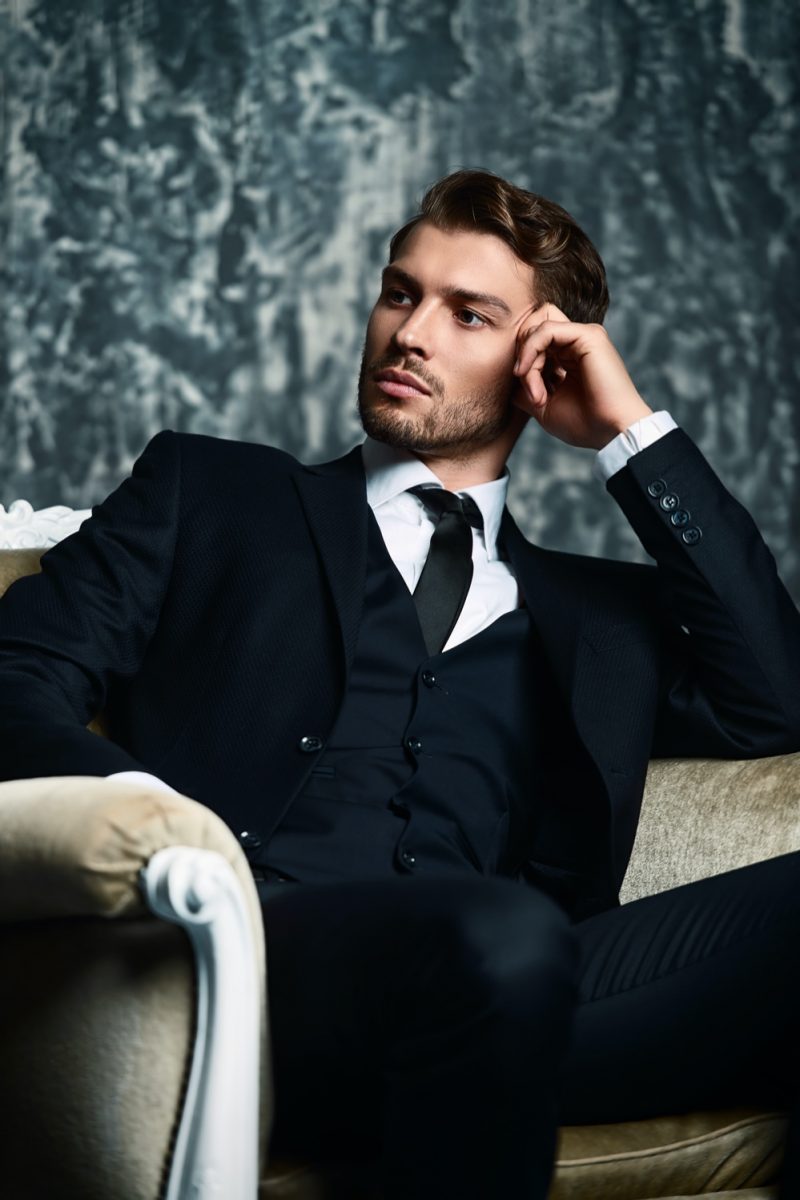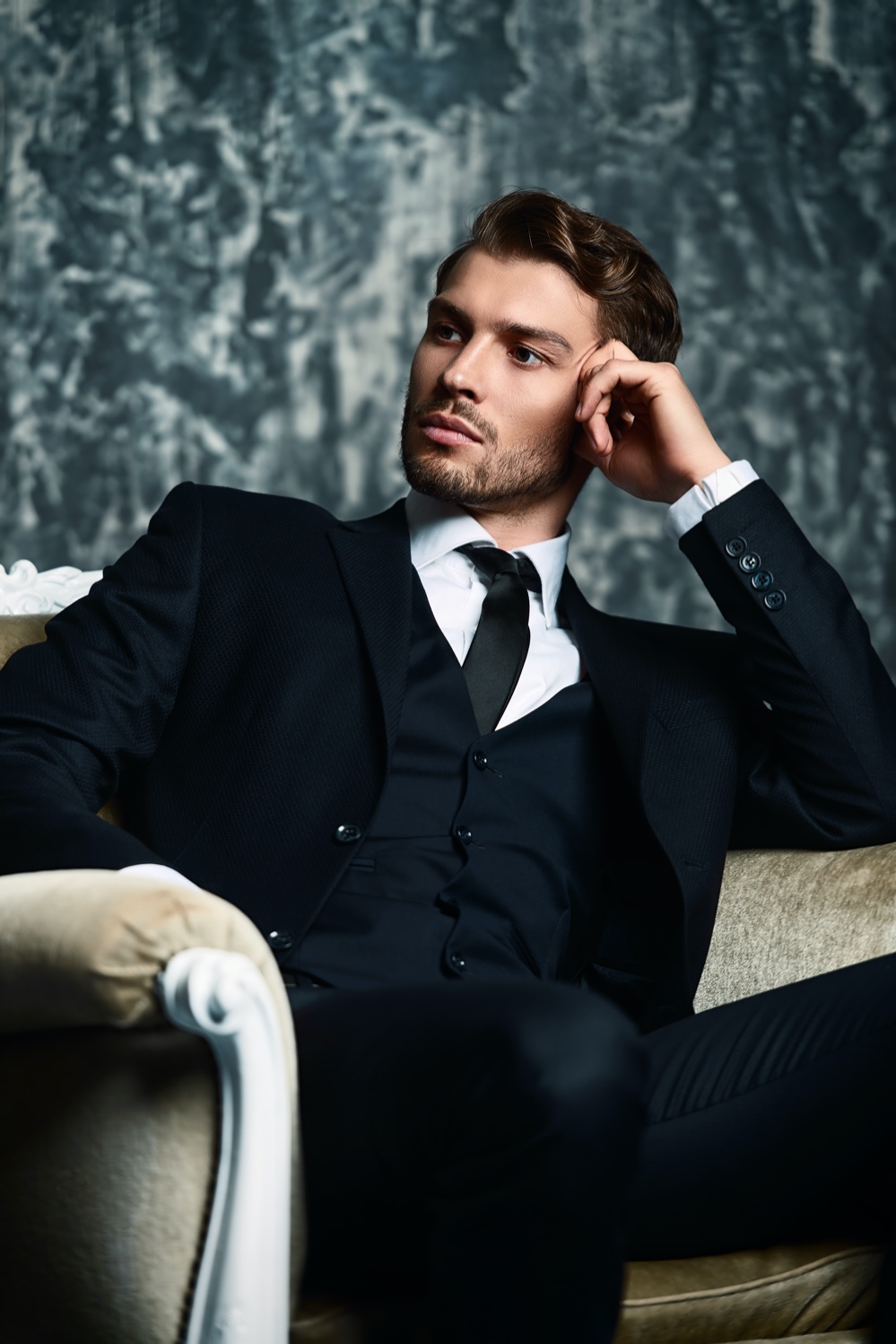 Dress with Discipline
For those who do it right, getting dressed can be a ritual. It is not something that is done in a slap-dash manner. Some men prefer to shave with a straight razor because of the time and attention to detail it requires. That extra effort is a feature, not a bug.
Getting dressed properly is one of those disciplines that needs to become a habit. It requires you to plan the night before, get up 15 minutes earlier, and give the details extra special attention. You have to take the time to clip the exposed threads carefully. You have to brush out the fabric so that the grain is going in the right direction. And you have to apply a little polish to maintain the shine. It is not the clothes that make the woman or man, but the effort and discipline it takes to wear them properly.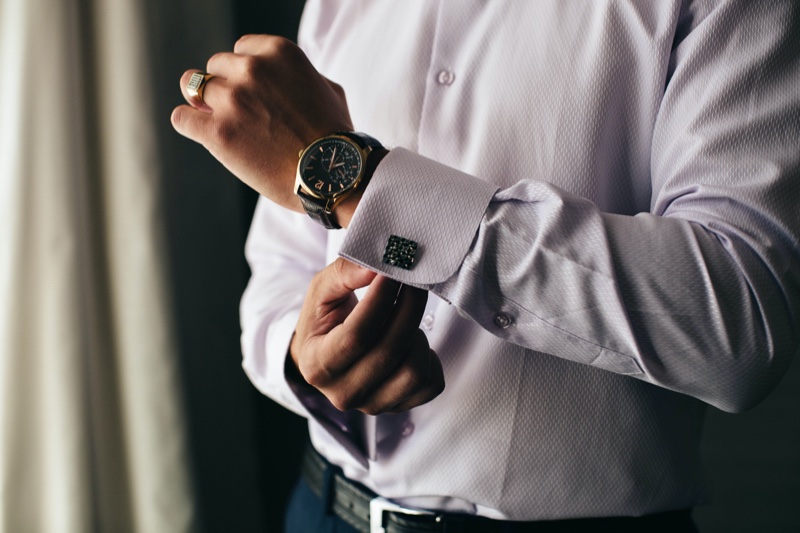 Don't Forget the Accessories
Jewelry has crossed the gender barrier. It is just as important for men as it is for women. It is not only important but complicated. It might not be appropriate to wear religious symbols in all settings. The watch you wear for a night out with your partner is not the same watch you wear in the business meeting when you are trying to land the deal. Do your homework and make the right choice. Your immediate success could depend on it.
Dressing for success is the same for women and men alike. Start with the best quality you can afford. Dress with discipline. And accessorize as if closing the deal depended on it.