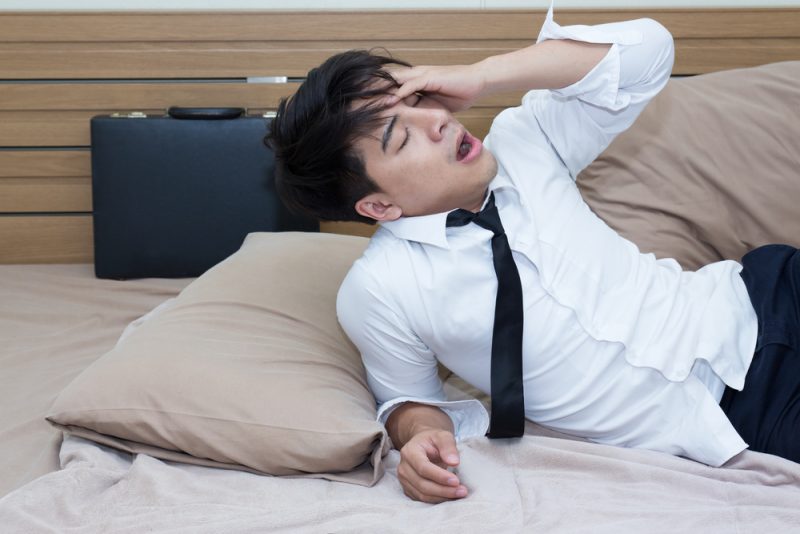 If you aren't feeling well, you might be tempted to wear pajamas or sweatpants all day, especially if you're working from home. Of course, there's something to be said about being comfortable if you don't have to follow a dress code. But if you're going to be sick for a long time, you might want to dress well to help things feel a bit more normal.
Why You Want to Stay Comfortable
Usually, employers don't care what workers wear when they're at home unless they have video meetings. Taking a few days to wear comfortable clothes can benefit your mental health. If you establish a new routine, you might end up saving time and being more productive. It might even give you a bit more time to relax or meditate a bit.
Why Dress Up While at Home?
If you aren't feeling well, working from home can be challenging. Dressing up may help you maintain your daily routine because it can set the mood for the entire day. Besides, it's a fun way to express your style. It doesn't matter so much what you wear as long as it makes you feel good. So, if you hate office attire, maybe try a fun blouse and a nice pair of leggings. Especially if you're not feeling well, you will want to find pieces that help you feel comfortable. You don't have to follow a dress code, so it might be a good time to experiment with your appearance. Staying professional yet casual can help you feel more productive. For example, consider trying jeans with a t-shirt and blazer. Or throw on a jumpsuit. For comfort, look for stretchy fabrics, which tend to be more comfortable for long hours on the computer.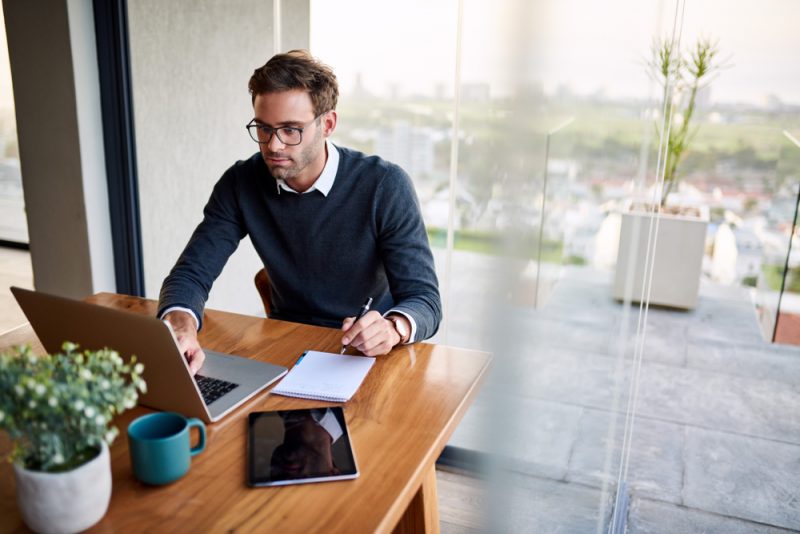 Staying Productive When Sick 
If you have a chronic illness, dressing up for work by itself isn't going to help you be more productive. You might not be sleeping very well, or maybe you're in pain. Many people have found that cannabis may help treat the symptoms, and in some cases, the condition itself. Getting your medical marijuana card online in Oklahoma is an easy process that might help enhance your productivity.
Boosting Your Mood with Colors
Have you noticed how people tend to wear colors that reflect their mood? It might not sound like much, but it can also work the other way – you can change your mood based on the colors you choose. For example, if you need to get moving, either mentally or physically, you can try warm colors such as yellow, red, or orange. These shades can help to get your adrenaline moving. At the end of the day, when you need to slow down, look for cooler tones, such as blues and greens. These tones are considered more relaxing. That doesn't mean you need to wear a fire engine red shirt and add a deep blue sweater at the end of the day. Instead, use accessories. Add a ribbon to your hair, look for fun jewelry, or put a headband on.