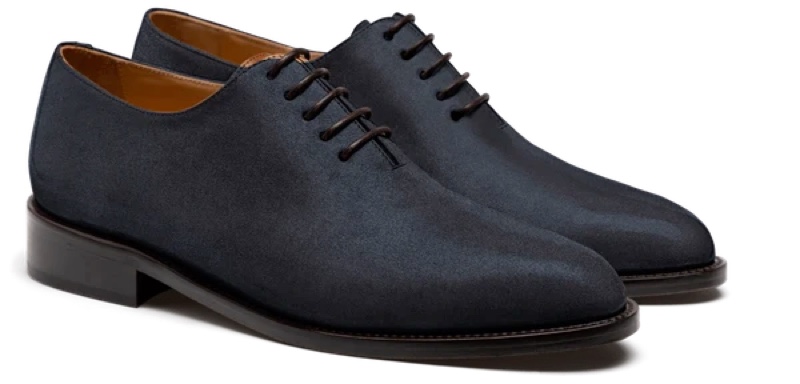 When you decide to buy a dressy pair of shoes, one essential is the oxford. Oxford shoes offer the perfect combination of tradition and the ability to add to your personal style. With an oxford, you can get a dapper look that complements your aesthetic. One thing about shopping for shoes is to pay attention to quality and fit. Because Oxford shoes offer luxury and taste, there is always a shift in the demand for their supply. Different generations love it because of its appeal.
In recent times, there has been a revolution in designing these shoes due to consumers' tastes. Companies churn out various designs that represent their signature among their customer base. These design choices help a brand stand out from its competition.
Hockerty Oxford Designer
To match taste and demand for shoes, Hockerty designs are tailored to get the best value for money. Hockerty oxford shoe designs are customized for different generations of shoe buyers who have different fashion demands.
People have different reasons for buying shoes. As the demand for quality shoes grows, it is important to understand that the buzz from different generations of shoe buyers for oxford shoes is stemmed from the quality and some other factors like the ones listed below.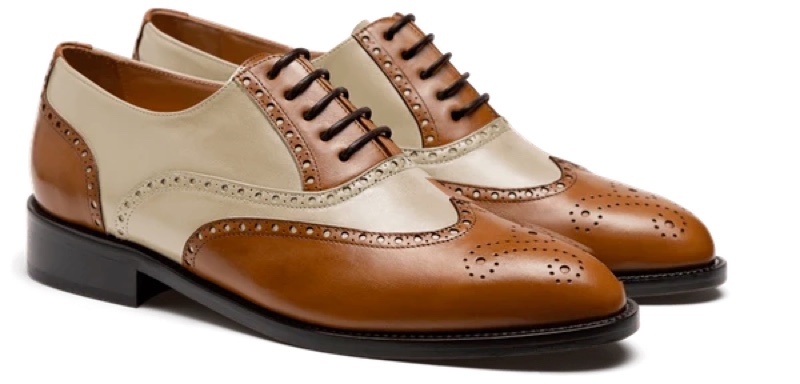 Durability
Good shoes are durable. With great quality leather, your shoes are guaranteed the most affordable care, which helps prevent them from cracking over time. Durability also depends on the quality of the shoes we buy. For example, fake leather does not last long, and they are not easy to maintain.
Comfort
People remember the comfort they get when they talk about the perfect oxford shoes. They are often designed with a good lining that prevents foot odor while keeping the shoe's temperature constant.
Repairable
For its cost, oxford shoes offer longevity and the ability to maintain. They are designed to be repairable, unlike the substandard shoe designs that lack quality leathers to keep them in good shape for long.
Respect
Considering what people wear, the demand is usually tailored to a more opinion-centric judgment. People prefer to put on oxford shoes as they are respected above other brands. People tend to notice oxford shoes' appearance as a class above the rest because respect is earned.
Confidence
Quality products can help people build their confidence. There can be a sense of pride attached to the purchase of an oxford shoe. Because of this, there is often a positive shift in the demand for quality oxford shoes. Whatever decision you choose to make, strive to get yourself an oxford shoe for a versatile dress shoe. A timely decision like this will save you from going through a lot of stress.