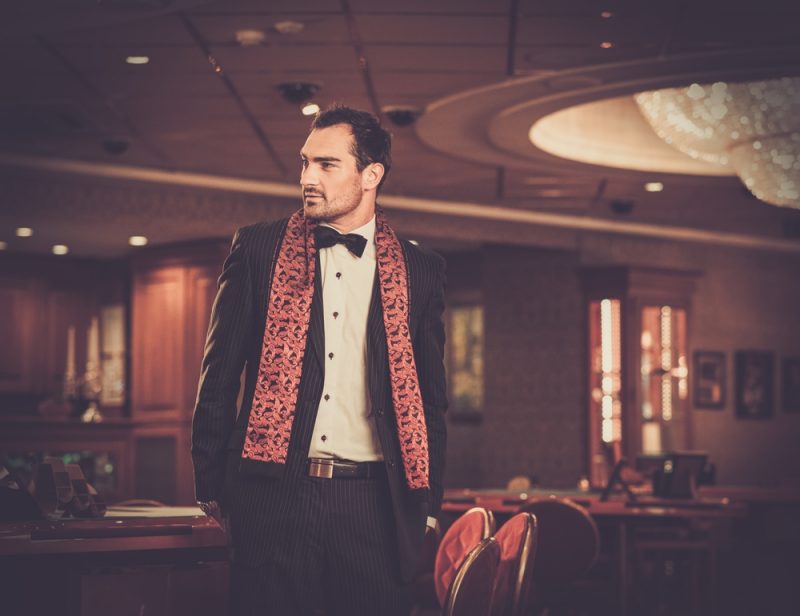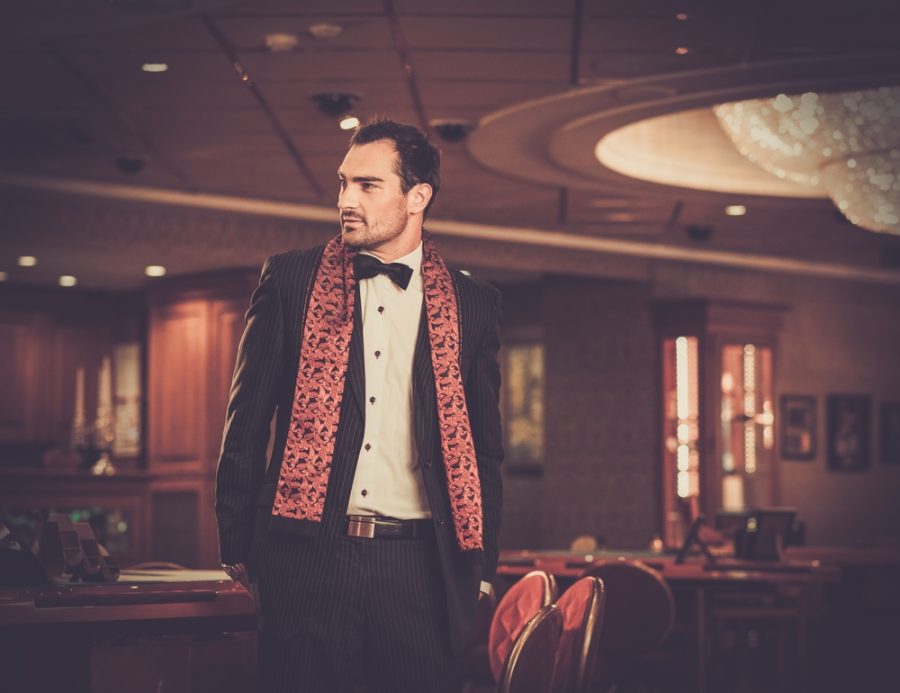 Thinking about getting out and stretching your legs a bit after being locked indoors for so long? Maybe you are just thinking about hitting up a land-based casino for the first time. Whatever the situation is and the reasoning behind your visit, there is simply no denying that gambling is becoming more and more popular. A lot of this can be attributed to online gambling, while some can contribute to sports reintroduction. While sports were closed because of COVID, more and more people realized just what they were missing with sports betting.
All that being said, land-based gambling can be intimidating. Much more intimidating than online gambling! And this is because you not only have to face your competition in-person, but you have to know how to dress. While you won't likely be denied access to the tables for not wearing the appropriate attire, not doing so will greatly impact your psyche and mindset.
Why Attire is Important for Gambling
Many are not too surprised to learn that they are expected to dress in specific ways when visiting land-based casinos today. The only problem is, they don't know how to dress. Not only this, but they also don't know why attire is so important. Attire is important because it will not only let you know the type of players you are playing with and the competition you are facing, but it'll play a role in your mood and mindset. For instance, did you know that red makes people more aggressive? Did you know that black makes you feel down and depressed?
They do, and this is why it is always important to know how to dress when visiting land-based casinos. Just think about it! How do you feel when you put on those new socks? You feel like a million bucks, right? Well, the right attire can have the same effect when gambling. Confidence is essential for successful gambling. Want to learn how to dress to impress for your next visit?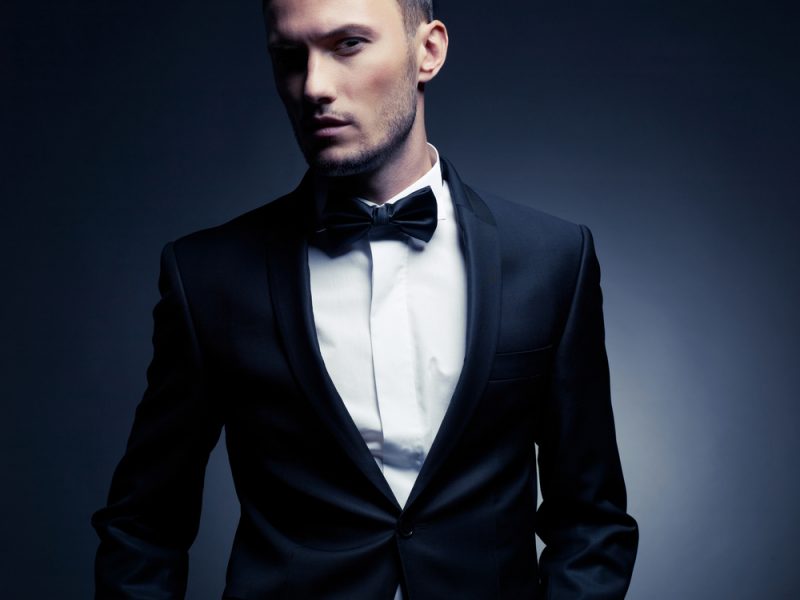 The White Tie Event!
When it comes to the dressiest of the dressy, you will not find anything more dressy than the white tie event. This is the epitome of western formal wear. There are times when this dress style is referred to as full evening dress, so if you hear that term used, know they are referring to white tie events. That being said, if you want to learn more about this style, you'll have to venture back to the late seventeen hundreds. This was a time when men said goodbye to their breeches, multi-colored coats, and flowing blouses and started wearing what's required today.
Today, the white tie style is used for events like dinners, parties, and royal events. For men, the white tie event usually entails white shirts, black ties, evening waistcoats, cummerbunds, dark dinner jackets, patent black leather shoes, matching socks, and cuff links. Women have it a bit easier, as they can don pantsuits and appropriately lengthy skirts with closed-toed shoes.
Omitting the Dress Code Entirely
Attire is so important that it can completely throw some people's games off. They'll not only end up feeling less than the other players, but they'll likely end up losing hundreds to thousands of dollars. Regardless, all of this can be avoided by gambling online. If you choose to gamble in this manner, you'll want to make sure that you do so with quality casinos like judi bola. You'll get more from experience and be much safer when choosing to gamble with established sites like this.
Casual Wear Also Impresses!
Despite what many might think, there are a lot of casinos today that accept casual wear. That being said, just because a casino accepts casual wear or most guests dress casually, it doesn't mean that you still can't dress to impress. In fact, you can with long skirts, jeans, khakis, elegant shorts, button-down blouses, plain-colored t-shirts, turtlenecks, polo golf shifts, matching socks and shoes, and pantsuits. Men can usually get away with clean jeans, casual, plain t-shirts, cargo jeans, shorts, Bermudas are even okay, and closed-toed shoes. Men should always avoid sandals and flip flops, but open-toed shoes are considered acceptable for women in some situations.