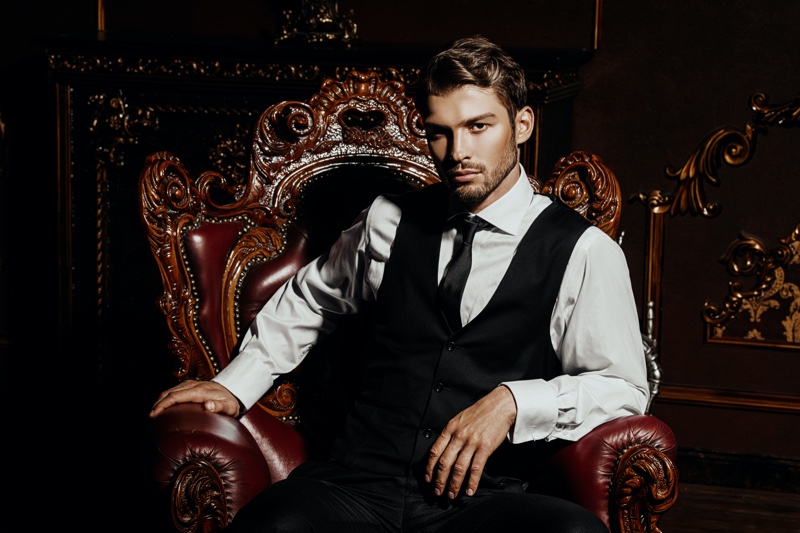 The authentic casino atmosphere is usually exciting. Gamblers not only visit these casinos to play their favorite games but also to socialize and enjoy the great ambiance. However, others go there to showcase their sense of fashion and style.
If you've watched the popular James Bond movie series, you definitely know what we're talking about. The British spy, commonly known as 007, loves to frequent opulent gambling venues while dressed to kill. If you've always wished to imitate his fashion style, here are ways for you to dress.

Always go for smart
This is the number one rule. Being smart isn't just the way to visit a casino, but it also gives you great confidence and a sense of empowerment. In all the Bond films, the British spy is always clad in immaculate suits, hence capturing everyone's attention.
To pull off the dapper Bond look, your suit should fit you perfectly. To achieve this, always ensure that you're dressing according to your body type. This means the suit's length should be perfect, and the backside shouldn't be bunching. Furthermore, the breast part should not be too tight.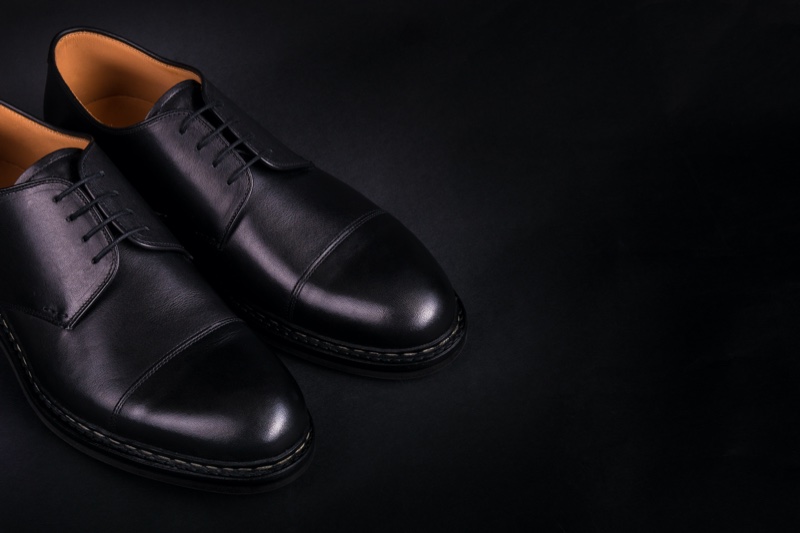 Accessorize appropriately
To complete the Bond look and allow your personality to shine, you will need to invest in some accessories. Shoes are one accessory to maximize on since they can make or break the overall appearance. If you can't find the Oxford shoes that 007 usually wears, you can always go for high-quality alternatives.
Another important accessory that will complement your suit is a watch. A designer watch will enable you to stand out from the crowd. Lastly, you will want to accentuate your Bond look with luxury cufflinks. These subtle accessories will give you an additional boost of confidence.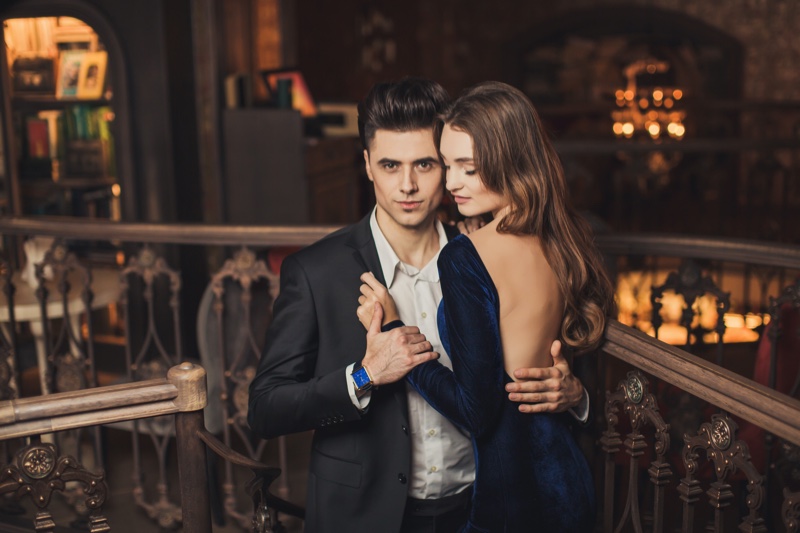 Go through a checklist
Though clothes play the most significant role in making the man, they're just part of the equation. Another thing that sets this British agent apart from other well-dressed casino high-rollers is his supreme confidence. While dressing up, you would want to have this as well.
To attain the levels of Bond's confidence, always go through an item checklist to confirm that you've got everything sorted. Ensure your shoes are shined, teeth are clean, your belt matches with your shoes, and there's no dust/pet hair on your clothes. Only then will you be able to enter that casino knowing you're going to impress everyone.
Conclusion
You can pull off the perfect James Bond look with the tips mentioned above. And when you are ready, you can visit the casino and gamble with the boldness of a world-class spy. After all, there is nothing as fulfilling as placing that bet and winning big while sipping the famous Vodka Martini.
For those who would like to brush up on their skills before playing at the tables, we recommend using online casinos first. Sites like Platin Casino online offer free games that will allow you to familiarize yourself with them before you develop an effective gaming strategy. As your confidence grows, you'll be able to place bigger bets on games.