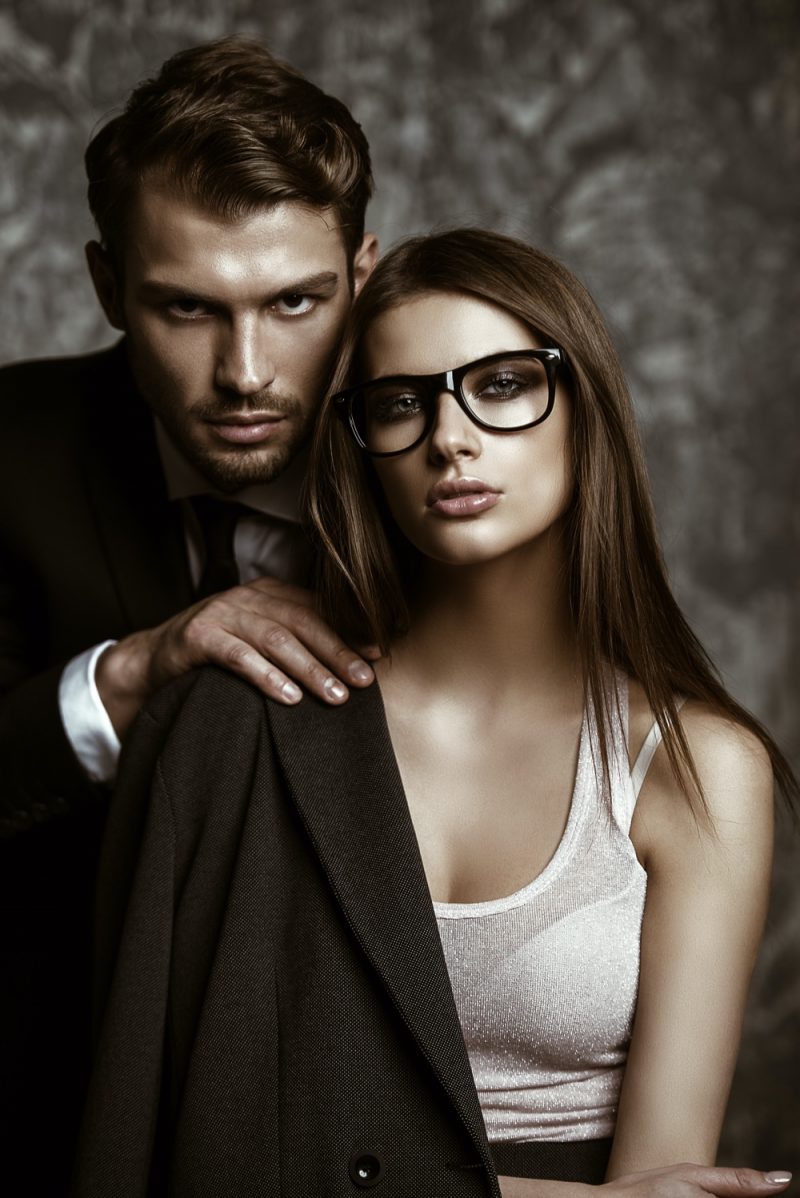 Within the entertainment industry, there is the saying "face for radio." These days, radio is old-fashioned and not precisely at the top of the entertainment food chain. But what the phrase means is that in radio entertainment, it doesn't matter what you look like; your voice and personality are what matters most. When it comes to TV, however, the importance of looks and being well dressed is excellent, while character and voice are of lesser extent.
Dress Codes & Uniforms
Men and women generally dress differently depending on the social environment we are in. In an office environment, where dress codes are imposed on employees, the differences between attire usually become apparent. This is because dress codes generally treat men and women differently. A dress code doesn't have to be informal; there are relaxed dress codes and more strict ones. Some companies may allow employees to dress how they want, so long as they follow basic requirements, for example requiring closed shoes to be worn at office premises. Other companies need an attire that closely resembles uniforms; a good example is men dressed in suits and women dressed in pantsuits. When the dress code is more strict, it's more likely that the clothes become a manifestation of sexism.
Digital Entertainment
Looking at the entertainment industry, clothes are often used to play on sex. Suppose we move away from the already mentioned legacy media and look at more contemporary forms of entertainment. Through the internet, people can seek out all forms of entertainment. With many products and services online, the saying "sex sells" holds. Online gambling is one such form of entertainment that is getting increasingly popular in Canada, where people visit online casinos to gamble instead of traditional land-based casinos. Modern online casinos do their best to emulate real-life casinos; the best example is live casino games online. In live games, such as live blackjack, a real person manages the blackjack table while being live-streamed to players who interact with the game on their desktop or mobile device. In almost all online casinos, sex is used to make players play longer and return to the tables. The dealers are attractive, and women always wear revealing dresses to complement their figure.
Does Sex Sell?
Everyone reading this has heard the age-old saying that "sex sells." Is it true that sex sells in this day and age, in Canada, with awareness about sexism and equality? Sex makes an experience more memorable, but research suggests that consumers don't necessarily spend more money when sex is incorporated in the advertisement or service. Consumers would remember the brand, but they are not more likely to buy anything than something with a non-sexual appeal. This may be good in an industry such as online gambling, considering the number of operators competing in the space with near-identical products. Using sex as a way to sell may come back to hurt a company; as consumers become more aware, they may develop negative thoughts about brands that use sex to sell compared to brands that don't.