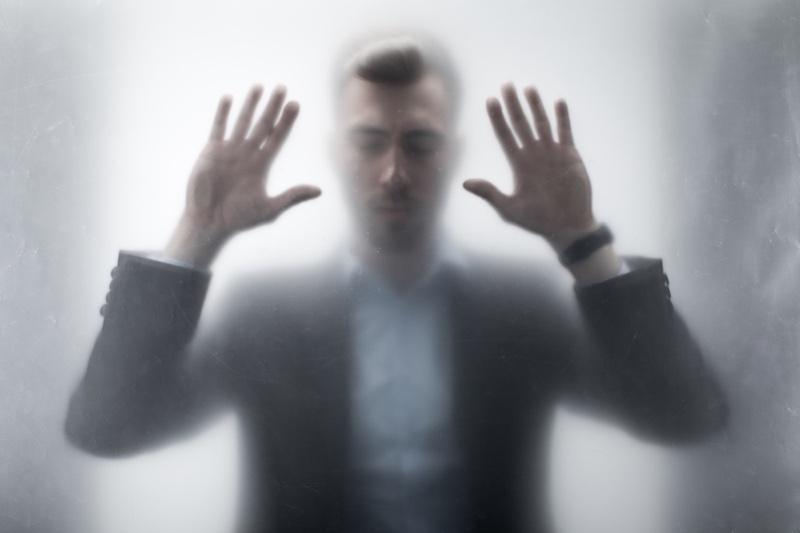 It's generally believed that men are stronger; they don't afraid of anything and never cry. But men are not robots, and they also experience the whole range of emotions, but simply manifest them less often than women. Especially when it comes to marriage dissolution. It is a stressful event in the life of every person, and men also feel pain, frustration, fear, and insecurity. For a man going through a divorce, it is important to have support, that's why we have compiled a list of 16 tips on what is necessary and what not to do in the process of marriage dissolution, which should help cope with a challenging time of life. So how to deal with divorce as a man:
1. DO: Make a peaceful divorce
Try to make your divorce amicable. Make an effort and find a compromise with your wife. It will allow you to avoid a series of lengthy lawsuits, as well as help to save big money. If you and your spouse can decide together how to divide marital property, care of common children, alimony, and financial support for a child, you can complete the dissolution in just a few months.
2. DON'T: Fight with your wife
Enmity does not lead to anything good; it takes away forces and funds, immersing the parties in a tense situation. Even if you lead a discussion outside the walls of the court, do not escalate the conflict. Try as calmly as possible to conduct discussions, and hear what the second side wants from you. In the end, you have a common goal. And if you will work together to achieve it, instead of keeping doing this little waltz, the divorce will be less painful.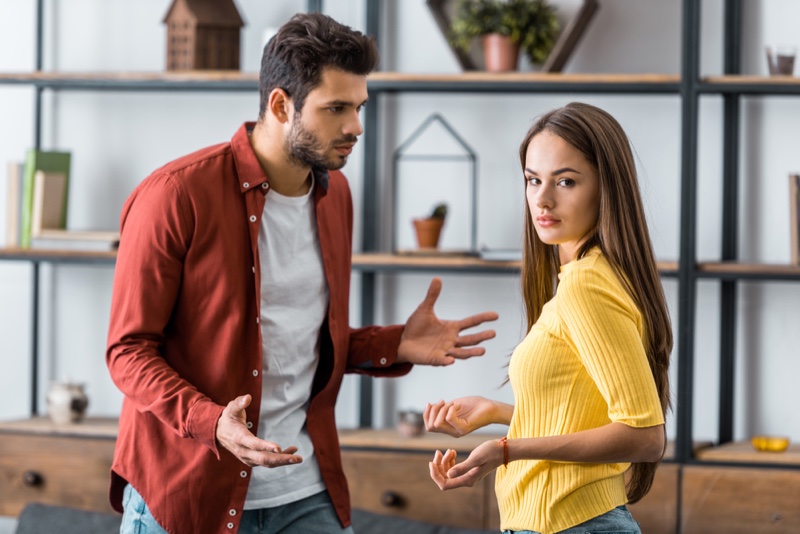 3. DO: Use an online divorce
Life does not end with a divorce, and after receiving the decree, a new path will begin. But what will happen to you if you spend all your savings on marriage dissolution? Yes, divorce can be very costly. Nevertheless, there are many ways to save money, and one of them is an online divorce. This is a convenient and affordable way to get a divorce without a lawyer. Online divorce refers to a web site that will help you prepare all the necessary papers that meet the peculiarities of your termination. Moreover, many companies send clear instructions on what to do to file for divorce. The price of such services is about $ 300, and in just a couple of days, you will be fully prepared for your dissolution.
4. DON'T: Humiliate your spouse in front of children
Sometimes it is complicated to cope with surging feelings; nevertheless, control yourself. Especially when your children are near. Even without your emotions, it's tough for them to see as parents are divorcing. They are also very worried about the separation, and unlike you and your spouse, they can not influence the situation. Do not try to blame the mother in front of her children, and these are not the problems that kids should be aware of. In this situation, you have to settle all conflicts alone with your ex, without involving children. Moreover, try to stick to a joint line of conduct regarding parenting.
5. DO: Put your children first
Remember that you are divorcing your wife, but not your children. It's not kids' fault in what happened between you. But they suffer a lot because their parents are no longer together. Help them get through this difficult time, be close by, and provide support. Show your kids that you still love them, because they really need you.
6. DON'T: Be alone
Getting over a divorce for a man is tiring and draining. Even if you and your ex agreed to a peaceful dissolution, it is still mentally hard. There should always be someone next to you who will help when you understand that you are drowning. Do not be afraid to open up to your relatives, friends, or acquaintances. Pizza or movie nights are good remedies for mental pain.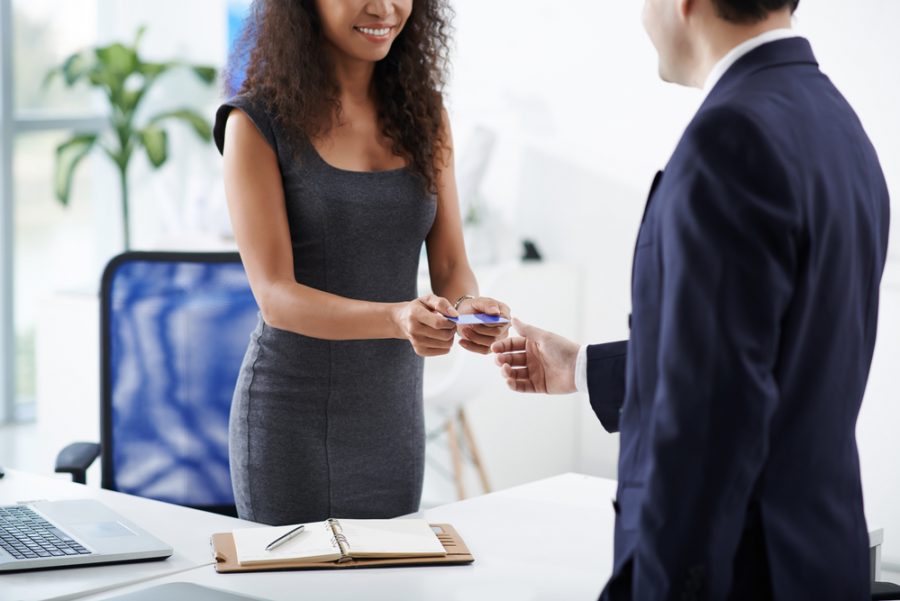 7. DO: Let mediators help you
Never ignore divorce mediation. It is a great opportunity to solve all controversial aspects. The mediators are not interested in taking the side of the wife or husband. Their main task is to help the couple find a compromise in the division of property, child custody, or any other debatable issues. Always approach this with a positive attitude. After all, many couples who went through a divorce made sure that the mediation works and has many advantages.
8. DON'T: Blame only your wife
Quite often, when a relationship breaks down, one spouse always blames the other. This is the wrong approach. Both spouses are guilty of conflict. Think about what you did wrong in your marriage. Regardless of what happened between you, everyone made an effort to ensure that the marriage collapsed. And both of you are responsible for this.
9. DO: Ask an attorney for help
If you feel that you cannot cope with all the legally nuances yourself, despite if your divorce is uncontested, and you understand that you cannot decide everything yourself, it is better to contact a specialist for help. Even if you have to spend additional funds, it is still a good idea to consult with a divorce lawyer and clarify all the incomprehensible points. You will lose more money if you go through a divorce at random.
10. DON'T: Think that all women are alike
In fact, all people are different. We have some common features, but each person is a personality with a unique worldview. After going through a difficult divorce, many men mistakenly start thinking that all women are alike, and the next love will bring the same frustration. No, the next relationship will be up to you. If you understand what mistakes you have made in your marriage and will not repeat them, you will have a brighter and more fulfilling life in the future.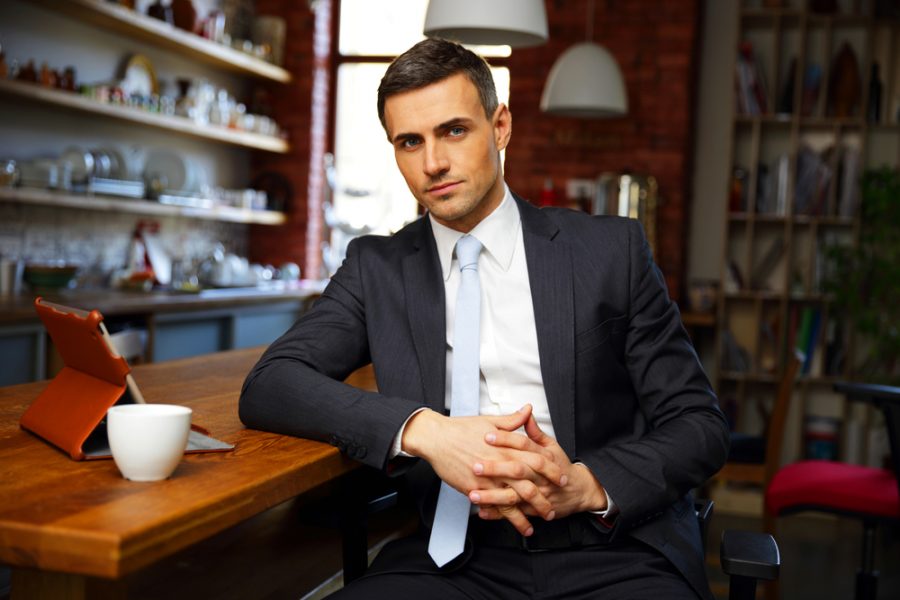 11. DO: Expect your divorce to be painful
Sad but true, divorce is a difficult emotional process, even if you are trying to solve everything peacefully. Count on the fact that it will be difficult to cope with your feelings. It is better to face one hard reality than to live in a comfortable dream state. But it is not forever. And the difficult period will definitely over.
12. DON'T: Rush into making important decisions
Before you want to sell all the property, carefully weigh the pros and cons. Perhaps this is not the most profitable prospect. Of course, you probably want to end the divorce as soon as possible, but your decisions should be well thought out; otherwise, it will bring more problems in the future.
13. DO: Turn to a psychologist
Do not neglect the help of a specialist. A psychologist is a very person who will help to cope with a difficult emotional state associated with a divorce. Moreover, you can discuss your marriage with him and understand what mistakes you have made. It will help you build happy relationships in your life. Go to this site to learn more.
14. DON'T: Use your children as pawns
No need to speculate on children to beat out favorable conditions for yourself in the dissolution of marriage. In general, do not involve children into a divorce, even without your moves, parents' separation is difficult for them. Solve all issues with the help of mediators or lawyers, but do not manipulate children.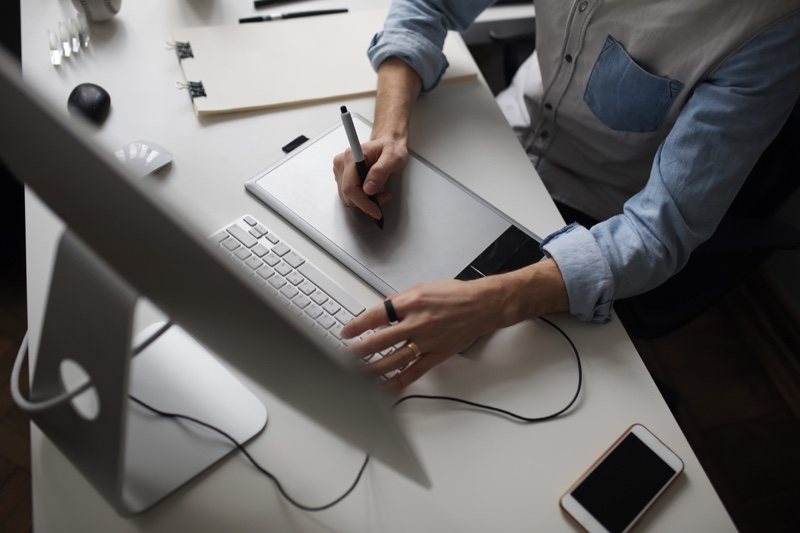 15. DO: Change your will
After all, your life has changed, so most likely someone needs to be removed from the will, and perhaps someone should be added.
16. DON'T: Lose your faith
The bad streak is not eternal, and the night it always ends up with the sunrise. Keep confidence that everything will be fine. Because it cannot be otherwise. Life is a wonderful thing, and it always presents us with pleasant surprises.