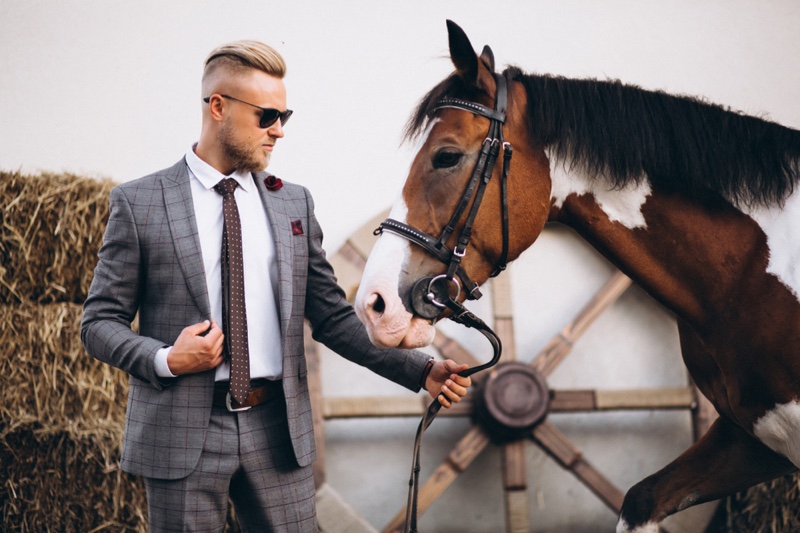 Finding the high-end look for a special occasion isn't always easy—especially when it's time to attend a sporting event. Knowing what to wear on the ground at an event like Cheltenham Festival or the Kentucky Derby is an exercise for even the most fashionable.
Not only are there certain trends to follow at the racetrack, but major look books change with each season. And speaking of seasons—how does a fashionisto prepare for inclement weather in leather monk straps and a paddock coat?
Those worried about fitting in at the upcoming Cheltenham Festival, Kentucky Derby, or Japan Cup need not fear. Keep reading for the ultimate men's fashion guide to the world's most exclusive horseracing events. 
Cheltenham Festival
Though all horseracing events call for formalwear, the British Cheltenham Festival takes class to another level. Attendees should be prepared to bring out their finest paddock coat and pocket handkerchiefs. Those looking to impress can also sport a fine felt trilby hat and lace brogue shoes, which give a timeless and effortless look.
Most important is that attendees don't skimp on brands. With a total purse of £625,000 (with the champion horse taking £325,000 alone), an extravagant air surrounds the entire festival—even down to punting. In 2019, an estimated £500,000 was wagered on races throughout the four-day event.
Though set for a March 16 start, Cheltenham 2021 offers have been on the table for months already. Looking good in Holland Cooper or Timothy Foxx is only one aspect of enjoying Cheltenham in style—knowing which horse to back is another consideration altogether.
However, this handy page by OLBG.com offers key insight to various Cheltenham 2021 offers to help punters who are more familiar with cuff links than furlongs decide which sportsbook is best for them.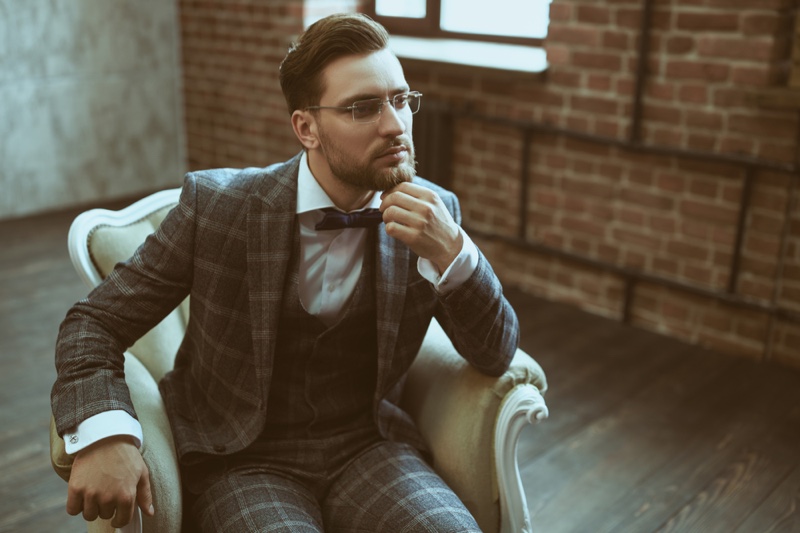 Kentucky Derby
The biggest difference between the Kentucky Derby and Cheltenham isn't just related to the style of horserace. One of the biggest differences in male dress at each event is the incorporation of color. Rather than the classic textures and rich tones of British fashion, American attendees opt for brighter textiles.
In the US, Panama straw hats are trending rather than the classic look of felt fedoras or trilby hats. In keeping with the semi-tropical theme, most suits are linen—right down to the Gingham undershirt.
Loafers are the shoe of the day, while bow ties are making a comeback and adding extra flair where printed ties were once popular. Those looking to incorporate high-end brands will have to mix-and-match if they plan to avoid the bright colors of popular dressers like Vineyard Vines.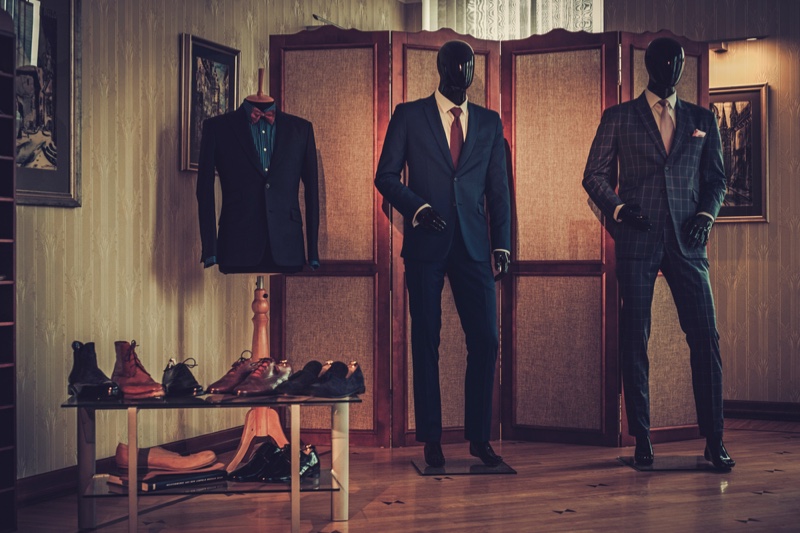 Japan Cup
One of the primary differences between the British and American horseraces listed above and the Japan Cup is the question of public entrance. Tickets to the events above will cost a pretty penny, while entrance to the Japan Cup is only a few dollars.
Rather than dressing to the nines, most attendees are there to make noise and support their favorite horses and jockeys. However, this doesn't mean fashionistos can't impress at Tokyo Racecourse. And, given there was $179 million wagered on the event in 2016, there's no need to spare any expense.
High-end brands that suit the Cheltenham Festival will work wonders to impress attendees at the Japan Cup. While the bright textiles of the Kentucky Derby and its increasingly tropical theme likely won't offend anyone at the Japan Cup, the event's style has historically mirrored the classic style of the looks worn at Cheltenham.
Those looking to dive into the local culture can checkout local menswear leaders like Issey Miyake, Junya Watanabe, Undercover, and daring looks from United Arrows.