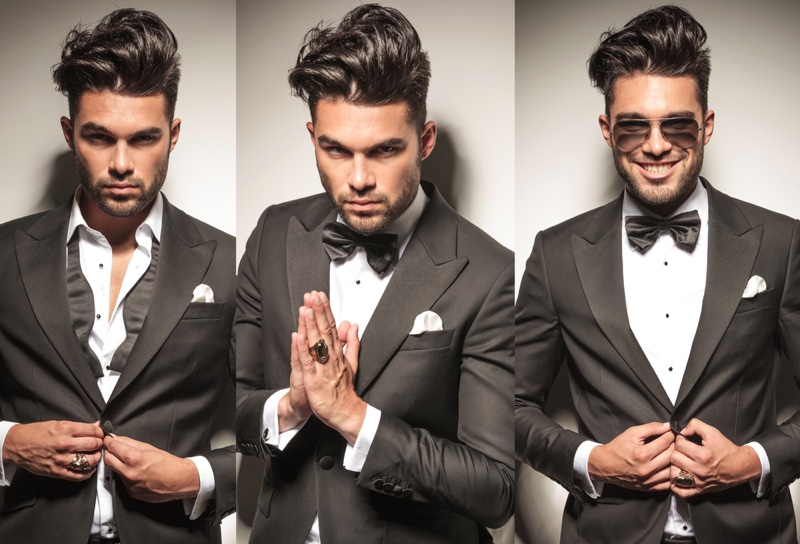 We don't pretend to know exactly how you arrange your wardrobe or how you store it, but we're willing to take a guess about one small detail of it. There are clothes that you have in easy-to-access places, and they get worn regularly. You also have separately-stored clothes that only come out on special occasions, and they might only get worn a few times a year. Beyond that, you have one more category, and that's 'occasion clothes.' These are the outfits and accessories that you might only wear once or twice each year. Within that category, we might find your very best shoes, a tuxedo or two, and a bow tie. Here's the question. Should the bow tie really still be in there at all?
A Casual Society
While trying to apply broad and general rules to fashion is always dangerous, we think it's fair to say that for the past fifty years, we've been trending in the direction of less formality. Whether you think that's a good thing or a bad thing is up to you, but the idea of doing away with dress codes and welcoming more casual styles is something that's crept in from America. Occasions that used to require the wearing of a full dinner suit can now be attended in a jacket and jeans without fearing ridicule or revulsion. Events that would once have required you to wear a tuxedo are now open to people wearing suits and ties – and sometimes the tie itself is optional.
If we don't have to wear a normal tie to the majority of important business meetings or formal dinners, when would we have cause to wear a bow tie at all? What type of occasion might we turn up to in a bow tie and not immediately feel significantly over-dressed? If you have a bow tie among your collection (some of you will probably double-check before you can answer that question with any degree of confidence), when's the last time you got it out and used it, and can you imagine ever doing so again?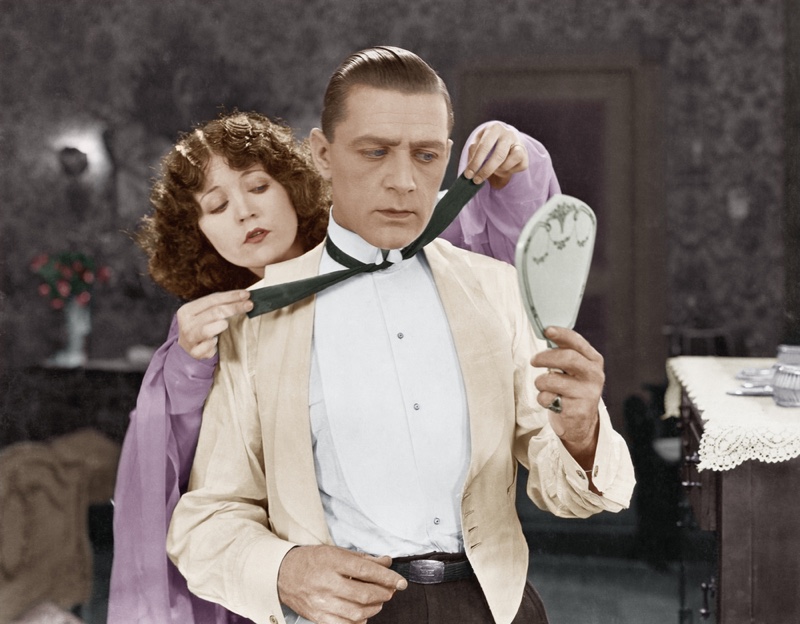 Stuck In The Past
Let's look at occasions in the past when you might have been called upon to wear a bow tie. Red carpet events might call for them, but far less than half of one percent of people who read this article will ever be invited to such an event. Weddings are unlikely to specify that bow ties are required for anyone other than the wedding party, and one will be supplied to you in that event anyway. A night out at the casino used to be a 'top and tails' affair, but casinos are increasingly being ignored in favor of online slots websites. You don't need to wear a bow tie when you're sat on your sofa playing online slots on your mobile phone. In fact, you don't need to be wearing anything at all. However you choose to play online slots is your own business, but we think we've made our point about bow ties clear. The occasions that used to require one of you have largely disappeared from social calendars. Unless you're a professional snooker player, there doesn't appear to be a strong reason for anyone to own one.
Are we speaking too soon, though? We're barely ten years removed from the arrival of Matt Smith as the Eleventh Doctor on the popular BBC television show 'Doctor Who.' Smith's incarnation Doctor, as you'll remember very well if you're a fan of the show, wore a bow tie. This wasn't just an affectation – it was an integral part of his character. Other characters on the show would point out how archaic it looked, and in response, he would protest that 'bow ties are cool.' Smith wore it so well, in fact, that for a brief period, there was a surge in sales of bow ties at high street stores in the United Kingdom. It didn't last forever – in fact, the trend ended as soon as Smith's time on the show came to an end – but it must mean there are thousands of bow ties out there somewhere in drawers, gathering dust. If they were popular a decade ago, could they be popular again?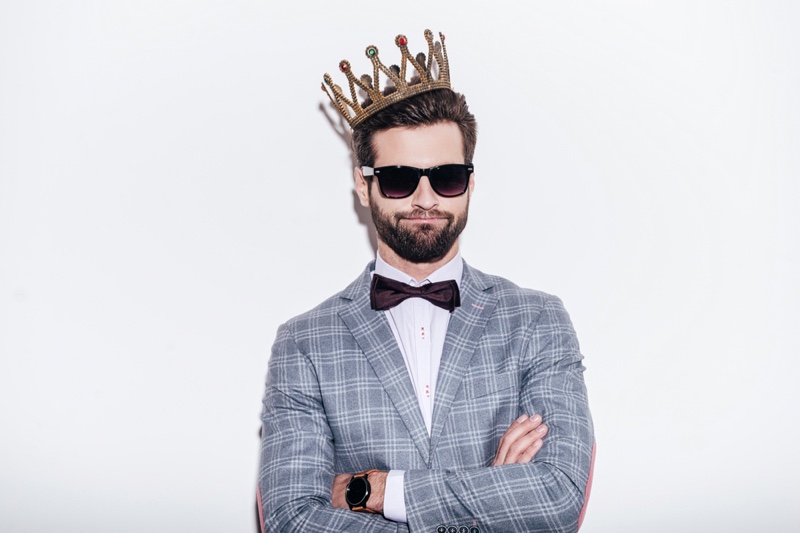 Dress Down Bow Ties?
Perhaps if the bow tie has a future as a garment, it's more in the 'Doctor Who' style than the 'James Bond' style that we normally associate it with. We've already explored the fact that bow ties as an item of formal wear are out, but the bow ties that were being bought in their thousands a decade ago weren't being purchased as an item of formal wear. They were bought as part of smart-casual outfits, perhaps paired with a sports jacket (maybe even a tweed one) and a belt and braces with a shirt. This wasn't an outfit to go to a wedding in; it was an outfit to go to your nearest bar in. Could it be that bow ties haven't so much been ditched as deformalized? If so, is it time to put them back in regular rotation?
We suspect not. Fads in fashion often burn out as soon as they appear, and anyone walking into the average American workplace today with a shirt and a bow tie on would probably attract some strange looks. The bow tie is like the cummerbund – a fashion item without an obvious home. No garment lasts forever. The way men dressed at the start of the 20th century was very different from the way they dressed at the end of it, and I imagine we'll be saying similar things at the end of the 21st century. Given that the bow tie has spent the last thirty or forty years going from formal wear to informal wear and then to 'not worn at all,' we think that its time may sadly have been and gone. Save yourself the wardrobe or cupboard space. You're not going to be invited to anything that will require you to wear your old bow tie at any point in the near future. You might not ever need to wear it again.