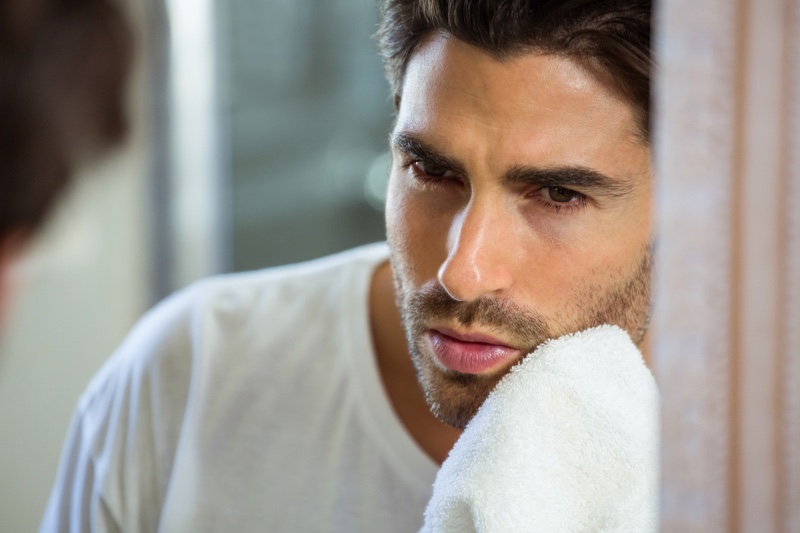 Everyone's skin type is unique, which can make finding the right products a challenge. With so many brands on the market, it can feel overwhelming as a consumer to know which products will work for your skin and which will fail to present your desired results.
If you've spent the majority of your life playing a skincare guessing game, you've likely spent more money than you intended on various cleansers, serums, toners, and creams. Before you spend another dime, it's essential that you understand the type of skin you have, so you can be better prepared to treat it with products that will complement rather than aggravate it.
If you've struggled to find the right skincare, we've broken down the most common skin types and product recommendations to help you achieve clearer, radiant skin.
Dry Skin
Dryness often results in a dullness in the skin, often covered by a layer of dead skin cells. Dehydrated skin can be caused by excess sun exposure, using hot water to wash your face and over-exfoliating with salicylic or glycolic acid products.
Hydration is essential to preventing dry skin, but in some cases, it's not enough. That's where the appropriate skincare comes in. Look for products targeted to fight dry skin and prevent moisture loss. Products with SPF will help protect your skin from daily UVA and UVB rays.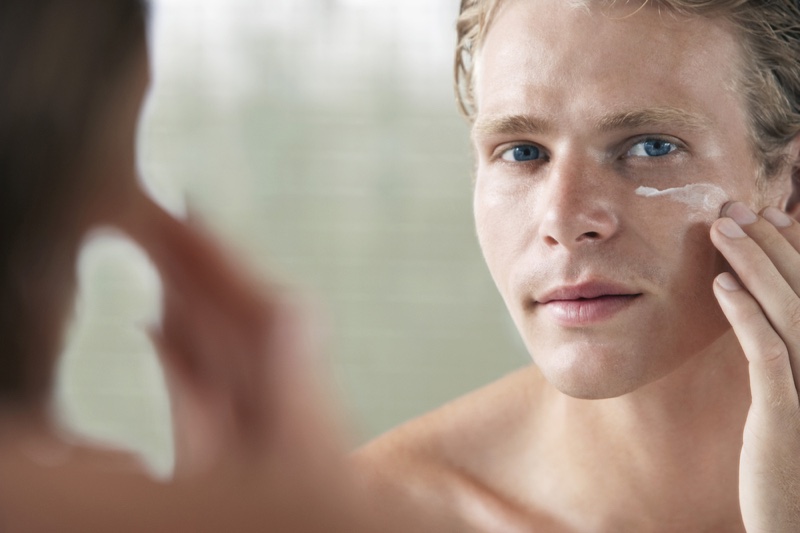 Oily Skin
When the skin results in the overproduction of sebum — glands located under the surface of the skin — it can cause the skin to overproduce oils which can clog pores and lead to facial acne. If you experience oily skin, the experts at Body Clinic Skincare recommend looking for products with high-potency acids. These products are designed to minimize shine and prevent blemishes.
Combination Skin
Combination skin can be challenging to define. Some dermatologists refer to it as a skin type that changes based on the season — experiencing excess dryness in the winter and oils in the summer. Other skin experts will define it as a specific skin type that is characterized by excess oil production on the face — particularly in the T-Zone area.
In some cases, it may be helpful to use multiple products targeting specific areas — one set for the oils on the forehead, nose, and chin and another for dryness in the cheeks.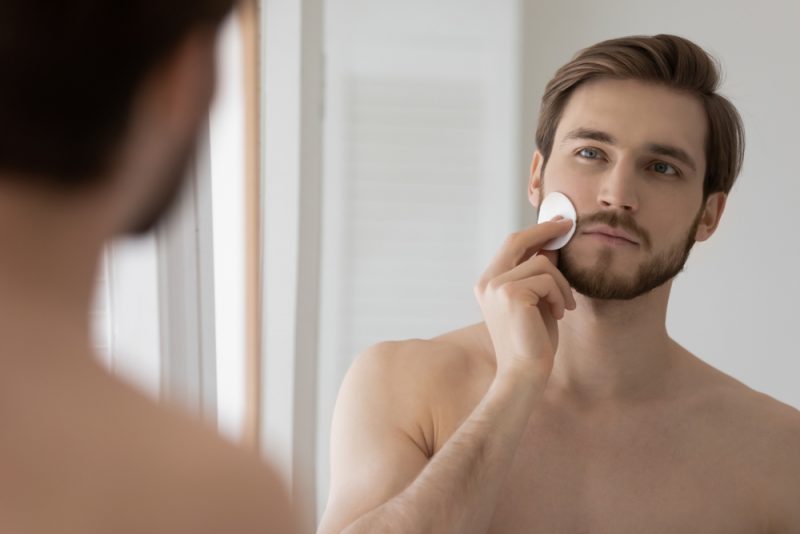 Sensitive Skin
If your skin is prone to inflammation, you likely have sensitive skin. Many people with this condition experience facial acne, rosacea, or even contact dermatitis. This type of skin requires gentle products without harsh add-ons like isopropyl myristate.
Normal Skin
Similar to combination skin, normal skin can be challenging to define since there is no universal term. In most cases, it's referred to as your skin's normal state — often meaning the skin is well hydrated and healthy-looking.
If your skin has an ideal balance between oil and hydration, you have more flexibility in skincare products. While you should still avoid excess heat and harsh compounds, you have more freedom choosing cleaners, toners, and moisturizers for your daily routine.