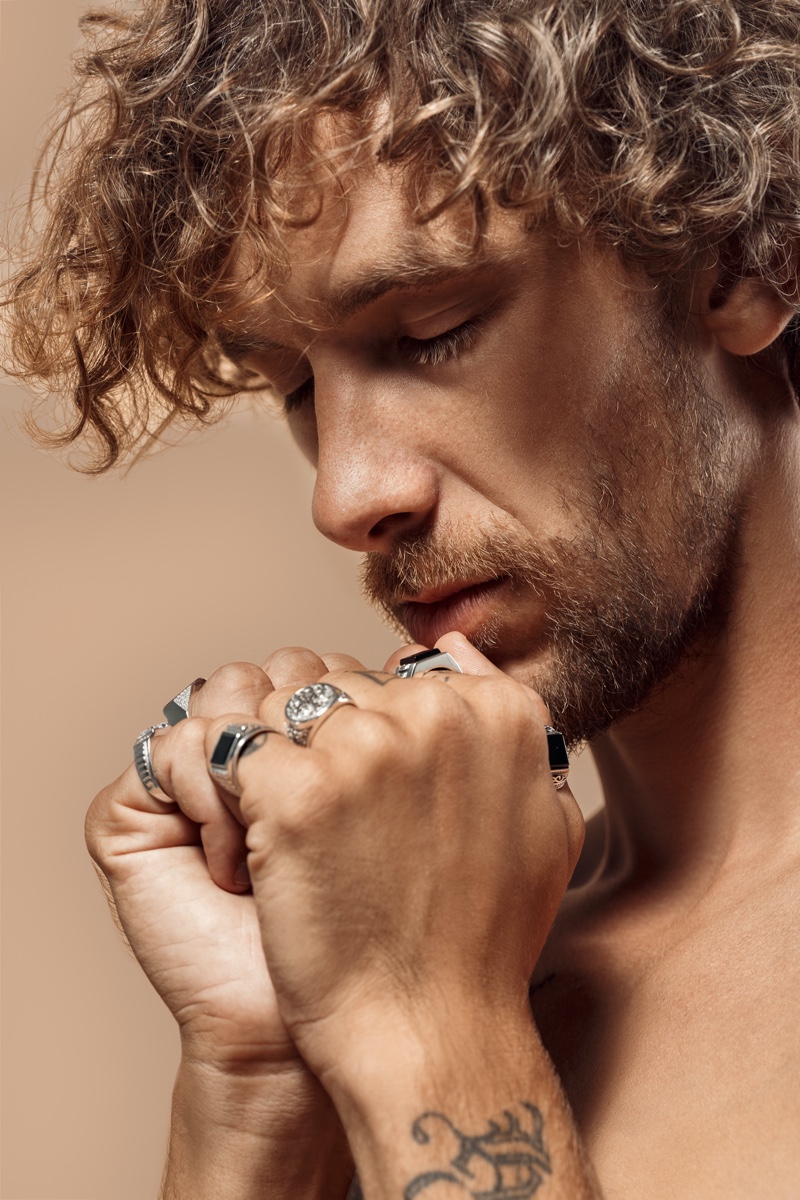 Diamonds are one of the trendiest stones on Earth. Besides being an integral part of high-end jewelry, it also symbolizes many things. It does not just tell love in the form of an engagement ring. Still, it is also a sign of commitment, fidelity, innocence, and purity. From centuries to the present day, the sparkle of diamonds never went blurry. When you wear a diamond, you don't just wear a stone; you wear a legacy because of many exciting things about a diamond that most people don't know.
One of the most prevalent misconceptions that people have is that all diamonds are sparkling white. But if you research a little, you will know that there are different shades of a diamond. One of those rare shades is black. Yes, you read it right. Black diamond is one of the most preferred choices for an engagement/wedding ring.
Most Millenials love the color black and are searching for the best black diamond rings they can find as it is quite an unconventional choice for rings. Buying such a ring comes with a little bit of research since a few types of black diamond rings are available in the market. There are primarily three types of black diamond rings available- natural, treated, and lab-grown.
Natural Black Diamond
Often, diamonds can be found with inclusions in them, which present themselves as a tiny grey speck in the stone. Naturally occurring black diamonds have these inclusions in a higher amount. These "impurities" occur due to the inclusion of graphite in the rock. As a result, a naturally occurring black diamond isn't completely opaque black. Instead, they are grayish and appear more translucent than the transparent colorless diamond. They are beautiful but are very rare and thus very valuable.
Treated Black Diamond
Treated black diamonds are made from a rejected piece of diamond. These diamonds have a lot of inclusions in them, and they are deemed useless as transparent diamonds. These diamonds are treated by subjecting them to heat or gamma radiation. This treatment leads them to include a black color. A treated black diamond ring is a more affordable option for an engagement.
Lab-Grown Black Diamond
Lab-grown diamonds are made by replicating the same conditions of nature inside a lab. Even though lab-grown black diamonds are available in the market, they are not very prevalent. The reason is that treated black diamonds are cheaper than lab-grown diamonds, as making diamonds in a lab requires heavy machinery and manpower. Suppose you care about the enormous ethical implications of buying natural diamonds and are okay with paying a little more money than treated diamonds. In that case, you should get a black diamond ring made in a lab.
Black diamond is a different choice and is slowly catching the eyesight of people who want to surprise their partner. It's not just different but is accessible for many who cannot afford the hefty price tag of a sparkling white diamond. So you have many choices irrespective of your care about authenticity, price, or sustainability.