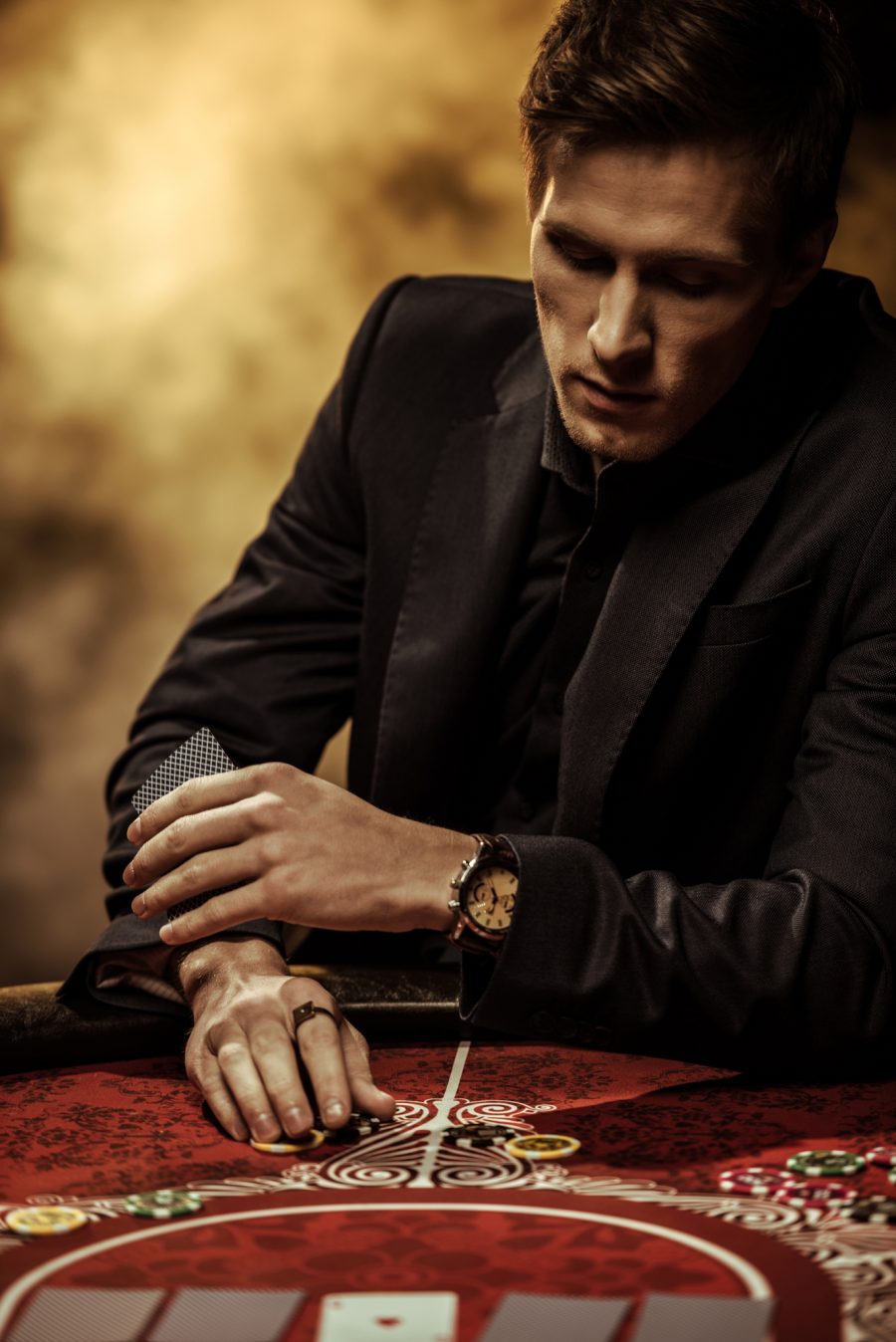 If you are a gambling VIP, you will be well aware of the world of casino comps and will have undoubtedly enjoyed lavish freebies from eager casinos. If this is your first time reading the words 'casino comps' then you have come to the right place to find out everything you need to know of them.
What are the casino comps?
Complimentary offers. Effectively that is what comps are, although they may come in a wide variety of forms. Land-based comps and online comps differ significantly, with the former tending to be in the way of experiences and material goods.
Who gets casino comps?
High rollers or VIPs. Those two groups of people are vitally important to any ambitious casino, the former makes up a large chunk of their revenues and the latter boost the profile of a casino and encourage more people to visit.
How to get comps
There are a few different ways that you can avail of comps at a land-based casino, here are the most common.
Spending lots of money… If you regularly visit a casino and spend a lot of money with them then you will be fast-tracked onto the comps scheme. Playing games with buy-ins north of £1,000 is the best way to get recognized as a big spender.
British documentary maker Louis Theroux spends time with a high roller in Vegas who is enjoying the perks of casino comps.
Being famous… For the average person, it is one of the sad facts of life that the more affluent and famous you are, the less money you have to spend. If you have any form of fan following, you are almost guaranteed to receive free casino comps. 
Loyalty cards… If you aren't fortunate enough to be stinking rich or famous, your best bet to get casino comps is to sign up for a loyalty card. These cards monitor everything you spend in a casino, and just like traditional retail loyalty cards offer you free bonuses when you spend a certain amount.
Tricking comps
Loyalty cards are the only way that a casino can measure your value as a customer to offer comps in a data-dependent manner. Without them, casinos rely on their dedicated customer advisors/liaison officers to monitor customers spend, reputation, and status.
These officers are given the autonomy to offer comps at their discretion to customers who meet the establishment's criteria. This allows the average person to take advantage of human fallibility.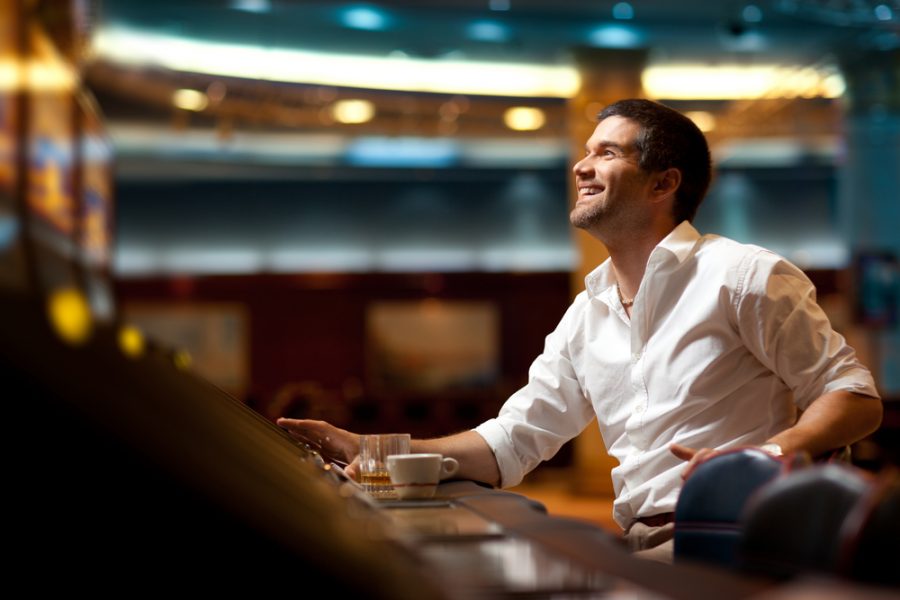 If you aren't a high roller or a celebrity, then you can try and trick casino staff into thinking that you are. Dressing to impress is one of the best ways to grab the attention of the casino comps team.
In Ocean's Eleven, the character Saul Bloom impersonates a high roller by the name of Lyman Zerga in the movie to grab the attention of the casino staff. It works to a tee, and he successfully tricks casino staff into thinking he's a VIP through dressing well and acting the part.
You can do this too, but only up to a point. The casino staff will start to ask questions when you're playing dollar slots!
Getting comps the easy way
Dressing well and pretending to be Lyman Zerga might be fun for a time, but it'll soon lose its glamour. The best way to get comps without putting in the unnecessary effort is to play online. Remote gambling is big business, with so many companies battling for a share of customers, you won't struggle to find a great online casino welcome bonus.
99% of all online casinos will offer customers some form of welcome bonus for signing up to their site. Finding a suitable one for your needs doesn't have to hard either, use one of the many online casino comparison sites on the net.
You can filter by specific games, wagers, or playing styles. Just make sure you read the terms and conditions before rushing to sign up. Some online casinos appear to be offering 'free money,' but they often come with the caveat of a minimum spend, which can often far exceed the 'free offer.'
You can forget dressing to impress as well; you can take advantage of these online comps while sitting in your bedroom wearing your pants!