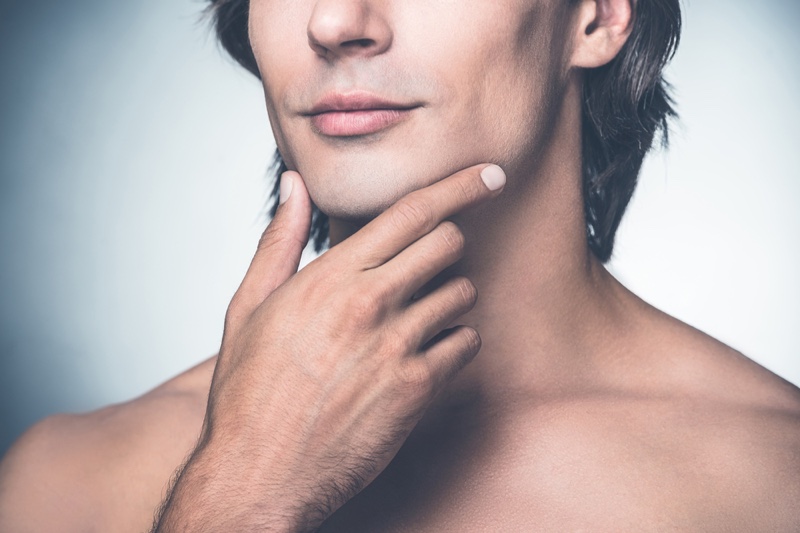 Most individuals tend to accept that double chin develops as part of the aging process. However, it's a dreadful sight that most people dislike seeing each time they look at the mirror. It's unfortunate that other people lose confidence in themselves and lack the spark to be among others. You need not suffer in silence when you can make an appointment for double chin removal. When consulting various specialists, you can also go to Cambridge Therapeutics and enjoy stellar services to your utmost satisfaction. While seeking its benefits, it's most likely you'll come across some misconceptions that might lead you astray before you believe in any myth that's floating around its time to get the record straight and separate the truth from the myths. They are as follows: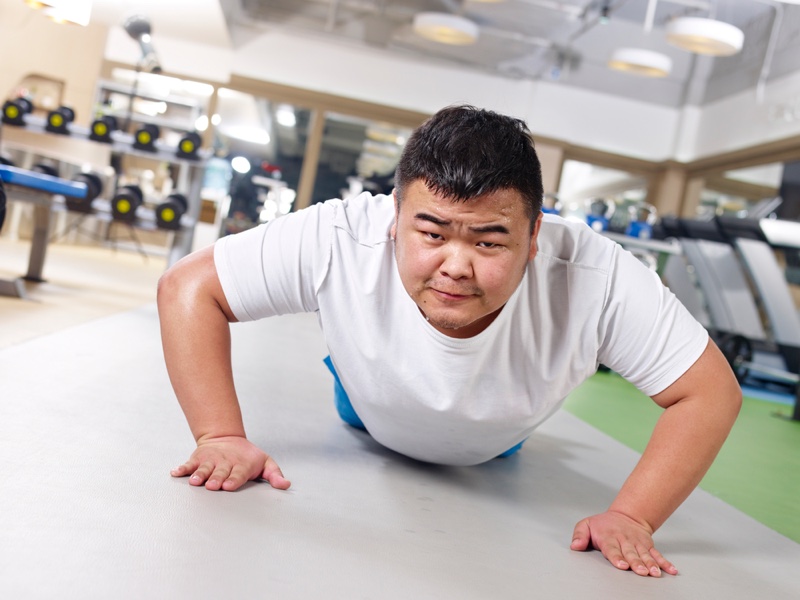 1. Weight loss aids in double chin reduction
It's quite right that weight gain often contributes to double chin. However, not all obese people have a double chin. Losing weight also doesn't guarantee that your double chin will again disappear. It takes more than excess fat for the double chin to form. If you have weak muscles and sagging skin, you can get to double chin. All hope isn't lost as you can book an appointment with a medical professional on Cryolipolysis treatment and have the fat broken down.
2. Neck exercising is self-sufficient in eliminating a double chin.
Most people have put all their faith in neckline slimmer and chin exercises to eliminate the double chin. However, there doesn't prevent double-chin development entirely. Performing the exercise only delays the double chin onset. If you have a stubborn double chin, you need to consider chin removal treatment. It enables you to deal with the issue entirely.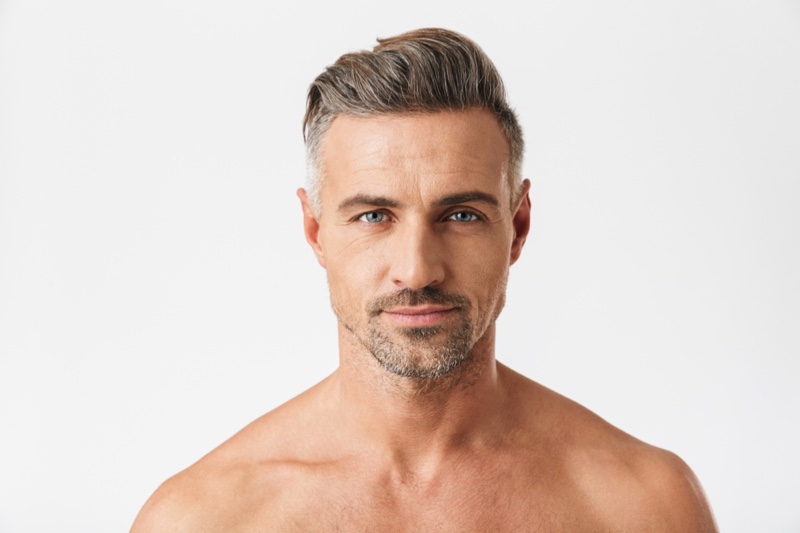 3. The double chin develops at a certain age.
Most people have a misguided notion that double chin tends to develop as one gets older. However, it would help if you remember that some people have a severe predisposed genetic condition, which results in the development of a double chin at early stages in life. It's a condition that can affect both the old and the young alike. Age has got nothing to do with the double chin development.
4. It's impossible to eliminate a double chin.
If you have lost hope of eliminating that stubborn double chain, it's time to rekindle the faith. Other than seeking home remedies, you can go to Cambridge therapeutics and enjoy exquisite treatment. It's a chance to get your youthful appearance back on and have confidence restores yet again. The fascinating thing about these treatments is that they are quite economical, fast, and comfortable.
Double chin removal is entirely possible and lets nobody tell you otherwise. Most people often propagate these myths from the point of misunderstanding or lack of knowledge about it. Don't hesitate to make an appointment for double chin removal. It's a beautiful chance to be in the hands of professional surgeons who will help in chin reduction treatment and improve your face's appearance. Before believing any information about double chin removal, you need to crosscheck with the experts and get all the facts straightened.