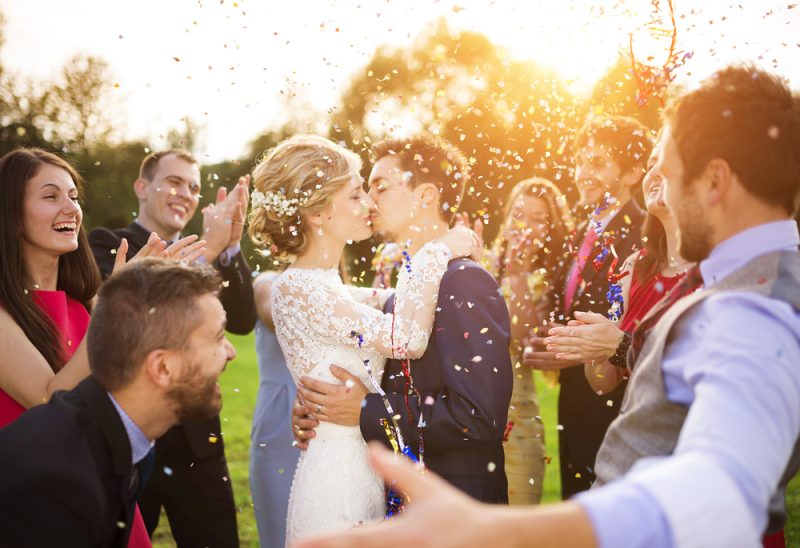 If you're in the process of planning your big day, you've probably already noticed that expenses add up pretty quickly. After the cake, the venue, decorations, catering, and the photographer, there's likely little room left in your budget for splurges. 
With that in mind, it's no shock that many couples are torn on whether the added cost of a videographer truly pays off. Sure, it would be great to have someone present to capture all those priceless moments, but isn't that what the photographer is for?
If you're on the fence about whether to spring for a videographer, you're not alone. Many professional wedding planners report that whether or not to hire a videographer is one of the most talked-about uncertainties of the wedding planning process. 
With years of experience in the wedding industry, Austin, Texas DJ and videography company Disc Jockeys Now understands the importance and value of a high-quality wedding film. In capturing your most precious moments, they allow you to relive their big day and treasure its memories for years to come. For more information about Disc Jockeys Now, check out this article: www.homebusinessmag.com/businesses/success-tips/disc-jockeys-now-list-essential-equipment-modern-dj.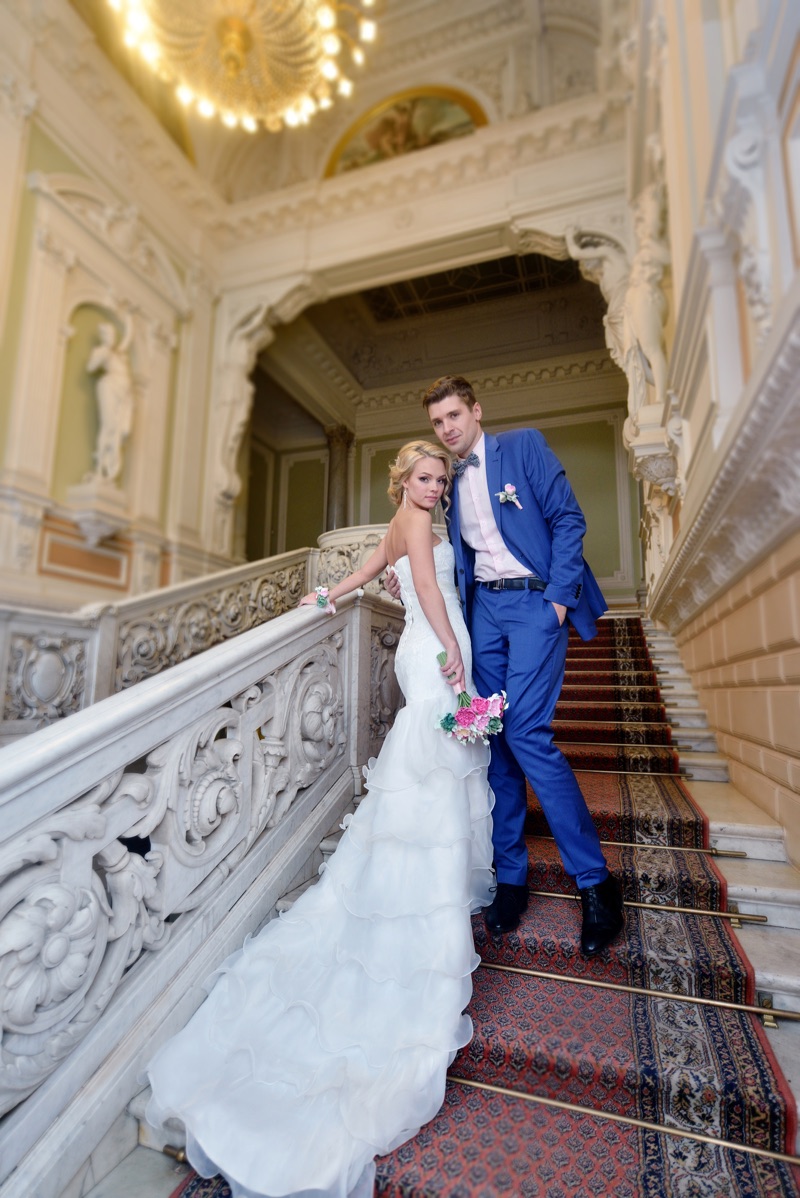 Videographers capture what you might have missed
There's only one of you, and if your wedding is anything like most, there's a pretty high chance you'll spend every moment of it occupied and engaged. The tragedy of this is that inevitably, there will be beautiful moments and interactions that fly past you unnoticed.
You can't clone yourself, but you can hire a videographer like Disc Jockeys Now to serve as your second set of eyes and ears. A videographer can capture the precious moments that you missed out on so that you can experience your big day to the fullest of your abilities. Otherwise, you may never know what you're missing.
You're able to share your big day with those who are far away
Having a video of your wedding doesn't just mean you're able to relive the experience throughout the years, it also means you're able to share your big day with loved ones who couldn't make it. 
While photos of the dress, the wedding party, the cake, and the ceremony are great mementos to hang on the wall and flash on social media, a full-length video allows for an immersive experience. That way, the ones you love (who couldn't be present) can feel as though they were there in the front row on the day you said, "I do." 
This is especially priceless for couples who have family in other states or even outside the country. Best of all, industry videographers like Disc Jockeys Now are usually able to format your wedding footage to be highly shareable. That way, you can have it uploaded to YouTube or Vimeo, which makes finding and viewing your wedding (at any time, from anywhere) an absolute breeze.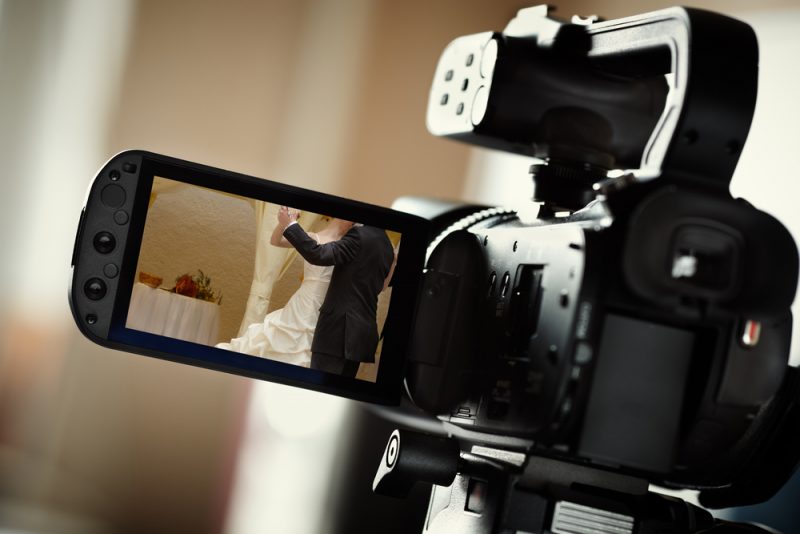 A video can capture toasts, music, and vows
No matter how beautiful and well-crafted your wedding photos are, there are certain things they cannot capture. Without a videographer present, your wedding's toasts, music, and first dance will all be lost forever as soon as the moment ends.

Couples who do choose to invest in the services of a videographer like Disc Jockeys Now consistently report their satisfaction. Many specifically mention how glad they are that they captured their vow exchange on film. Even if you've saved those words as a text document or hidden handwritten copies away in a memory box, there's nothing quite a video that will allow you to relive that moment throughout the years.
You'll have no regrets
The simple truth of the matter is that there are some things a photo cannot capture: your first dance, the music, everyone's reaction the moment they first see the bride. A photograph (or even a series of pictures) can never encapsulate the beauty and intimacy of these moments like a video will. 
After all, when asked what (if any) regret they have from their wedding, they almost always answer that they wished they had video of the ceremony and reception to better commemorate the event. As the years pass, memories fade—a series of still photographs can only do so much.
Besides, your wedding's best elements (whether it be your wedding playlist, the absolute joy on the dance floor, the intimacy of the vow exchange, or tear-jerking toasts and speeches) will likely be lost forever if you don't invest in a videographer.