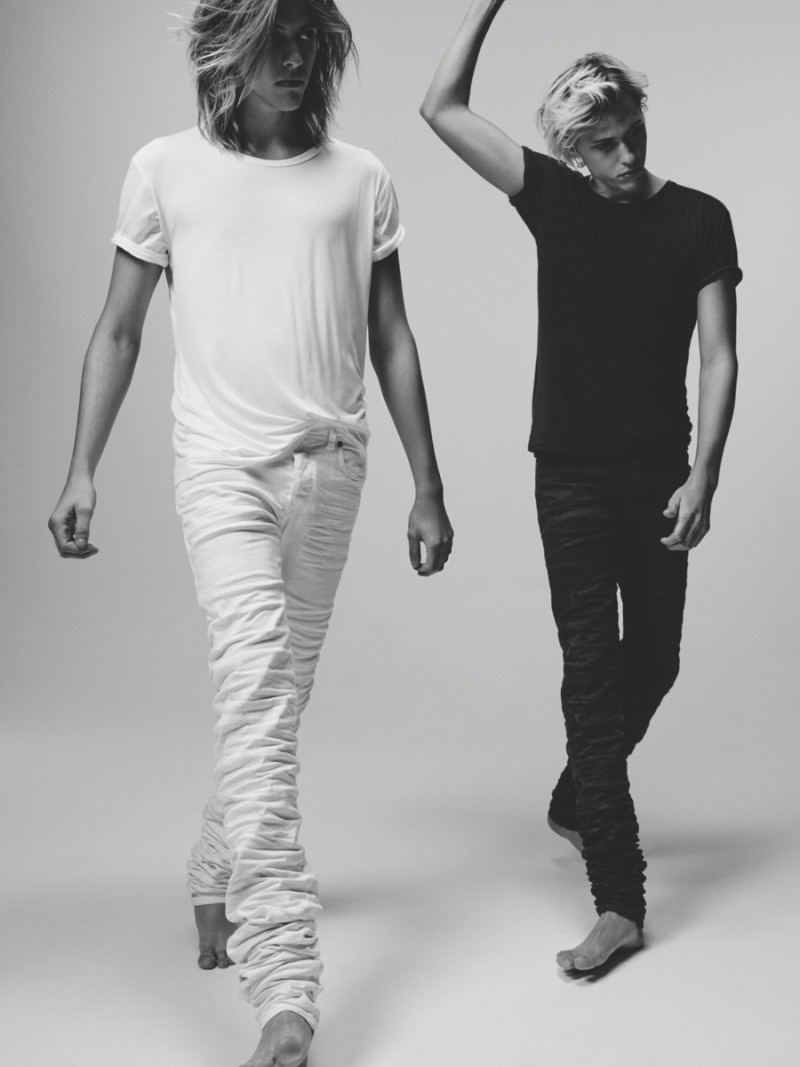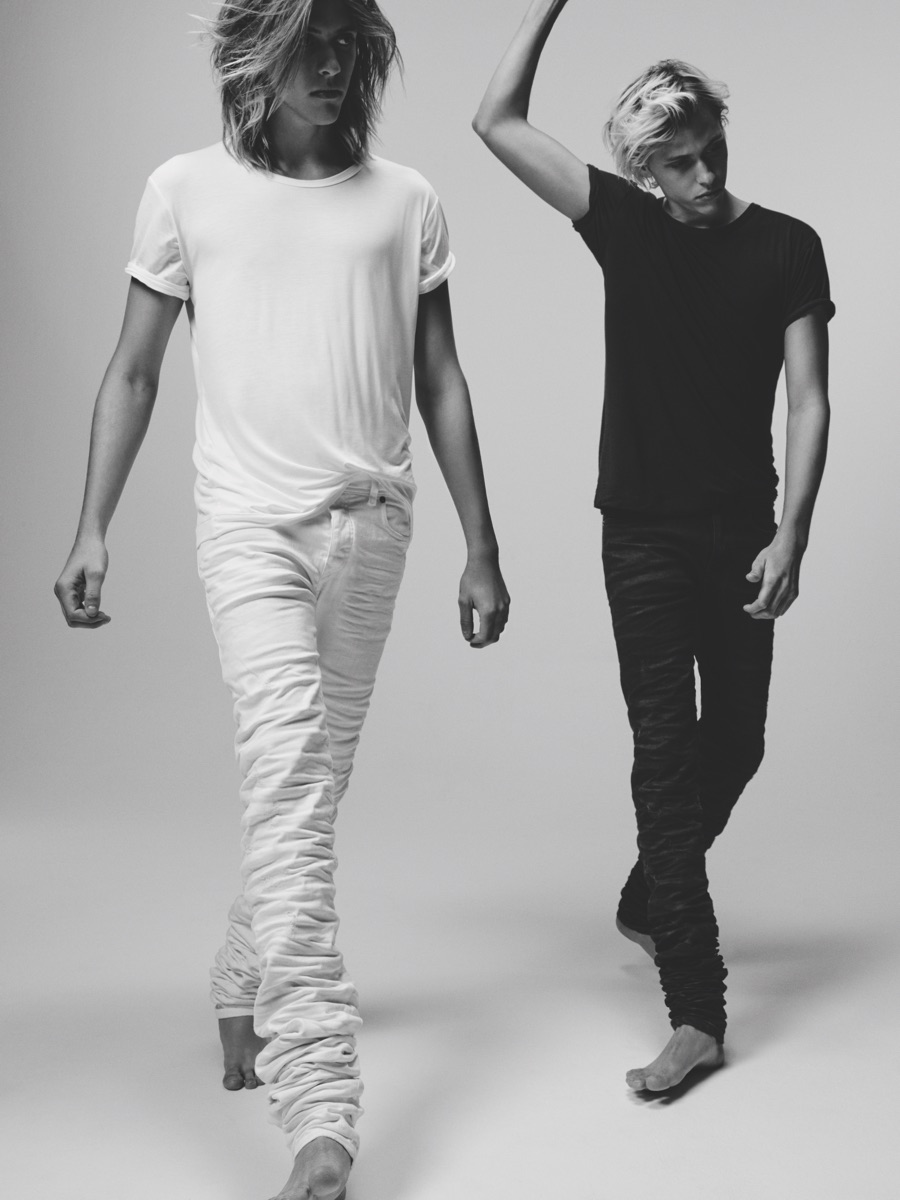 Diesel Black Gold introduces its Type-2614 jeans with a new outing featuring brothers Wyatt and Fletcher Shears of the band The Garden. The pair come together with photographer Yvan Fabing for a black & white shoot.
Related: Diesel Black Gold Delivers Dark & Cool Fall Fashions
Designed by Diesel Black Gold creative director Andreas Melbostad, the Type-2614 style is an extra-long 5-pocket pair of jeans. Crafted from super stretch denim fabric that is treated with a wrinkled effect, the jeans are 50 percent longer than standard jeans for stylish stacking.
Melbostad discusses the new style, sharing, "I created Type-2614 with the idea of adding texture to a long lean silhouette." The designer continues, "By cutting the jeans extra-long and then crushing them, we gave new dimension and movement to the leg." Shop Diesel Black Gold's Type-2614 Jeans on Diesel.com.
Diesel Black Gold Type-2614 Jeans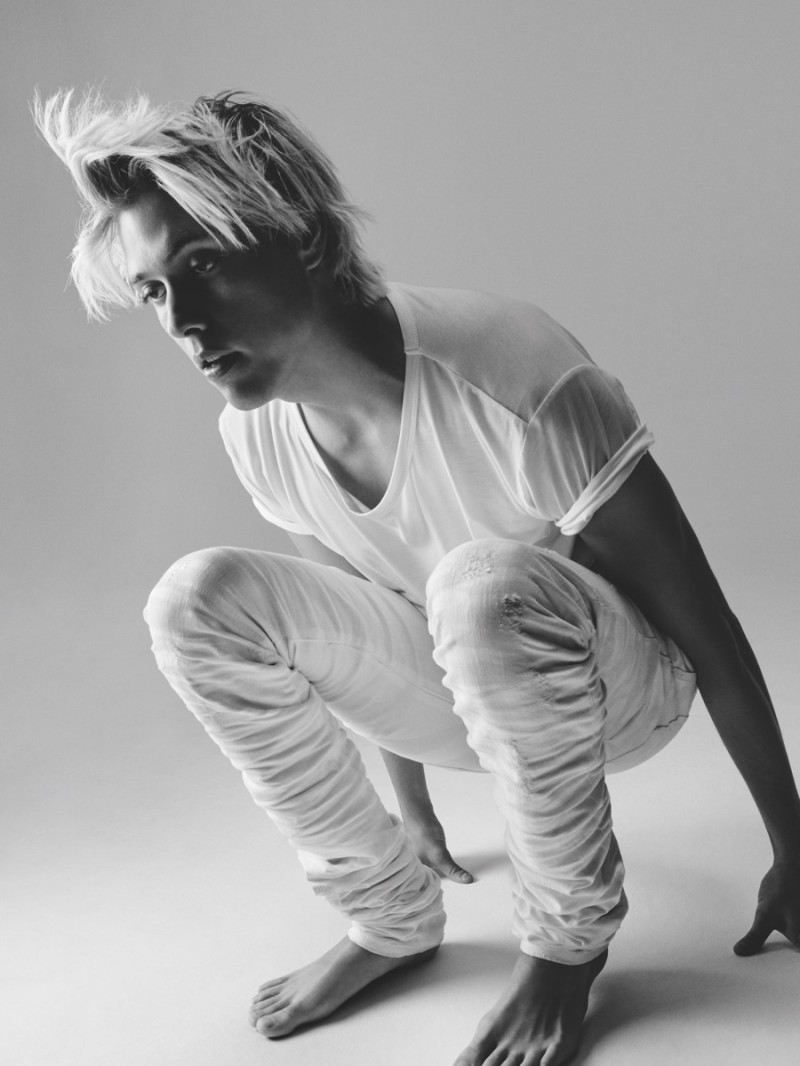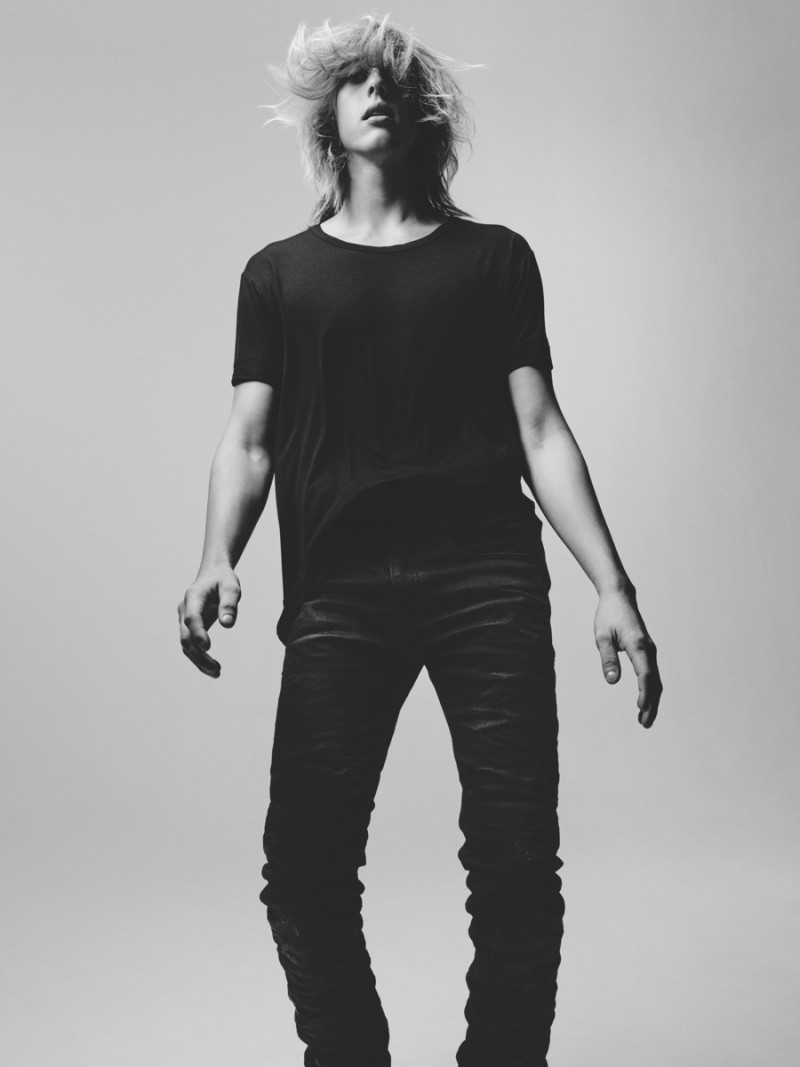 Diesel Black Gold Type-2614 Jeans Video
Diesel Black Gold Pre-Fall 2016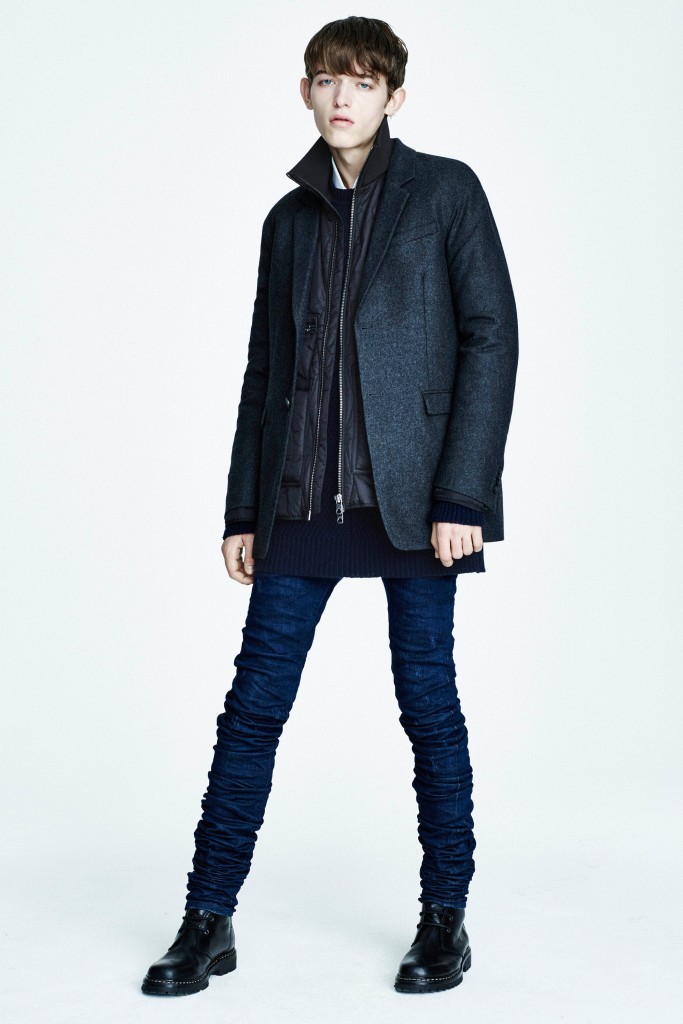 In the same vein of its new Type-2614 jeans, Diesel Black Gold pushes a trendy slim-cut aesthetic for its pre-fall 2016 men's collection. Skinny denim styles come together with dark oversized tops and leather biker jackets for the on-trend outing.