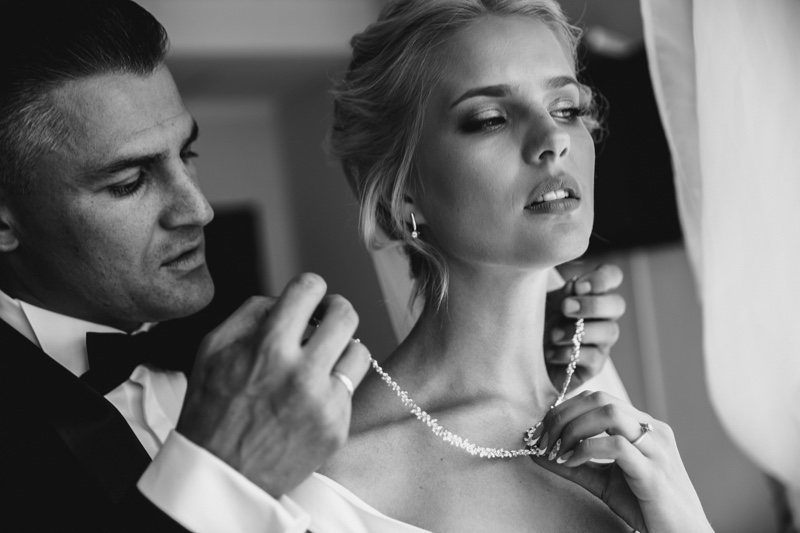 Diamonds are timeless, from their eternal beauty to their never-ending power to dazzle, making them a trustworthy, durable, and unforgettable option for any event. Diamonds are the ultimate way to commemorate every milestone or special event, from birthdays and graduations to proposals and wedding days, and will be remembered for the foreseeable future.
Diamonds, derived from the Greek word Adamas, which means "unconquerable," have long been treasured for their strength and brightness. Operational functions, such as being used to cut tools and etch metal, as well as their capacity to refract light, are examples.
However, diamonds' undeniably beautiful appearance has always captivated me. So, why are diamonds so important, and when did they become connected with important events?
The Princess Cut: All You Need to Know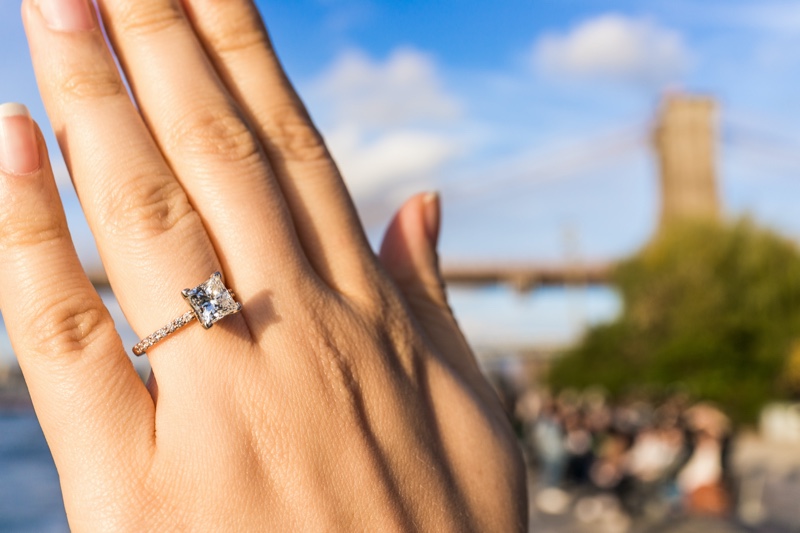 The princess cut big diamond engagement rings, the most popular fancy diamond form, adding a contemporary, edgy edge to diamond jewelry. On the other hand, the lack of laboratory cut grades makes obtaining princess-cut diamonds more difficult.
Princess-cut diamonds are less expensive than round diamonds. This is due to the rough diamond's octahedral form. Gem cutters can cut two princesses with minimum wastage by splitting the rough in half. (The two halves resemble pyramids.)
On the other hand, round-cut diamonds squander rougher and cost more than princess cuts. A princess-cut big diamond engagement ring can cost 30% less than a round of comparable carat weight based on this 1-ct ideal-cut, G color, VS2 quality diamonds!
The quality of a diamond's cut is primarily responsible for its shine. Unfortunately, judging a princess cut is more complex than analyzing a circular amount. The cut quality of fancy cuts, especially princesses, is not graded by most gemological laboratories.
There are too many variables in fancy cut diamonds for uniform cut grading. In contrast to the round brilliant, there is no standard for what a princess cut should appear like. The design of the crown and the number of cuts on the pavilion of the princess cuts might change.
While neither influences value or quality, you favor one over the other. Princess crowns can have either French or bezel corners (the part of the diamond that faces up when you gaze at it). (Diamond-shaped facets extend from the table corners to the stone corners in princess cuts with bezel corners; star facets point to the stone corners in princess cuts with French corners.)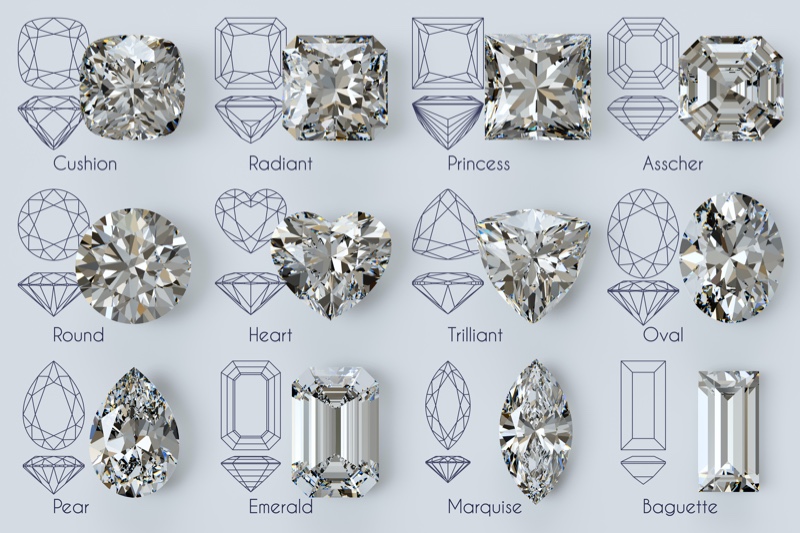 Get Yours Today
So, when do diamonds best express themselves? Diamonds are linked with many significant events. The most apparent are proposals since the stones indicate strength, beauty, and brilliance. Diamonds come in various sizes and cuts, so whether you prefer a pear, princess, or oval, we have the right ring.
Cluster and halo rings are eye-catching ways to increase the splendor, but the most classic type is a solitaire – one solitary, brilliant stone that conveys your love wonderfully.
Diamonds reappear later in your love tale, as the stone is the emblem of 60th wedding anniversaries, which you may present as a necklace or bracelet. Any wedding anniversary, however, may be utilized to demonstrate your everlasting commitment by gifting your loved one with a diamond forever.