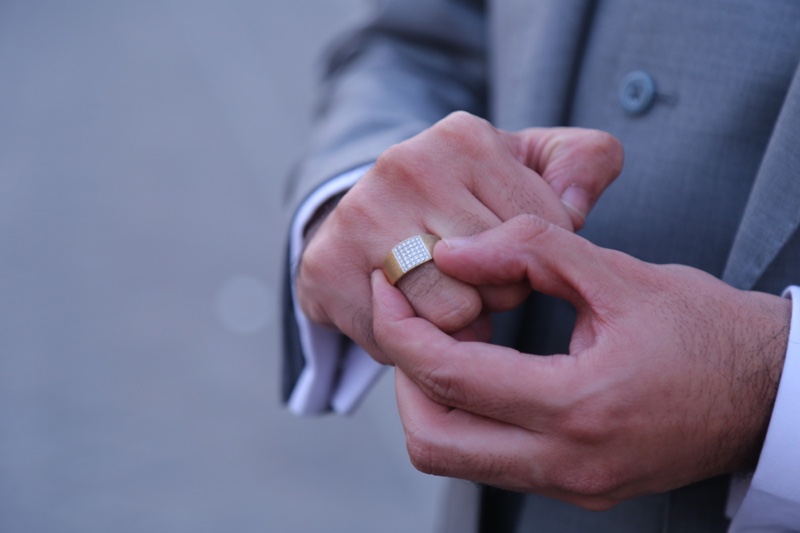 According to the Marilyn Monroe song, diamonds are a girl's best friend. But diamonds can be worn by men as well as women, and in recent times, men have begun wearing a wider range of diamond jewelry than just the traditional options of things like tie pins and cufflinks. If you are as serious about your accessories as you are about your fashionable clothing, you will want to consider wearing diamonds in the following ways.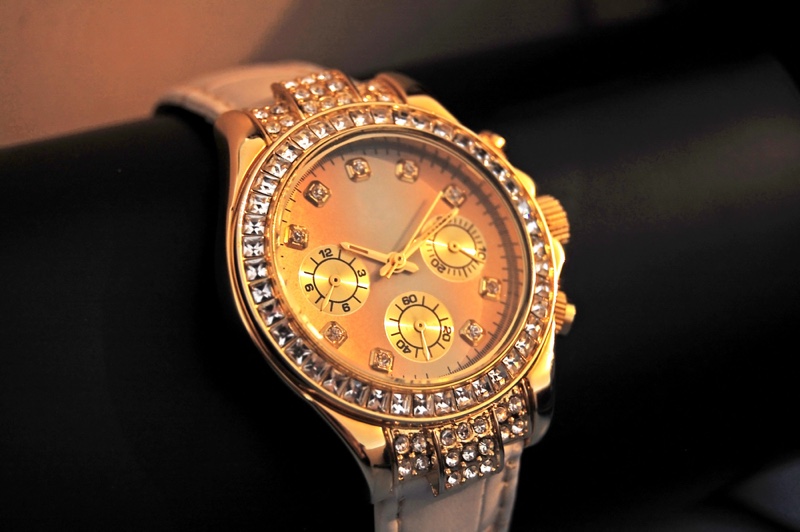 Traditional Diamond Jewelry for Men
Diamonds are synonymous with luxury and quality, so it is no wonder the gemstones often feature in songs, movie titles, and games like the fantastic diamond strike slot. Though, traditionally, throughout the world, from Sweden to the United States, men have only worn diamonds on certain accessories. The one piece of diamond jewelry that any man has always been able to get away with wearing is the wedding ring. But of course, you will need to get married in order to rock a wedding ring. However, men have often traditionally worn diamond signet rings, too, so even if you are a bachelor, you can consider wearing a stylish diamond ring. A signet ring contains a flat round part on the top. Traditionally, signet rings featured engravings that were used to make imprints in wax for important documents. But today, you can find signet rings with various precious stones, including white or black diamonds.
Tie pins and cufflinks are the other two pieces of diamond jewelry that men have traditionally worn and can easily get away with wearing today. Both items were once commonly used by men, but today they are more about fashion than functionality. If you are dressing to impress for an evening function or an important meeting, you can enhance your ensemble by adding a diamond tie pin and diamond cufflinks.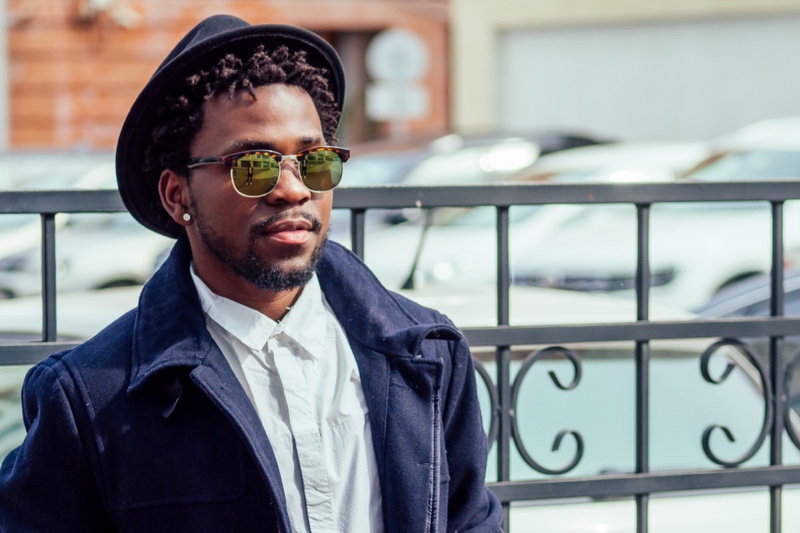 Modern Diamond Jewelry You Could Consider Wearing
Fashion changes all the time. Centuries ago, it was trendy for men to have long hair and wear make-up and lots of jewelry, whereas a few decades ago, most men had short hair, and things like make-up and showy jewelry were exclusively reserved for women. Times are changing again thanks to unisex styles. Men can now wear more embellished and pretty jewelry. For instance, guys who love to make a statement with their fashion often wear diamond necklaces or pendants. Wearing a man's diamond necklace is about as extravagant as you can get, so the item is perfect for men who want to stand out of the crowd and gain attention at party events. Pendants, such as diamond crosses on chains, are still showy but more casual. You can wear a diamond pendant in a lot of different settings.
Diamond bracelets are another option for the modern man. If you want to look refined and sophisticated, a diamond bracelet could be the ideal accessory. There are two main diamond bracelet options for men: link bracelets and tennis bracelets. A tennis bracelet with black diamonds is one excellent option that men should consider.
One item of jewelry that has become increasingly popular for men in recent years is the diamond earring. That does not mean wearing dangling earrings that are popular with women; unless you have your own unique androgynous style. Men should generally stick to studs featuring white or black diamonds. Both one stud or two studs are perfectly acceptable. Many male celebrities have been rocking diamond stud earrings recently, so if you want to follow in their footsteps and come across as the most fashionable man in the room, consider wearing a diamond stud.