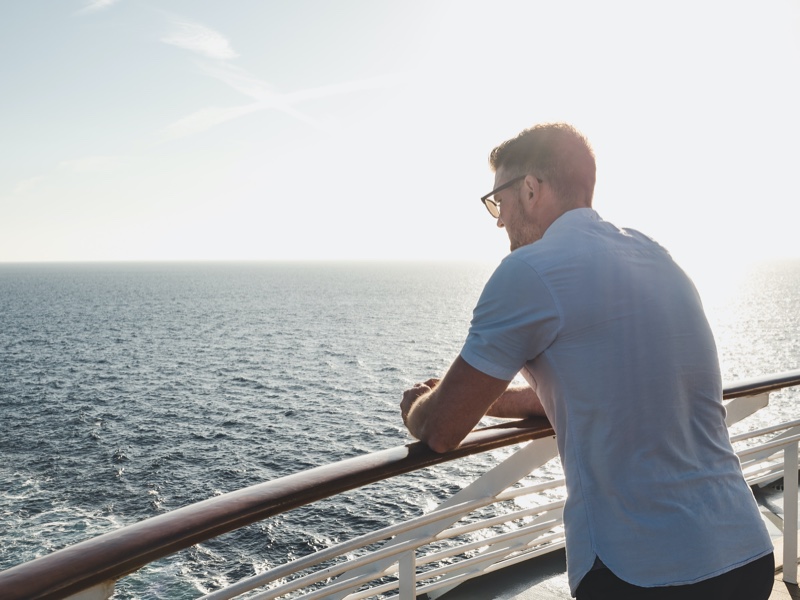 What could be better than relaxing on the deck of a cruise ship and gazing at the languid Caribbean, wondering what you'll find tomorrow at the next exotic port of call? Cruises are such a relaxing way to travel and feature the luxury of being surrounded by attractions and amenities even before you arrive at your destination. If you're looking for a cruise out of southern Florida, Fort Lauderdale has a lot of choices.
Dozens of cruise ships are consistently departing from Fort Lauderdale, headed for various locales with all different itineraries. You can find variations on pricing and accommodations, as well as duration, destination, and itinerary. Besides trans-Atlantic cruises and Panama Canal Cruises, Fort Lauderdale offers many cruises to the Caribbean.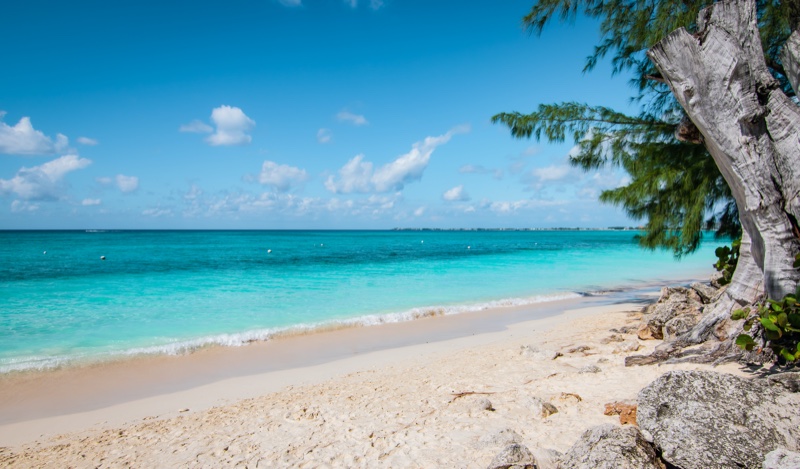 Grand Cayman
With its bioluminescent water and crystal caves, Grand Cayman is just one of the excellent destinations offered by cruises from Fort Lauderdale. Seven Mile Beach is generally considered to be one of the jewels of the Caribbean, but it is only one of more than a dozen on the island. Governor's Beach is a serene spot for sunning and swimming, or you could snorkel around the vibrant reef that sits just in front of the beach. Rum Beach is more secluded, and you can snorkel out in the waters beneath the dock that stretches out into the sea and maybe swim with barracuda.
The Cayman Turtle Center is a conservation facility where you can learn about and swim with sea turtles in the lagoon. You might also stop off at Smiley's Croc Cove or predator reef but probably wouldn't try to swim there. The center also features an aviary, butterfly garden, and paths for exploring the island's natural beauty.
The Caymans have its Pirate Week festival every November, celebrating all things privateer. Dozens of events are held during this week in the Caymans, and tens of thousands of visitors pour in to celebrate, sometimes parading around the streets in full pirate regalia.
Grand Cayman also offers historical, cultural, and natural attractions, such as the Boatswain Point LightHouse, the Wall of Honour, and the limestone formations known affectionately as Hell.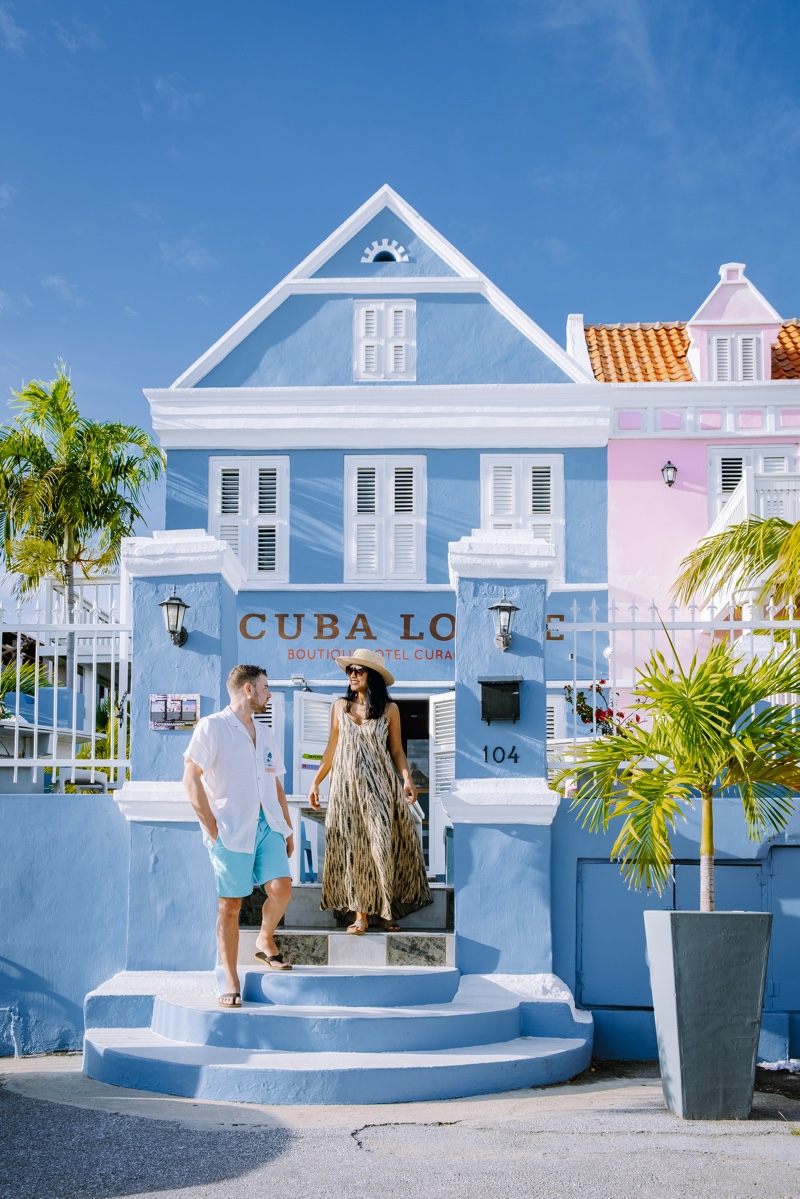 Curacao
The Dutch Caribbean island of Curacao offers everything from ATV adventure tours to swimming with sea turtles off of Grote Knip Beach. There are actually many touring options, most being half-day tours that run five or six hours. Besides riding ATVs, you could sign up for the National Park Jeep Safari tour, the Curacao City, Shop and Beach tour, The Curacao Beach and Hato Caves tour, and many others.
Curacao has beaches that are known as pieces of paradise that don't feel commercialized. Cas Abao Beach is perfect for snorkeling and diving, swimming, or just napping in the sun. Kenepa Beach is suitable for kayaking, paddleboarding, and walk-in scuba diving.
There are a lot of choices for guided scuba tours, including some open watercourses. Many include teaching pieces as well as visits with the sea creatures and wrecks on the ocean floor. The Curacao Private Beach Hopping/Snorkeling Tour will whisk you all around the island to its beaches<, utilizing the off-road routes to get you closer to nature and afford the best views.If you'd rather be on land, though, you could sign up for the full-day group climbing trip from Rock Climbing Curacao, which features hiking, rock climbing, and rappelling. Or, if it's time to relax in town, you can tour the Curacao Liqueur Distillery, home to world-famous Blue Curacao liqueur.
The Historic Walking Tour through Otrobanda & Punta really helps you to get a feel for the island's soft, warm ambiance. Another touring option is the Culiwalk Otrobanda, which is a private audio tour in which you get to experience some authentic Carucau cuisine. This tour is about 90 minutes, but as you'll be dropping in on various restaurants, you're advised to go at your own pace.
When you're considering cruising, take a deep dive into the cruise lines and the places you'd like to visit, and you'll be most likely to get the best rate and be on the scene for some cultural awesomeness.